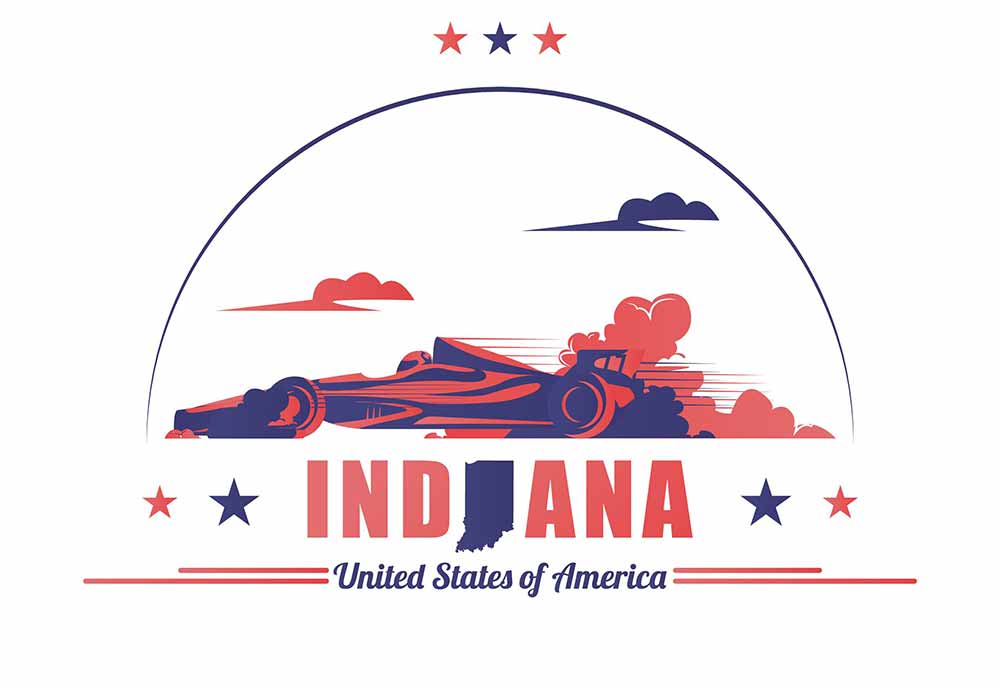 5 Tips to Retiring in Fort Wayne
Have you recently decided to retire, after years of working hard and juggling your many responsibilities? Perhaps it's also time to find the next home for your new chapter in life. As a retiree, life in Fort Wayne, Indiana can be exciting and full of all the amenities that you could want, from convenience to hobbies to necessities. In fact, according to Niche, Fort Wayne is one of the best places to retire in Indiana, offering the perfect blend of exciting opportunities without the overwhelming bustle of a large city.
When making the move to retirement in Fort Wayne, here are our top tips to help you make the most of the city.
1. Locate Your Preferred Healthcare Resources
One major amenity to consider when you retire in Fort Wayne, Indiana is the easy access of healthcare. Whether you're looking for a doctor for regular check-ups or want to live close to a hospital for extensive care, Fort Wayne offers it all within just minutes of your home at Redwood.
Below are some of the nearby healthcare facilities in addition to the many general practice doctors in the area:
2. Discover a Community that Welcomes You
After retiring, it can feel a bit daunting to have so much extra time on your hands. When you retire in Fort Wayne, Indiana, you can find a community of people for long-lasting connections. Community events are a mainstay in Fort Wayne and allow many residents to meet new, like-minded people. Some of these events include:
Connection is everything. Whether within the Redwood community of residents or just beyond in the city of Fort Wayne, you will surely find your new community for years to come.
3. Stay Busy and Active in a Neighborhood with Amenities
With endless ways to spend your time, Fort Wayne can be the perfect place to explore old hobbies, find new ones, and just enjoy your retirement.
If you're someone that likes to stay active, you can find a variety of sports to play and ways to stay moving through Fort Wayne's many parks and recreation centers. There are many community teams to join when you retire in Fort Wayne, Indiana, including baseball and soccer. At recreation centers, sign up to join a community of like-minded people while taking a yoga class or learning your next dance moves. You may even get a discount, depending on your age!
If you prefer solo activities, pedal along one of the many bike paths in the city's beautiful parks. The Rivergreenway Trail is a 30-mile long network of trails that connect Fort Wayne with the nearby community of New Haven. For a more relaxing activity, try visiting one of the many branches within the city's high-quality system of libraries.
However you want to live when you retire in Fort Wayne, Indiana, there's plenty of ways to occupy your time!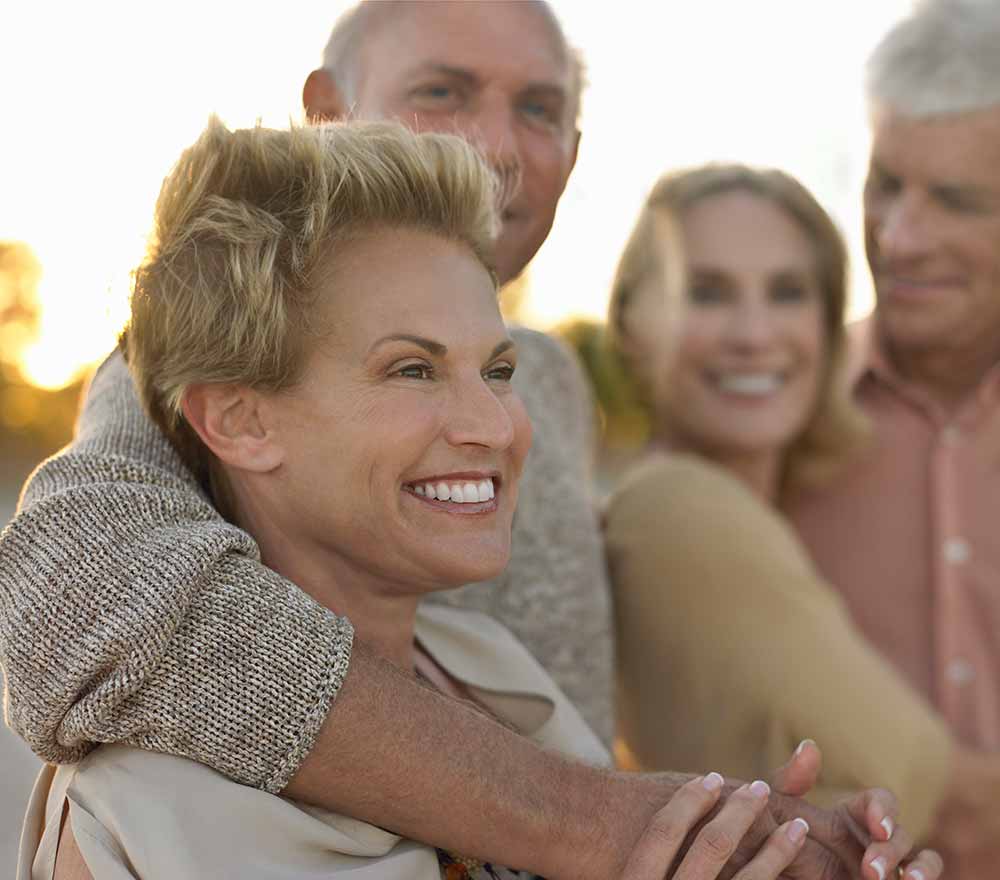 4. Don't Skimp on Space
When looking for your next home, consider an apartment! You can find an apartment to rent that feels like home and fits your lifestyle. With this in mind, Redwood Living has designed apartments that allow you ample space to feel comfortable, not cramped. And there are four different locations of Redwood Apartment Neighborhoods in Fort Wayne, Indiana.
Apartments at Redwood range slightly in size, from 1294 sq. ft to 1709 sq. ft. While the size may make you think of condo-type living, Redwood apartments are single-story, two-bedroom, two-bathroom homes, making your home very accessible without compromising on the type of living space you love.
With this selection, you can confidently choose a home that suits your lifestyle when you retire in Fort Wayne, Indiana.
5. Find a Location with Close Proximity to Shopping and Local Living
When you retire in Fort Wayne, Indiana, it's important to find a home that is close to all your favorite community amenities, from necessities to fun activities. Even though Redwood apartments allow you to enjoy the charm and quiet of suburban community, your home will be only 15 minutes to downtown Fort Wayne. Nearby amenities include:
Jackson R. Lehman Family YMCA
Memorial Coliseum
Granite City Food & Brewery
Regal Cinemas Coldwater Crossing 14
Life in Fort Wayne is nothing short of perfect. The city feels like a small community in many ways but has the added bonus of various necessities, attractions, festivals and community events at your fingertips.
When you're ready to retire in Fort Wayne, Indiana, make Redwood your new home and basecamp for your next chapter in life. Redwood offers community living without a large commitment—you can choose from lease terms that vary in time, from short-term rentals to traditional lease terms, and even long-term rentals.
Contact us to discuss your rental options at Redwood when you retire to Fort Wayne, Indiana by calling 888-REDWOOD!