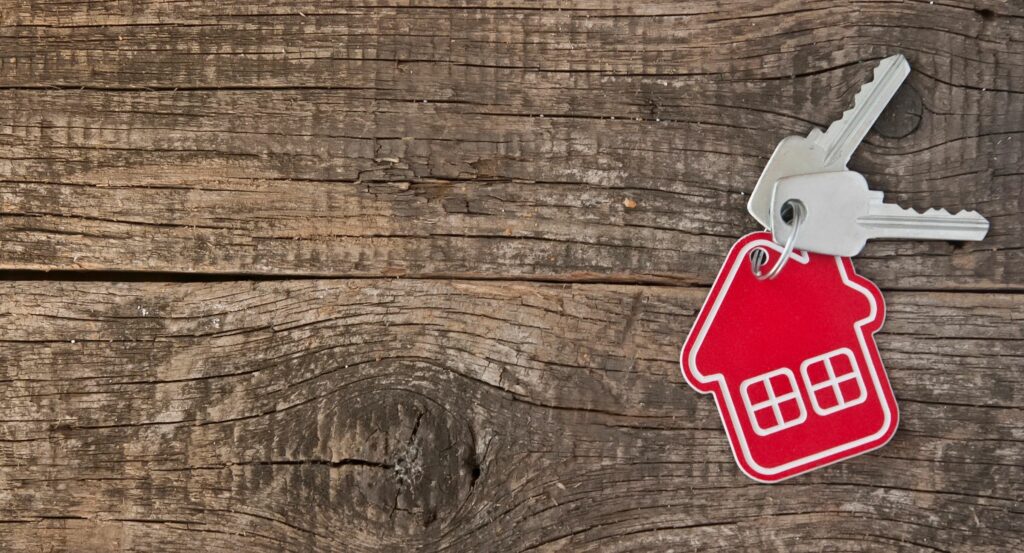 Warsaw, IN Real Estate Rental Market Trends
Located in Kosciusko County, Warsaw, Indiana is situated within about an hour commutable distance of Fort Wayne. Lots of Indiana residents choose Warsaw because of its cool, uptown vibe and close-knit suburban areas. The city is made up of a great mix of families and single professionals and as it gets more and more developed and urbanized, it attracts a growing number of new Indiana transplants.
Here's some good news: As Warsaw's population increases, city amenities are also expanding. Around the city, you'll find indoor and outdoor recreational parks, new shopping centers, and other modern conveniences. It's no wonder why Warsaw makes the shortlist of places to live around Fort Wayne.
Now if you're in the market to move to Warsaw, you may be curious about what Warsaw Indiana's real estate rental market looks like for 2020.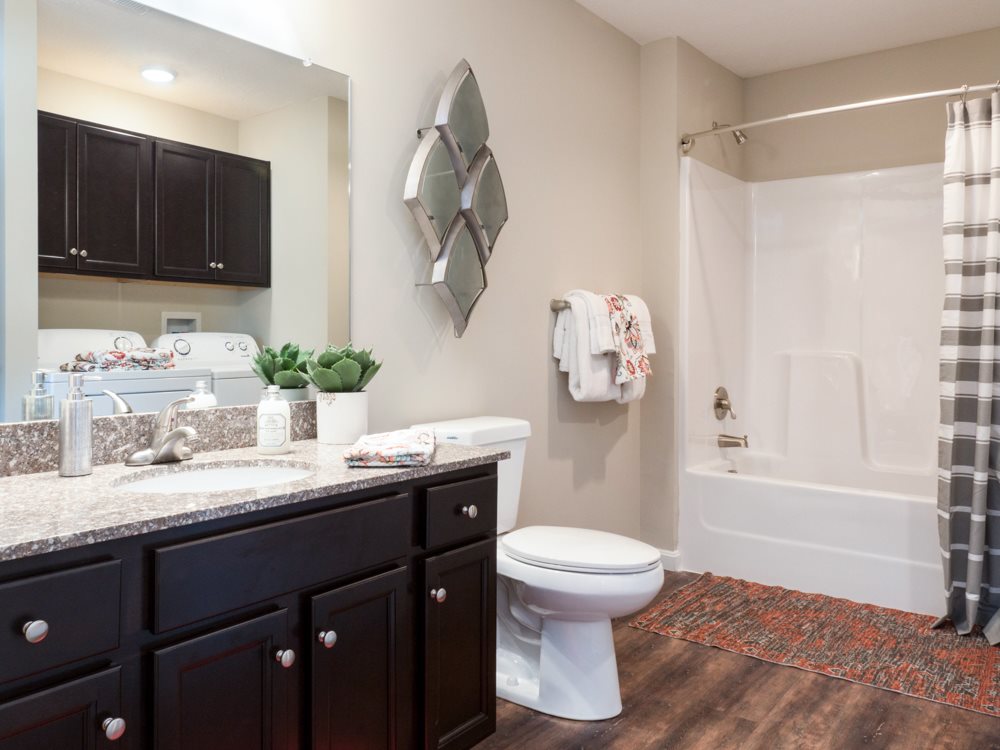 Warsaw, Indiana Real Estate Market
Warsaw Indiana, real estate for many people is still very affordable, If you're looking to buy, home prices range anywhere from $100,000 to $300,000 for 2-3 bedroom single-family homes. It all depends on size and location.
According to reported online data, the cost of living is 8% less than the national average and the cost of housing is 30% less than the national average. This means lots of Warsaw Indiana residents commute outside the city for work and college.
But be prepared, in 2020, Warsaw homes prices are expected to rise. Zillow.com predicts that within a year, home prices will increase on average 3.6%. As a result, housing affordability and the cost of living is subject to change.
Along with this increase, there may be homeowners who are ready to sell their home, free up some equity, and opt for lower-maintenance living by choosing a rental property.
Rental Market in Warsaw, Indiana
In general, homes for sale in Warsaw tend to be slightly older. The majority of builds happening between 1970 and 1999, but with some dating back to 1939. The age of these homes can make maintenance and upkeep potentially expensive for homeowners and private home renters. So if you're searching for simplicity, renting may be a great option.
Choosing to Rent
As an alternative to multi-story high-rises in urban areas, renters in Warsaw have great apartment rental options that include upgraded amenities such as attached garages, energy-efficient appliances, full laundry rooms, and other modern conveniences. Warsaw, Indiana offers great value at realistic costs.
According to Rent Jungle, the average cost to rent a two-bedroom apartment averages around $1000 per month. For homeowners, primarily those switching from homeownership to renting, this has some serious appeal.
Many renters are spending less on property upkeep and repair costs and opting to use these savings for travel and other important milestones. But they don't want to give up their "home" lifestyle.
Luckily, Warsaw is an exceptional place to live, offering single-story apartment rental neighborhood alternatives that provide a variety of community amenities.
Redwood Offers Affordable Living Options in Warsaw, Indiana
Everyone deserves to live comfortably. At Redwood, we believe in making our residents feel at home. We proudly offer single-story, spacious, quiet and adequately floorplans designed to exceed the expectations of our residents. All of our spaces are appropriately equipped with updated appliances and essentials.
If you are looking for an apartment rental home that comes fully-equipped with some of today's most popular amenities but is still maintenance-free, it may be time to take a peek at Redwood. Read more about what we offer here.