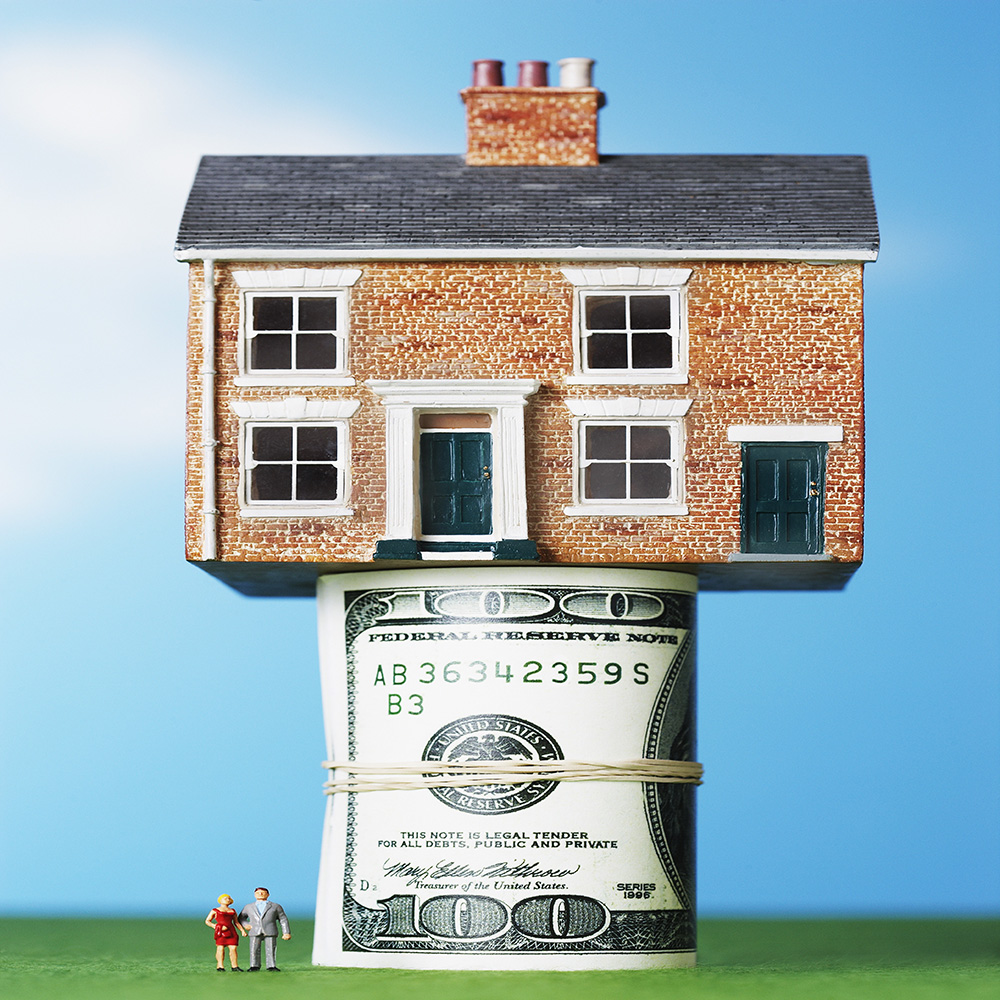 North Ridgeville, OH Rental Market
North Ridgeville is a suburban community located within Lorain County near Cleveland, Ohio. Located outside of the city, North Ridgeville offers its residents close proximity to the Cleveland downtown action but with a more rural appeal. Today the population tops over 32,000 residents, made up of families, both retired and non-retired seniors, and single professionals.
Although North Ridgeville is rural, it's a well-developing town. According to North Ridgeville's community site, the rental market is thriving. and has been reported as one of the fastest-growing cities in northern Ohio. It's also the 49th largest community in the state.
For those willing to grow with an evolving town, in North Ridgeville you'll find new home developments, new commercial buildings, and other shopping areas popping up to meet the needs of its residents.
Interested in living in North Ridgeville?
Consider this information on the city's rental market and the benefits of living in the community.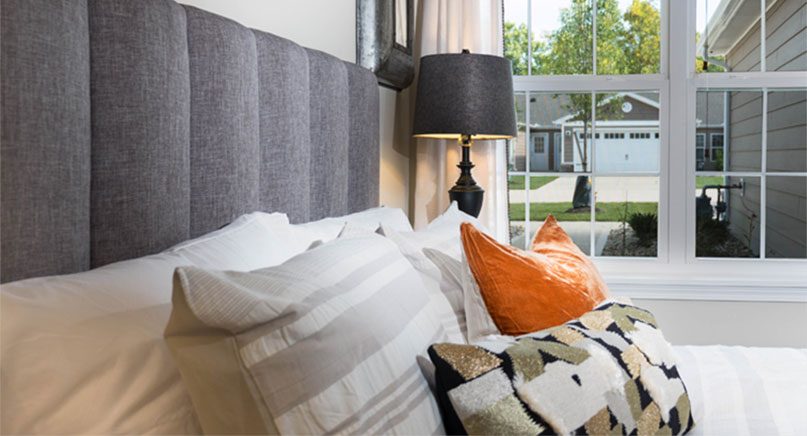 Real Estate Market in North Ridgeville
In general, North Ridgeville, OH is quickly expanding. As a result, there are lots of new homes and apartment rentals available. Most new home builds come equipped with three to four bedrooms. Two-bedroom properties are available for sale but options may be limited. According to niche.com. the median home value is around $164,900.
In addition, niche.com reports that 86% of the population are homeowners, making renting a less common option for its residents, but with bigger opportunities.
As both the real estate and rental markets in North Ridgeville continue to boom, so does road expansion. New road construction is in progress and older roads are getting well-deserved upgrades. This means North Ridgeville is primed for people of all ages who are looking to live outside the "crowded city" with more green space and newer amenities that come with new community planning, new home builds, and upgraded rental apartment neighborhoods.
North Ridgeville Rental Market
In recent years, the robust real estate buying and selling market left the apartment and home rental markets at a standstill. But this trend is changing. With upgraded amenities and modern appliances, best-in-class property management companies such as Redwood are creating great alternatives to long-term mortgages.
Also important, within 25 miles of North Ridgeville, Ohio there are seven colleges and universities. Public transportation, including Amtrak and local transit options, means commuting is very feasible.
For students renting in North Ridgeville, finding the perfect detached private rental home may have some limitations unless your plan is to have three or four roommates. However, renters who want a two-bedroom apartment home have a couple of great options.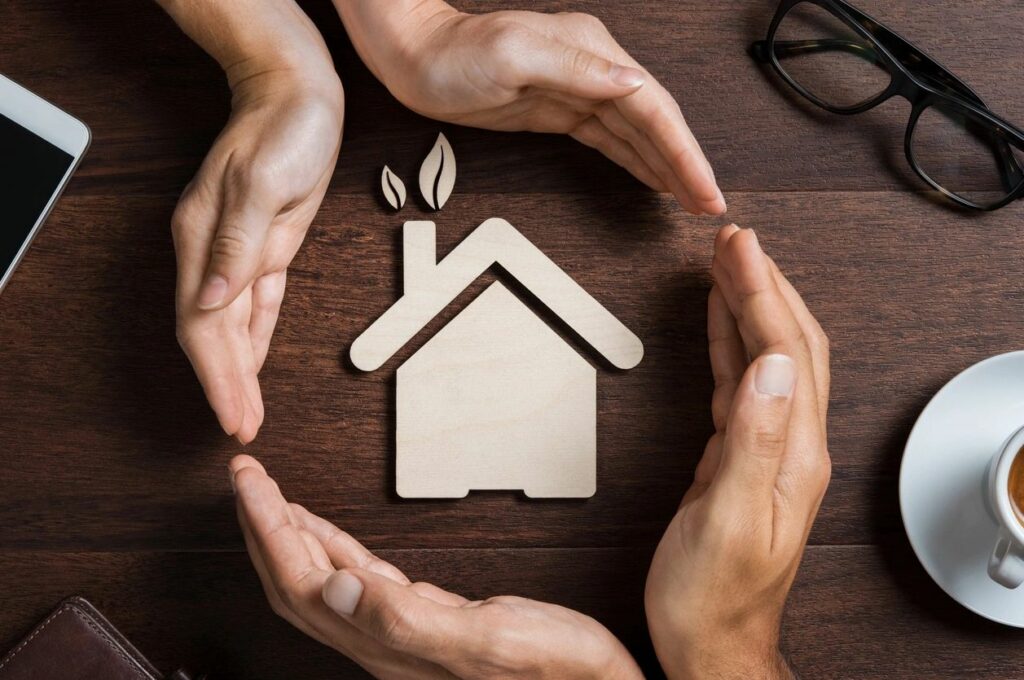 Downsizing In North Ridgeville – Is It Possible?
As our lives change and responsibilities shift, major life changes surface. Larger homes can be just "too much work" and simplicity becomes way more attractive. As an example, retired homeowners often want to downsize. Empty nesters may want more opportunities to travel with fewer homeowner expenses.
In North Ridgeville, just because two-bedroom real estate for sale homes are less common, it doesn't mean you can't "simplify your life" and downsize.
Redwood Living Offers More Options For Rent
Within North Ridgeville you'll find Redwood's single-story apartment rental home neighborhood. In addition to two-bedroom open floor plan options, Redwood offers peaceful, quiet, modern, and pet-friendly properties.
If you are interested in apartment living or the Redwood Advantage, learn more about Redwood North Ridgeville here.