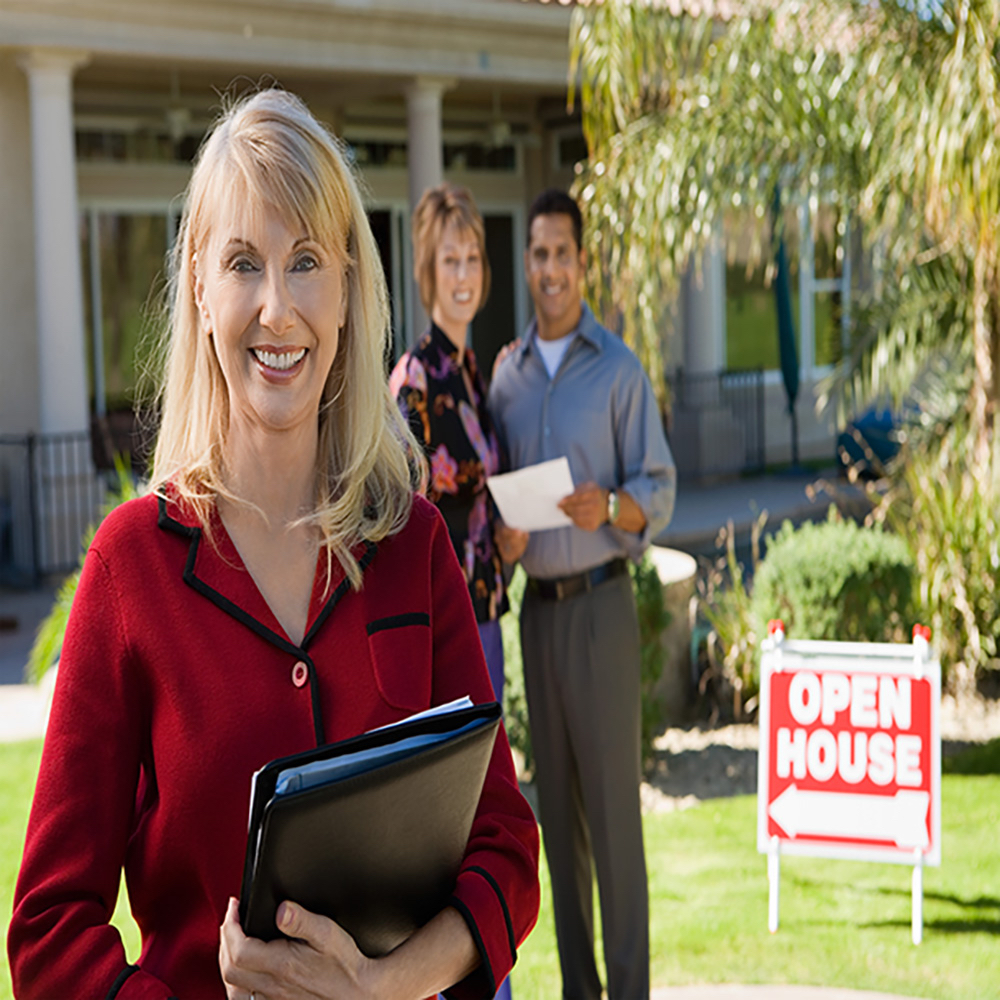 Plainfield, IN Real Estate Rental Market 2020
Plainfield, Indiana is a community located in Hendricks County, close to Indianapolis. With a population of 31,000 and growing, it's been called "one of the greatest places to live in Indiana."
Many residents have described Plainfield as a "place of harmony" marked by small suburban neighborhoods. Read Niche.com reports that include important crime and safety statistics for the city.
With local grammar schools, secondary schools, shopping malls, small boutiques, amazing parks, restaurants, and many activities to keep its residents entertained, from young professionals and families with children to older adults, every age loves living in Plainfield, as it offers something for everyone.
Considering Plainfield, IN for your next place to live?
Let's look at Plainfield Indiana's rental market and other aspects that make it such a great contender.
Real Estate Market in Plainfield Indiana
According to niche.com, about 69% of the residents living in Plainfield, Indiana own their homes. Buying a home can cost around $155,100 which is less than the national average. The site also explains that the majority of Plainfield homes are over 20 years old.
For some residents, aging homes are packed with charm and character. For others, the charm comes from a newer neighborhood feeling. In fact, according to Housing Trends and Baselines, neighborhood quality and charm are super important when selecting where to live.
There are other online resources that report the cost of living in living Plainfield, Indiana as relatively low, but the median income is above the national average! So if you're looking at Plainfield Indiana for your next adventure, there's a great chance you'll live comfortably!
Plainfield offers attractive employment opportunities.
Of all the employers in the Plainfield region, healthcare represents the biggest hiring opportunity. If you happen to work in the medical field, finding employment should be pretty easy.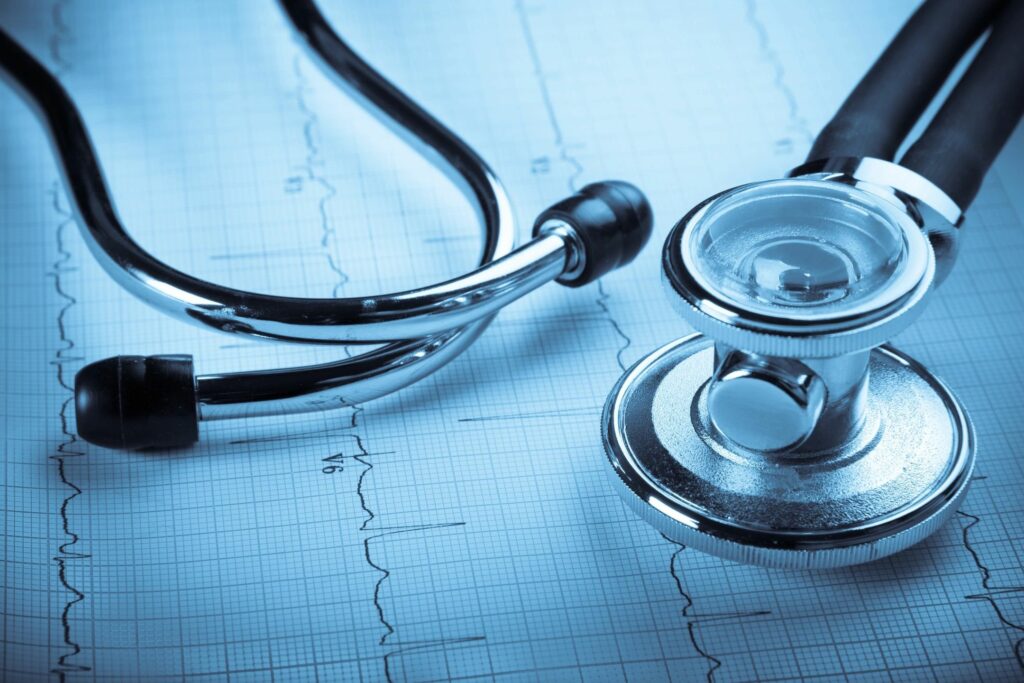 Plainfield, Indiana Rental Market
Sources state that 31%-35% of residents in Plainfield are actively renting their living space. With a variety of options, renters are able to find the perfect space for their individual lifestyles and needs. 
Today, lots of renters are searching for apartment homes that have a lot of space. In fact, they want private, quiet space vs. crowded urban-building living, without the burden of maintaining a yard or replacing costly appliances.
In Plainfield, there are really great options when you want to decrease (or avoid) the potential long-term obligations and financial risks of owning a home. If you're looking to simplify your life with maintenance-free living but you don't want to sacrifice privacy, quiet, space, and the benefits of a great location…. there's some good news.
Redwood Living Spaces Offers Excellent Features and Amenities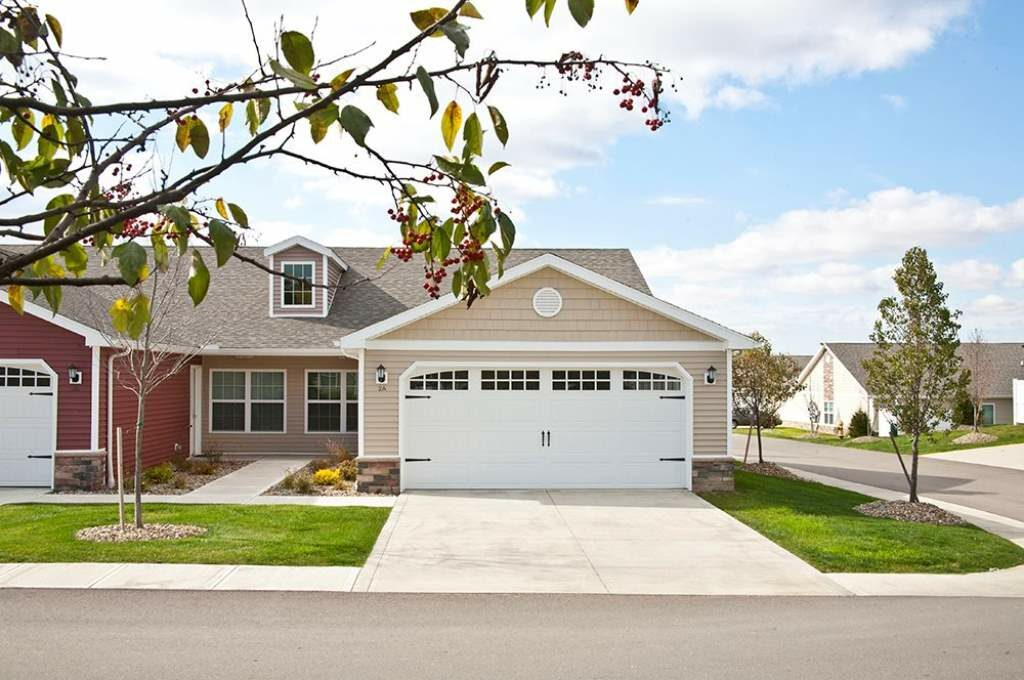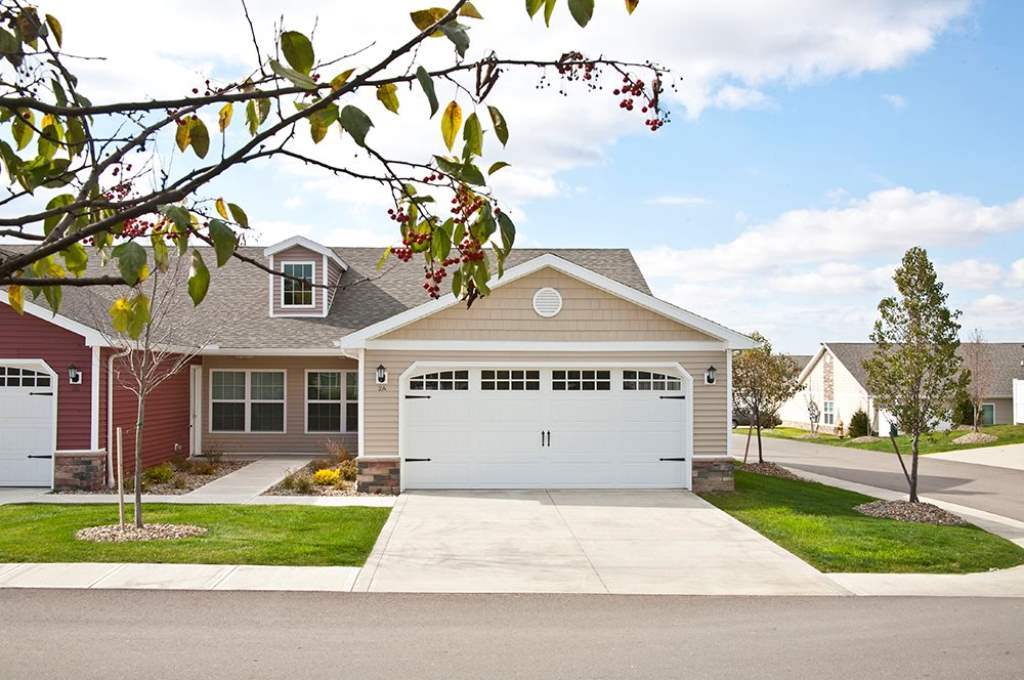 When it comes to real estate, as circumstances change, people's needs usually change. At Redwood Plainfield, many of our residents have transitioned from homeownership to renting a beautifully appointed, modern, maintenance-free apartment home.
Learn more about Redwood Plainfield Indiana single-story, pet-friendly, spacious floor plans for individuals, couples, and families.