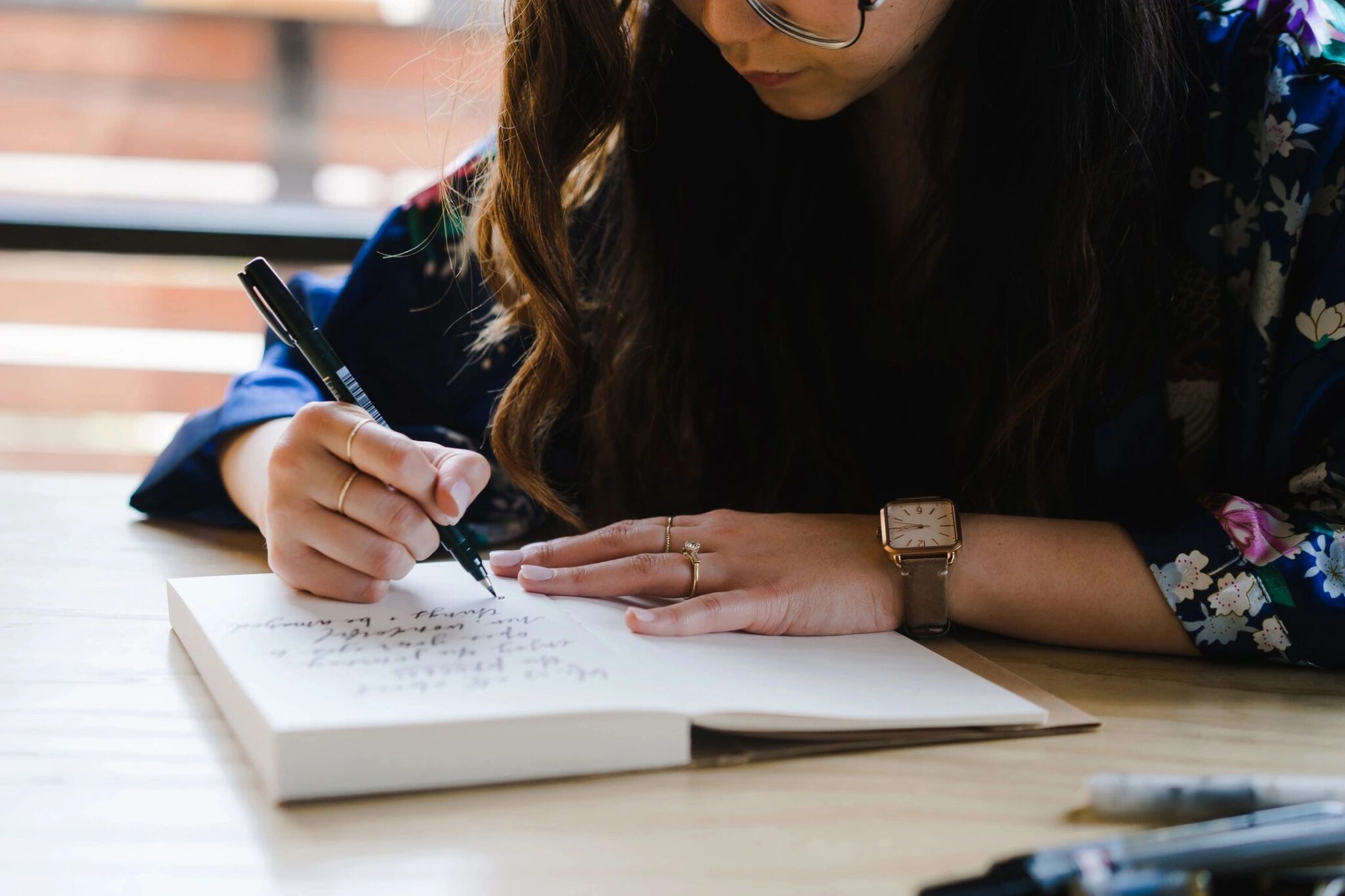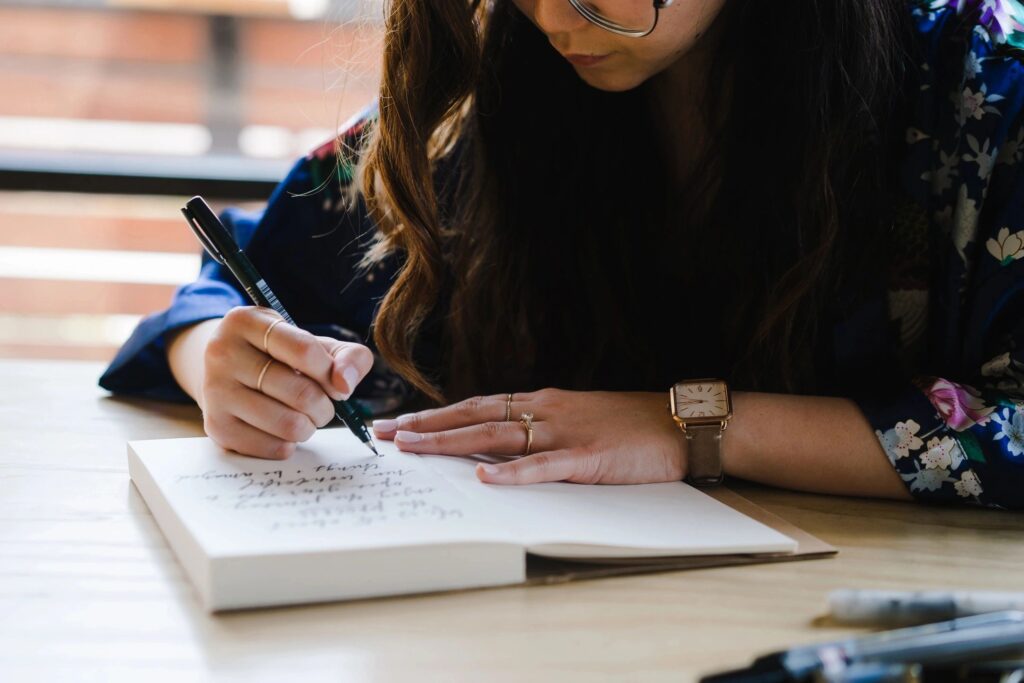 The Best Apartment Tour Checklist and Apartment Search Guide
When you're planning or considering a big move to an apartment home rental, first things first… There are a variety of options when it comes to finding a perfect fit for your living situation. So after you've narrowed down your location, apartment home floor plan needs, and budget, it's time to take either an in-person or virtual tour.
Here's the thing. No one wants to be surprised by a missing must-have on your wishlist when you pick up your keys and walk into your new space for the first time. And sometimes while you're touring one or more properties in a single day, you're busy looking at what your property concierge is highlighting vs. comparing what's offered against your priorities.
At Redwood, we know a thing or two about apartment searches, tours, and moving. For 30 years we've been showing our spacious, single story apartment rental homes to prospective residents across seven different states and 18 metro areas.
So to help our Redwood tour-takers, we've developed a comprehensive apartment tour checklist:
Lease Options
It's important to know the differences between long-term, short-term, subleasing, and how your lease renewal process will work. Rental rates may differ between a six, nine, or twelve month lease. As an example, at Redwood Neighborhoods, we offer promotional pricing incentives for residents who select our 24-month lease option. Be sure to ask about what happens if and when your lease expires.
Apartment home rental leasing discussion points to go over during your tour:
Application fee
Security deposit requirements
Discounts / Promotions
Renters' insurance requirements
Guarantee policy
Sublet policy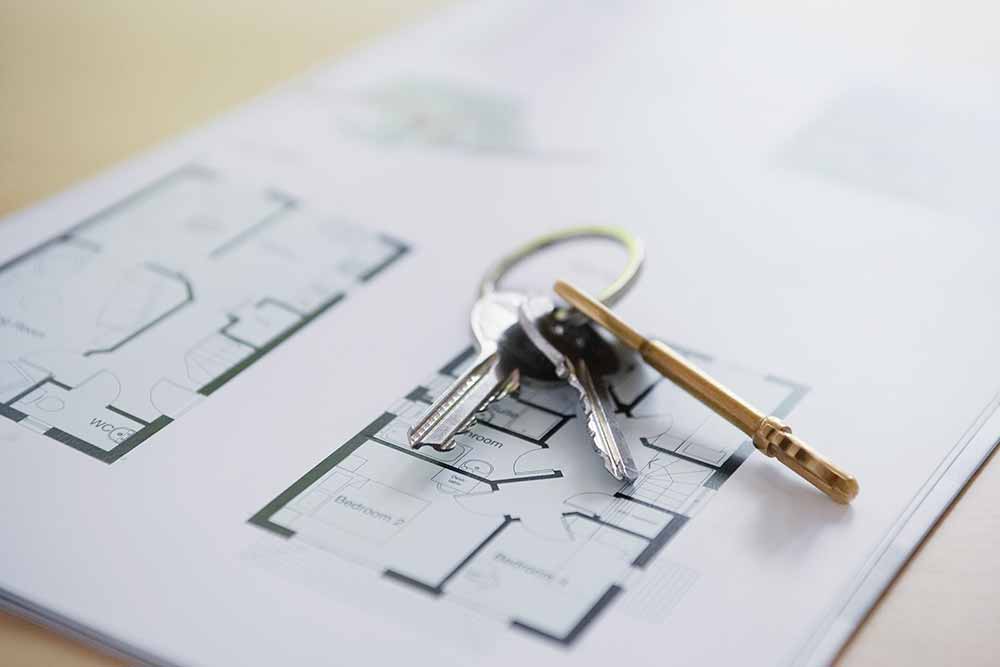 Floor Plan Options
If you're touring an apartment neighborhood or high-rise, chances are there will be more than one floor plan available for you to lease. You may only be offered one floor plan to tour, so be sure to hit up your tour guide for two-dimensional floor plan drawings that can really help you visualize each floor plan home layout.
Additional apartment floor plan question topics to ask about during your tour:
Minimum to Maximum Square Footage
Availability / Move In Date Options
Major differences between floor plans (including pricing)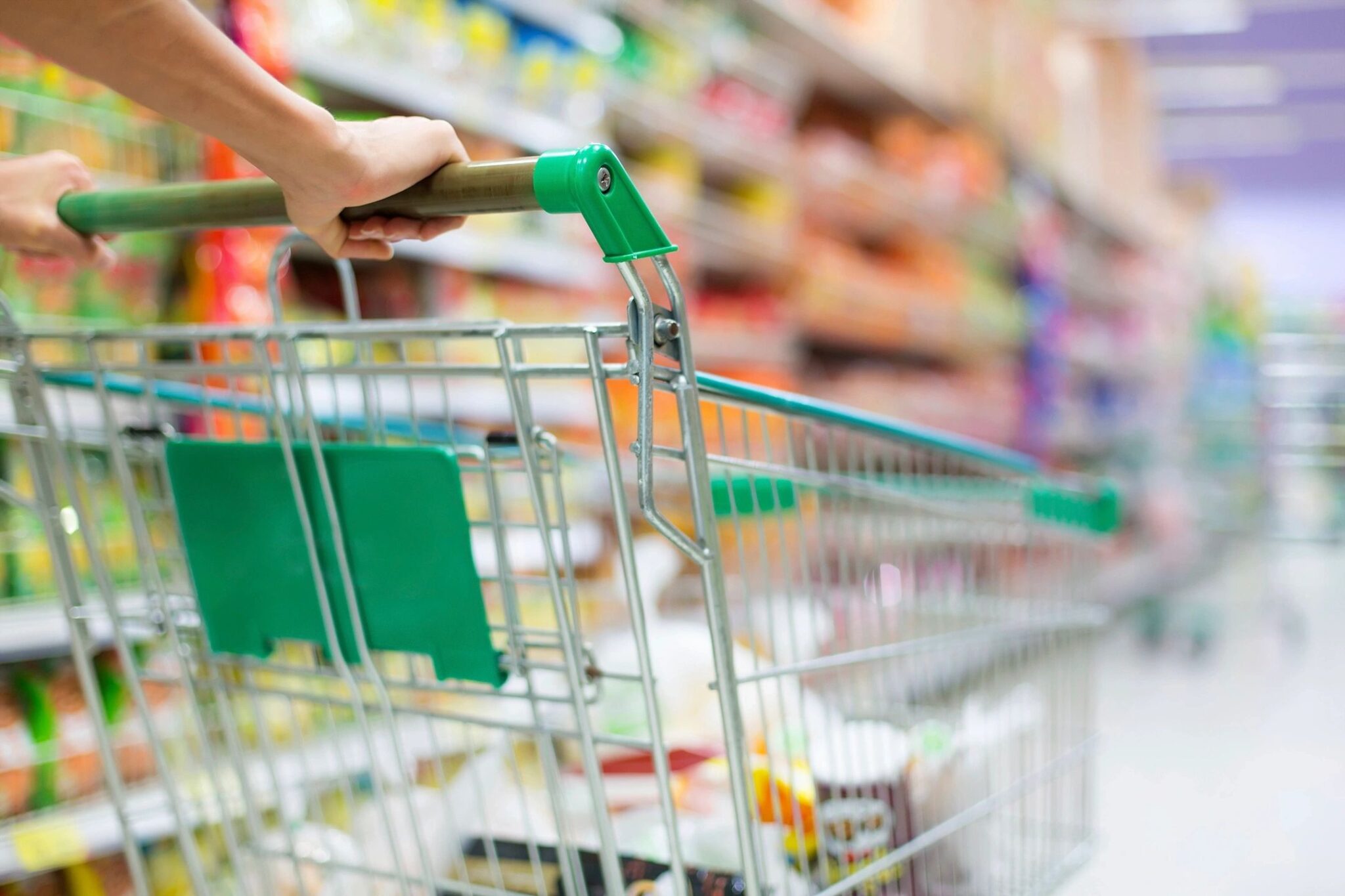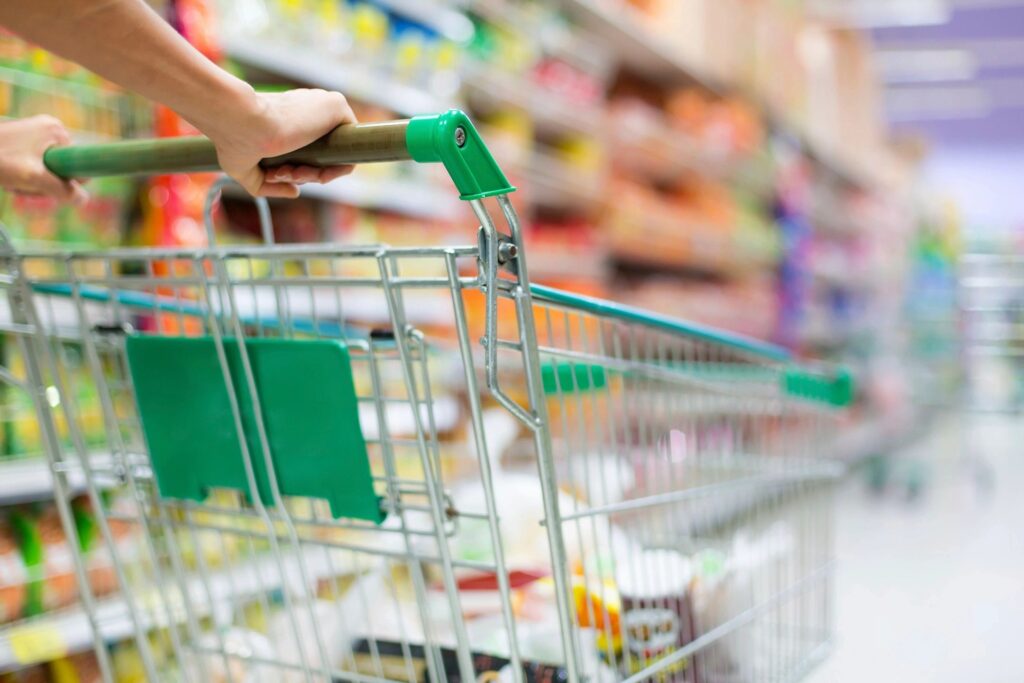 Location
Narrowing down your search to a specific city is a step in the right direction. But drilling down further to discover what conveniences are in close proximity to your new apartment living might be the key to your happiness. Be sure to talk to your apartment property guide about:
Freeway entrance access
Commuting distance
Nearest hospital
Nearest shopping centers
Nearest entertainment/Recreation or park centers
On-site Manager
Many apartment communities have an on-site manager to help with the day-to-day operational needs of their residents. An on-site concierge may be able to help out with package deliveries, move-in day, and other tasks. Read more about their role here.
Smoking Policy
While in most states, there are no laws prohibiting smoking in private residential apartment rental homes, depending on the property management company policy, they may require additional fees for smokers including larger security deposits and mandatory move-out cleaning fees. As an example at Redwood, every single-story apartment home is 100% smoke-free. Be sure to ask about resident smoking damage responsibilities and common area smoking policies.
Privacy 
If social distancing is high on your priority list, then privacy is an important part of your apartment rental home search. Securing a home where you have exclusive access to your front or side door will filter your search and eliminate many multi-unit highrises or condos.
Apartment privacy items discuss during your tour:
Common code building entrance
Gated community
Private front door
Maintenance access
Private mailbox
Private parking/Garage access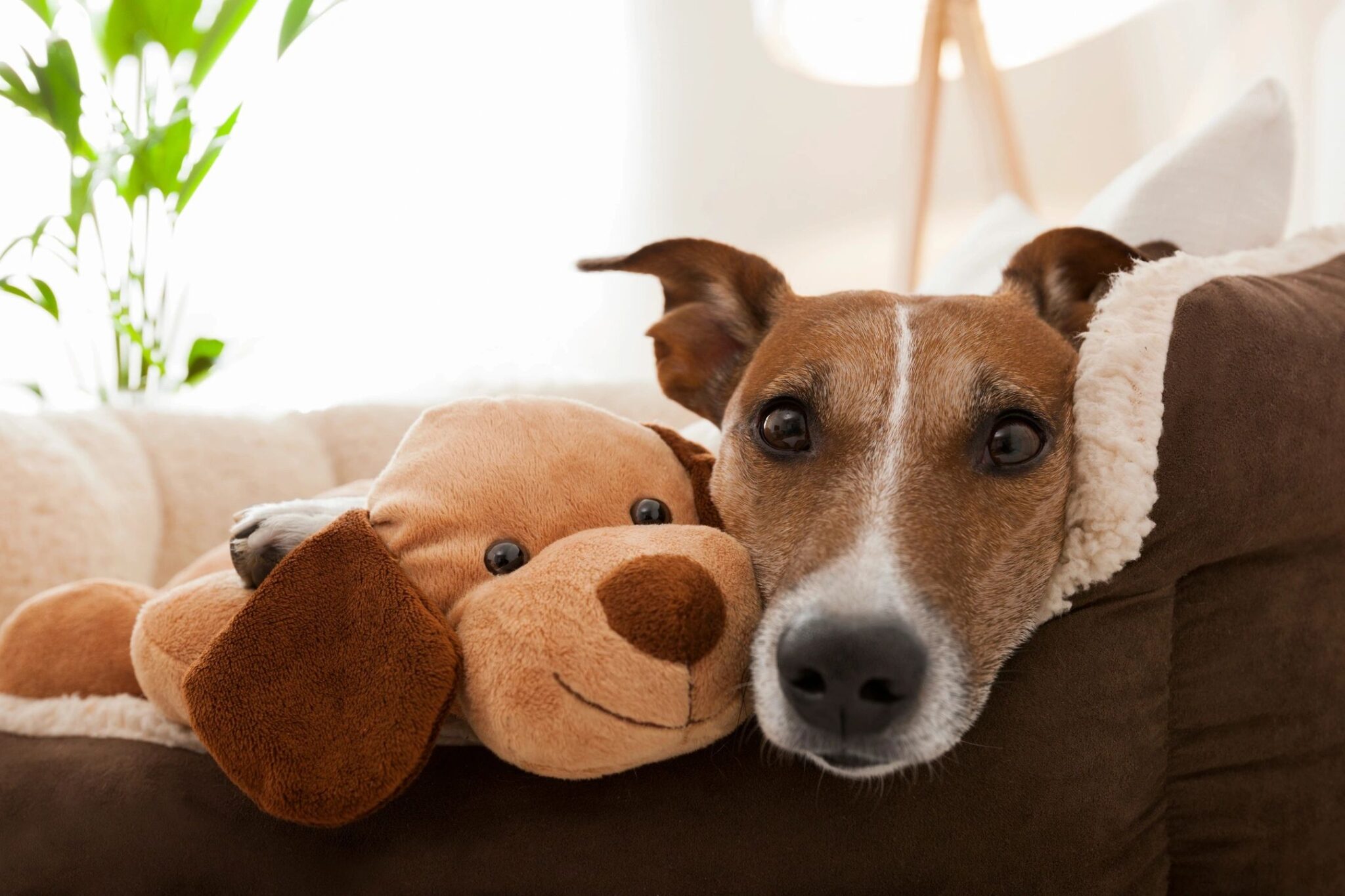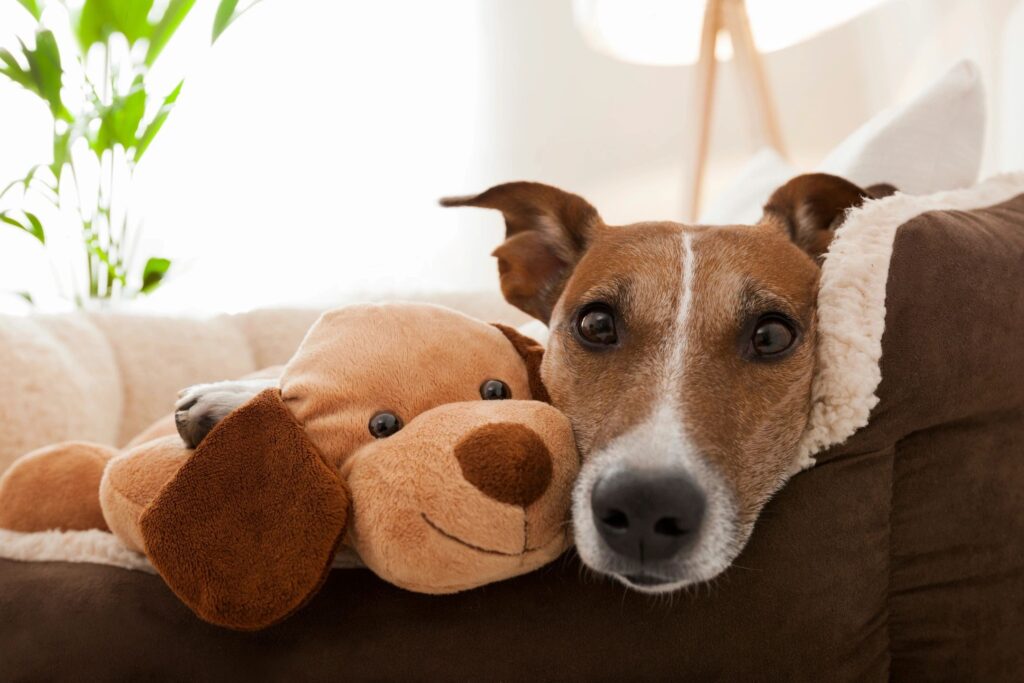 Pet Policy
Many apartment homes today are considered pet friendly, but at the same time, you'll be held liable and responsible for your furry friends' actions. It's important for you to understand what's allowed, expected, and covered in any rental pet policy.
Pet policy details to discuss during your tour:
Number of dogs
Number of cats
Breed/weight restrictions
Pet deposit
Monthly add-on cost
Noise policy
Pet move-out costs
Included Apartment Home Utilities
Some home seekers prefer to keep monthly bills and budgeting simple. So if you're on the lookout for a "utilities-included" or "all bills paid" apartment where your property management company covers all the services you use with your single rent payment, be sure to ask your tour guide about:
Cable
Water
Trash
Gas
Electricity
Internet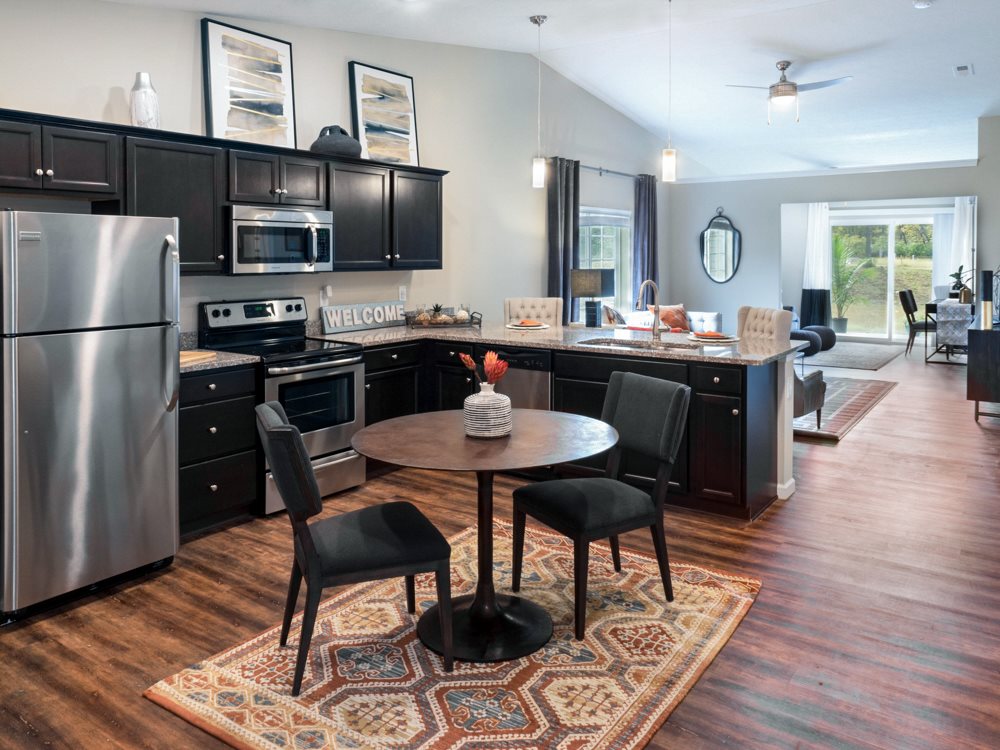 Included In-Unit Appliances
While property management companies and landlords are required to maintain the structure, electrical, and plumbing systems of their homes, appliances and appliance maintenance may or may not be part of your lease terms. Talk to your property tour concierge about what's included as part of your rental home package, including:
Refrigerator
Stove/Oven
Microwave
Dishwasher
Washer/Dryer
Air Conditioning
Other
Home Upgrades
Lots of apartment home property management companies are offering residents upgraded amenities as part of the overall value of their lease agreement. From added storage space to energy efficient appliances, be sure to ask about these common updated in-home amenities:
Walk-In Closets
Ceiling fans
Vaulted or high ceilings
Patio/Balcony 
Elevator (If applicable)
Window coverings
Pantry / storage space
Granite countertops
Eat-in kitchen
Separate office/Flex space
Fireplace
Electric vehicle parking
Neighborhood or Complex Upgrades
Depending on your lifestyle, you may be looking for amenities that are accessible on-site or close to your apartment rental home. As an example, if you have one or more dogs, you may be looking for a large green space or dog park for morning and evening walks.
Be sure to talk to your apartment tour guide about resident only:
Walking paths/Green Space
Gym
Pool
Dog park
Clubhouse
Community social events
Recycling efforts
Mandatory Added Maintenance Costs/Fees/Dues
Depending on the location, amenities, and property management company, you may come across what feel like hidden fees for "variable common costs and maintenance". As an example in the winter time, you may be required to contribute additional service dollars towards common driveway or common street snow plowing. Be sure to discuss these potential maintenance items that may cost you more money outside of your monthly rental payment:
Landscaping
Snow plowing
Clubhouse
HOA
Shared utility costs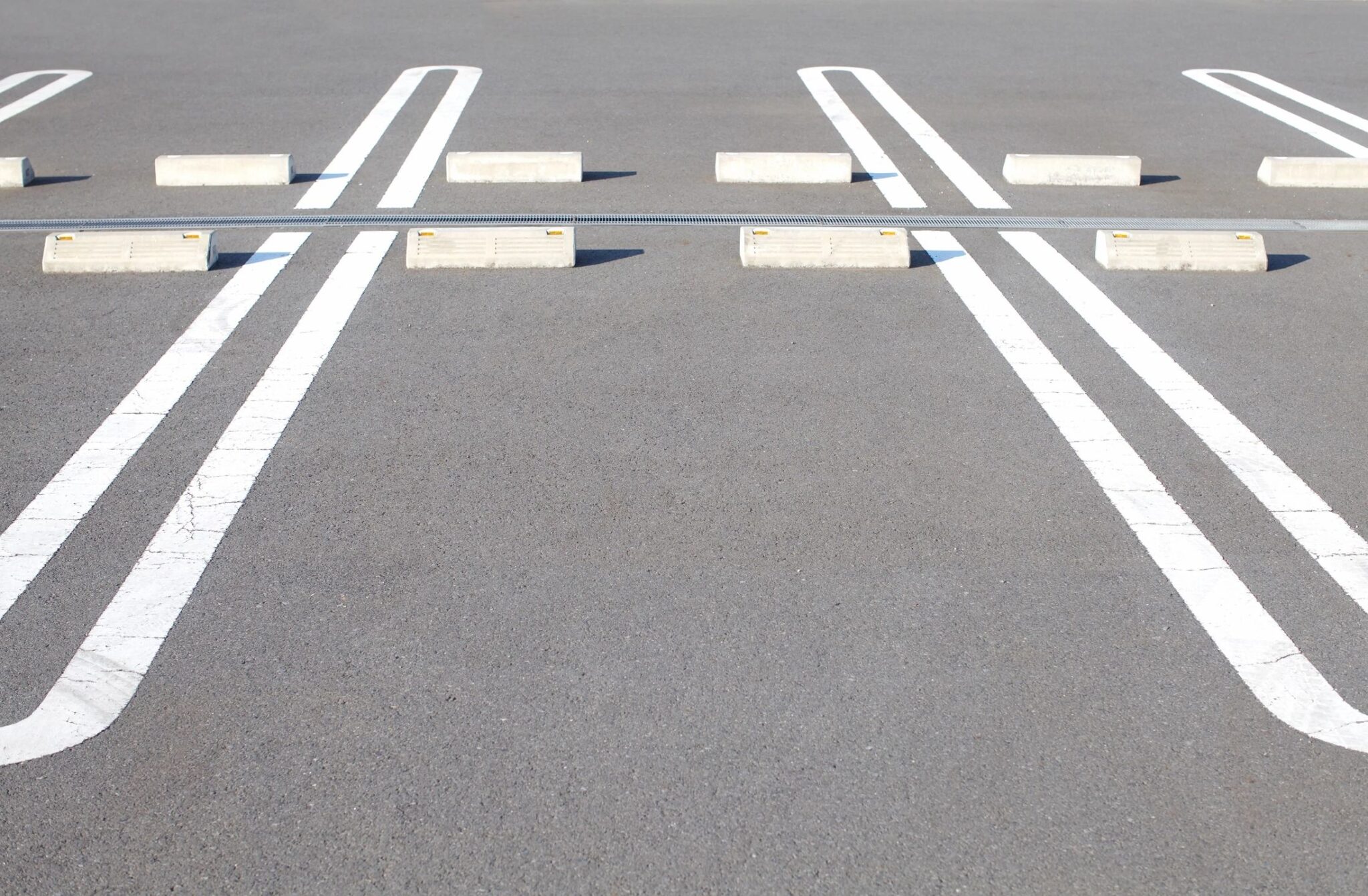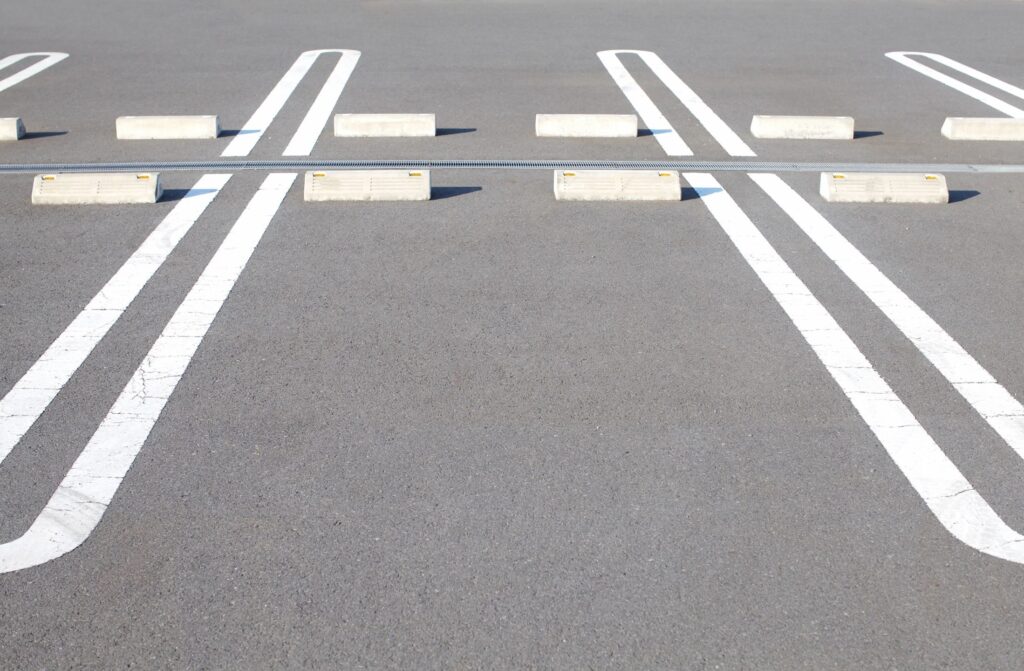 Parking
If you have a car and have ever lived in a busy, crowded urban area with "street only" parking, you know that assigned spaces (at a minimum) are mission critical to daily happiness. In fact we think it's so important that at Redwood, we offer our residents private, attached garages to store their vehicles and other belongings, free of charge. And if you have more than one vehicle, depending on the size of your apartment rental, you may be limited in the number of vehicles you can park near your home. Be sure to have a detailed discussion with your tour guide about:
Private garage options
Common garage space
Street parking only
Assigned outdoor covered or uncovered spaces
Visitor parking
Optional Paid Add-Ons
Some communities will offer residents a baseline rental home with the ability to upgrade their unit with add-on amenities. Talk to your tour guide about everything that's offered to residents, whether they're included or require additional fees.
Garage
On-Site storage
Rental furniture
Rental appliances
Other
Remember that during an apartment rental home tour is the best time to get all your questions answered while visualizing yourself inside the space. At Redwood neighborhoods, our goals are to ensure you take your time and enjoy the journey.
Want to know more about Redwood Homes?  Find out if Redwood has a single-story apartment neighborhood near you.