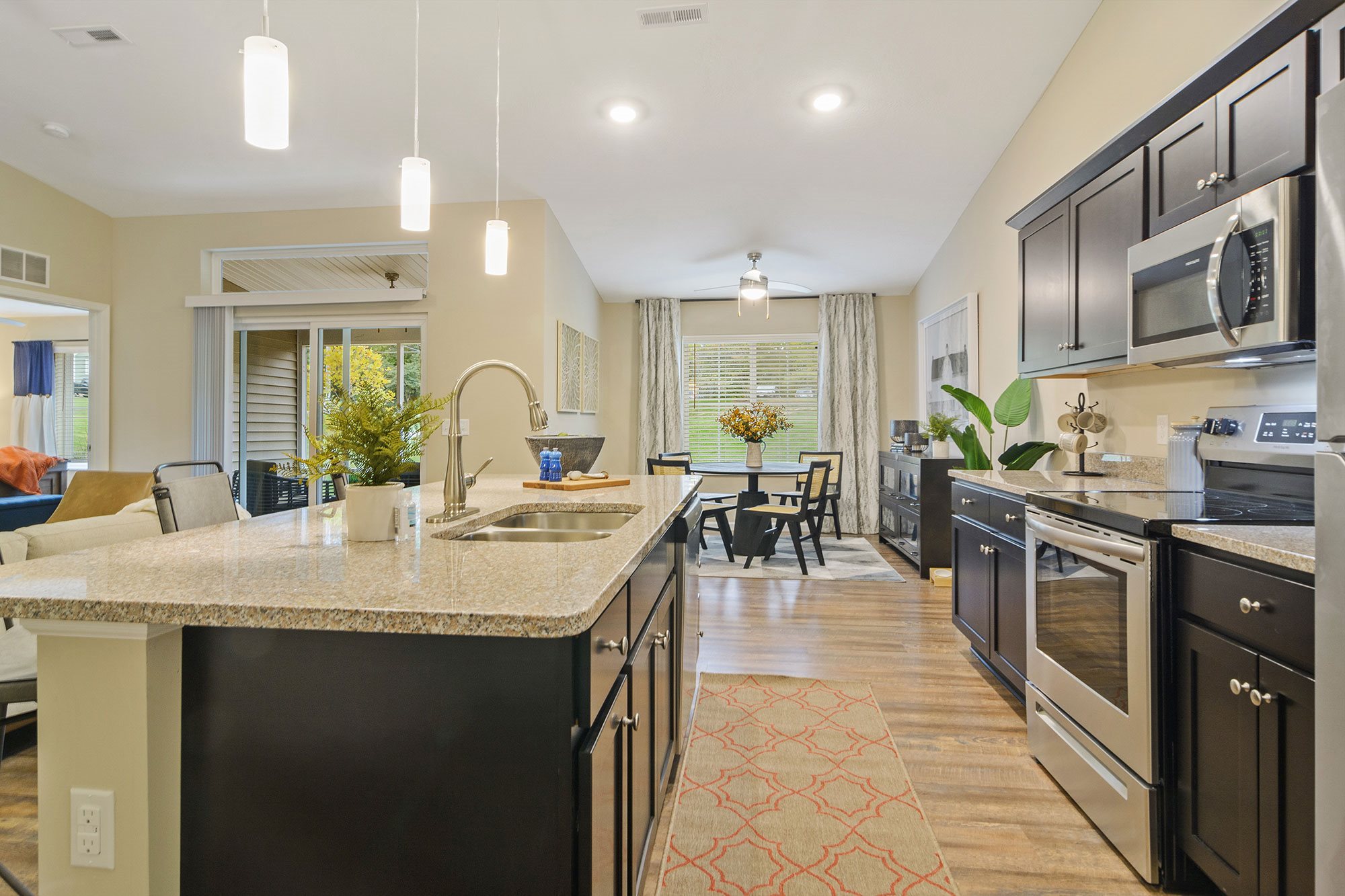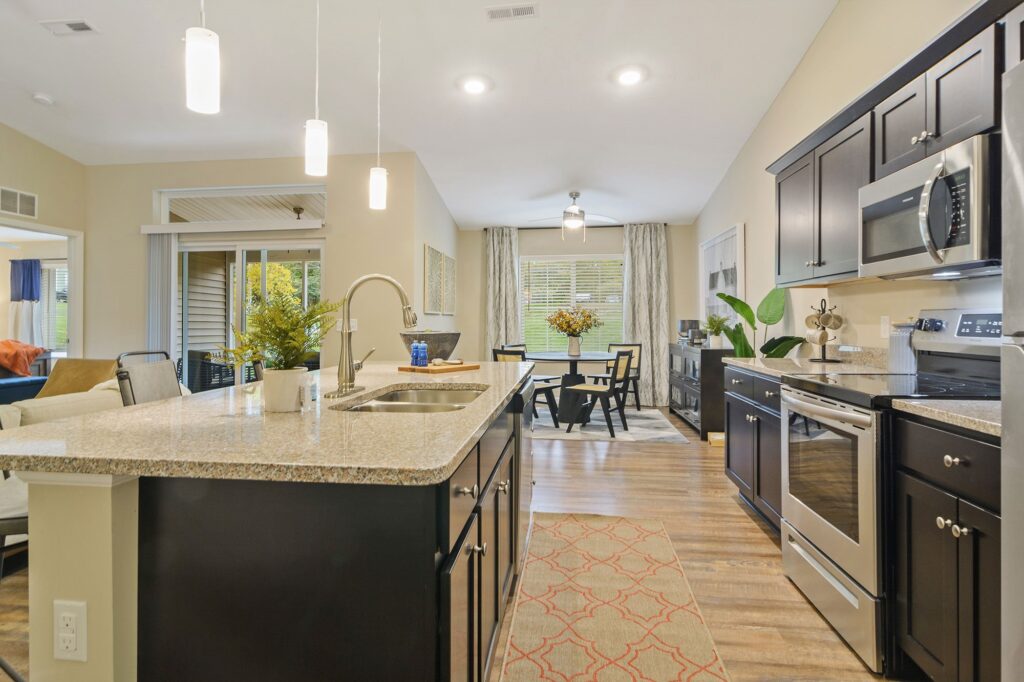 5 Reasons to Rent an Apartment in North Canton OH
If you're currently looking for a great new place to call home, just 20 miles south of Akron and 60 miles from Cleveland, you'll find North Canton, Ohio, where residents have found dozens of great reasons to relocate and rent an apartment within its community
Let's explore the top five:
Employment Opportunities
North Canton has a strong history in manufacturing beginning with Hoover vacuums that was founded in North Canton in 1908. Today, North Canton hosts enterprise manufacturing companies including TimkenSteel, Fisher Foods, and People Services, who employ thousands of local residents across all job types.
The U.S. Bureau of Labor Statistics reported, as of April 2021, the number of Canton-Massillon, Ohio jobs per industry:
Industry | Approximate positions
Manufacturing | 25,000
Mining, Logging, and Construction | 8,500
Trade, Transportation, and Utilities | 31,200
Financial Activities | 7,200
Professional and Business Services | 15,700
Education and Health Services | 31,000
Leisure and Hospitality | 17,200
Government | 19,000
According to ZipRecruiter, as of June 2021, there are over 37,000 open full-time, contract, and part-time positions with companies including Giant Eagle, ResourceMFG, BestBuy, and Cintas. As a result, many of the 17,000+ North Canton residents are choosing to work locally, vs. adventuring out within commutable distance to the Akron metro area.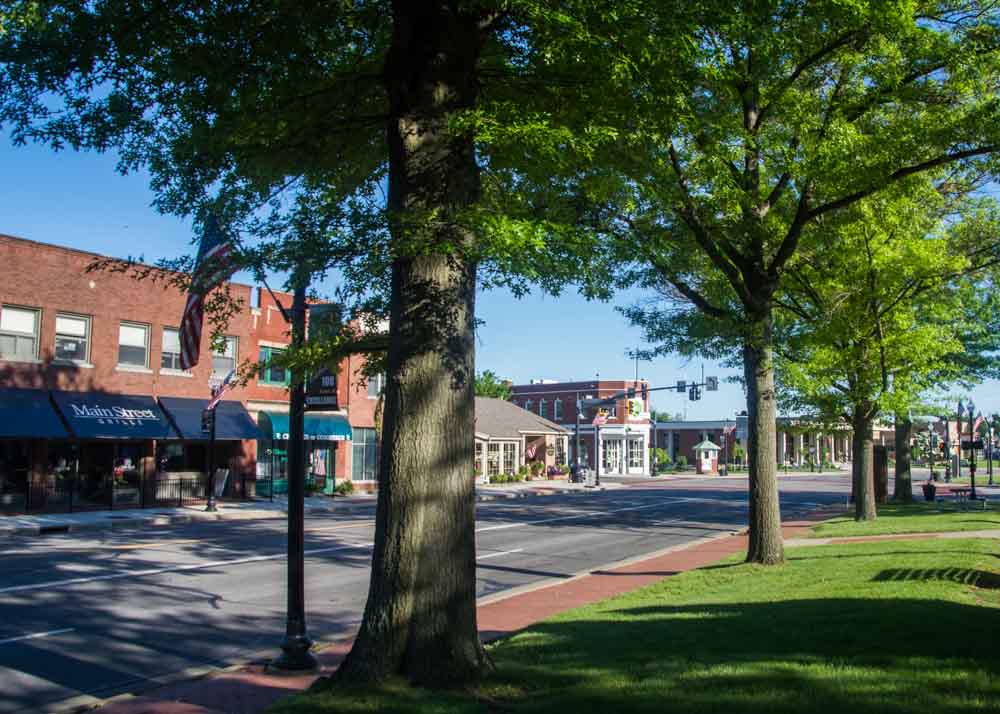 Recreation, Community, and Lifestyle
North Canton, Ohio residents and visitors have dozens of community amenities that they can enjoy over all four seasons. Within city limits, there are fourteen public parks where you'll find people of all ages swimming or playing basketball, pickleball, tennis, soccer, golf, and kickball. In addition to hundreds of acres of fitness-minded recreational green space, North Canton preserves and protects many local and regional landmarks including the Wildlife Garden, Price Park, Clays Park, and The Exploration Gateway at Sippo Lake Park.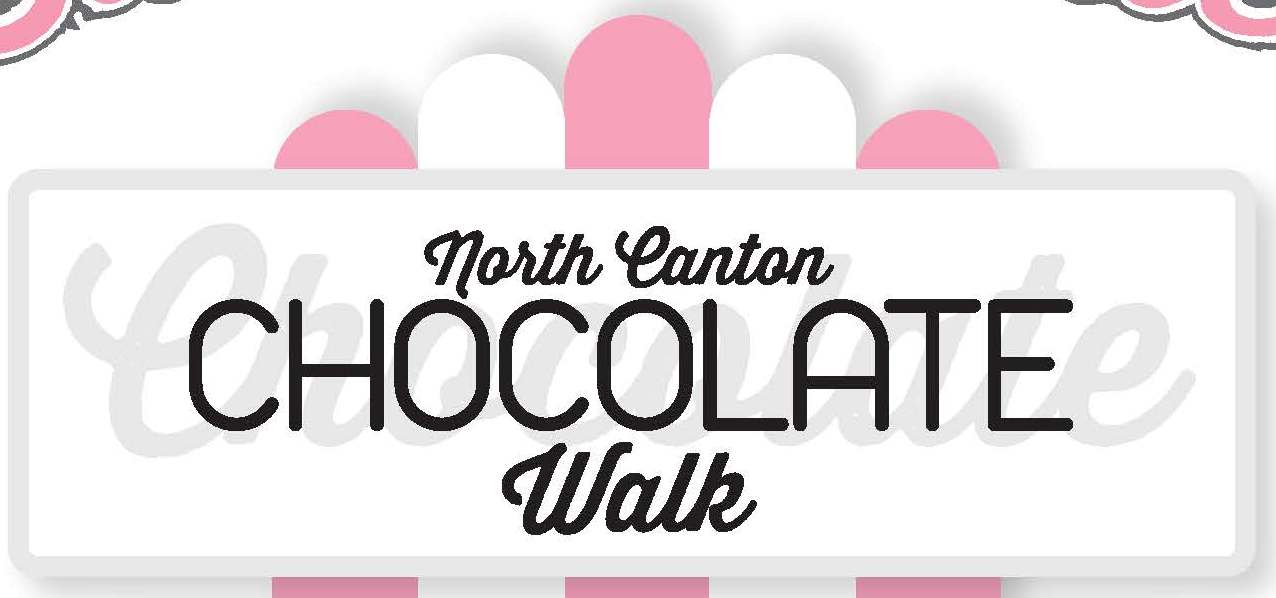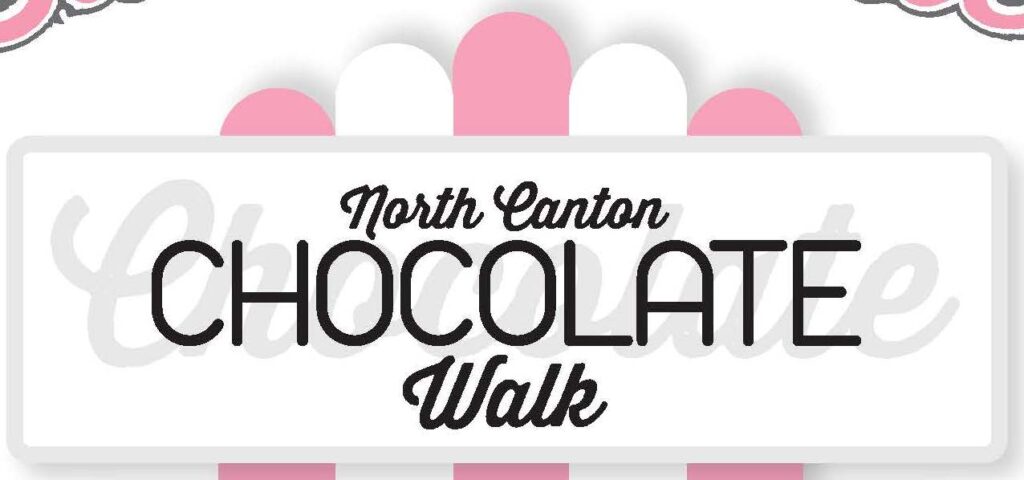 North Canton Arts and Entertainment
North Canton, Ohio has no shortage of festivals, events, arts, and entertainment. Throughout the entire year, but especially in summer months, thousands of people gather around town to attend popular events and visiting attractions such as:
To commemorate and recognize the impact Waggoner chocolates has on North Canton's community, hundreds of local North Canton residents take a stroll downtown each year while collecting decadent sweets from participating businesses. At the end of the line, you can stop in for a free tour of the Waggoner chocolate factory to learn about the history of Harry London and how their chocolate is made.
The Pro Football Hall of Fame is a destination that football fans from across the country flock to each year. In addition, the Hall of Fame is a great place for families and for those who enjoy museums, history and hands-on educational fun. Plan to spend a solid four hours touring the exhibits, watching the videos and attending the live demos.
In addition to year-round events and favorite amusement areas, North Canton art and history enthusiasts can take time out to admire landmarks and museums including:
This interactive science center that was dedicated to the United States' 25th president includes a historical library, planetarium, and national memorial. Inside, visitors can choose to visit vast collections of William McKinley's life and career, or stroll through and engage with dozens of exhibits displaying important Stark County artifacts, town history, and other local discoveries.
Real Estate Market
If you're in the market to find your dream home in North Canton, Ohio, you're not alone. In fact, all over the United States, home buyers are competing in an aggressive sellers' real estate market which can produce multiple offers for each property, often tens of thousands of dollars over the asking price, no matter their condition.
As one of the most sought after commutable cities surrounding Akron's metro area, North Canton, Ohio single family homes can range from $150,000 to $500,000. So depending on your situation, purchasing a home in North Canton during a sellers' market may not be the perfect solution for you right now.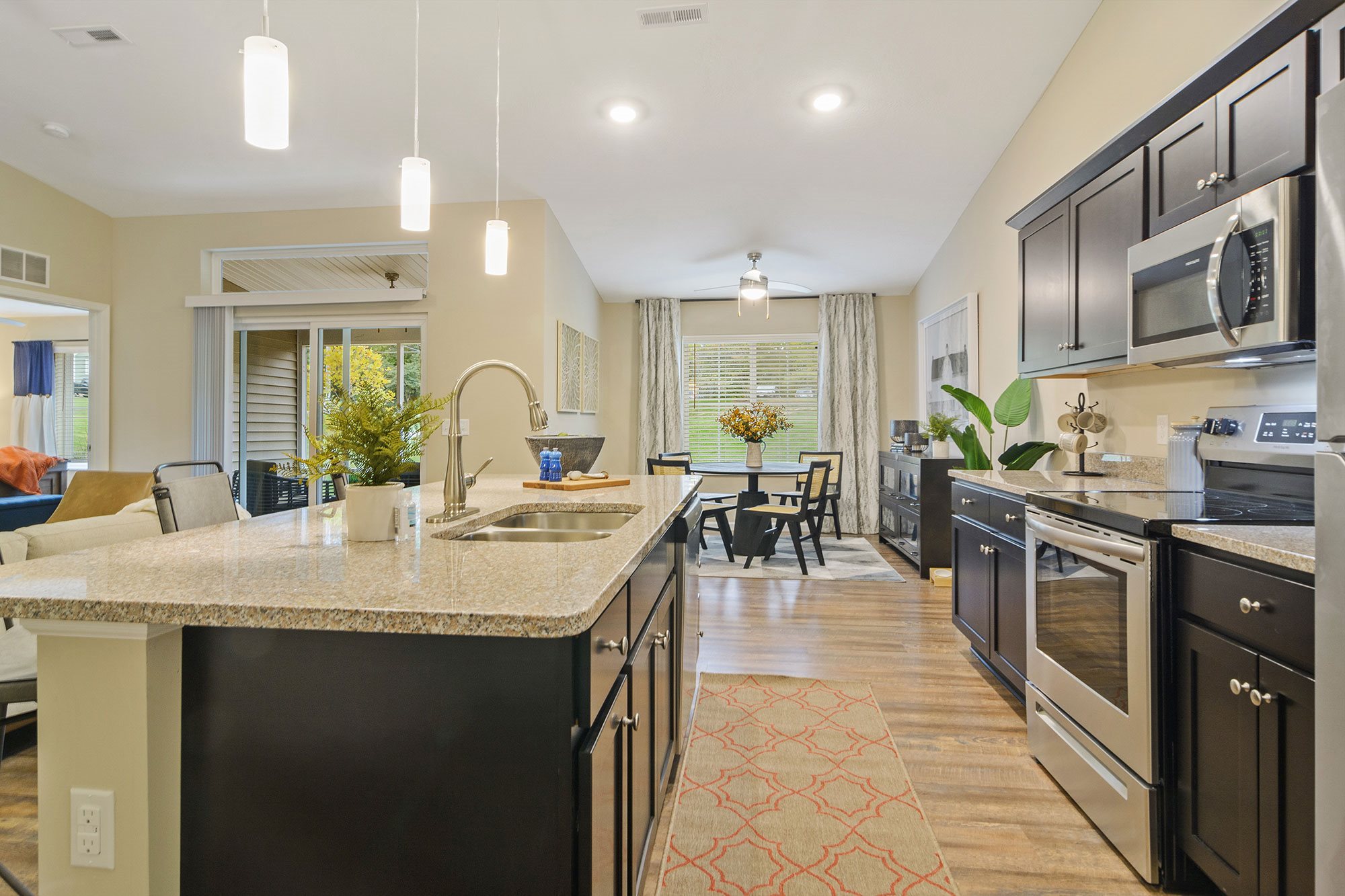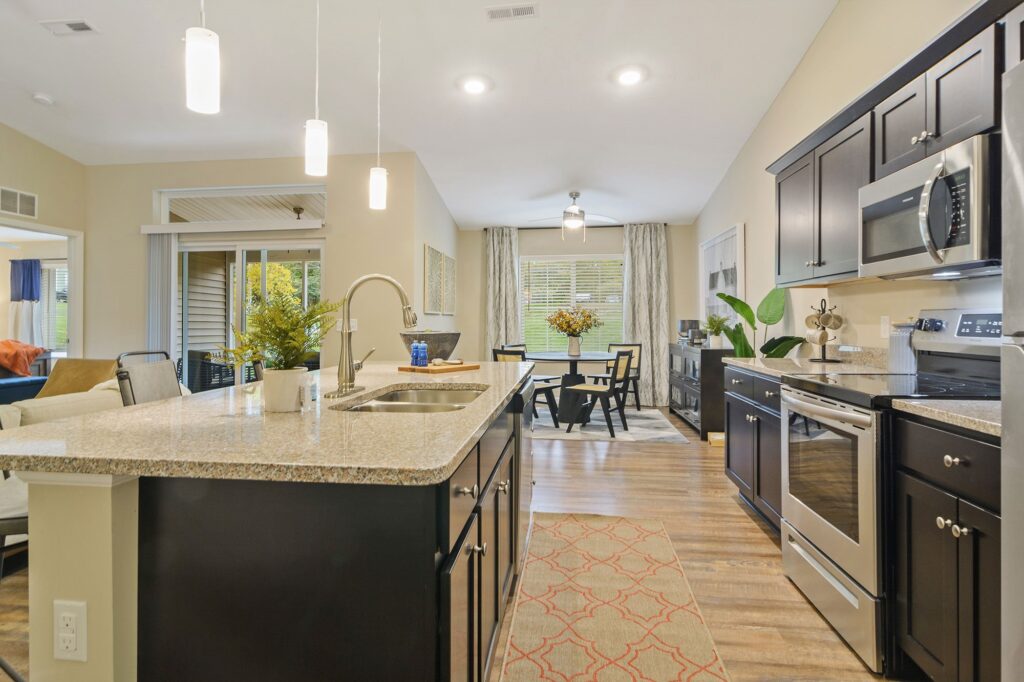 North Canton Apartment Rental Housing Options
According to Town Charts, the majority of North Canton's real estate market is slightly dominated by home and apartment rentals, which provides great opportunities for rental home seekers to find the perfect living space for their lifestyle. If you don't mind climbing a flight of stairs, you'll find lots of great options in every North Canton neighborhood. But if you're looking to simplify your life without sacrificing the personal space that comes with owning a single story home, property management companies like Redwood have created unique single-story apartment home neighborhoods that come fully equipped with spacious floor plans, a private attached garage, private entrances, and personal patio space.