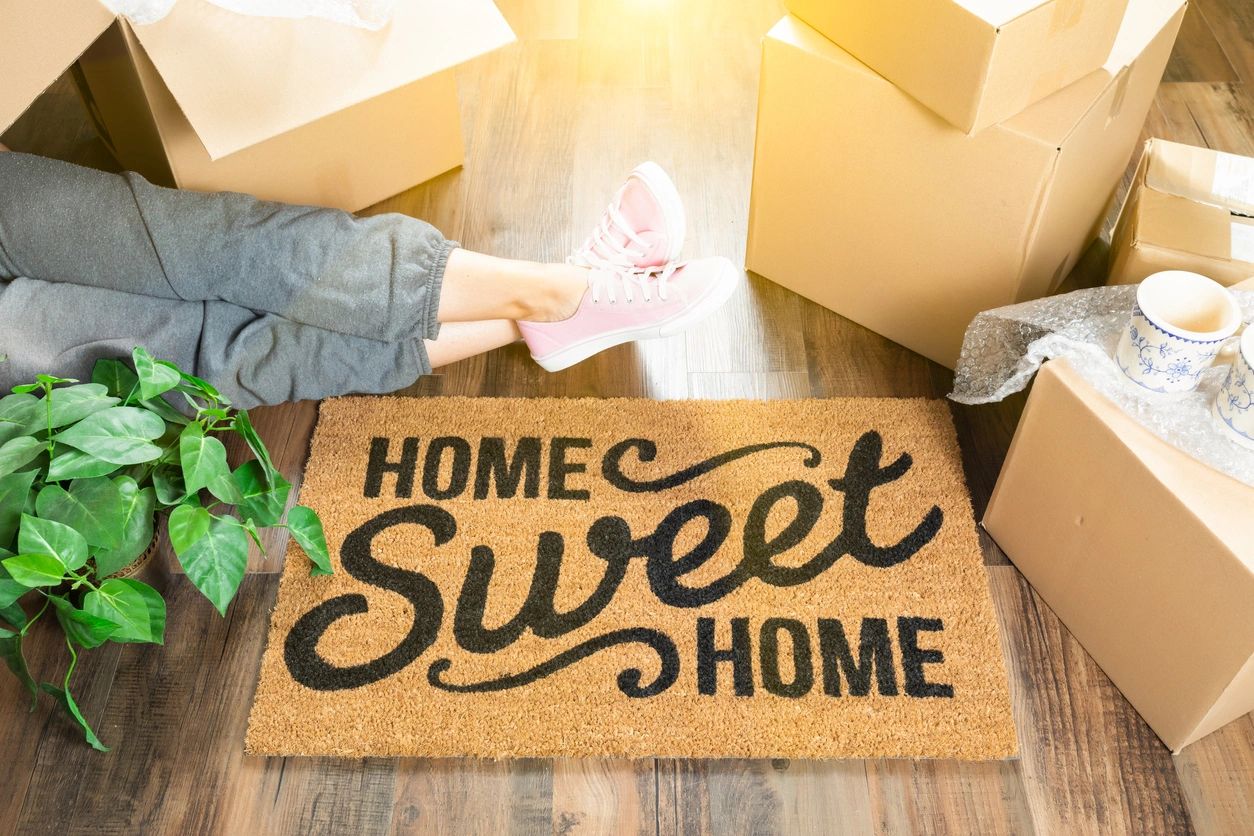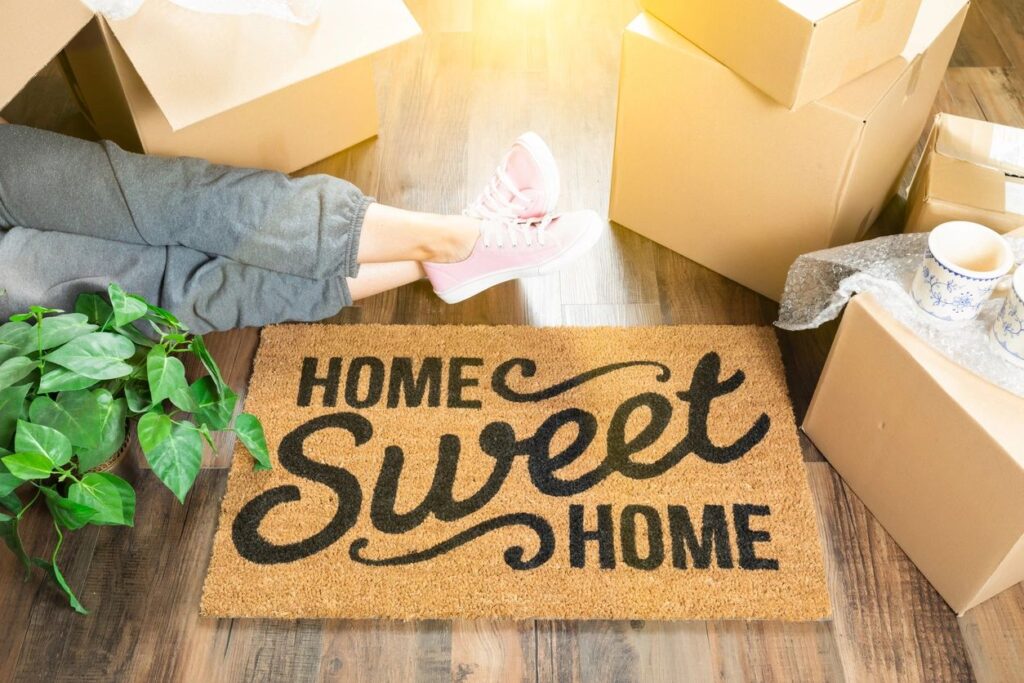 5 Reasons to relocate to Charlotte North Carolina
Also known as the "Queen City", Charlotte, there are lots of reason to relocate to Charlotte North Carolina. As one of the United States' top 25 largest cities located in the heart of Mecklenburg County, close to 1,000,000 people live and work within the Charlotte metro area. And with close to 200 smaller, culturally rich neighborhoods alongside large employers including Bank of America and Lowe's Home improvement, the city has incorporated some of today's best lifestyle opportunities for its residents and tourists.
And whether you're visiting Charlotte, North Carolina or are considering a move, this growing city and large metro area is jam-packed with lots of great history, arts, entertainment, and sports options.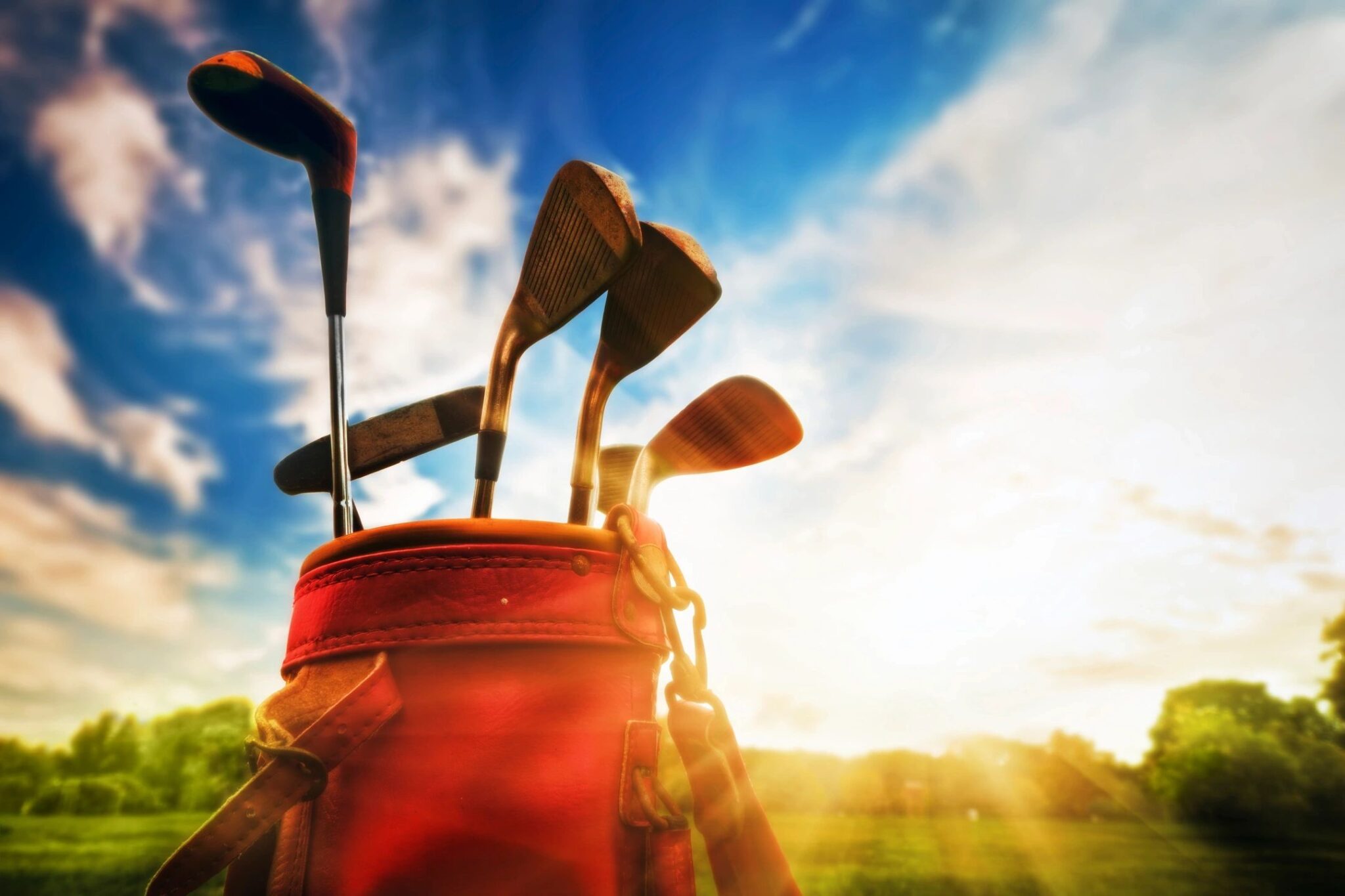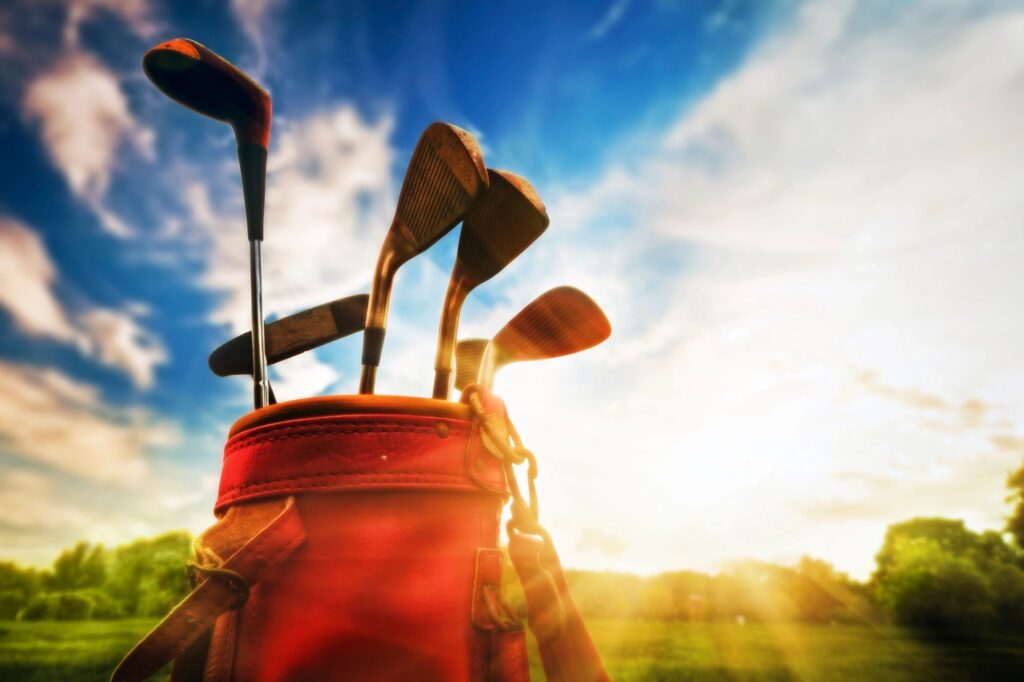 Attractions and Things to Do
Ready to tee off a full 18 holes?
There are 20+ premier-ranked private and public courses to choose from including the Rocky River Golf or Quail Hollow Clubs.
Love an adrenaline rush?
Charlotte's National Whitewater center offers visitors over twenty different recreational activities over the park's 1300 acres including mountain biking trails, whitewater rafting, stand up paddling boarding, canoeing, kayaking, rock climbing, and repelling.
Prefer spectator sports?
Basketball enthusiasts will feel right at home inside Charlotte's Spectrum stadium as they cheer on the Hornets and 49ers during college and the NBA season.
Are you a Nascar Fan?
Then head over to the Nascar Hall of Fame, Charlotte's Motor Speedway, and GoPro Motorplex for show stopping memorabilia, interactive experiences, and education on how legends including Richard Petty, Dale Earnhardt, and Jeff Gordon passed the finish line first.
Charlotte Weather and Overall Location
Without a doubt, Charlotte is a year-round destination for lots of national and international tourists. Located approximately four hours inland from coastal cities including Wilmington and Jacksonville, Charlotte is a full day's drive from both New York City and/or Orlando, Florida. And like many other areas in the southeast corner of the United States that are in close proximity to the Gulf of Mexico, Charlotte, North Carolina experiences, in general, warm to hot, humid summers, and relatively mild winters.
So if you love all four seasons but prefer to stay out of the cold, the decision to relocate to Charlotte maybe easy when it comes to finding good weather. On average, Charlotte experiences between 5-15 inches of snowfall each winter season and temperatures hover around 50 degrees Fahrenheit. Summers tend to be a little hot and sticky at this inland city as the thermometer rises above 85 degrees with high humidity.
But what comes with rain and moisture, are lush parks filled with beautiful foliage, forests, and plantlife, an abundance of nature preserves, and a wide variety of shady outdoor activities.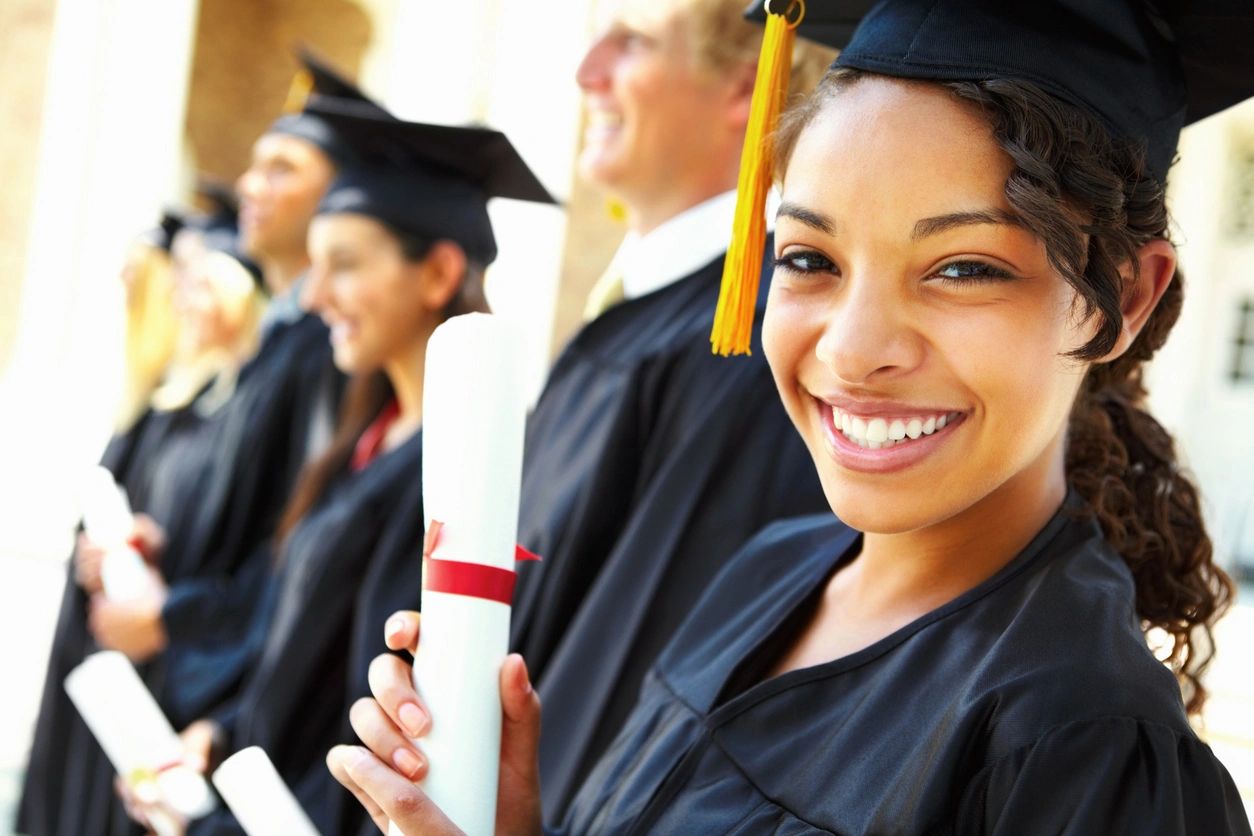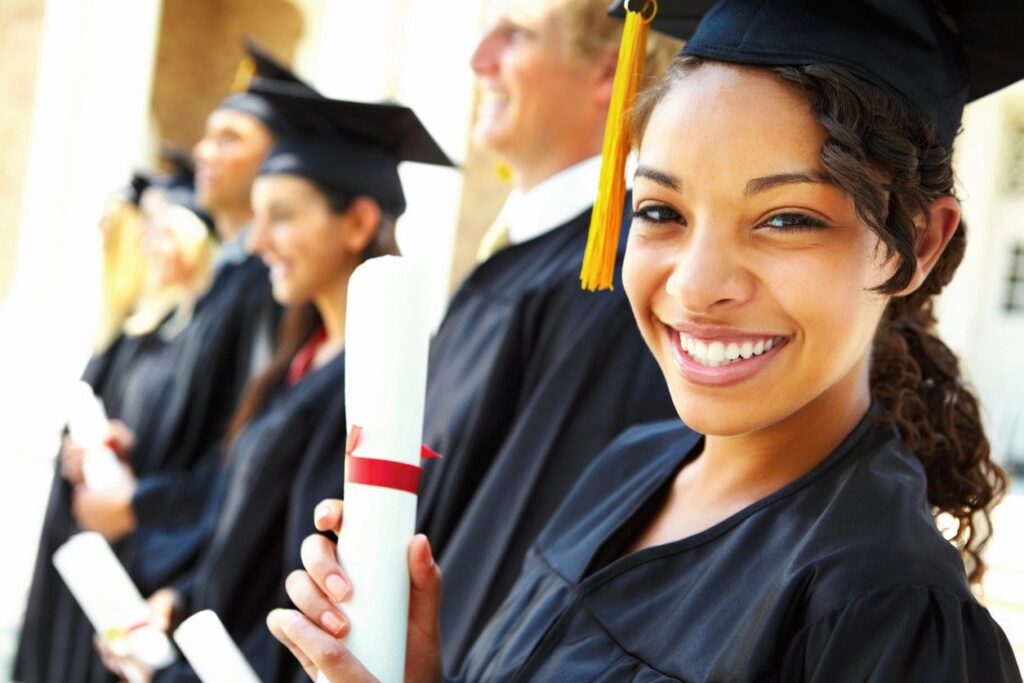 Education and Learning
While most people will recognize North Carolina for Duke University and UNC Chapel Hill, Charlotte offers both in and out of state students 15+ college and university options including four-year Bachelor program schools such as Davidson college, Johnson & Wales University, and UNC Charlotte.
Charlotte post-secondary education students have access to many diverse program options including architecture, business, education, engineering, health and human services, and much more. With annual tuition and living expense costs ranging from $8,000 to $45,000 and generous state, county, and local scholarship programs available, of Charlotte's 850,000 current residents, over 50,000 are undergraduate students.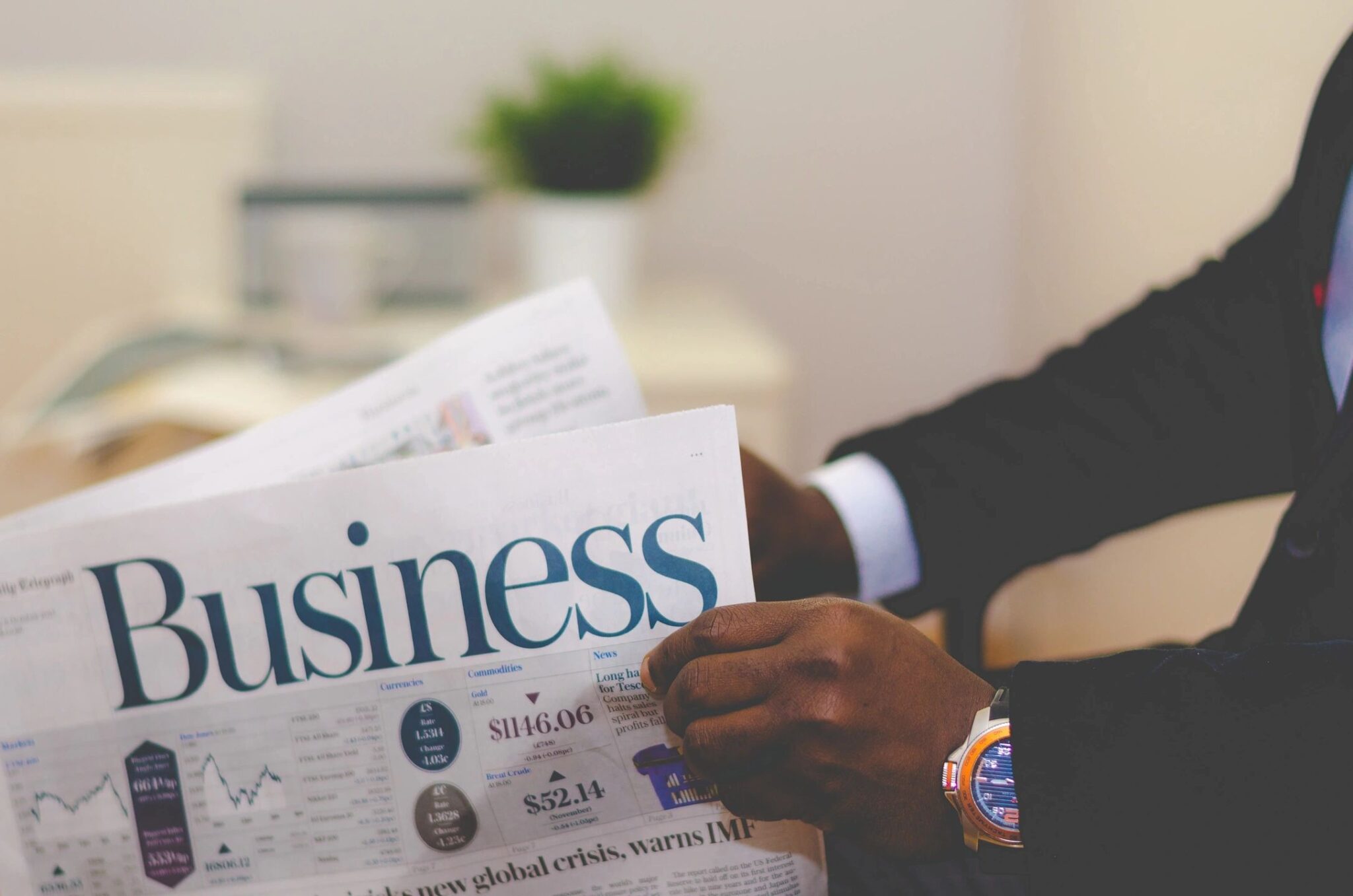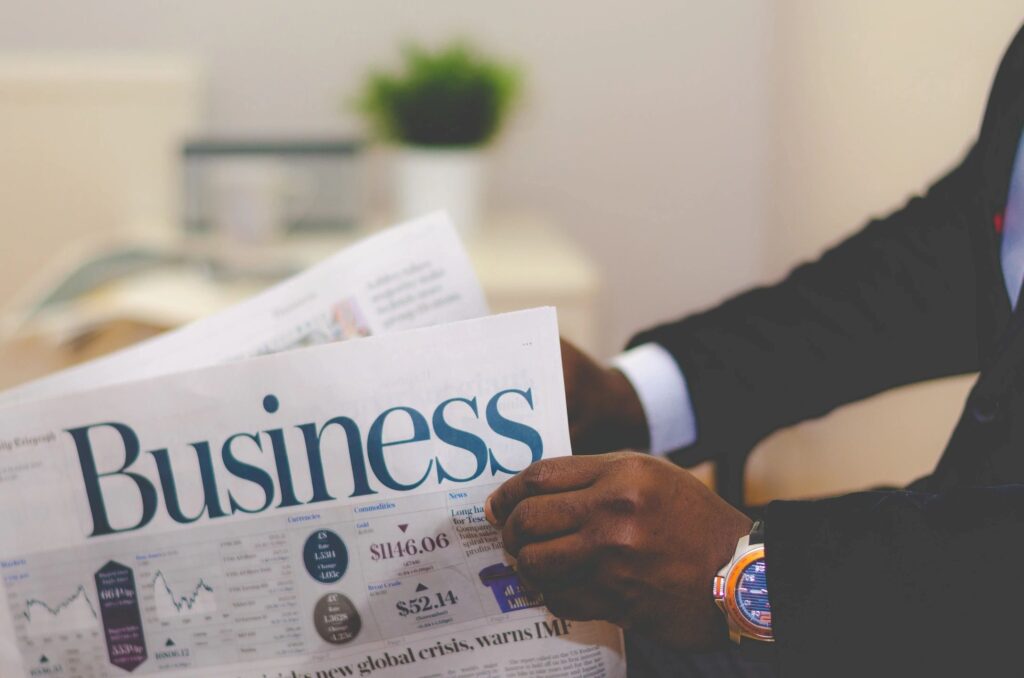 Charlotte Metro Job Market
Like many cities across the US, Charlotte is booming economically. Large organizations including Bank of America, Amazon, Honeywell, Wells Fargo, Duke Energy, Compass Group, and Family Dollar have opened up new opportunities for small and medium-sized businesses to support them with hospitality, technical, logistics, professional, and health care services.
As an example, on job search sites such as Indeed.com, Charlotte's job market is filled with entry level to executive open positions across almost every industry, both uptown, and within a 25 mile radius of the center of the city.
Along with this economic growth, as a result, Charlotte's single-family and multi-family housing markets are also expanding based on the diverse demographics of its residents.
Neighborhoods, People, and Housing
From neighborhoods like Belmont to University City or living directly in Uptown, like the people who reside in these communities inside Charlotte's metro area, they each have their own unique character.
As an example, South End was founded as a mill town, but today it hosts some of the city's best restaurants, luxury shops, and craft breweries. Artists from all over the city come to enjoy the colored murals that line both the outside of commercial buildings and inside the wide array of galleries.
And if your plans are to relocate to Charlotte with a little more space to spread out, head out to Lake Norman, Mooresville, or Highland Creek for lots of green space, lakefront living options, family attractions, or even just a weekend getaway.
All in all, while Charlotte did not make Move.org's most affordable place to live in 2021, living and loving life in the Queen City costs less than many other major southeast cities including Nashville. According to Move.org, on average, one-bedroom apartment rentals in sought after neighborhoods can cost around $1425 per month.
As a result, many residents are expanding their search to apartment homes in suburban areas that are still within commutable distance to Charlotte's lively epicenter. As an example, at Redwood Concord apartment homes, residents enjoy single story homes with spacious floor plans and extended square footage with two-car attached garages and private entrances.
So before you make the decision to relocate to Charlotte, North Carolina…
Build your retirement dream home wish list and find out how Redwood Neighborhoods like Redwood Charlotte Ridge Road, can help you make the best transition. Contact the Redwood team to see when the next Redwood Neighborhood is coming to the Charlotte area!