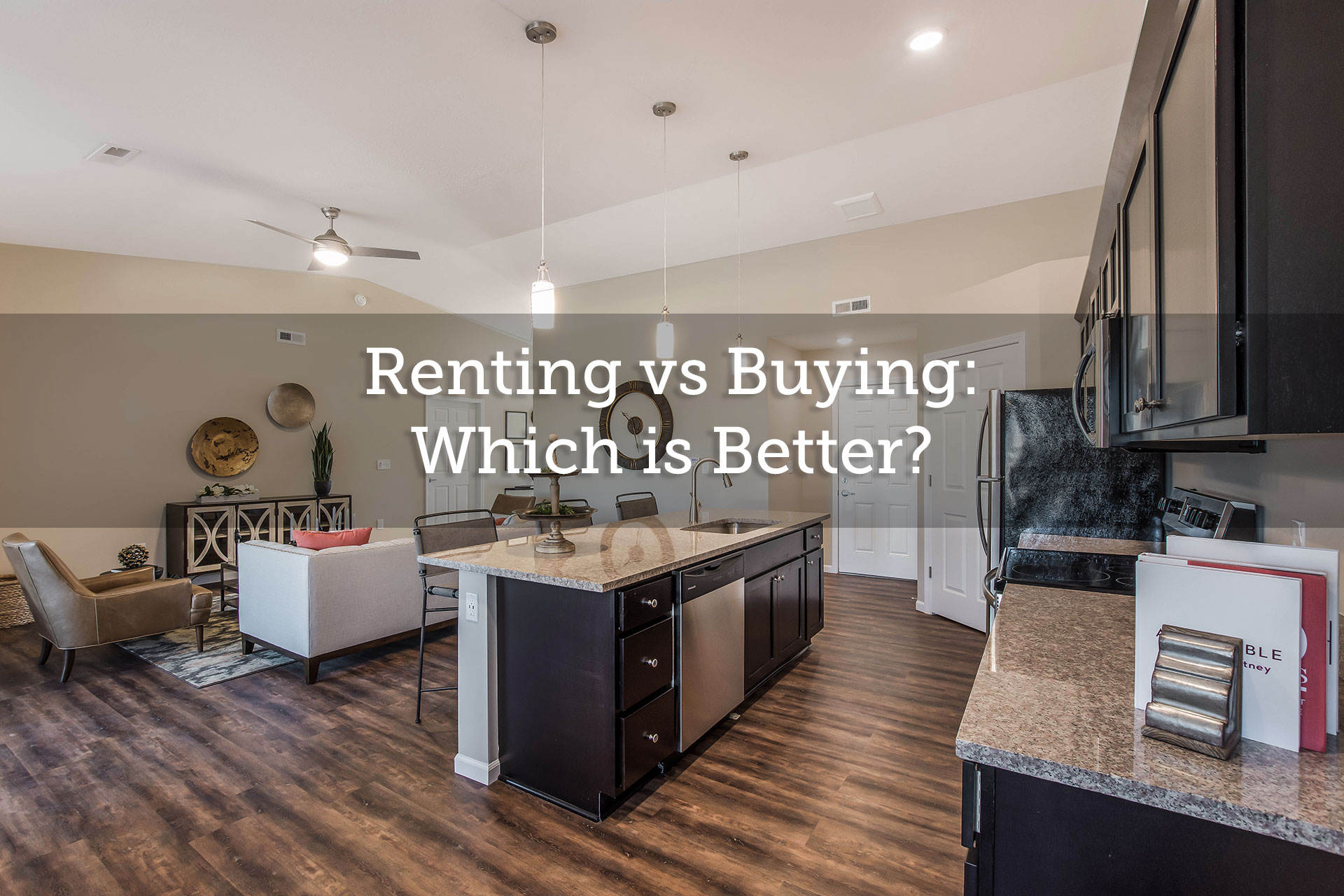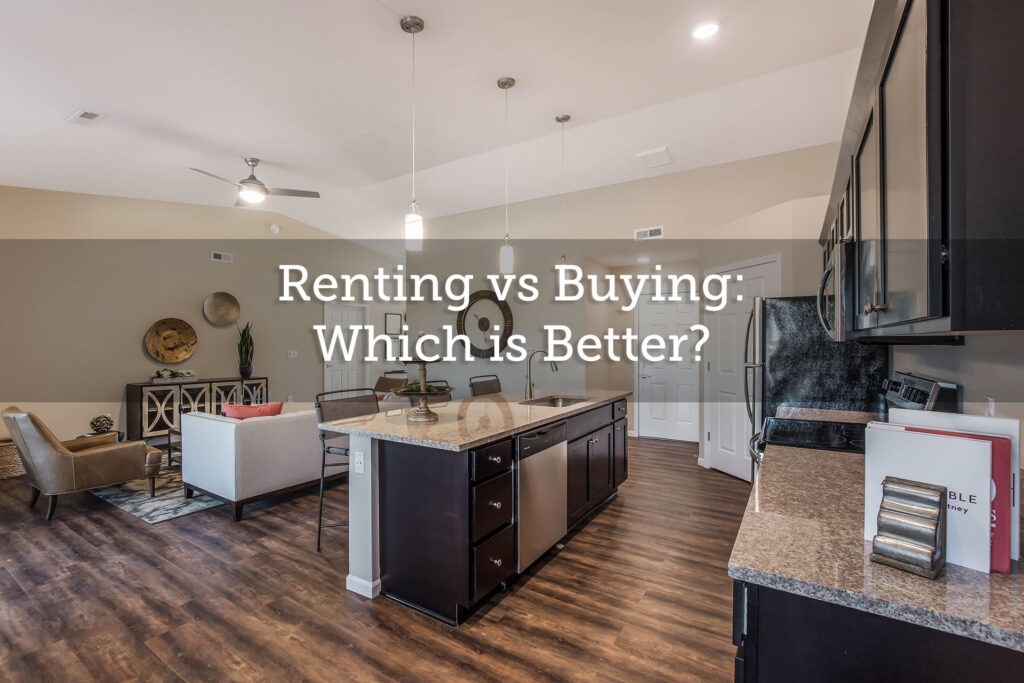 Renting vs Buying: Martha's Story
When you're deciding whether renting vs buying is better, sometimes it helps to see the thought process of someone else who's in the same situation.
Take Martha for example.
Martha just became an empty nester after her only son moved out. She's thinking about moving to a smaller home, since it's just going to be her and her cat for a while. Where is she going to live now?
Watch this video and see what Martha decides is the right choice for her new lifestyle.
The search for finding the right home can be stressful. Let's break down the process Martha used to decide if she should rent vs buy.
Renting vs Buying: How to Decide
The reality is, it's different for everyone. But we can get you started on the right path with a few simple steps. Take a look!
Know What You Need in a Home
It's hard to figure out the right home option if you haven't made your list of absolute necessities. Take a moment to write down what you'd ideally want in your new home and then separate it into a "Needs" and a "Wants" column. Martha has a pet, which means that no matter what, she'll need a home that allows pets. Plus, with her son coming to visit, she'll need a guest bedroom. What's on your must-have list?
Narrow Down Your Search to a Few Options
Martha knew that she would probably end up in a home that matched one of the following situations:
Buying a smaller house
Renting an apartment in a multi-story building
Renting an apartment in a single-story Redwood Neighborhood
Maybe you're just deciding between owning a home (whether a house or a condo) or renting one (in either a house, condo, or apartment). No matter what, just make sure you know what your options are before you start touring potential homes.
Consider Your Lifestyle
Martha wasn't completely sold on the home ownership option. While she's owned a home for what feels like forever, she's really trying to get away from things like mowing the lawn, dealing with plumbing issues, and generally performing the upkeep that is inevitable with an owned home.
While Martha is looking for homes in the suburbs, she found a lot of apartments, but none that felt like a true home. That's when Martha discovered a new option: renting a Redwood Apartment Home.
The single-story, open floor plans provide all the space Martha needs, with a large, 2-car attached garage available with any floor plan. Plus, the apartments are pet friendly, so Martha's cat will be happy.
Tour in Person to Get a Feel for Your Renting vs Buying Home Options
Martha's deciding factor for renting vs buying was taking a tour of each home. When she walked through the Redwood Apartment Home, everything seemed to click. Plus, taking an in-person tour allowed for questions with the leasing team.
If you're ready to explore the rental options at Redwood Apartment Neighborhoods, take a look at the neighborhoods near you.
Want to read more articles like this one? Click here.