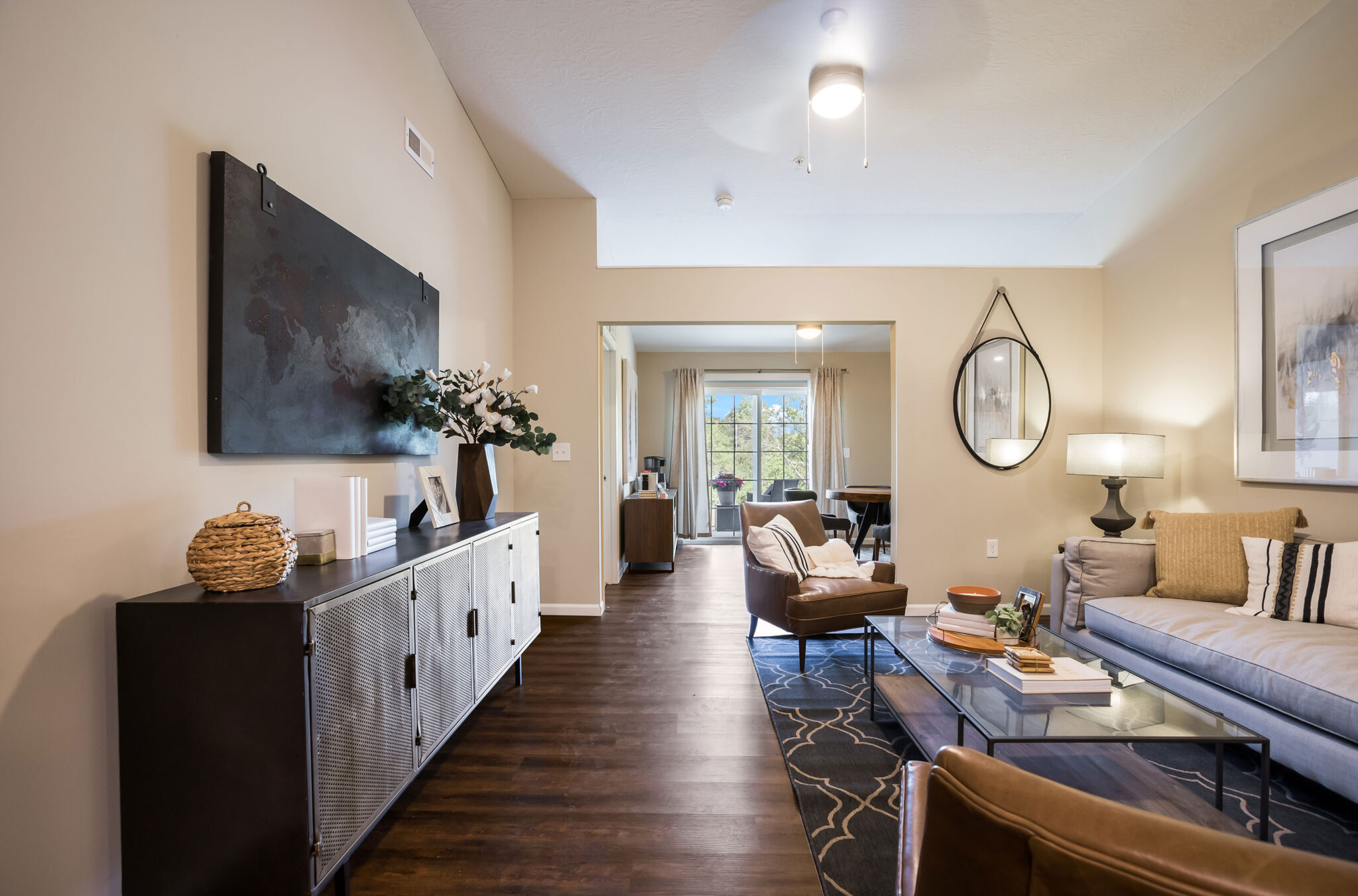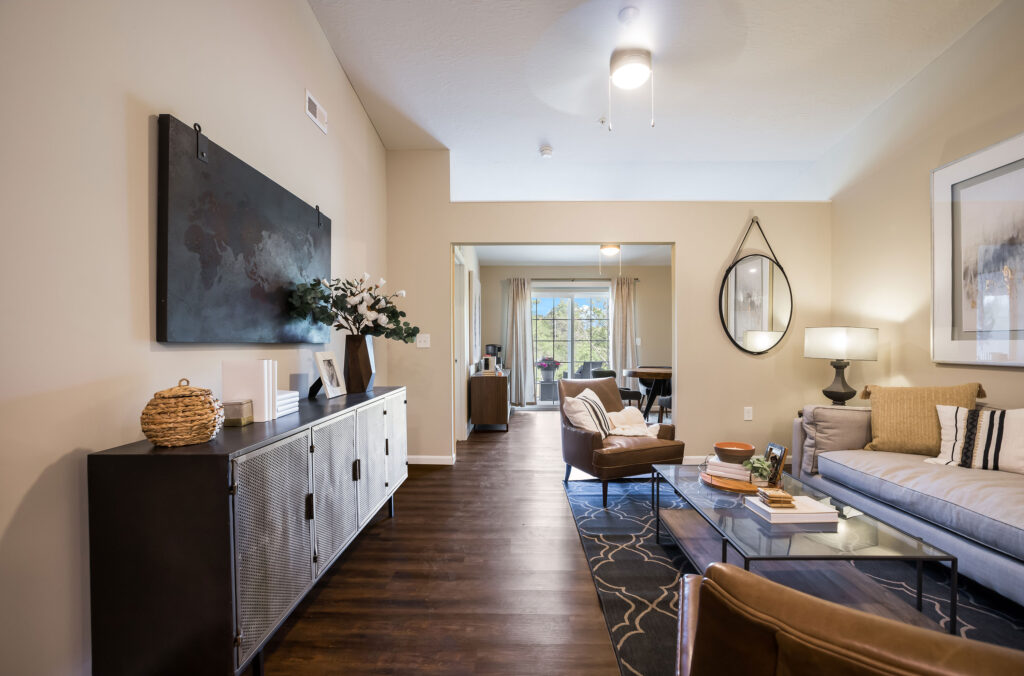 Top 7 Reasons Why Apartment Renters Select A Short-Term Rental
There are lots of great reasons why a short-term apartment or apartment home rental is a great option. We've highlighted the most common situations where residents can benefit from selecting a short-term lease option.
Relocation
You're moving for work or quality of life. Or both! According to movebuddha.com, 9.8% of all Americans moved within the United States in 2019. That's more than 31 million people. Around 3 million Americans make an interstate move every year.
And before settling into another long-term mortgage responsibility or tying up your savings for a large down payment, people moving to a new area may consider a short-term rental as an in-between solution. The advantages of renting before buying include living in and experiencing different local neighborhoods, focusing on location amenities and community culture, more time to finalize your dream home wish list, and temporarily avoiding certain hidden costs of homeownership.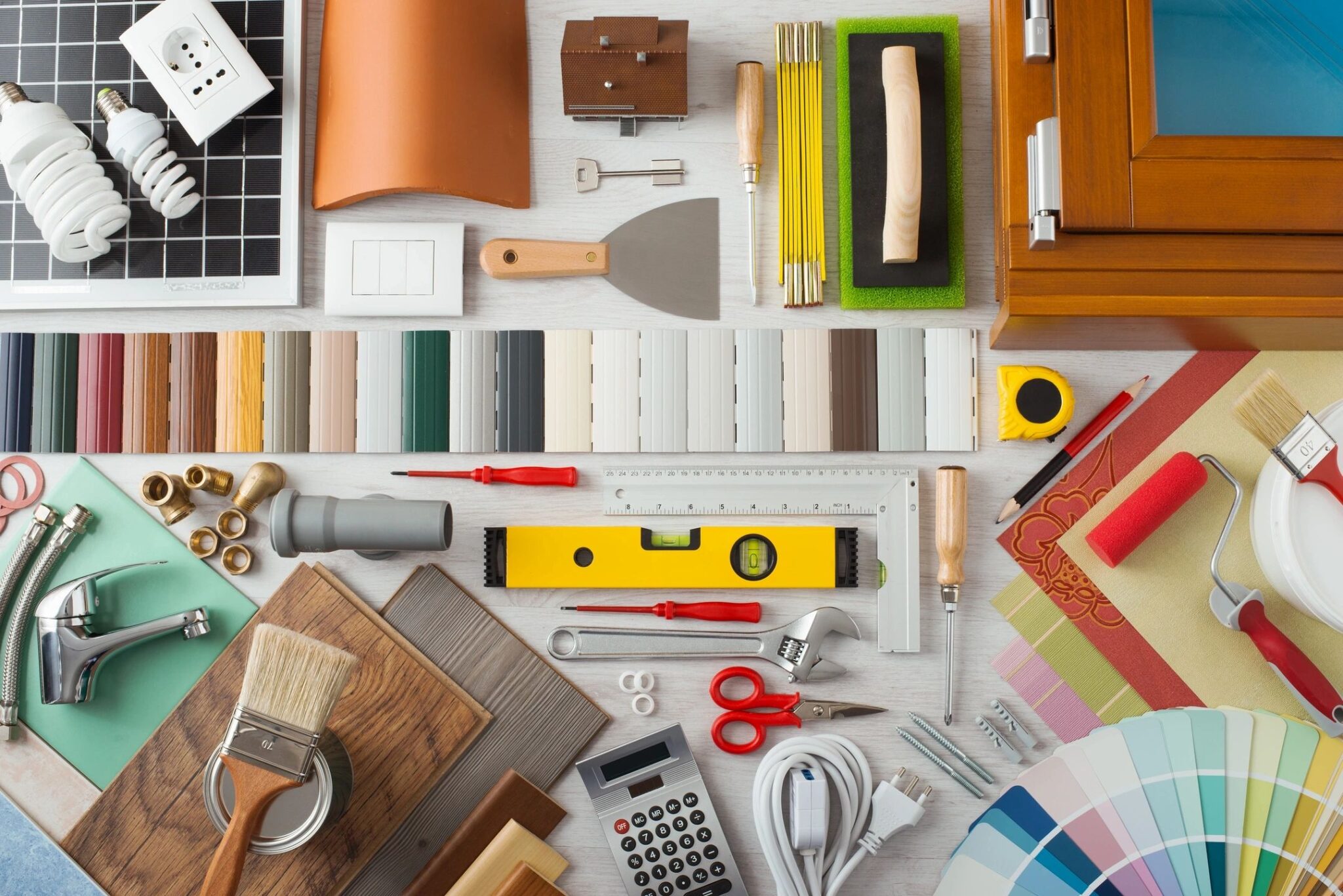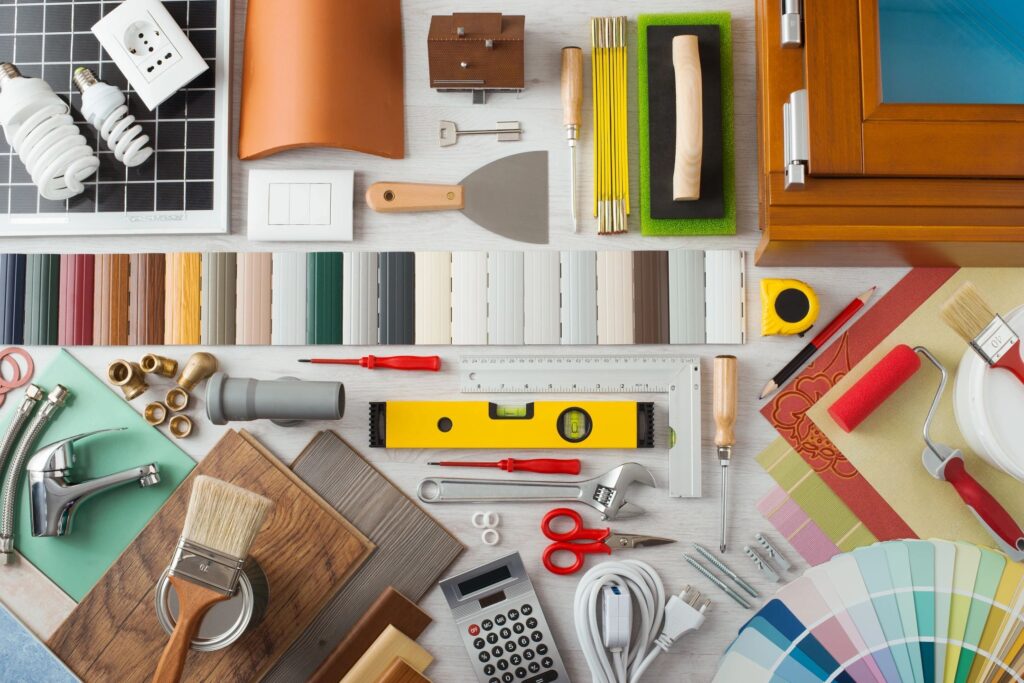 Renovation
You're renovating, remodeling, or rebuilding. Trulia noted that in 2019 90 percent of homeowners plan to remodel their homes at some point. Whether you're breaking down walls and changing your home's interior or your home was damaged in a fire or flood, many large-scale renovation projects mean your home is not inhabitable during the restoration process.
No matter the reason, many homeowners find it easier to live somewhere other than a construction zone. Depending on the overall three or six months or longer timeline, short-term rentals are a great way to have a "home away from home" so you can maintain your daily routine away from debris, dust, paint, and potentially other dangerous building materials.
New home build
If you sold your current home and are ready to move out, but your new home won't be finished for another few months, you don't have to be homeless, barging in on family, or living out of a hotel or motel. Short-term apartment home rentals like Redwood Neighborhoods are centrally located while offering open floor plans, private attached garages, private entrances, and short-term leases to give you peace of mind as your new home comes to life. Questions you would definitely want to ask when looking for housing while building your home are:
How much space do you need for day-to-day living?
What kind of storage do you need for excess decor or furniture you're saving for the new build?
What would be a suitable location?
What amenities do you require?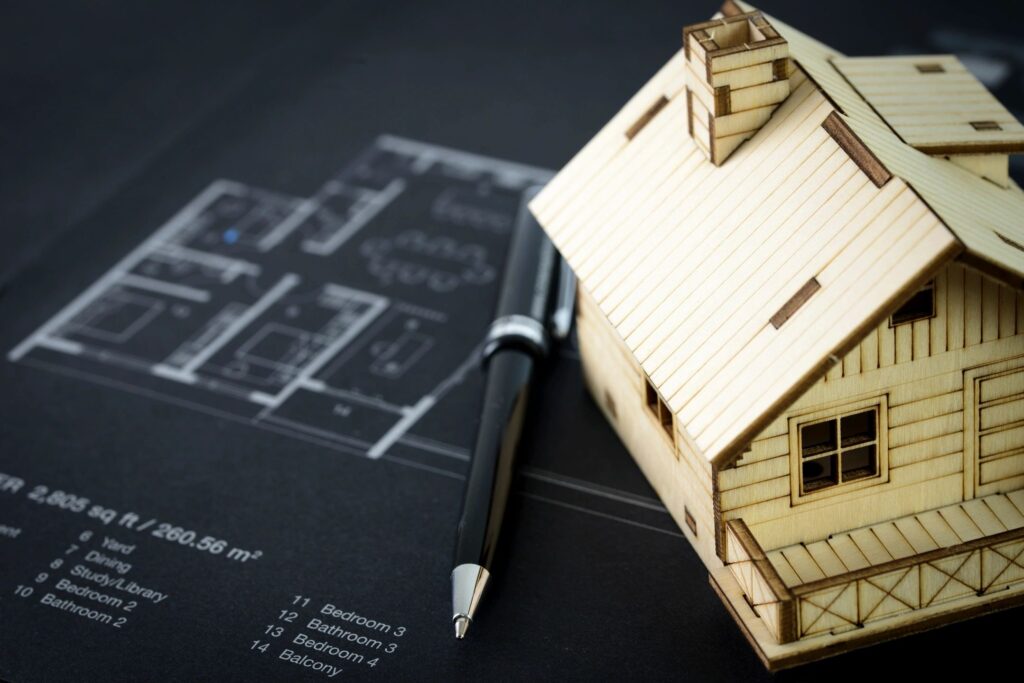 Retirement (or empty nesting) with trial downsizing
A lot of people approaching retirement age have a dream of slowly easing into a smaller residence that's easier to care for. And depending on the current real estate market, lots of empty nesters are ready to sell their larger family home for top dollar and take advantage of that equity to downsize into a smaller home, potentially lowering (or even eliminating) a future mortgage payment.
But not all retirees are sure this is what they want. When you're accustomed to a large space in a certain city or neighborhood, it may be hard to give up, even with lower housing expenses. The good news is you don't have to commit long-term. A short-term apartment home rental option allows you to test-drive a downsized space before you select your perfect retirement home.
Seller's market opportunity
Sometimes it makes sense to sell your perfectly good home before you buy another house. There are lots of reasons to take advantage of a seller's market. Your house is not just your home, it's an investment. If you're ready to sell "high", it may make the most sense to wait before you buy again.
But in the meantime, you'll want a comfortable place to call home. A short-term lease comes in handy. When you can be patient with your purchase timeline, you can take advantage of saved equity for a large down payment in a buyer's market with lower home prices.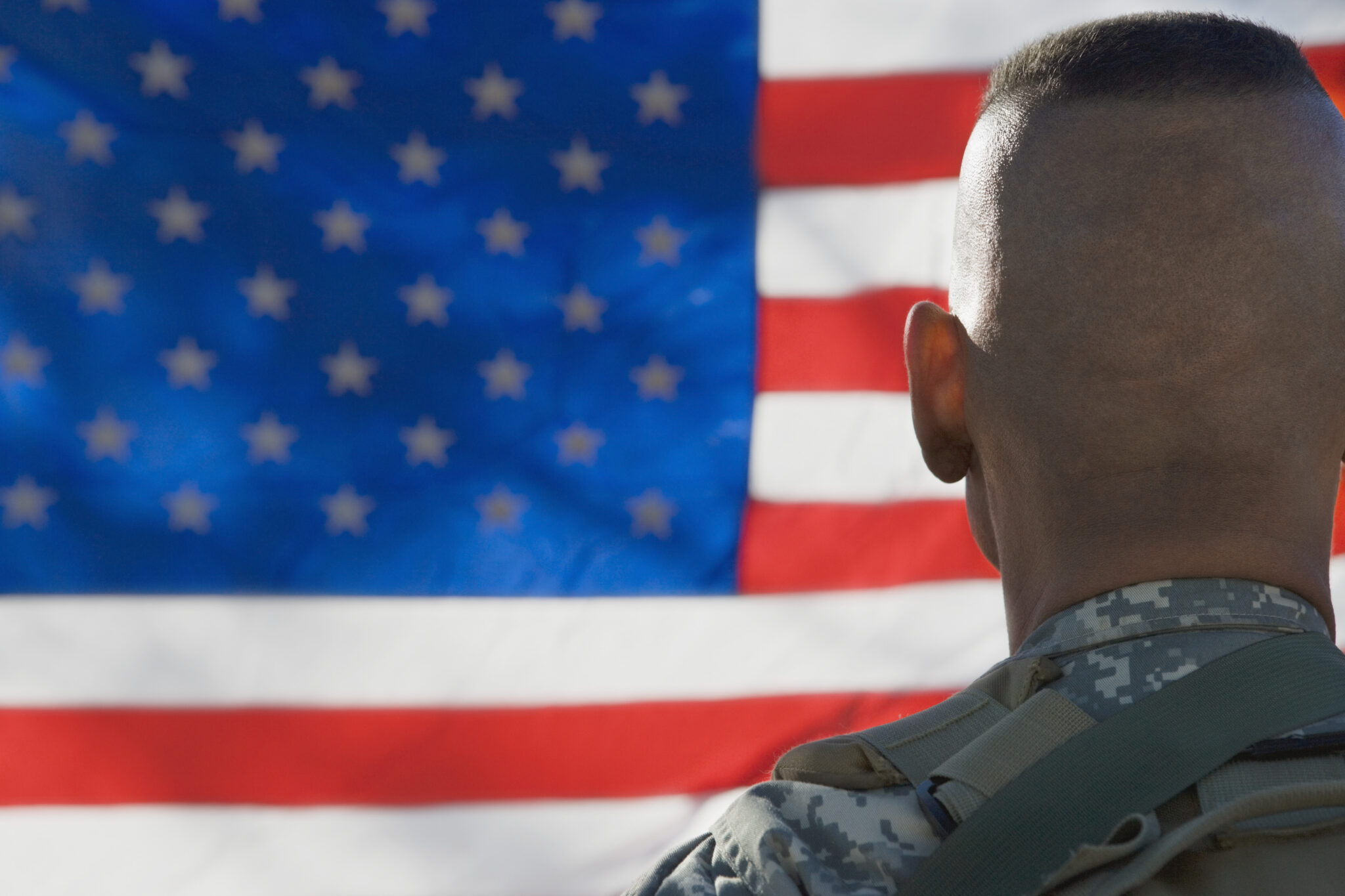 Military families and contract jobs
Out-of-state contract jobs and military service moves are other great reasons people select short-term rentals.
Professional contractors from all industry types may be required to temporarily relocate but their families come to visit them frequently. A short-term lease on an apartment or apartment home is generally better than living in someone's basement and certainly cheaper than living in a hotel or a corporate apartment.
Service members who qualify to live off base are given a Basic Allowance for Housing (BAH) as part of their military compensation. And when you're actively serving in the military and stationed stateside, there isn't always adequate housing at a post or on base. Military families move quickly and many times families don't have an opportunity to investigate housing options before the moving truck arrives. Moving to a new area can be intimidating and base housing shouldn't be your only option.
Short-term leases allow military families to live off base and develop a sense of community in a preferred area before planting down more permanent roots.
Flexibility
Think of the flexibility that short-term housing offers. You are not locked into a mortgage. You don't have to worry about selling before you can move. You don't have to spend money to fix up or improve the place before you can move out, either. Living in a short-term rental home allows you to explore the housing market at your own pace. And flexibility does not have to come at the expense of quality either.
And while many traditional multi-story apartment units come with challenges such as multiple flights of stairs, noisy neighbors, limited or no assigned parking, no pet policies, there are next-generation apartment rental home options including Redwood that offer single-story pet-friendly open floor plans with attached garages and private patio space.
Even more good news: Redwood offers a variety of apartment rental home floor plans many of which come equipped with amenities such as upgraded finishes, flexible office space, walk-in closets, and a large pantry.
If you're in the market for a short-term lease, here's a chance to learn more about Redwood: Schedule a tour of any one of Redwood's properties to see if the "Redwood Advantage" is right for you.