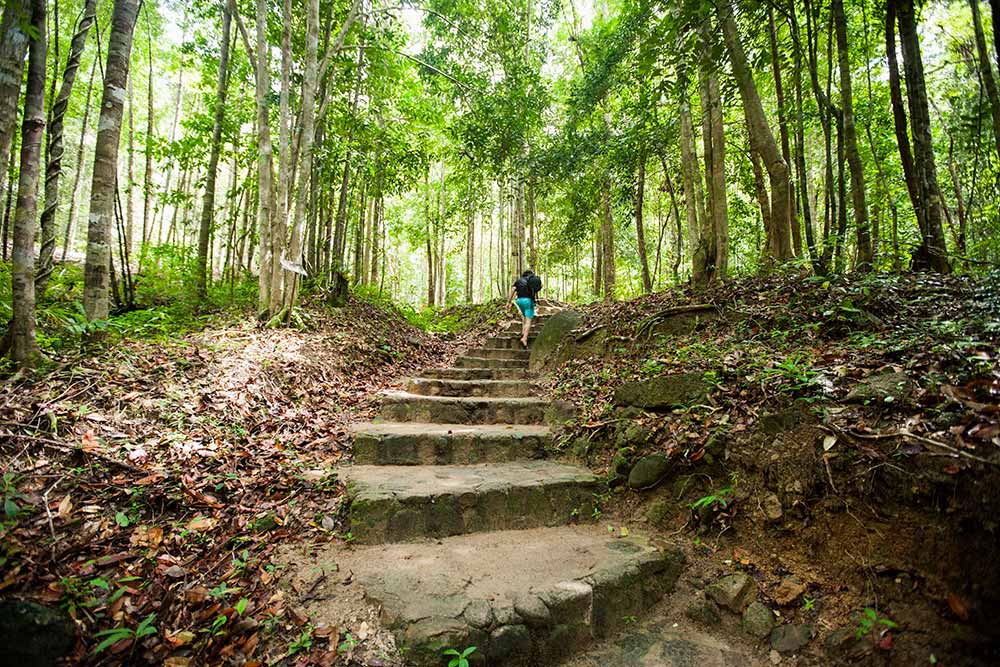 5 Fun Things to Do in Fort Wayne, Indiana on the Weekend
The largest city in Allen County, Fort Wayne, Indiana is the county seat and considered a hub for culture. Known for its economic contributions, Fort Wayne provides jobs for hundreds of thousands in healthcare, business, finance, defense, transportation, hospitality, and logistics. The city is known for more than just financial benefit, however. It's also home to some of the most fun you can have in the state.
There are many attractive reasons to live in Fort Wayne, including top-notch education, shopping, and employment. That wraps up your weekdays. But what should you do when the weekend hits? Here are five things to do in Fort Wayne, Indiana on the weekend.
1. Eagle Marsh Nature Preserve
The Eagle Marsh Nature Preserve is part of the Little River Wetlands Project. Located along Fort Wayne's southwest edge, Eagle Marsh is the habitat of 235 different types of birds, of which 28 are near endangerment. The marsh is also home to amphibians, flora, and various other wildlife creatures.
Spanning 756 acres, Eagle Marsh Nature Preserve is one of the largest restoration projects of its kind in the state. While the main purpose of the preserve is to keep wildlife safe, there's plenty of fun to be had.
Spot one of the many bald eagles who make their nests in the marsh, hike the trails, bird watch, visit the butterfly habitat, or pack a picnic. The marsh also hosts field trips, community events, public programs, and more. Visit Eagle Marsh every second Thursday at 8:30 a.m. for coffee and breakfast. You might even meet some new friends!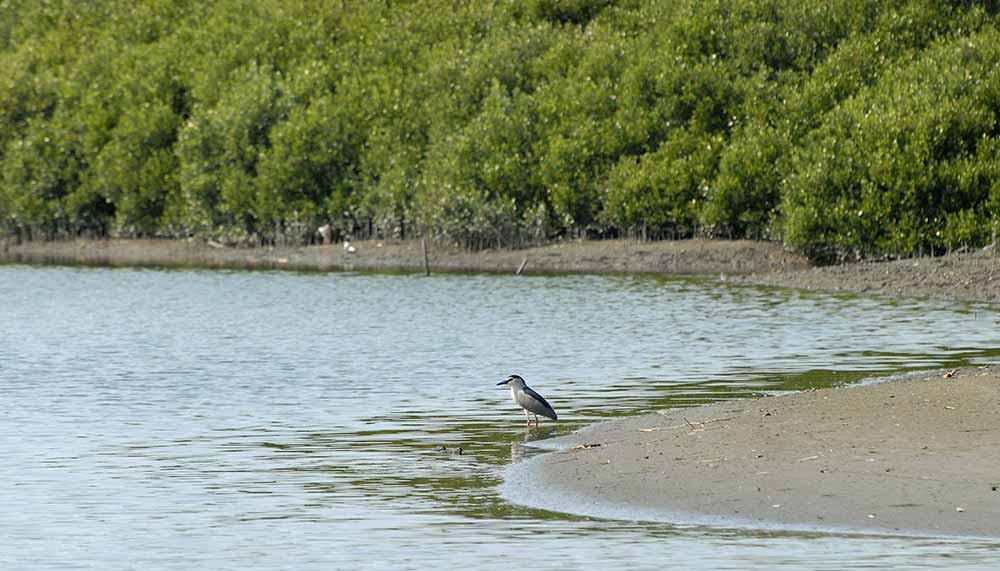 2. Lakeside Park and Rose Garden
One of the most serene and picturesque spots in Fort Wayne is Lakeside Park and Rose Garden. Offering 25.8 acres of lush foliage, flowers, and fun, these gardens have been winning awards for over five decades. More than 1,500 roses sit on display, climb the towering pergola, and weave together a symphony of sweet scents and stunning imagery.
Visitors to Lakeside Park and Rose Garden can do more than stop to smell the roses. The site also provides access to activities such as ice skating, fishing, tennis, and basketball. There is also ample space for picnics, trails to hike, and playgrounds for the younger visitors. This should be on your list of things to do in Fort Wayne, Indiana.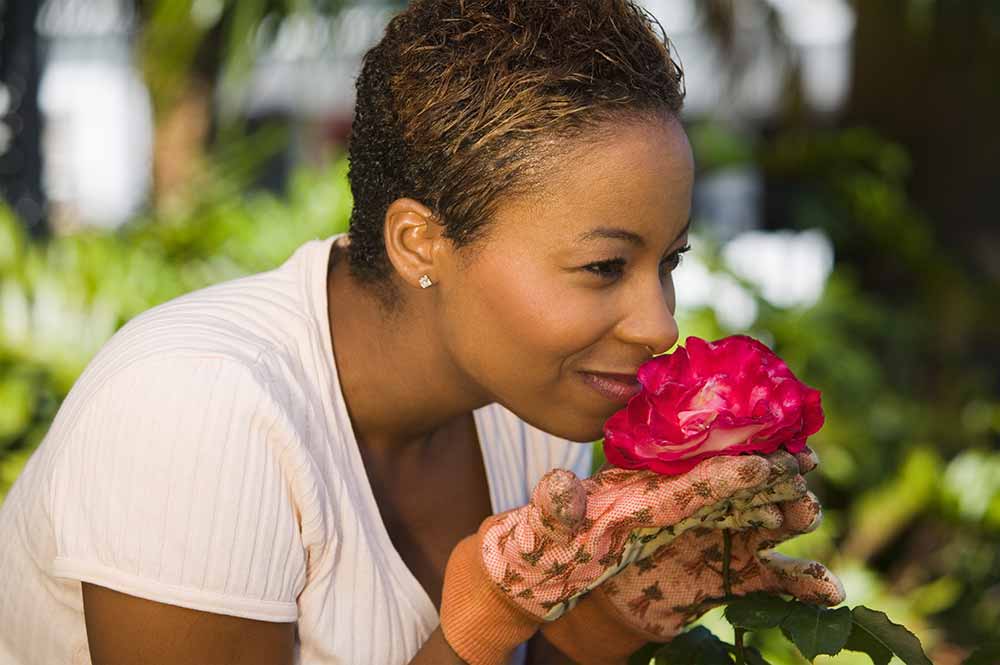 3. Kreager Park
Whether catering to the children or adults in your family, Kreager Park has something for everyone. The park includes 223.64 acres of land, some still undeveloped. Here, you can play a round of tennis on one of eight tennis courts, kick around a ball on one of eight lighted soccer fields, or play America's favorite pass time on one of four lighted softball fields.
For visitors seeking a run, hike, or walk on one of Indiana's most famous trails, check out the Rivergreenway. This 24-mile-long trail spans from Fort Wayne to New Haven. The trail is accessible through Kreager on Maumee River's north side.
Kreager Park is also the host of Indiana's first "boundless playground." The playground includes equipment designed for accessibility, which gives children of all abilities the chance to play. Throw in a splash park, and you can make a day of it, even when it's hot outside. This is one of the top things to do in Fort Wayne, Indiana with kids.
4. Parkview North Family Park
Just outside the Parkview Regional Medical Center lies Parkview North Family Park. Another accessible park built for inclusion in the community. Although privately owned, the medical center allows citizens to enjoy it free of charge.
The park includes multi-abled playground equipment, outdoor fitness equipment, picnic areas, beautiful gazebos, walking trails, and a fully functional amphitheater. The parking lot is lighted, allowing for use day and night. Those seeking a view can sit at the nearby fountain and pond. Bathrooms in a covered pavilion allow families to spend an hour or the day here.
5. Hanson Quarry Observation Deck
Finally, the Hanson Quarry Observation Deck provides stunning views of what has been deemed, "Indiana's Grand Canyon." Unlike the canyon, Hanson Quarry is manmade. A real working limestone quarry, Hanson is one of very few that allow visitors. It was established in 1942 but has continued to deepen each year.
The observation deck provides a glimpse of the 1,000-foot-deep hole plunging into the earth. Visitors can watch as real minors dig up limestone, rock, and sand. Surrounded by striking scenes of nature, it's been deemed a "hidden gem" of Indiana by local newspapers.
Live in Fort Wayne, Indiana
Interested in making Fort Wayne home and taking advantage of these fun activities regularly? Discover Fort Wayne Indiana Redwood Apartment Neighborhoods here!