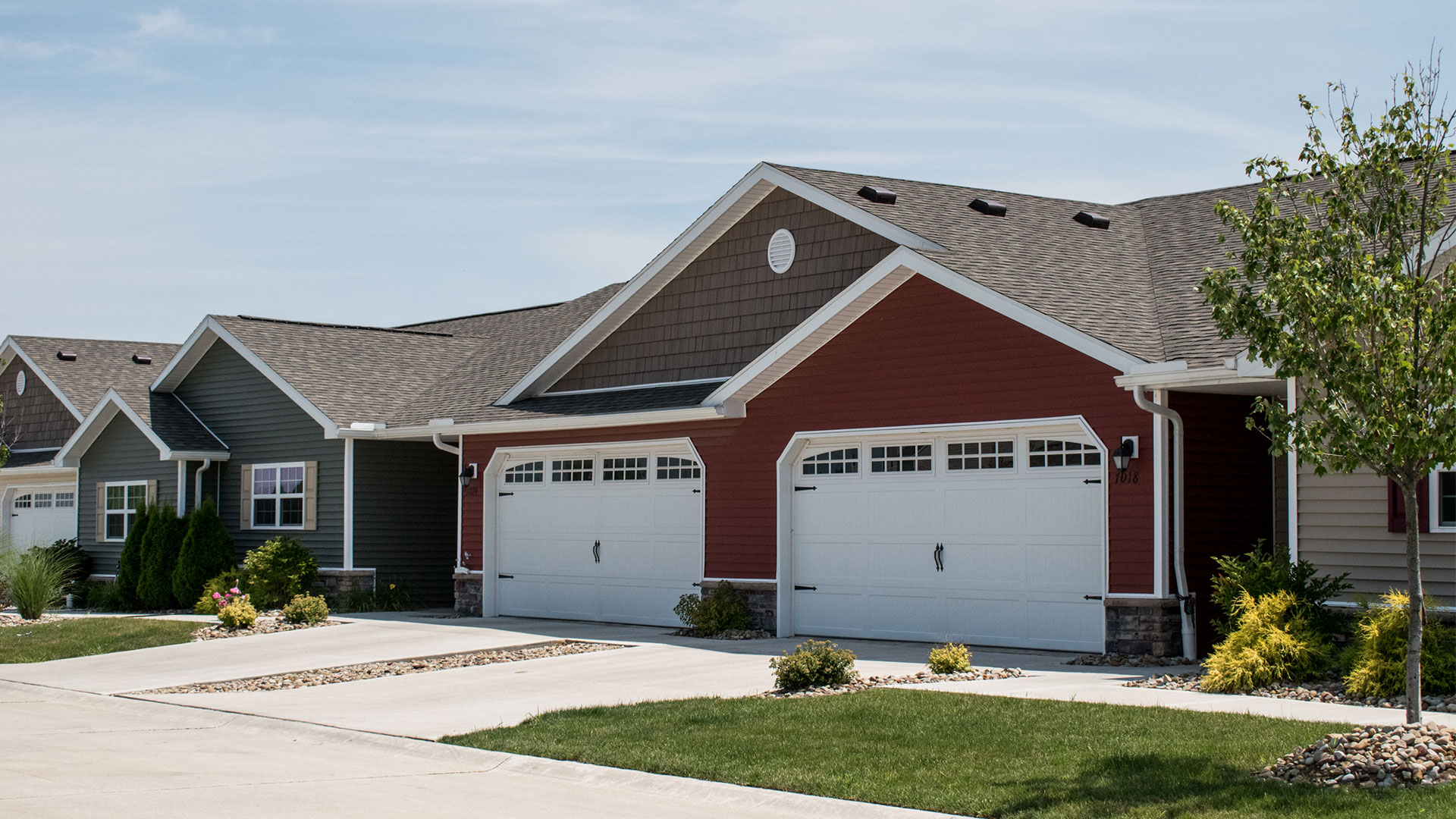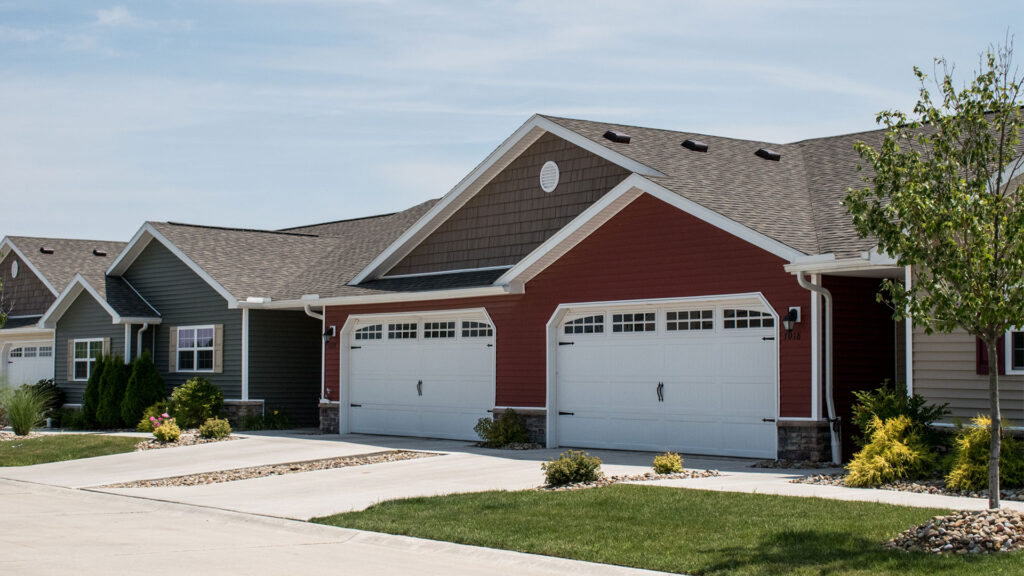 Simplify Your Lifestyle in a Single-Story Apartment Rental
Have you ever sat down and thought, "Life is a little complex lately"? If you're like most people, that thought runs through your mind at least once per week (if not once a day). Maybe it's time to simplify your lifestyle.
Why Start with Your Living Situation?
If you currently own a house, you know that there is always a sense in the back of your mind that you have one more thing to get done. Whether it's routine tasks like mowing your lawn, weeding your flower gardens, and fixing your leaky sink or it's a larger project like finally redoing your out-of-date kitchen, the list of responsibilities that come from owning a house seems never ending.
And that feeling of never-ending things to do? It causes a lot of stress!
When you look at your lifestyle, if you've become tired of the labor or cost of hiring people to work on your house, it might be time to simplify.
Why Simplify Your Lifestyle by Living in a Single-Story Apartment?
Because you deserve to live a life that is free from worries! Instead of taking care of a house, you could be doing all the things that bring you joy. Maybe that involves taking up a new hobby, or rediscovering an old one. Maybe it's spending more time with loved ones. Whatever it is, simplifying can help.
Watch this video to see just how simple your life can be when you rent a single-story apartment in a real neighborhood setting.
When you choose to simplify your life with a single-story apartment rental in one of the cities where Redwood has neighborhoods, you get the peace and quiet you deserve, no matter where you are in life.
You also get:
A two-bedroom, two-bathroom, open floor plan
An attached garage
A non-smoking home
No surprise costs for maintenance (it's all taken care of!)
The ability to have 3 pets (most apartments barely allow 2!)
Built-in peace and quiet (no upstairs or downstairs neighbors)
Your own personal patio space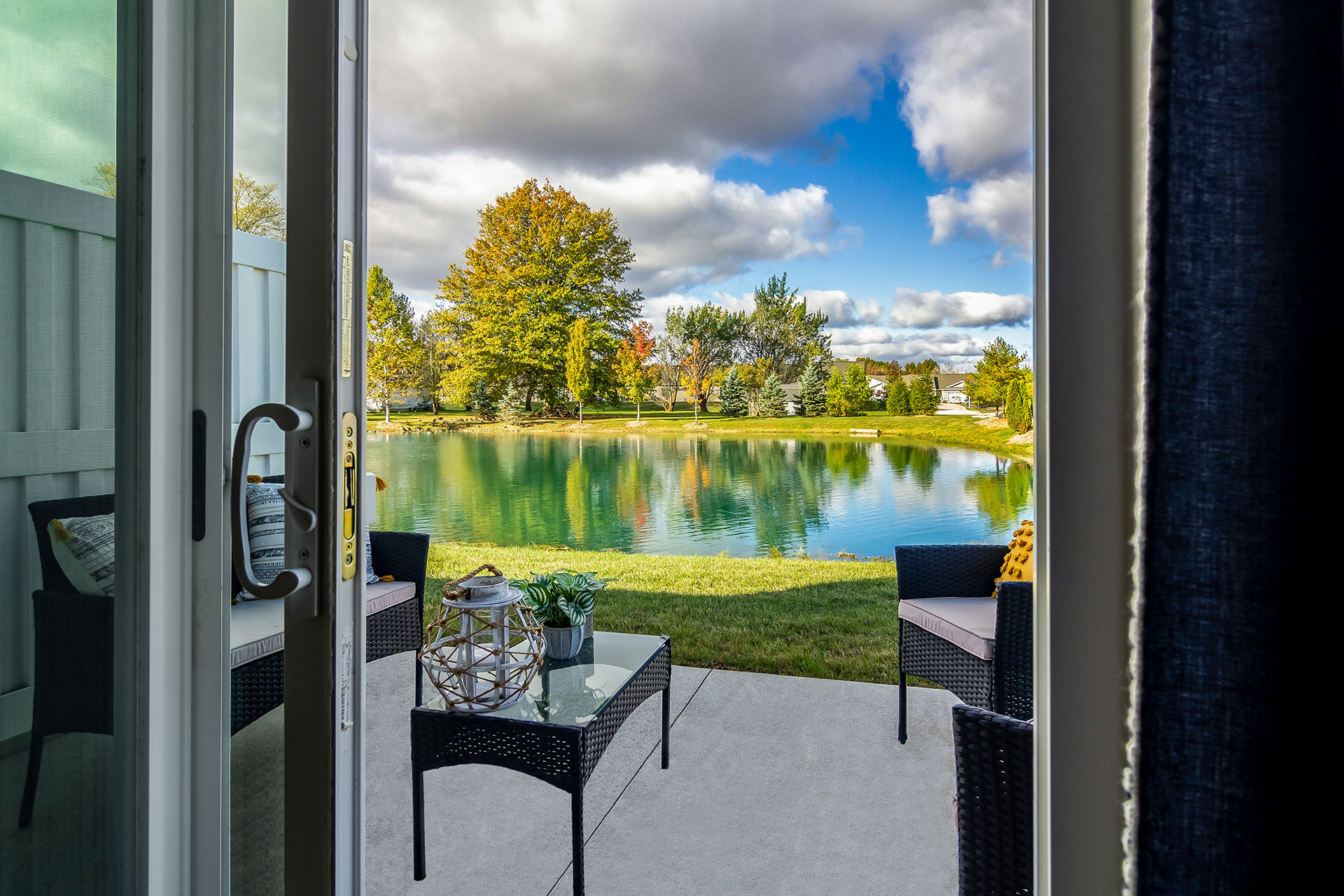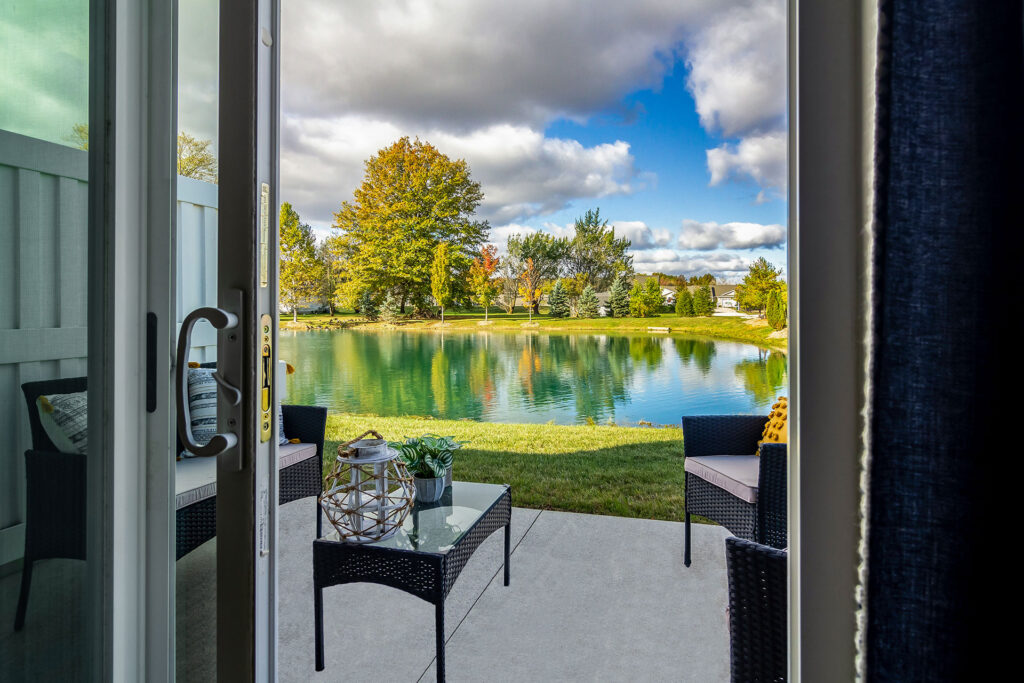 Want to experience the single-story apartment rental life for yourself? Head to byRedwood.com.
Looking for more tips on simplifying? Just click here.