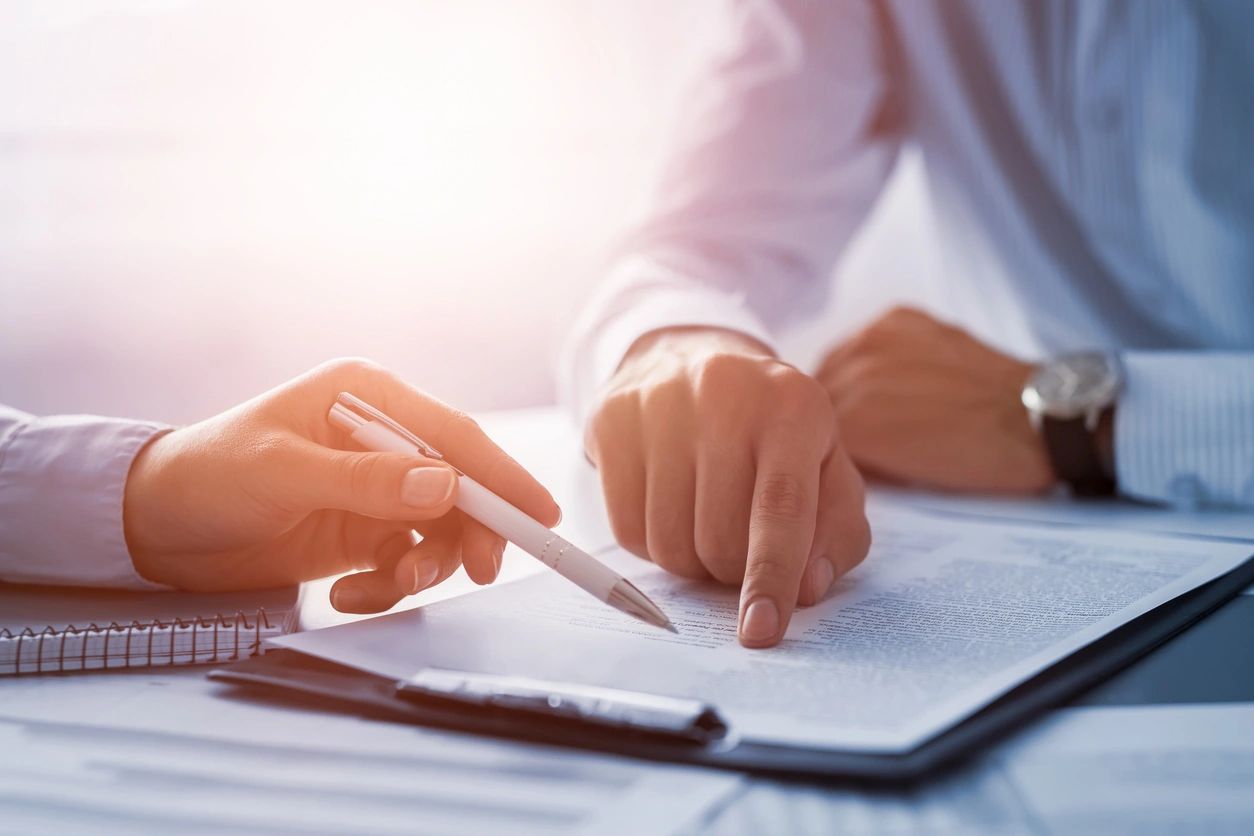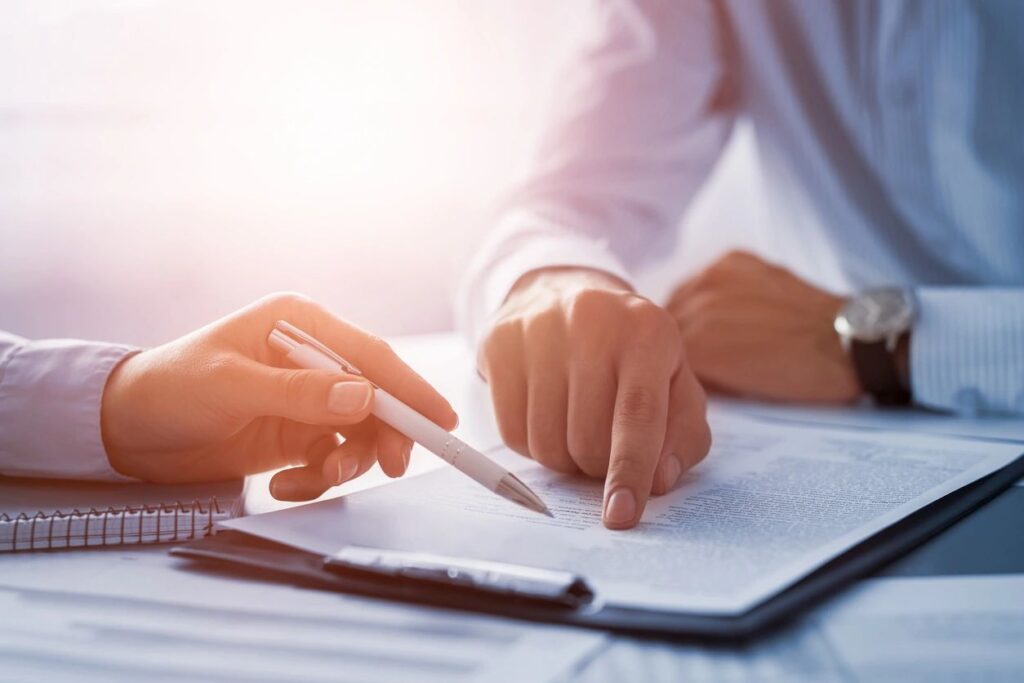 Retirement Communities vs. Redwood Apartment Rental Homes
As we get closer to retirement age and we're ready for a new home, most of us would prefer to settle into a space we absolutely love for the long-term. But depending on our overall age and short-term life plans, we may have a couple of options: 
55+ retirement communities or an Apartment Rental Homes neighborhood such as Redwood.
Here are a couple of factors to help you decide which works best for your needs.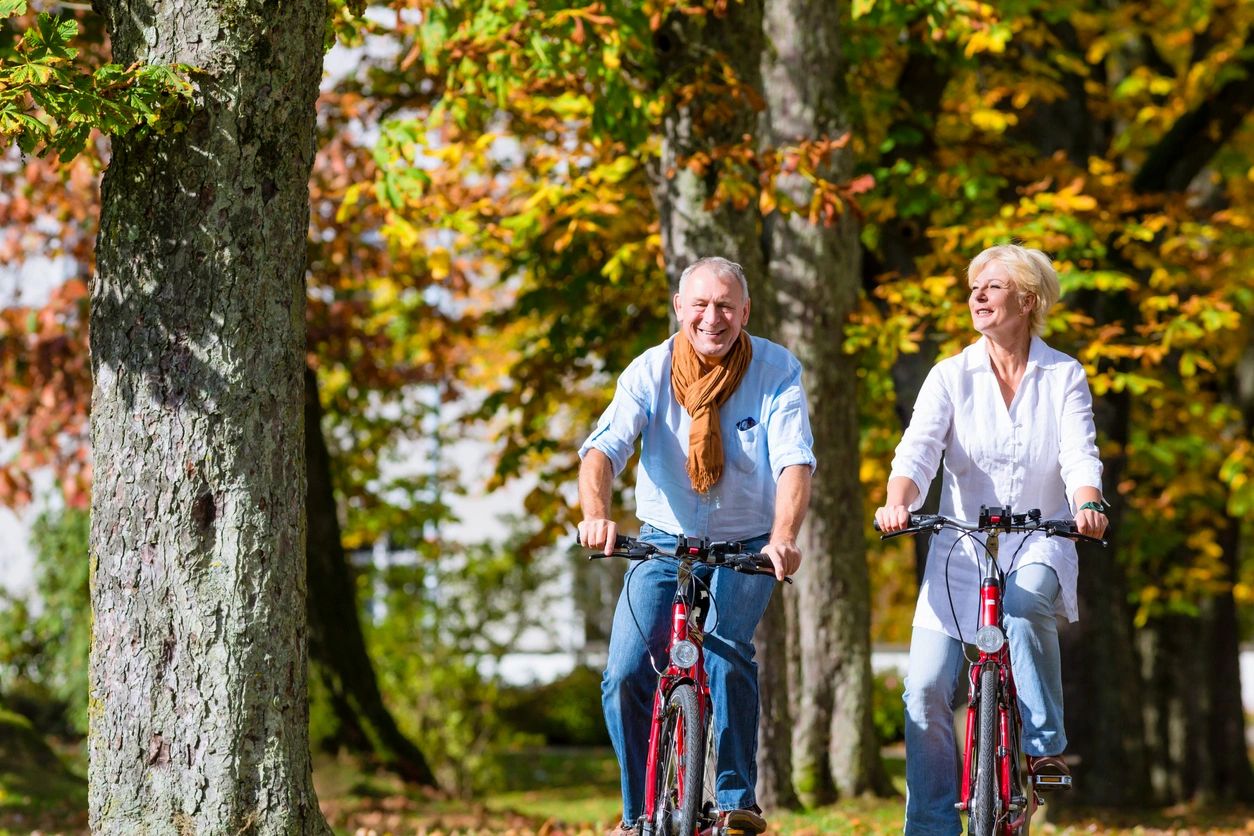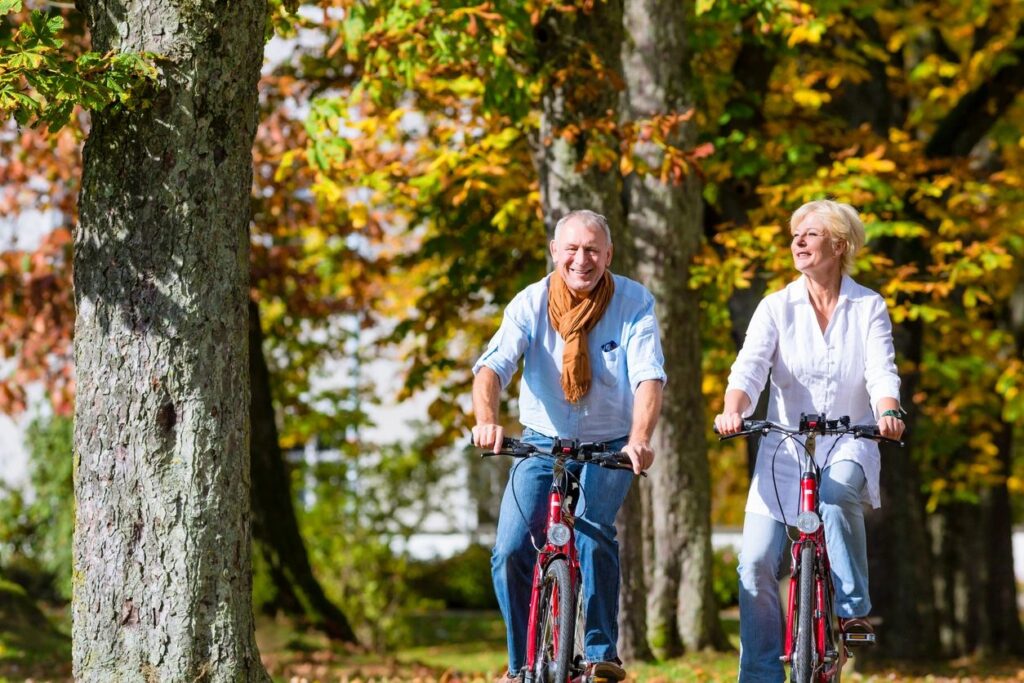 Cost Comparison
If stretching your retirement savings is your top priority and you're still working, you may feel like you can afford a more expensive place today but that may not always be the case. While it's important to find a home that provides the comfort and amenities you want, paying close attention to costs and community fees can make or break your ability to actually retire. At Redwood apartment home neighborhoods, there are no common or HOA fees such as:
Clubhouse dues
Monthly common area maintenance fees
On-site gym fees
Added storage fees
Property taxes
Instead, you know upfront what your Redwood apartment home will cost making it easier for you to budget accordingly.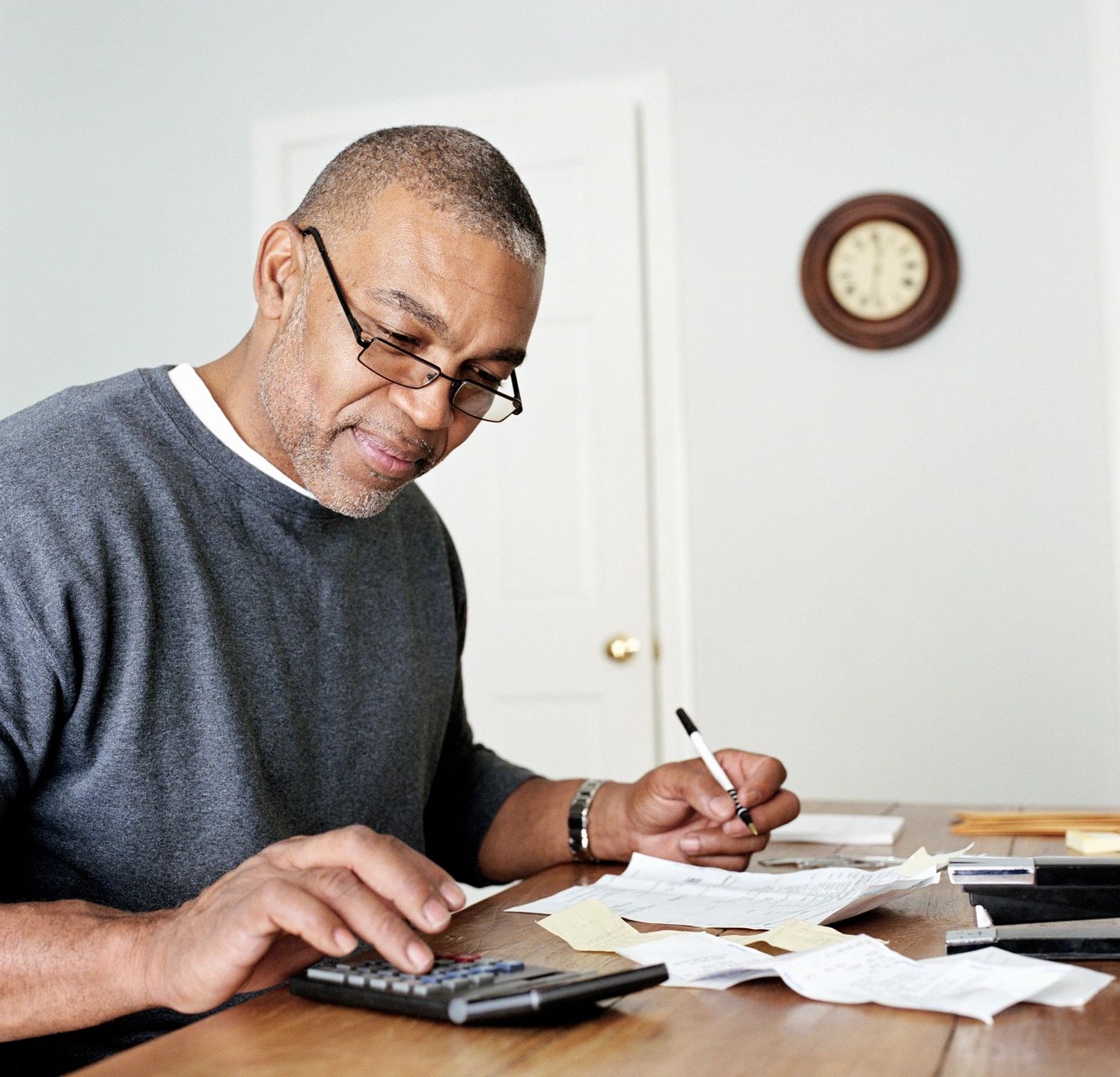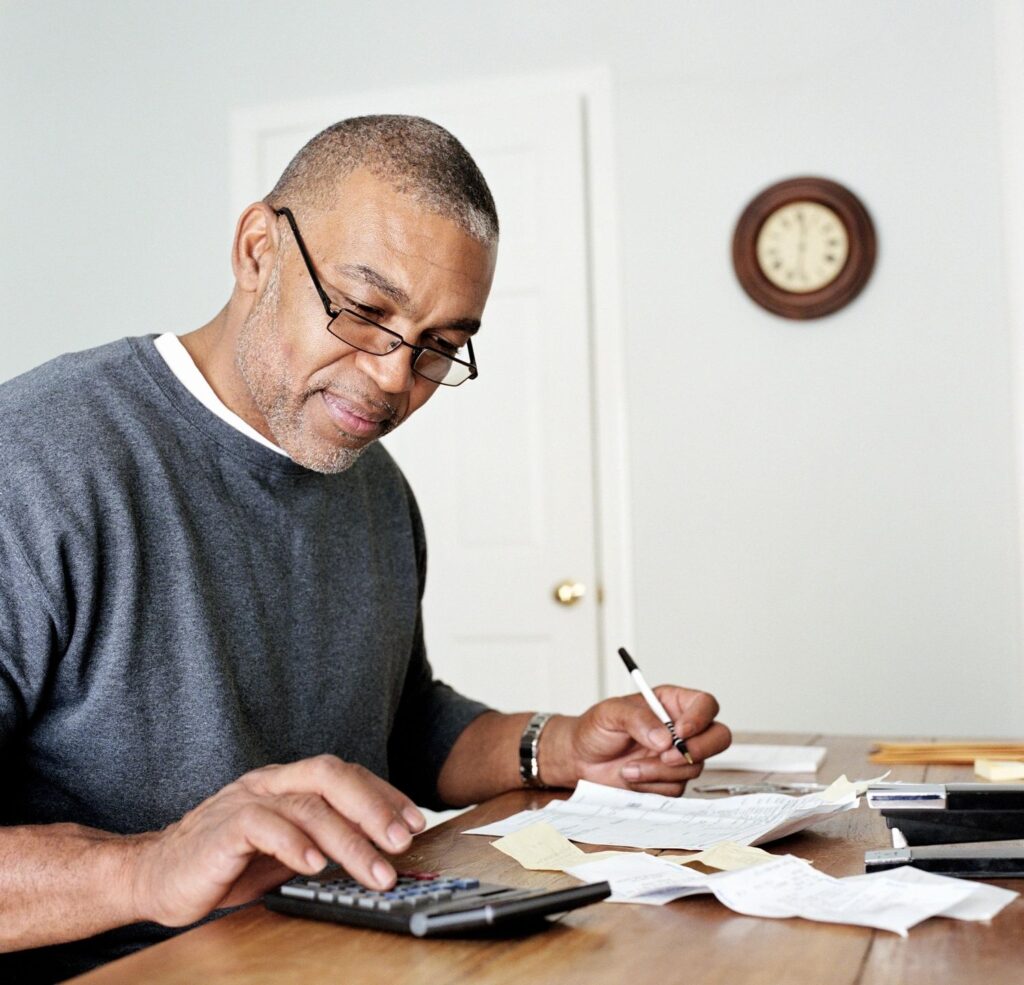 Location
With limited space for major development projects inside city limits, it may be difficult to find a retirement community close to your friends and family, or even work. If your lifestyle keeps you busy, do you want to sacrifice conveniences you're used to having nearby?
At Redwood, our neighborhoods are strategically located in areas close to the city for work and entertainment, but far enough away from the noise and crowds of urban living. In just a few minutes, you're wandering around shopping malls, getting some exercise at recreation centers, and heading off to the airport if you're planning on traveling during your retirement or semi-retirement.
Redwood Neighborhoods are designed to make life easy. You'll be near not only the day-to-day necessities, but also fun attractions perfect for your lifestyle.
Property Size
In general, townhouse and condo retirement communities are designed with a "hotel-style" living experience in mind with little privacy and personal space. As a result, retirement community living spaces tend to be smaller in overall square footage in order to make room for more expansive community amenities, even when you personally don't use them. In a lot of cases, you may end up paying more, for less. Most residents who move to retirement communities need to adjust to a less private, more social lifestyle, vs. living in a more private home where they can continue to entertain their family and friends.
When you look at retirement communities vs. Redwood, Redwood is all about your personal living space with the option to mingle at community events as you choose. As a result, your apartment home is more spacious and often more affordable, with access to shared community events and other neighborhood amenities.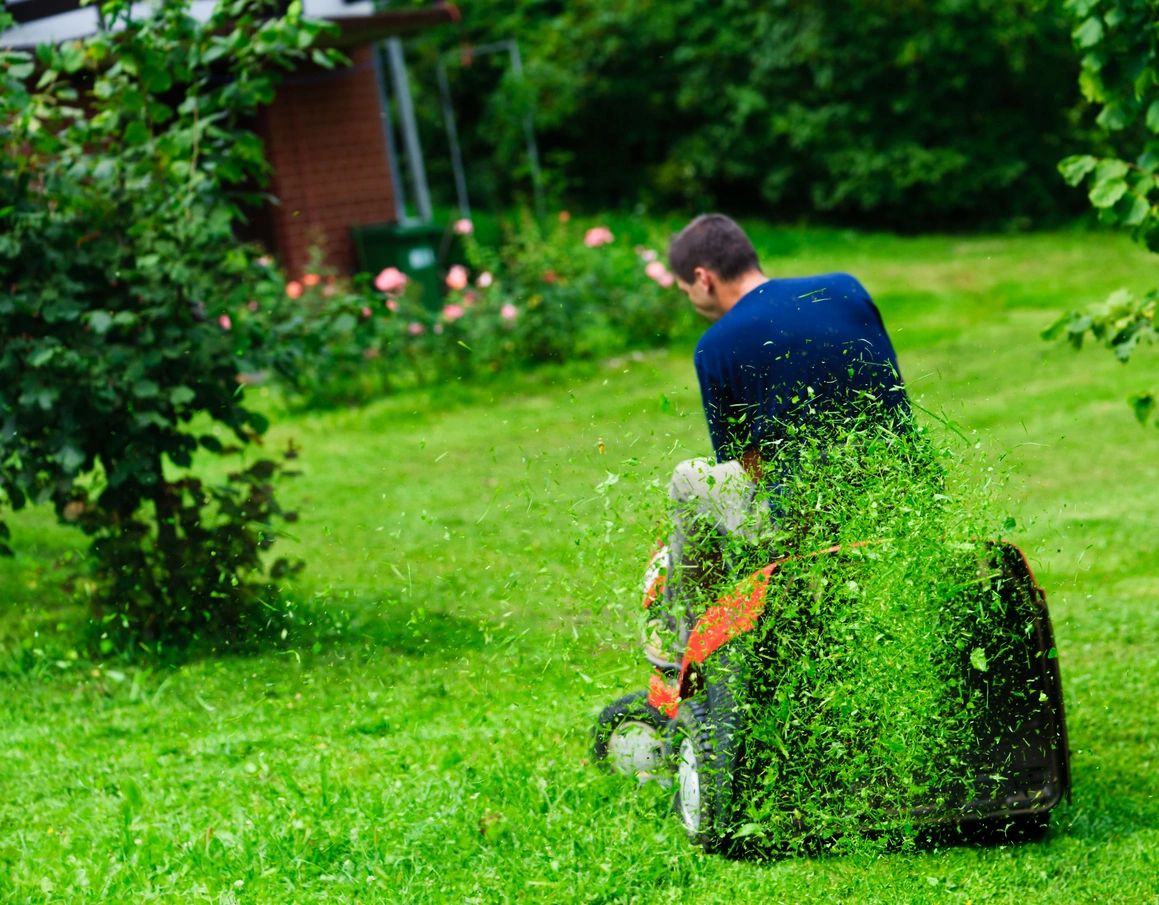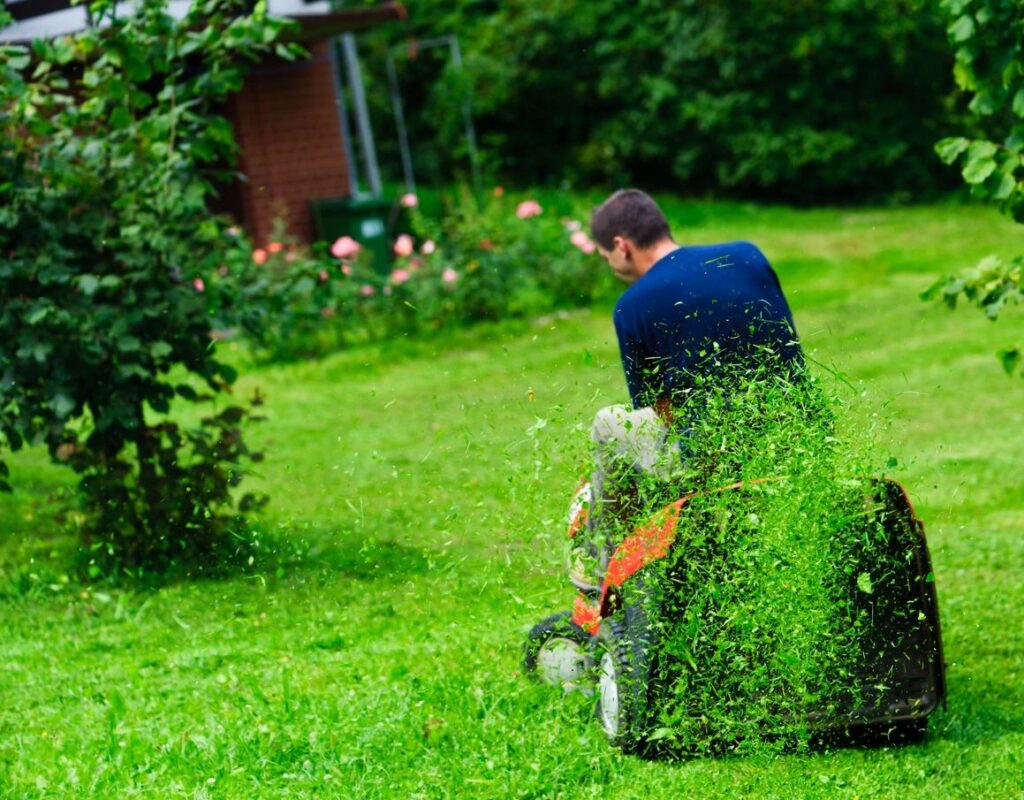 Home Ownership Maintenance vs. Maintenance Free
Ideally, your retirement home would be relatively maintenance-free. But owning your home means, as you age, so does your home's plumbing, roof, appliances, patio pavers, and more. There's always a risk of added expenses for upkeep. At Redwood, living is maintenance-free where the structure, major appliances, lawn maintenance, and even changing a lightbulb is taken care of for you.
And…. you can sell your home and use all that equity to do the things you love. Just sayin…
Let's talk about Condos
Condos seem like a really good alternative to owning a detached home when you retire. But rest assured, it's not always "maintenance-free". Condos, like townhouses and other community neighborhoods may have expensive homeowners association fees. Depending on the location and the list of amenities (whether you use them or not), you could be paying up to $500.00 per month in addition to a mortgage, property insurance, and property taxes.
We may be biased, but at Redwood, when we say "maintenance-free living" and "simplify your life", we mean no added fees so you can do many of the things you've always planned as you retire.
Pet-Friendly Limitations
For some of us, our dogs and cats mean the world to us. But not all retirement communities allow pets. This is a huge bummer! At Redwood, all of our neighborhoods are pet-friendly and welcomed, where you'll have expansive green space to walk your dog, and open floor plans for your kitties to roam.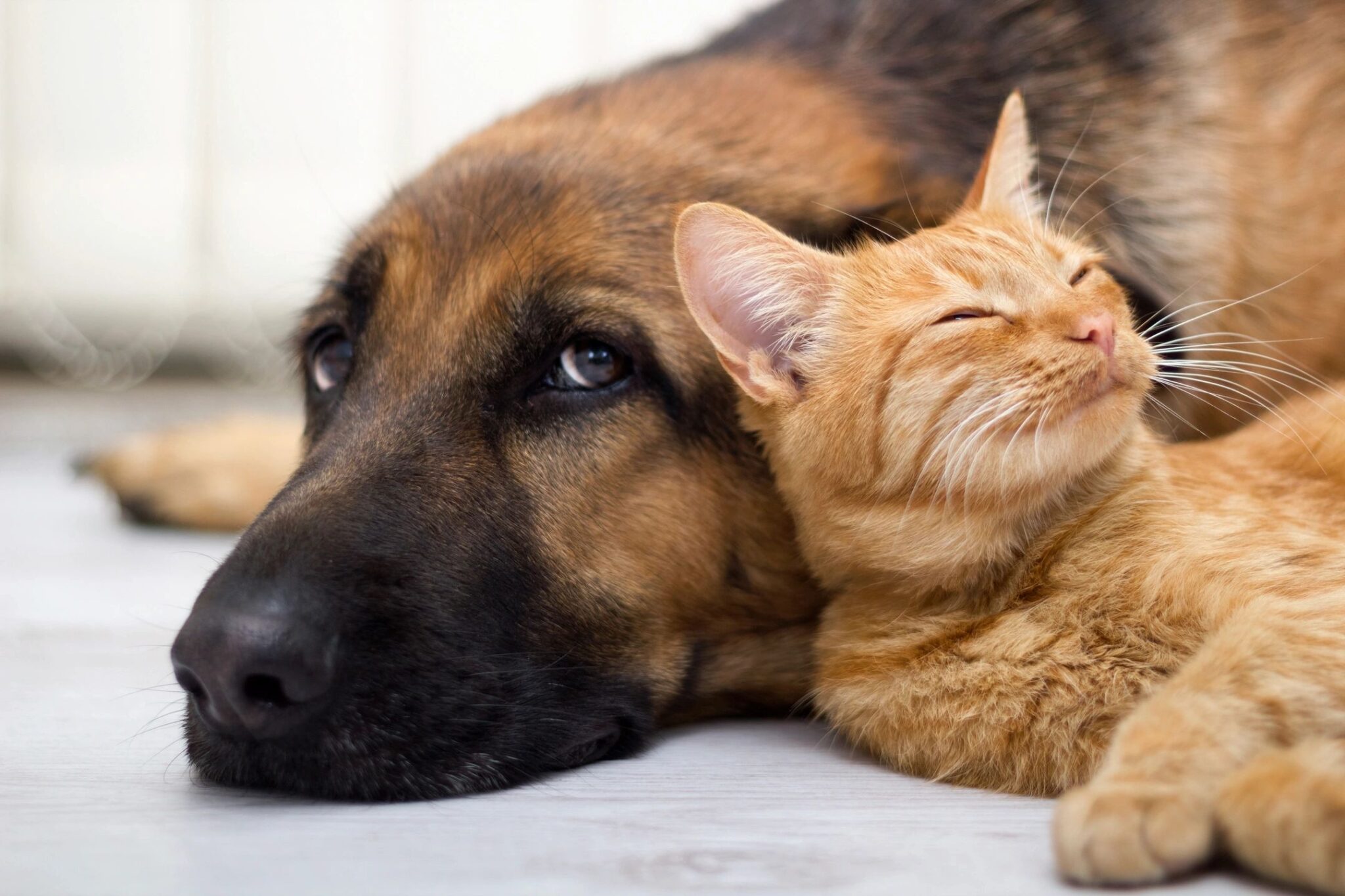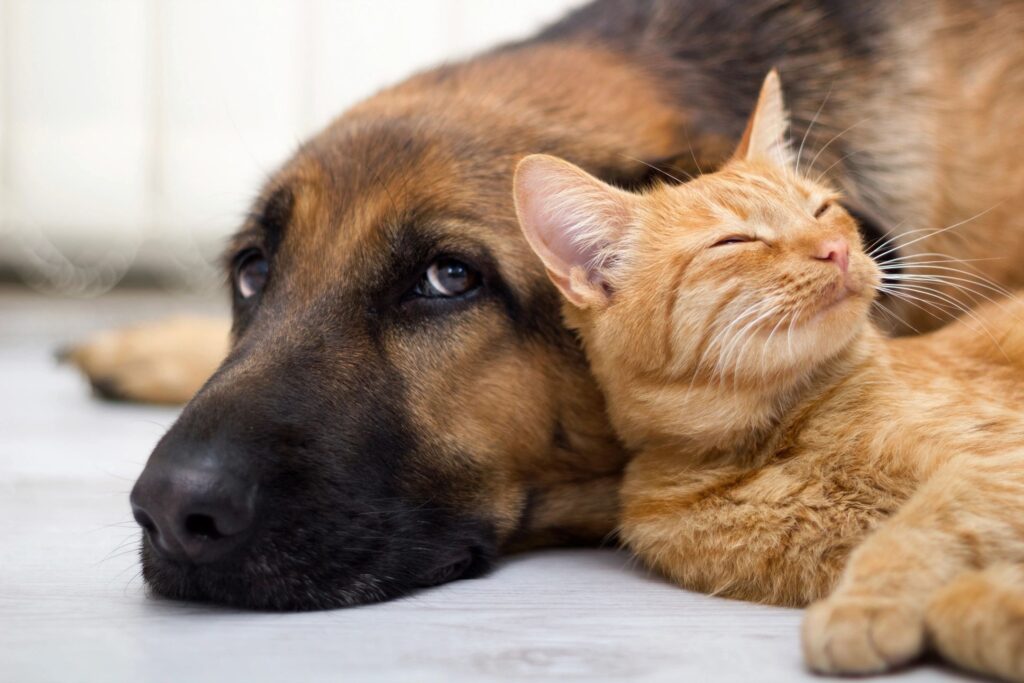 Parking
Even when you're retired, easy access to your personal car to run errands, visit with family and friends, and go off on adventures is critical. When shopping for a retirement home, some high-rise or multi-family communities have limited parking spaces near your unit. With groceries in hand, you may have to walk up flights of stairs, or make multiple long trips between your car and your front door.
At Redwood, you never have to worry about personal garage parking limitations as every single-story apartment rental home comes equipped with its own private garage. No more cleaning the ice off your windshield or walking in the snow in winter, or long-term exposure to heat during the hottest summer months. Your garage is attached directly to your apartment home!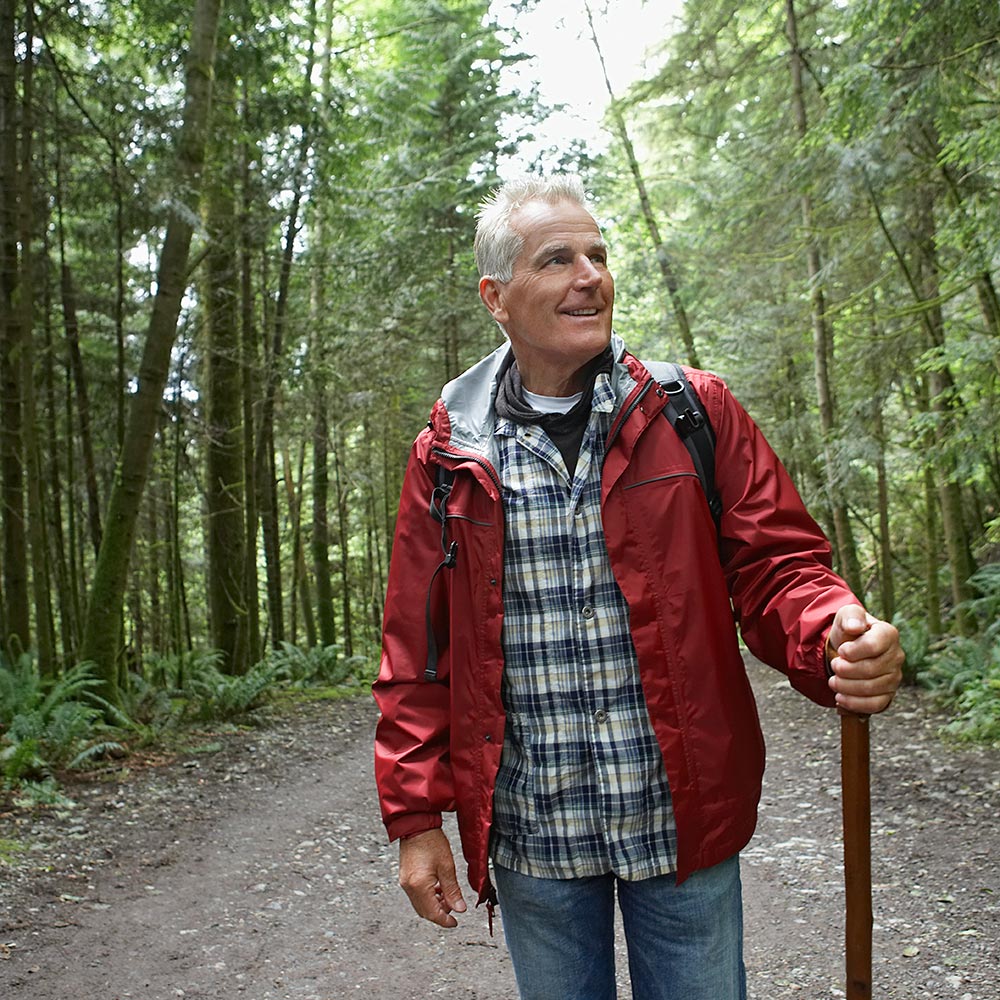 Amenities
Many people are attracted to retirement community rentals because they think there will be more amenities. At Redwood, you get the best of both worlds… all the benefits of maintenance-free living with modern features and conveniences, all wrapped up in an independent lifestyle including:
Redwood Neighbors: At Redwood, you become part of the neighborhood community where you can enjoy block parties, summer barbeques and resident appreciation events thrown by the Redwood team. Events are held year-round, allowing you to participate when you are available.
Concierge Services: Redwood concierge services make living easier with simple services such as receiving package deliveries and offering an added sense of security.
Rental Furniture: If you are looking for on-trend furnishings but don't want to worry about the expense, you can choose to rent a furnished unit with the latest home décor and appliances for luxurious, comfortable living.
Private Community: Redwood complexes reflect a sense of community designing well thought out layouts with parkland, walking trails in hand with private outdoor spaces.
If you are torn between the idea of settling into a retirement community vs a single-story apartment rental home, discover why so many residents choose the Redwood neighborhood advantage here.