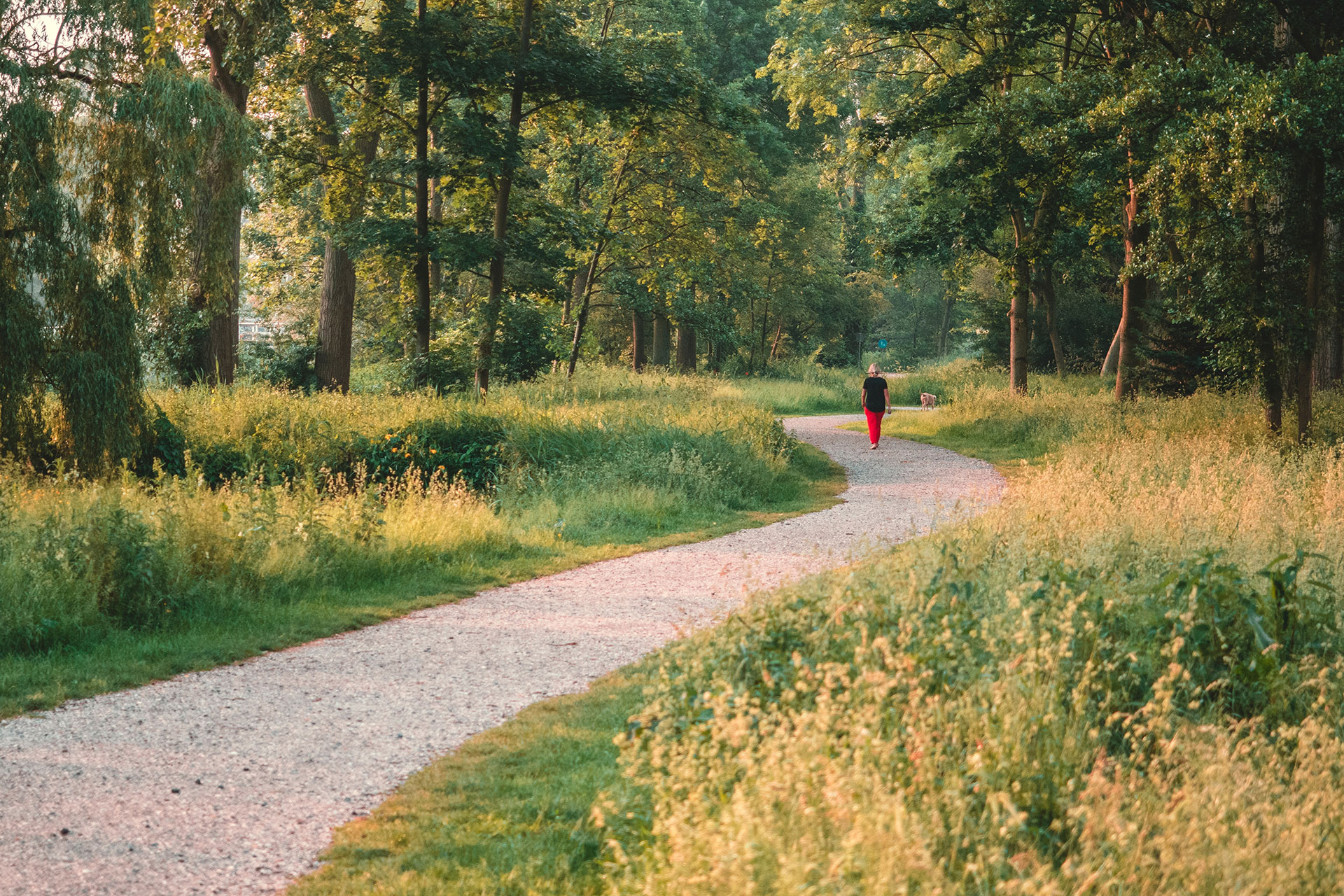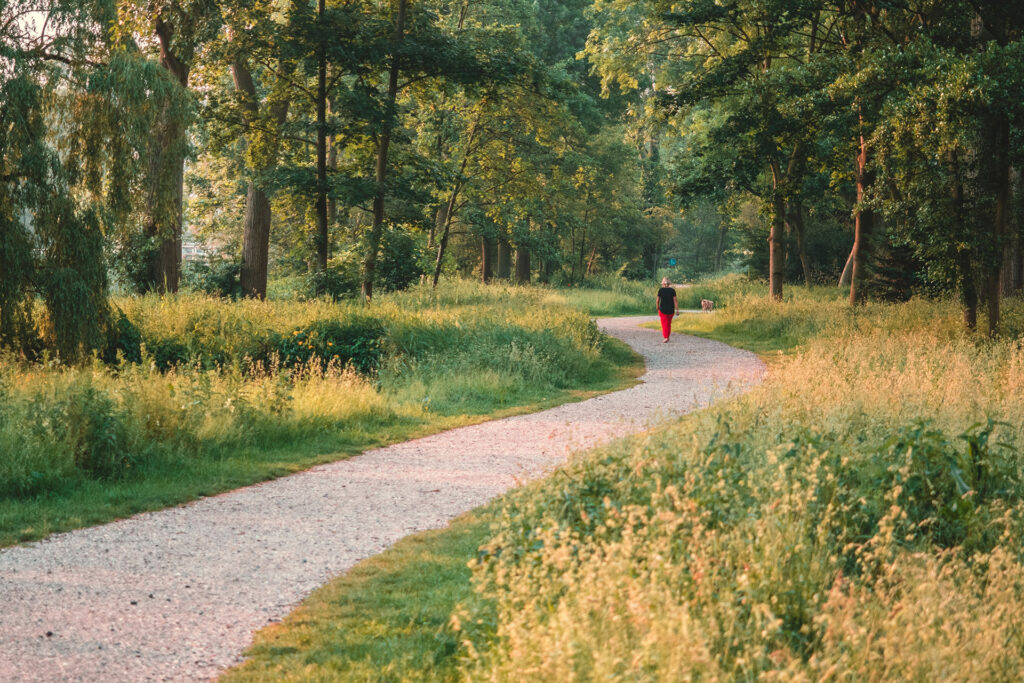 How Redwood Residents Have Been Practicing their Wellness this Summer
Did you know August is National Wellness Month? To celebrate, we thought we'd ask a few of our residents to share how they've been staying active this month and throughout the summer.
Take a look at what they had to say!
"My fiance and I volunteer with Adaptive Sports Connection. Traditionally our programs are for individuals with disabilities including children, adults and veterans. Due to COVID we could not have our traditional kayakong program. So we created the Get Out and Kayak Program. This program is open to the general public. We still have several of our traditional program participants join us–because who doesn't love kayaking! We have had kayaking sessions on Tuesdays and Saturdays since June. We are down to a few sessions left, but we plan to have a COVID guidelines friendly fundraising event at the end of September." – Rebecca D.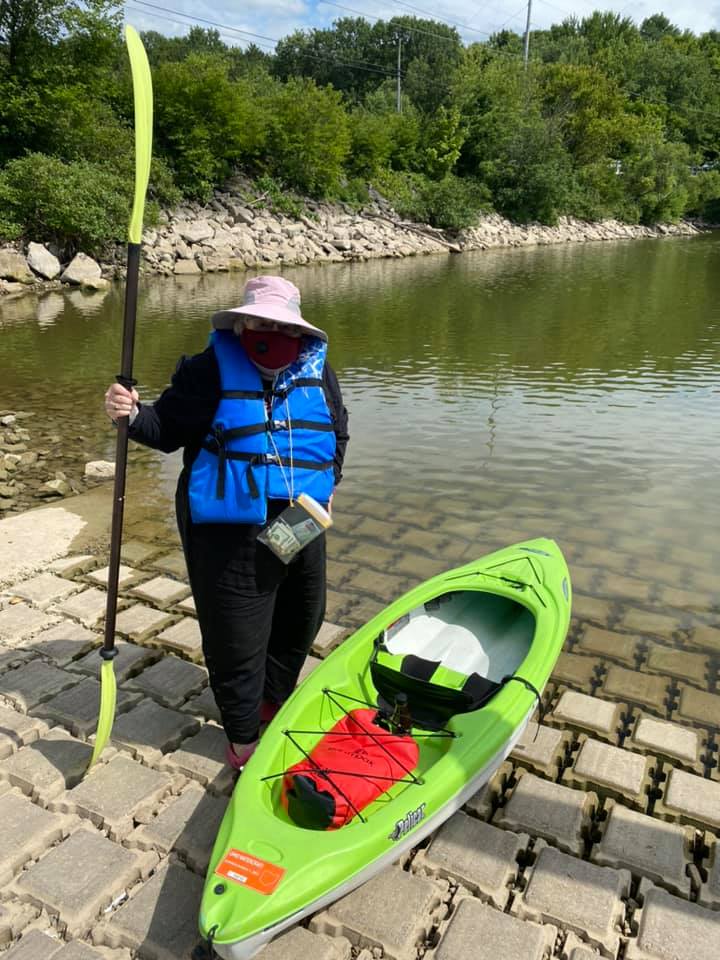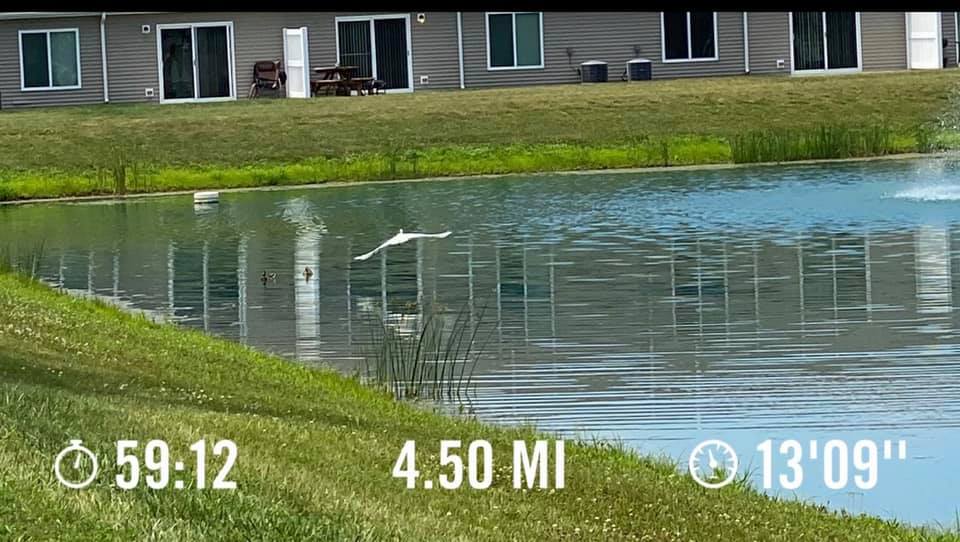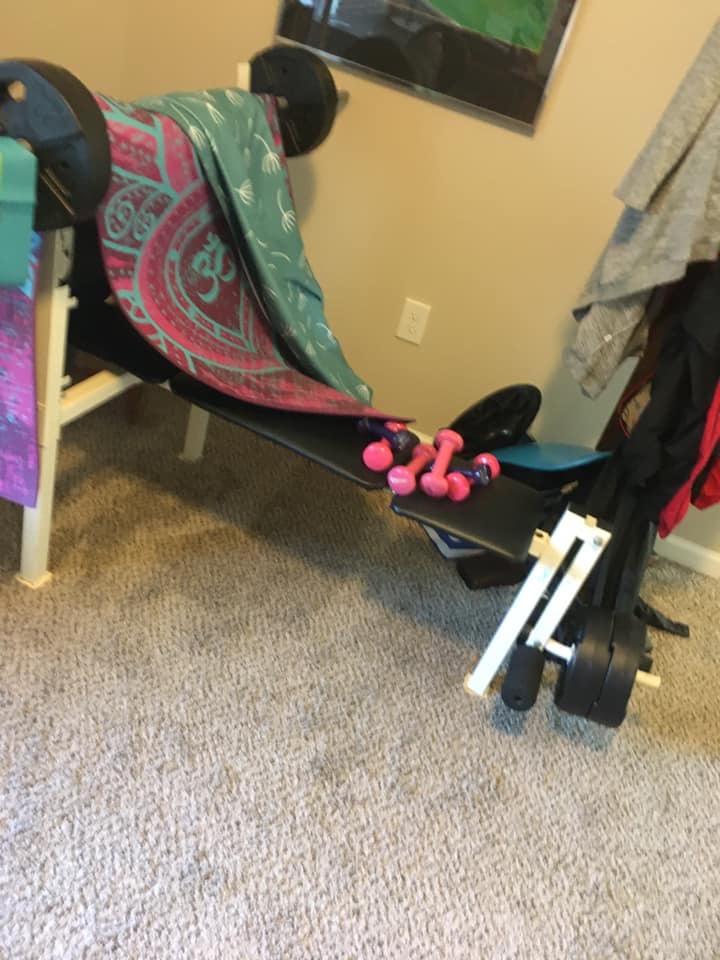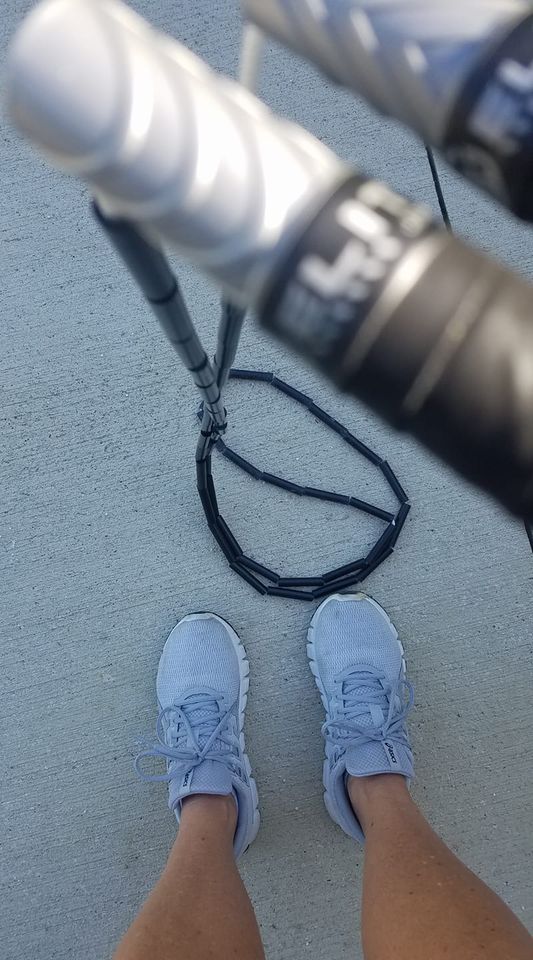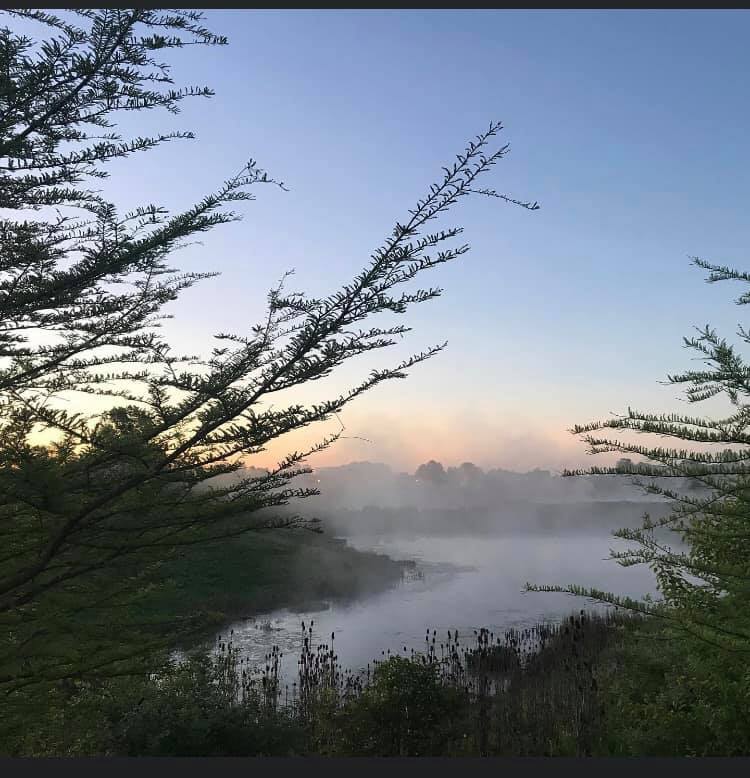 We love seeing all the ways our Redwood residents can enjoy the outdoors (and indoors!) to stay active. It's great to see how everyone is practicing wellness!
Want to know more about Redwood, our neighborhoods, and what the Redwood Advantage lifestyle can offer? Take a look.
Looking for more articles? Head to our blog home page.