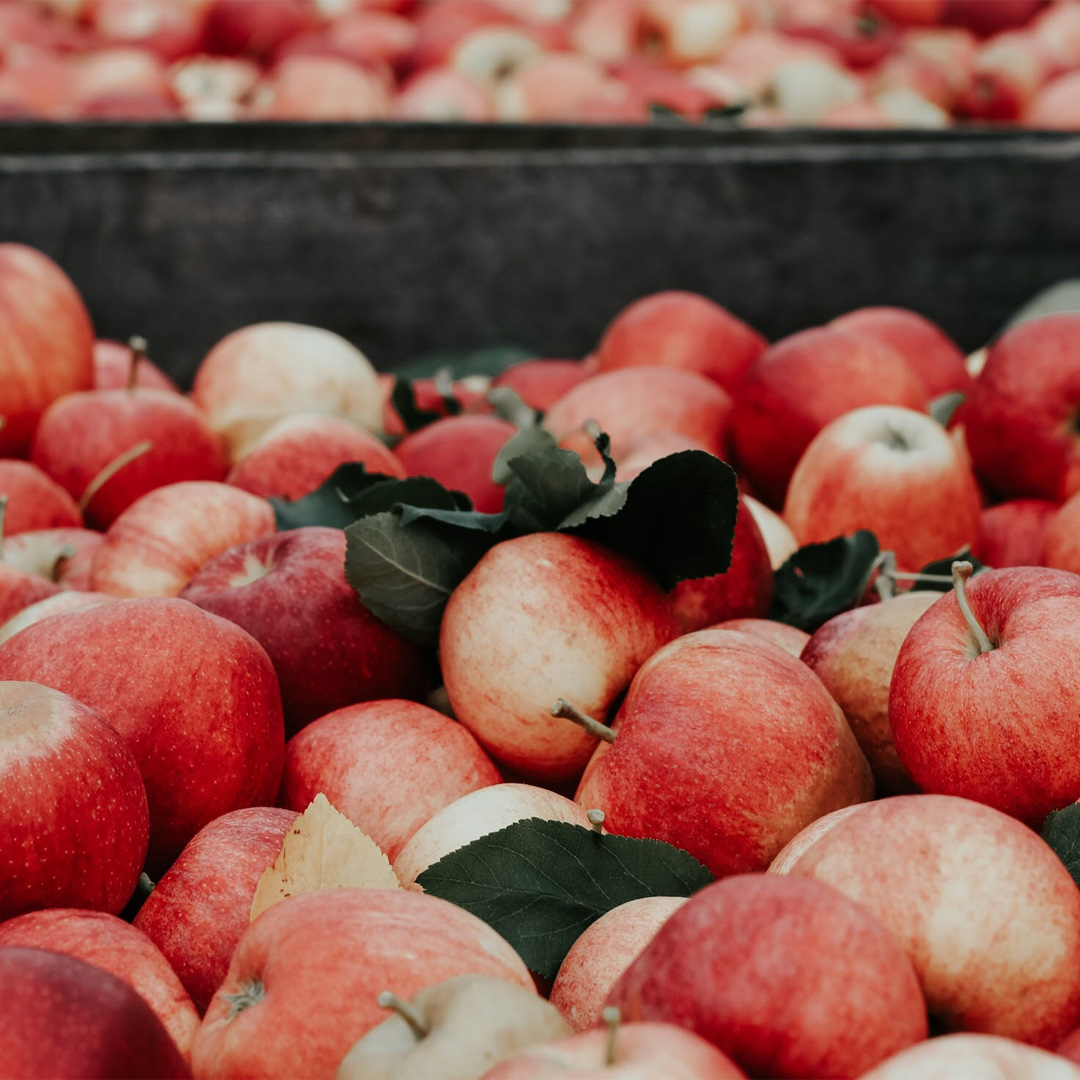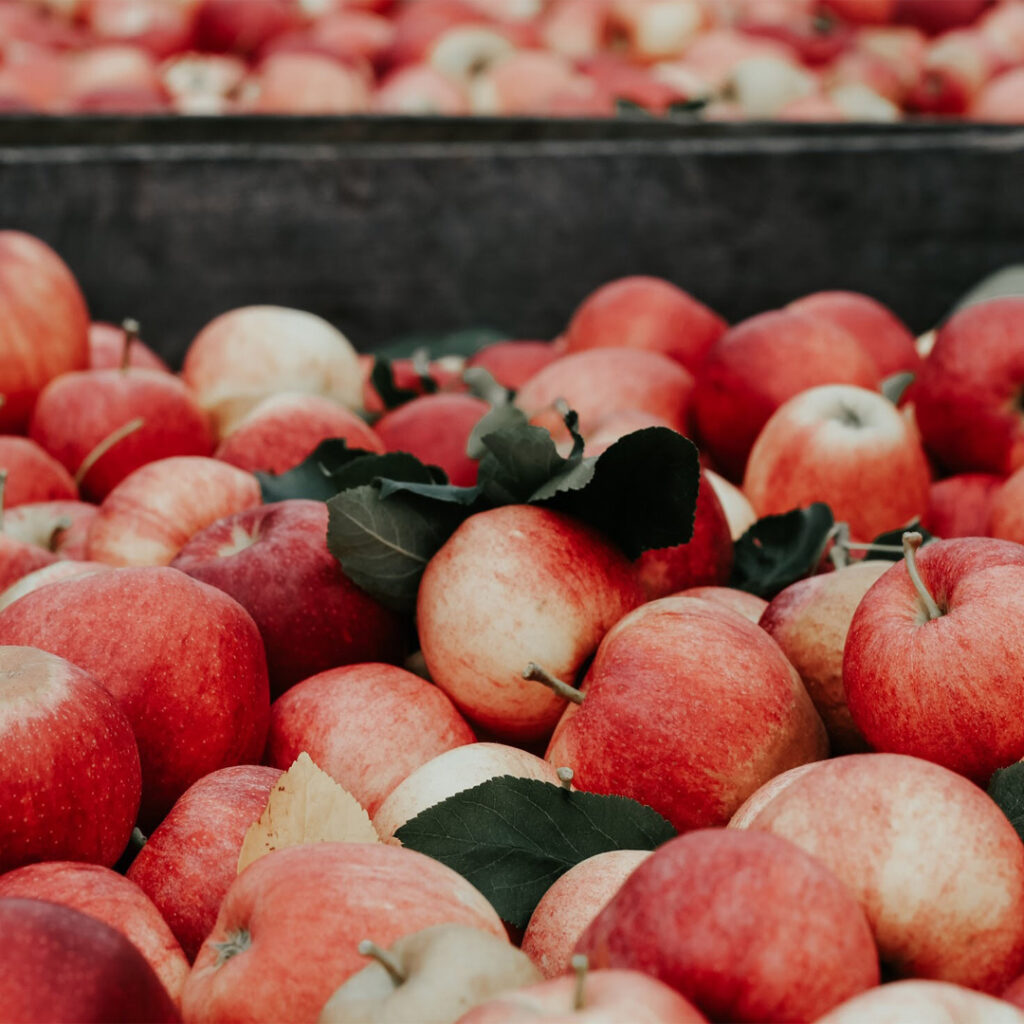 The Best Apple Orchards Near Your Redwood Neighborhood for the Fall Season 
When thinking about fall activities, one idea you should consider is apple picking at a local farm or orchard! With so many great options near our Redwood Neighborhoods, you're only moments away from a fantastic fall experience.
See this list of farms and orchards near our neighborhoods that you should explore.
Northeast, Ohio Orchards to Visit
Northeast Ohio is a hot spot for fall fun. Here are some of the top orchards!
Toledo, Ohio Spots Perfect for a Fall Day
If you're located in Northwest Ohio, you're near some top apple picking farms.
Dayton, Ohio Apple Picking Spots
These farms are perfect for a fall weekend.
Columbus, Ohio Favorite Farms
Our Columbus area Redwood Ambassadors are right in the middle of the action; see which locations they made their top choices!
Detroit, Michigan Fall Farms
Our Redwood Neighborhoods are located ideally in the suburbs, and right near some fantastic apple orchards in the Detroit area!
Indianapolis, Indiana Orchards Ready to Pick
There are plenty of remarkable fall farm choices near Indianapolis. Here are our top picks!
Fort Wayne, Indiana Top Spots
Want to visit an orchard, but don't want to travel far? You don't have to! These top farms are only moments away from Fort Wayne.
Des Moines, Iowa Farms We Love
There is no better way to spend the fall than to pick some apples for a pie. If you're looking near Des Moines, try these spots for the best picking!
Louisville, Kentucky Favorites
Finding the perfect apple picking spot is easier than you think! Especially with all these great farms near Louisville.
Chicago, Illinois Farms Perfect for Fall
Living in the Chicago area doesn't mean you're far from fall activities. Here are some fun orchards to visit this fall.
Charlotte, North Carolina Orchards to Explore
North Carolina is home to some amazing apple orchards you can explore today!
Greenville, South Carolina Apple Favorites
Only moments away from our neighborhoods in South Carolina, these local farms are a great way to spend your season.
——–
With our Redwood Neighborhoods ideally located in the suburbs, you'll have no problem planning a perfect weekend adventure using this list. Find an orchard near you, and enjoy a fantastic start to your fall season. And after you do, you can even use your pickings to make the perfect apple pie.
Are you looking to refresh your home for the fall? Find more tips and tricks for decorating in our Redwood blog.