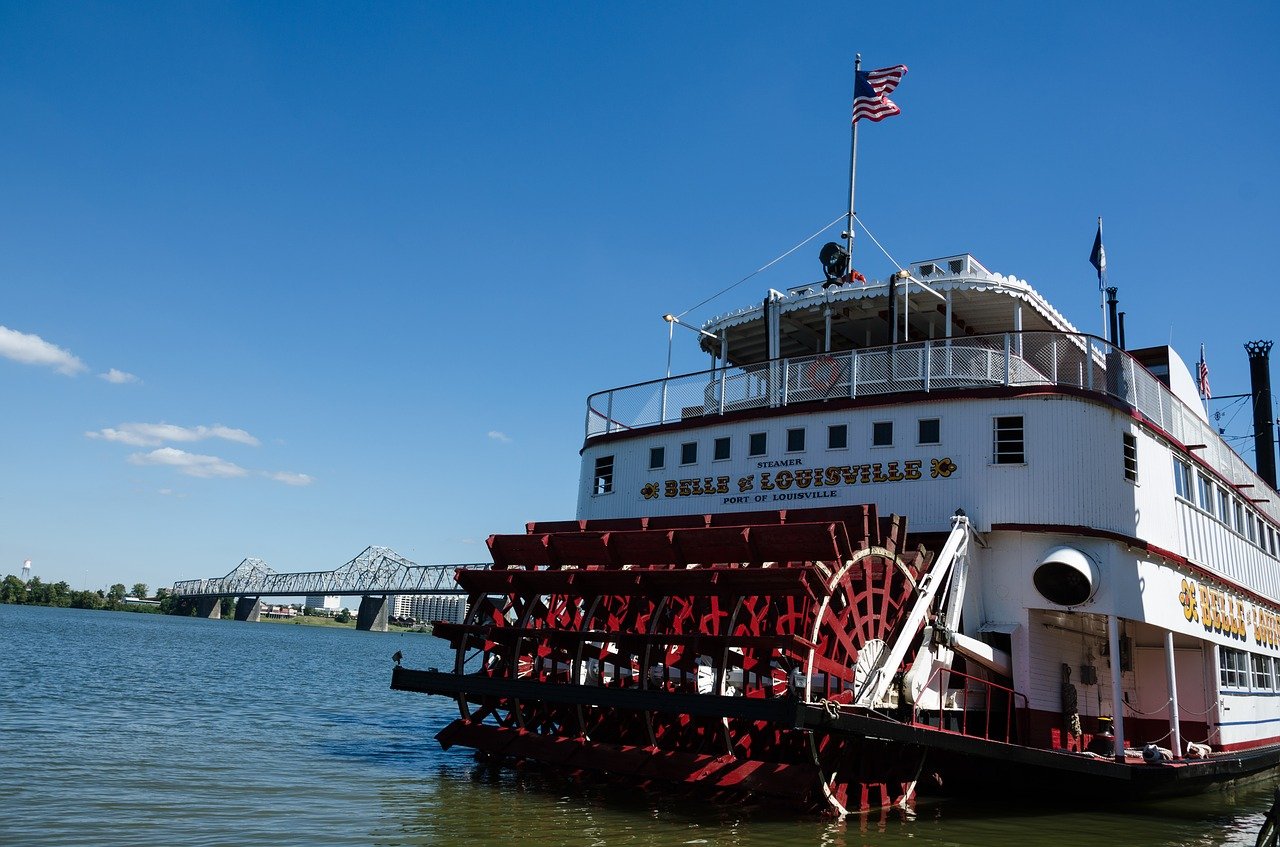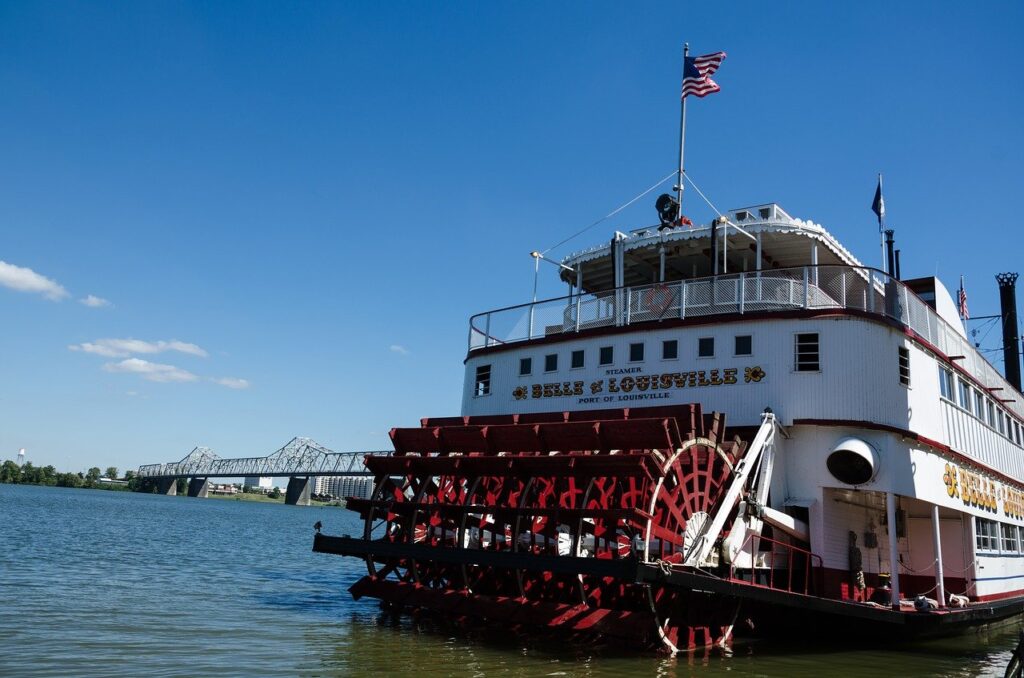 Suburban vs. Urban Louisville Apartment Rentals
With a population of over one million people in 2021, the Louisville and Jefferson County Kentucky metro area is growing and rental housing markets are expanding! With so many great options available to apartment rental seekers, if Louisville is on your short list of best places to live, here are the pros and cons of Louisville Apartment Rentals types and locations.
Urban Living
Louisville luxury downtown high-rise apartments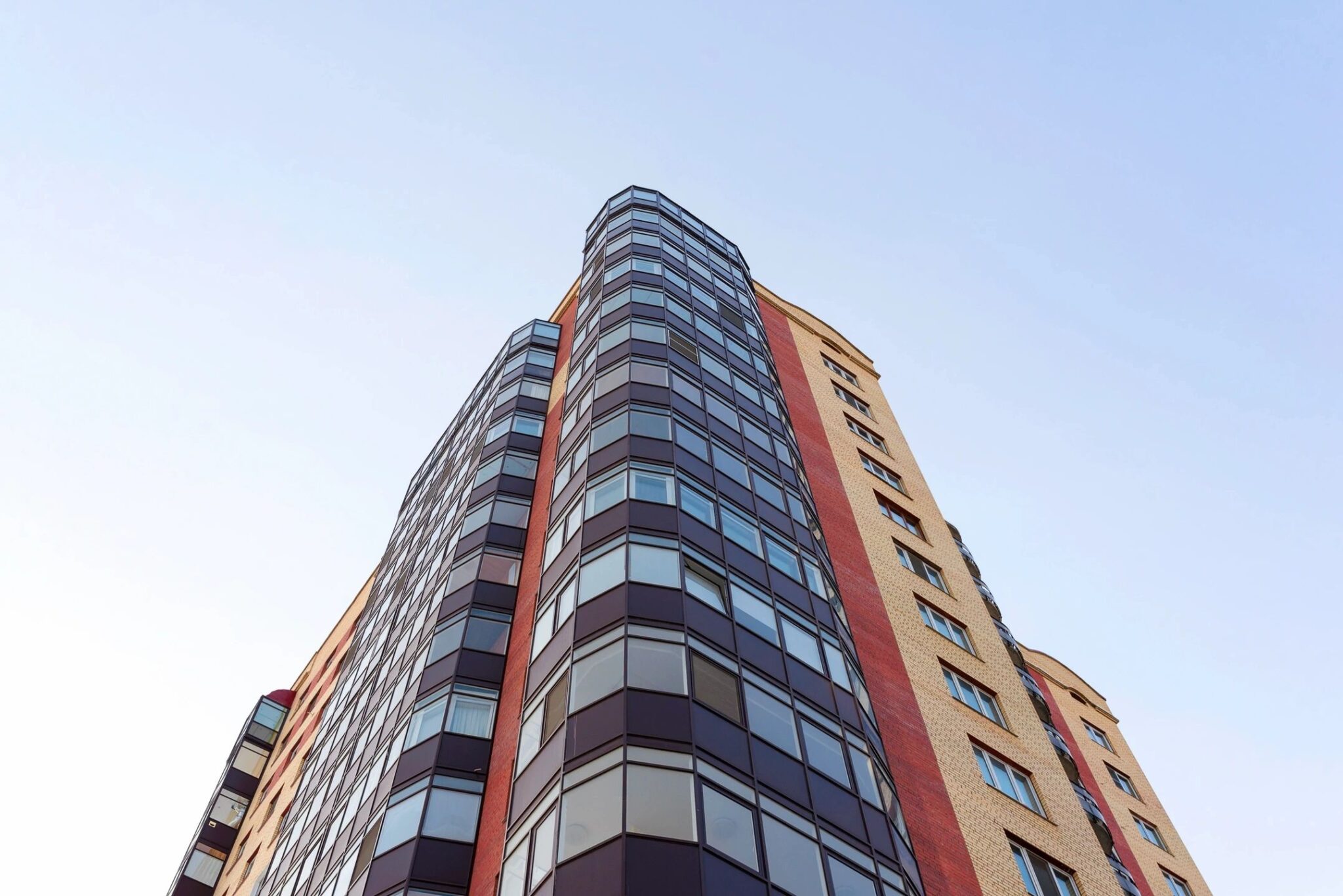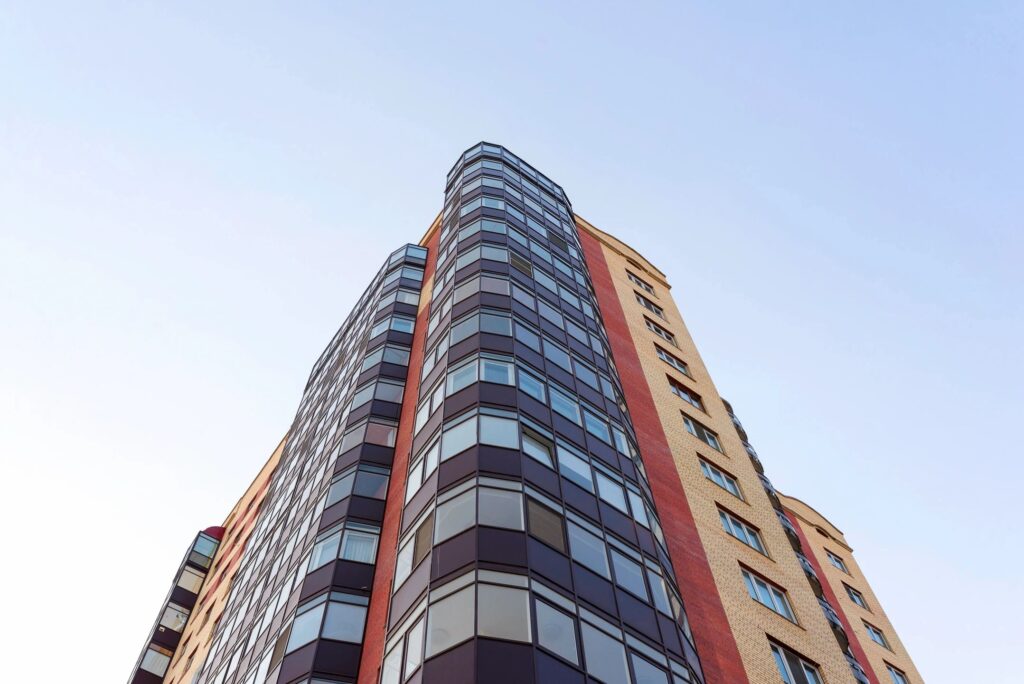 Apartment hunters with super-sized budgets who are looking to live near some of Louisville's most popular downtown destinations will find lots of one to three bedroom high-rise properties and penthouses within walking distance to the KFC Yum Center, Waterfront Park, or Slugger Field.
Pros: You're always where the action is. If you prefer to take a short stroll down Louisville's Whiskey Row or West Main street, stop in for some live music at your favorite downtown watering hole, or prefer to cheer from the stands during a Louisville Bats game, downtown is a perfect spot for you. In addition, your apartment may come with unique amenities including a rooftop pool, pet spa, or other luxury concierge services.
Cons: If you're not already accustomed to urban living, you may experience a learning curve. Outside of the hustle, bustle, traffic, and noise that happens right outside your "front door", visitors heading your way may struggle to find good parking near your location. In addition, many high-rise residences are slim on green space for you and your pets and may come with additional fees for added parking spaces, community amenity access, and will have limitations on guest stays.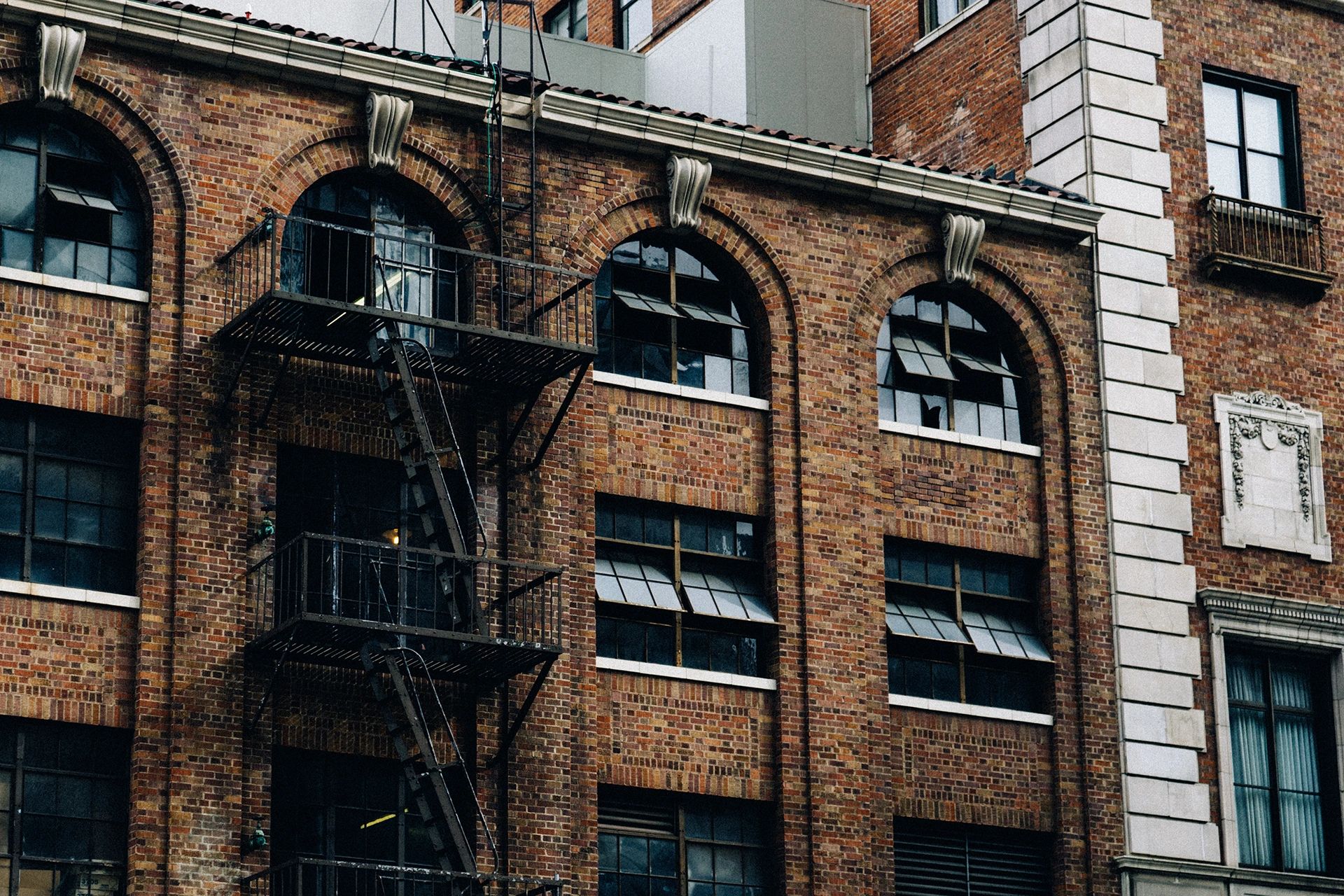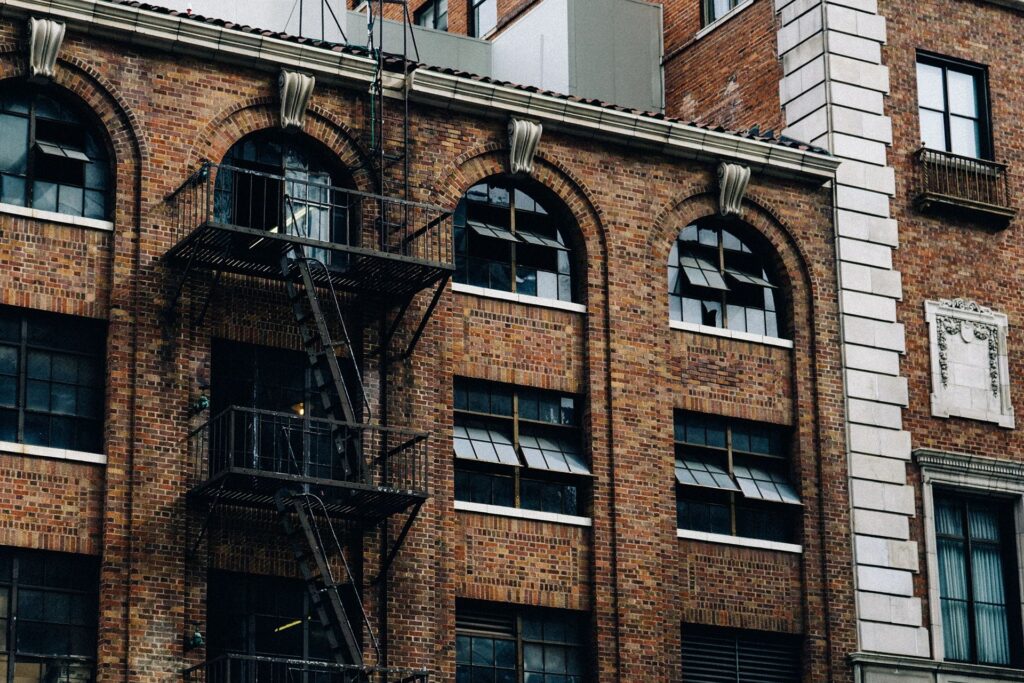 Other Louisville non-traditional urban rentals
Today's housing trends include a variety of non-traditional urban apartments such as live/work lofts. Also located in the heart of Louisville's downtown center, these converted warehouses and historic buildings have been renovated to modern standards while preserving the structure and charm of its original design.
Pros: Commercial conversion apartment properties most often come equipped with very dramatic ceilings, floor to ceiling windows with tons of natural light, interior shared courtyards, and charming decor including exposed brick. As an alternative to luxury high rise living downtown, most of these loft and commercial properties also include ample parking spaces, and limited occupancy for close knit community relationships between residents.
Cons: Many building conversions and lofts lack a direct translation when it comes to traditional floor plans and apartment rental space planning. Residents may have to find creative solutions for designating private home office space, pantry space if they have an open kitchen, and ways to curb the echoing noise that resonates throughout a warehouse style layout. Utility costs may be above average based on overall heating and air/conditioning needs in a larger open space and common area amenities may not be part of the overall resident plan.
Suburban Living
Suburban neighborhood multi-family low-rise apartment buildings
If urban living isn't your thing, from Prospect to Jeffersontown and Fern Creek, Louisville suburban neighborhoods offer many low-rise apartment rental buildings that are still within a commutable distance to downtown.
Pros: If budget is high on your search filter, low-rise apartment rentals tend to be a more affordable apartment rental housing option. To subsidize often smaller floor plans or limited outdoor space, many property management companies choose to include common area amenities including work out gyms, outdoor pools, and tennis courts, all of which are included in your monthly lease payment. .
Cons: Unless your apartment rental space is located on the top floor in the corner, you'll most likely have direct neighbors on both sides, above, and below you. Neighbor noise is a common complaint amongst most low-rise apartment building residents as is finding properties with adequate storage space including bedroom closet, kitchen pantry, and general patio square footage. And while many property management companies enforce a no smoking policy inside any apartment home, fellow resident smokers may be just outside your window or patio doors.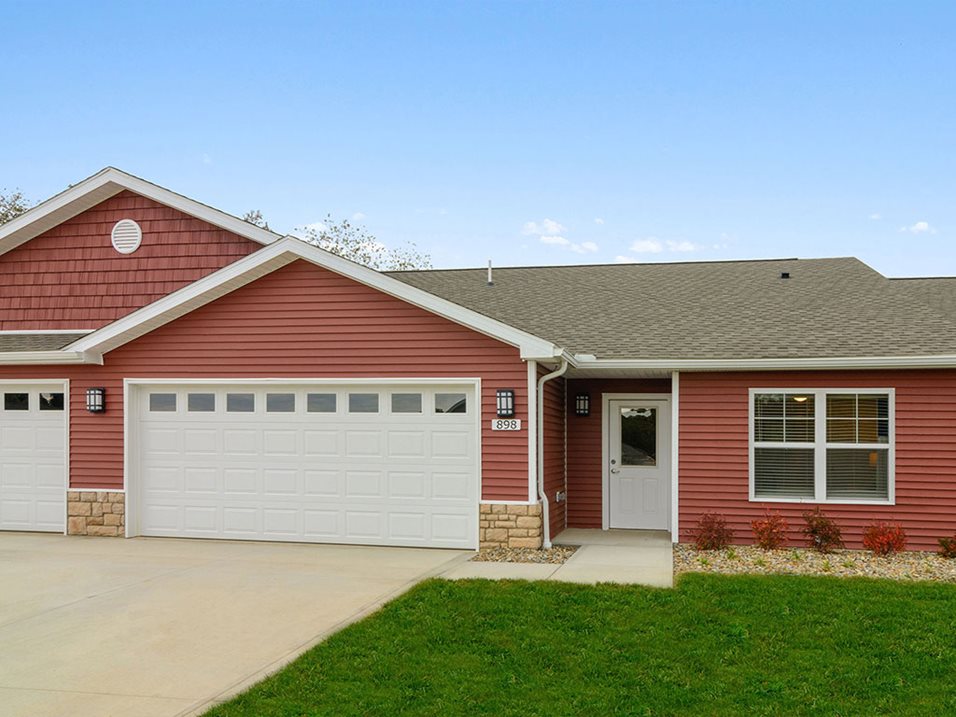 Louisville single-story apartment rental homes
If you're curious about today's growing trends in the rental housing market, don't forget about Louisville, Kentucky's single-story suburban apartment rental homes. In Louisville neighborhoods such as Fern Creek, property management companies including Redwood are building spacious homes with many of the amenities homeowners are accustomed to. Many residents are downsizing from a single story detached home and exchanging expensive upkeep costs for maintenance-free living.
Pros: Suburban location means you may find an apartment rental home that comes equipped with peace and quiet alongside private entrances, large floor plans, attached garages, additional storage areas, and a personal patio with green space for outdoor activities and pets.
Cons: With many retirees, empty nesters, and professionals looking to relocate to Louisville, single-story apartment rental homes and neighborhoods are filling up fast.
Suburban vs. Urban Louisville Apartment Rentals
With so many options to choose from, do you know which Louisville apartment home style is right for you?
Get started on your apartment home tour by taking an in person or virtual walk through of Redwood Louisville Bardstown Bluff Road where residents enjoy spacious, smoke-free, single-story apartment rental home floor plans with vaulted ceilings and flex space within commutable distance to downtown.