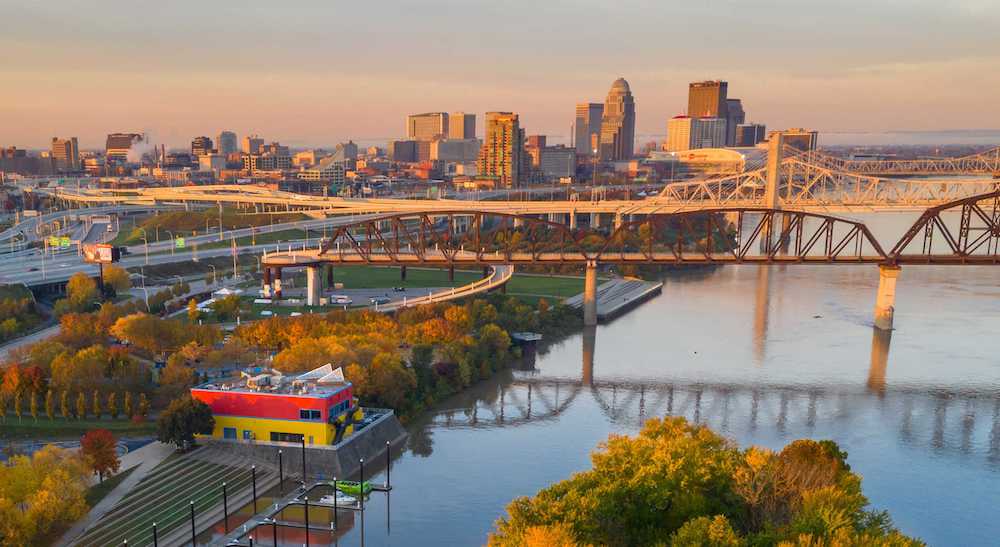 5 Reasons to Relocate to Louisville, Kentucky
Home to the Kentucky Derby, Muhammad Ali, and the Louisville Slugger baseball bat, Louisville, Kentucky attracts thousands of new residents each year who's decided to relocate to the city and call it home. As a result, Louisville, Kentucky is indeed growing. Named by US News as one of the best places to live in Kentucky, the city of Louisville continues to attract new residents from all over the United States.
Here's why:
Louisville's big city, small town vibe.
Even with over 600,000 current residents, Louisville's locals have made it their mission to stay community friendly. From Butchertown to Shawnee, in each neighborhood you'll find hundreds of years of history and friendly faces. Whether you prefer busy bustling downtown pedestrian friendly urban neighborhoods, suburban sprawl, or rural farms, Louisville has it all.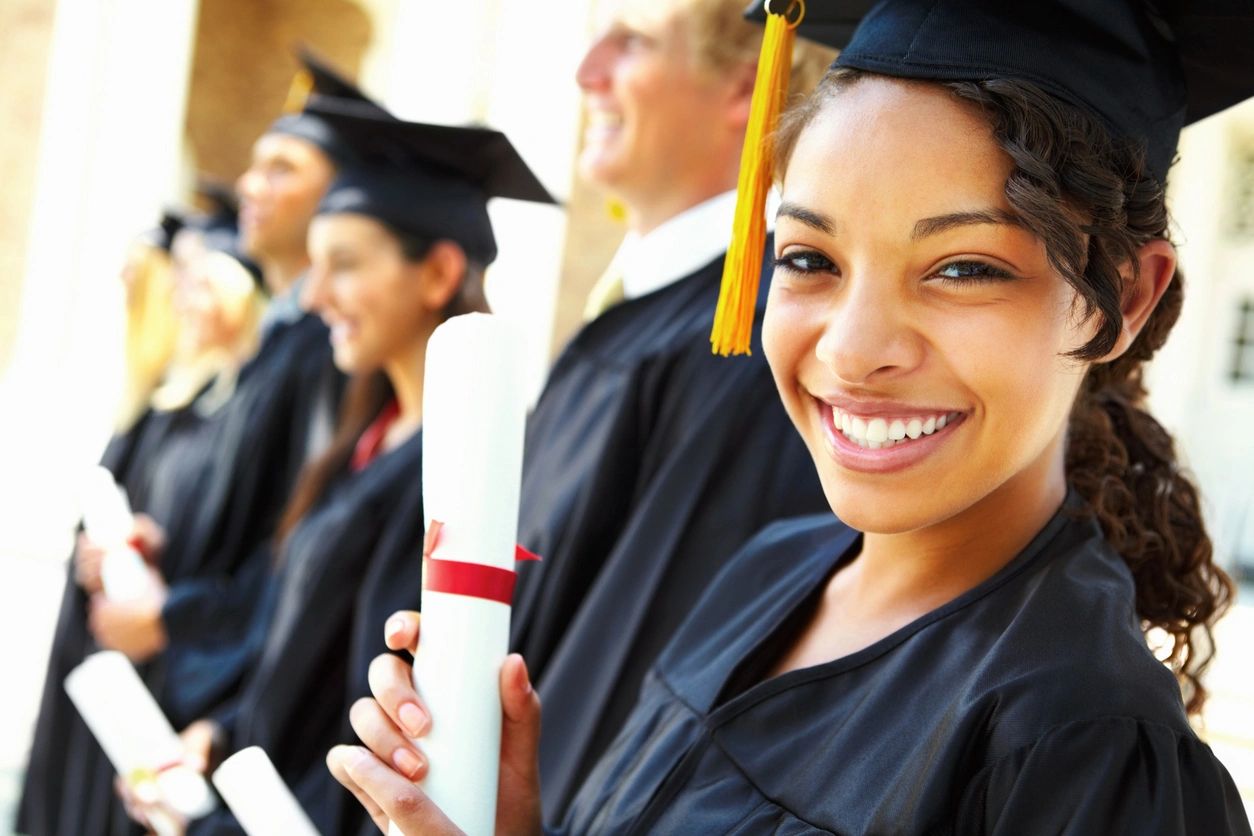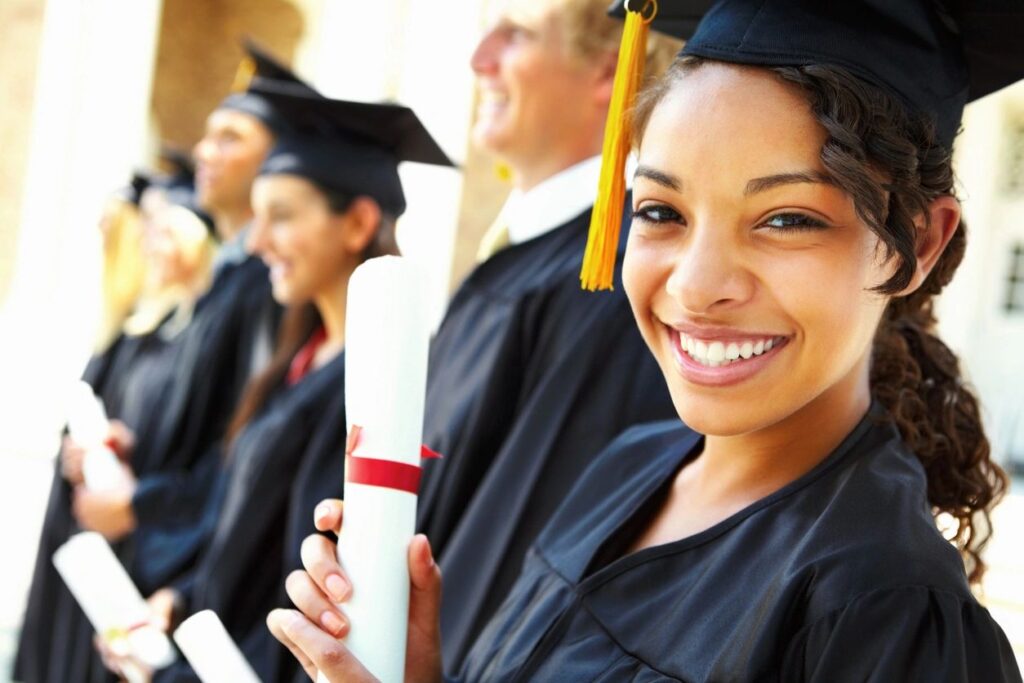 Go to college
With eight colleges and universities inside the city's limits, undergraduate and graduate students are always on campus or visiting local eateries in Louisville, Kentucky. In fact, you may find thousands of Kentucky state residents commuting into, or opting to relocate to Louisville to attend daily classes at the University of Louisville, Bellarmine University, or Sullivan University. With available programs including business, science and technology, medicine, Louisville college and university graduates are entering the workforce, in full force.
Relocate to Louisville for the music, arts, and culture
If you're looking to relocate to Louisville, be prepared. The city has some of the region's best attractions including museums, landmarks, cultural centers, festivals, and annual events. Here are a few of the most popular with visitors and residents:
The speed Art Museum hosts a variety of interactive exhibits for people of all ages who want to explore art both two and three-dimensionally.
You don't have to be a huge fan of baseball to appreciate the remarkable story of the Louisville Slugger throughout baseball's history.
Attend a race or get to know horse racing history and known traditions,
Home to the Louisville Orchestra, Kentucky Opera, the Louisville Ballet, and priceless art, ticket holders have given rave reviews for performances, acoustics, and balcony seating.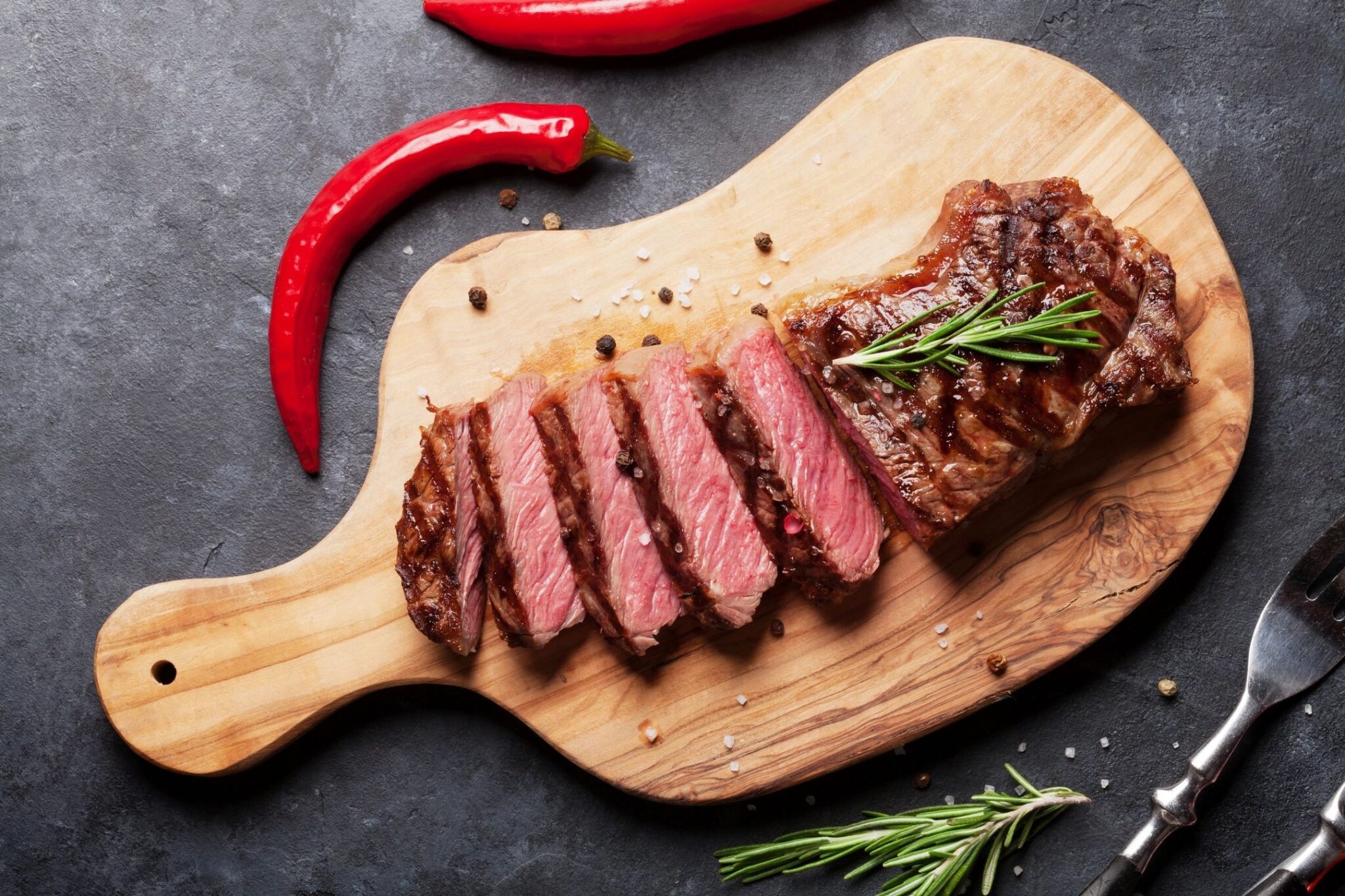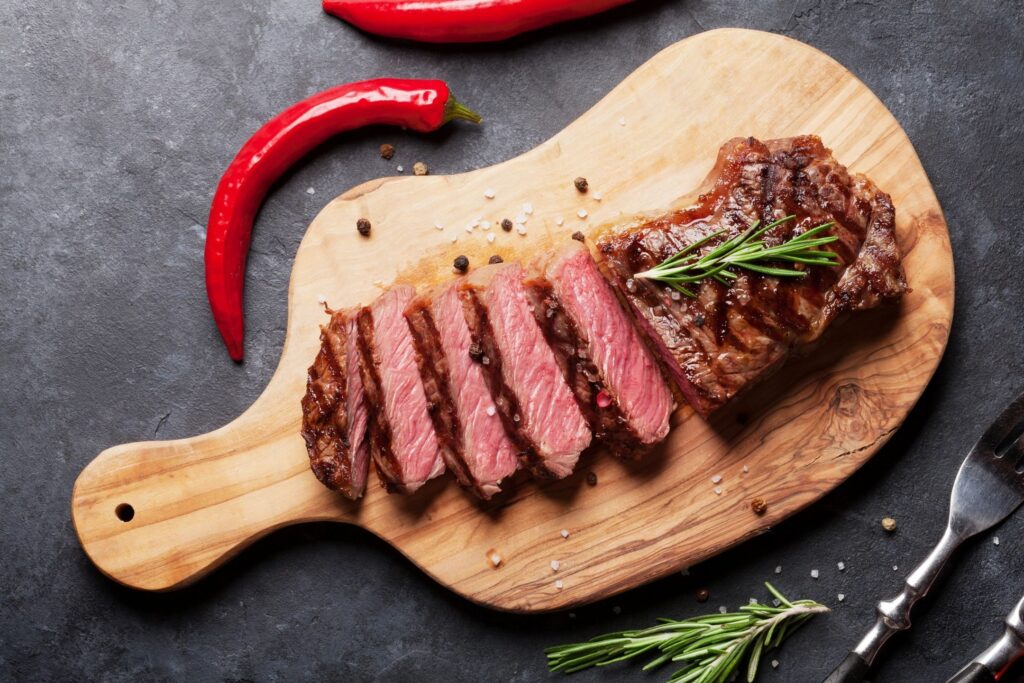 Food and drink
While steak is often the main culinary attraction for tourists, there are many famous, local Louisville, Kentucky foods. So if you're ready to become a resident, it's time to sink your teeth and tongue into "Kentucky Proud" traditional spirits and fare:
Located in and around downtown Louisville is a collection of eighteen whiskey distilleries that offer visitors an inside look into the history of bourbon in the United States with daily tours, tastings, and distillery demonstrations.
Dine on the rooftop at Repeal
This historic oak-fired steakhouse, located on whiskey row, proudly celebrates the end of prohibition each night with southern charm, delicious delicacies and fine wine, bourbons, and whiskey.
Order a Kentucky Burgoo or a Hot Brown Sandwich with a slice of Derby Pie
For stew, sandwich, and chocolate lovers, here's your chance to celebrate Derby Day with a very traditional Louisville hot-plated meal. With history dating back to the early 1920's and 1930's, these three dishes are served at dozens of local downtown eateries and may vary based on location. One thing is for certain, you won't walk away hungry.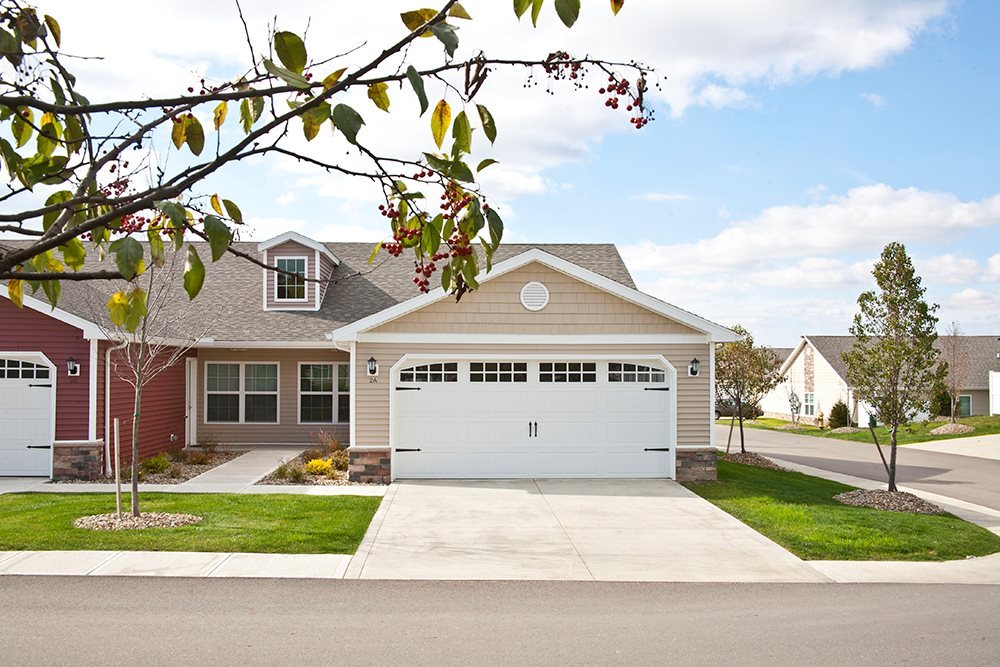 Louisville Real Estate and Rental Housing Market
As Louisville metro continues to grow at a fast pace in a sellers' market, relocating to Louisville and purchasing a home in some neighborhoods can be challenging. In addition, with so many great areas to choose from, many arriving new residents are opting to rent before they buy. If you're looking to relocate and rent (or you're already packing), companies such as Redwood have created unique single-story, pet-friendly apartment rental home neighborhoods that offer residents peace, quiet, privacy, green space, and so much more. Learn more about the Redwood Advantage by visiting their Louisville property site here.