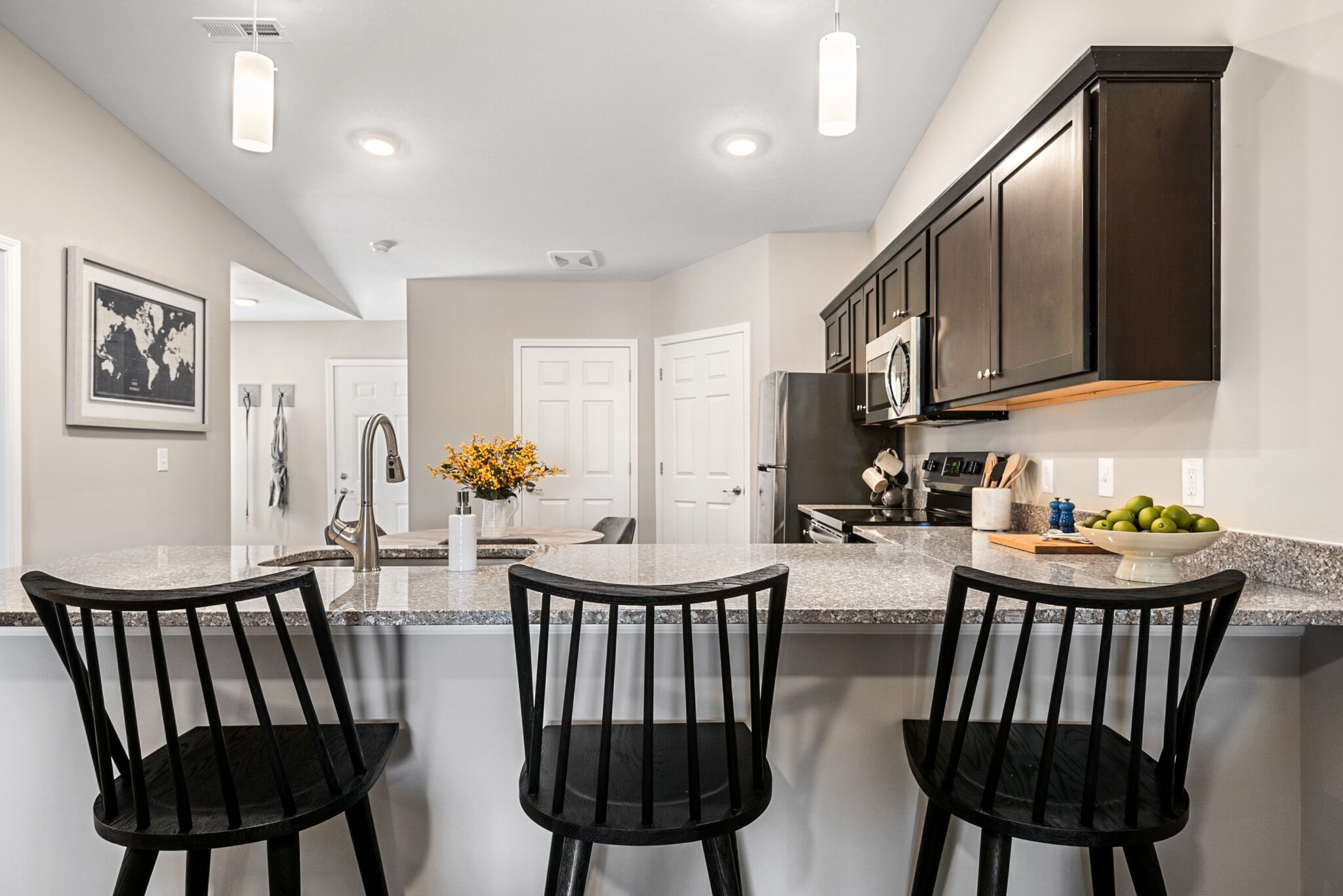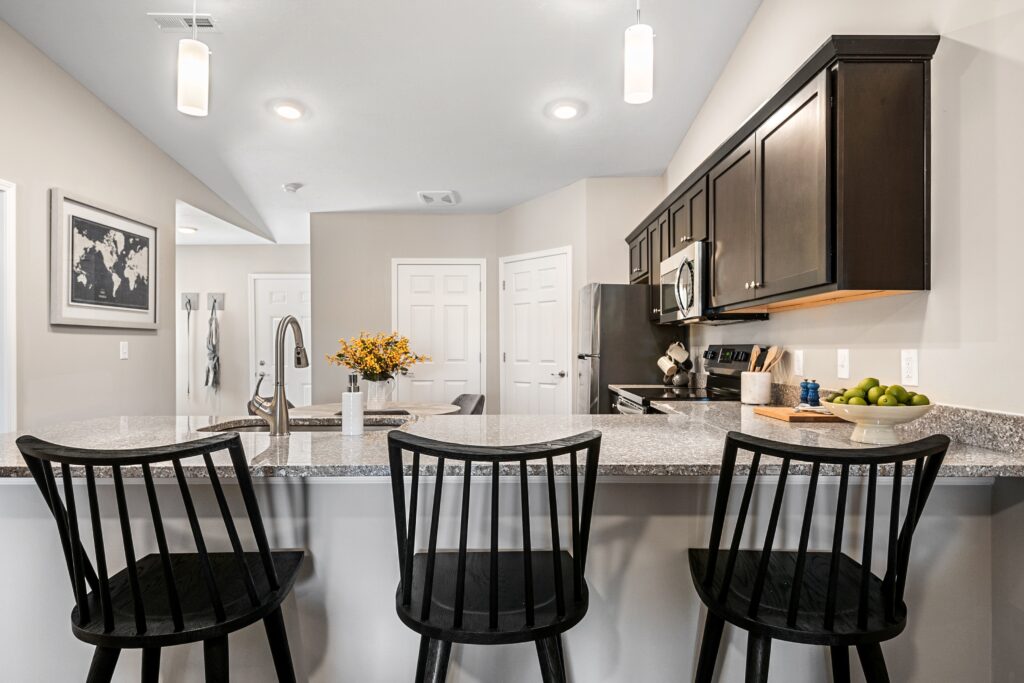 Your Rental Apartment Move-In Inspection Checklist
It doesn't matter if you've searched for months or minutes, when you find the perfect apartment rental home, you can't WAIT to create your move-in checklist. It's an exciting time for new beginnings that include new friendship opportunities, adventures, and memories.
But before you plan your move and start the heavy lifting from your U-Haul moving truck, you'll want to focus and pay close attention during your apartment rental move-in inspection. As part of the overall leasing process, a representative of your new property management company or landlord will take you on a guided tour of your exact rental space, so you can document and discuss any issues that may need to be addressed or items that need repair before you take ownership of the space.
At high level, you'll want to ensure there are no signs of damage, mildew, mold, or hard wear and tear. But as you inspect further, depending on apartment home amenities, be sure to check things such as water pressure, vent air flow, or sink draining.
During any rental home move-in inspection… You don't want to miss a thing.
The most important thing to remember: Take your time.
Secondly, use a checklist along to stay organized. Ideally, you and your landlord would agree on all items documented in your list.
Finally, take photos of your new place and document your findings or bring a second person as a witness.
At Redwood neighborhoods, here's what we help our incoming residents during their rental apartment move-in inspection and walkthrough.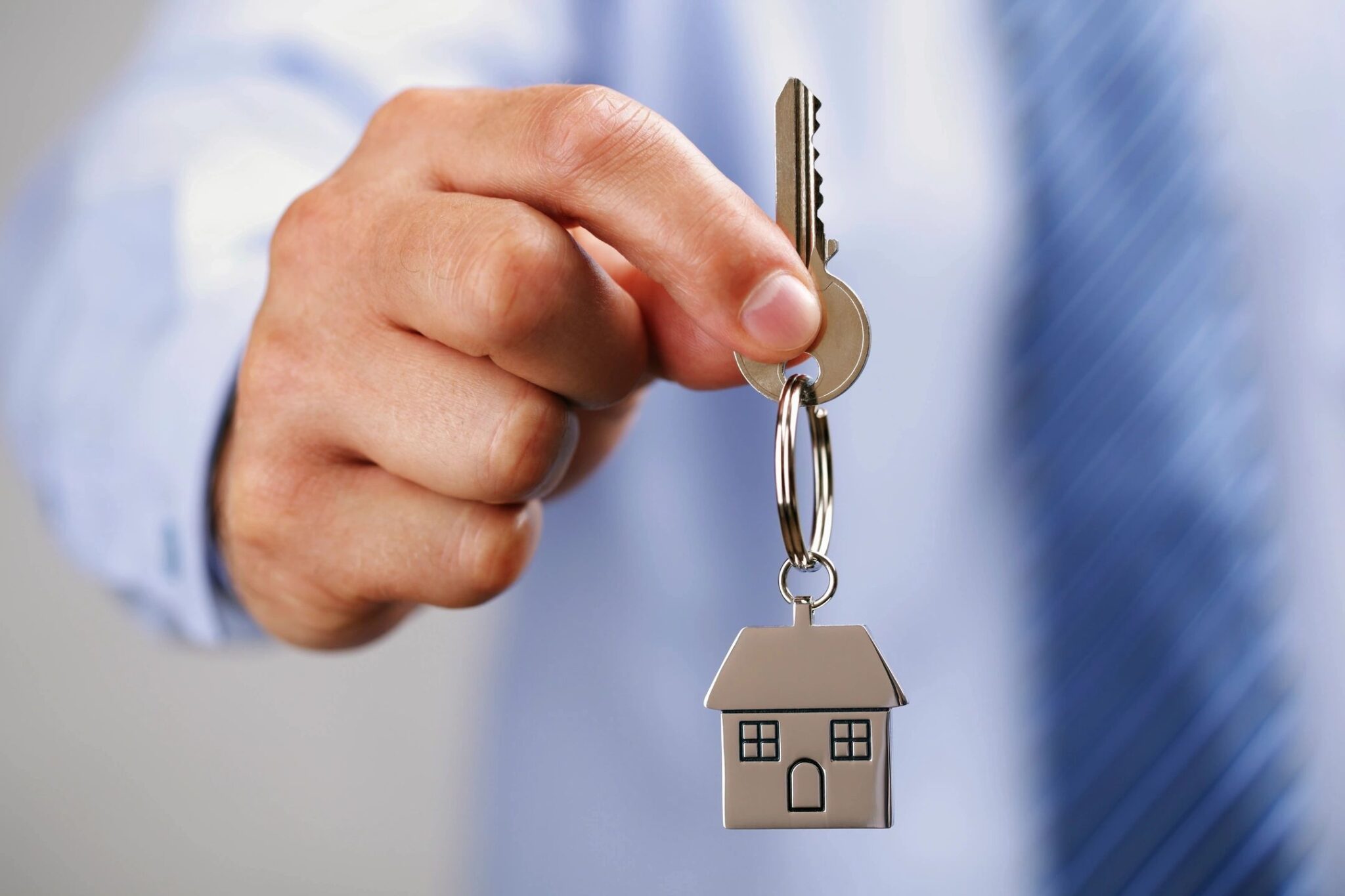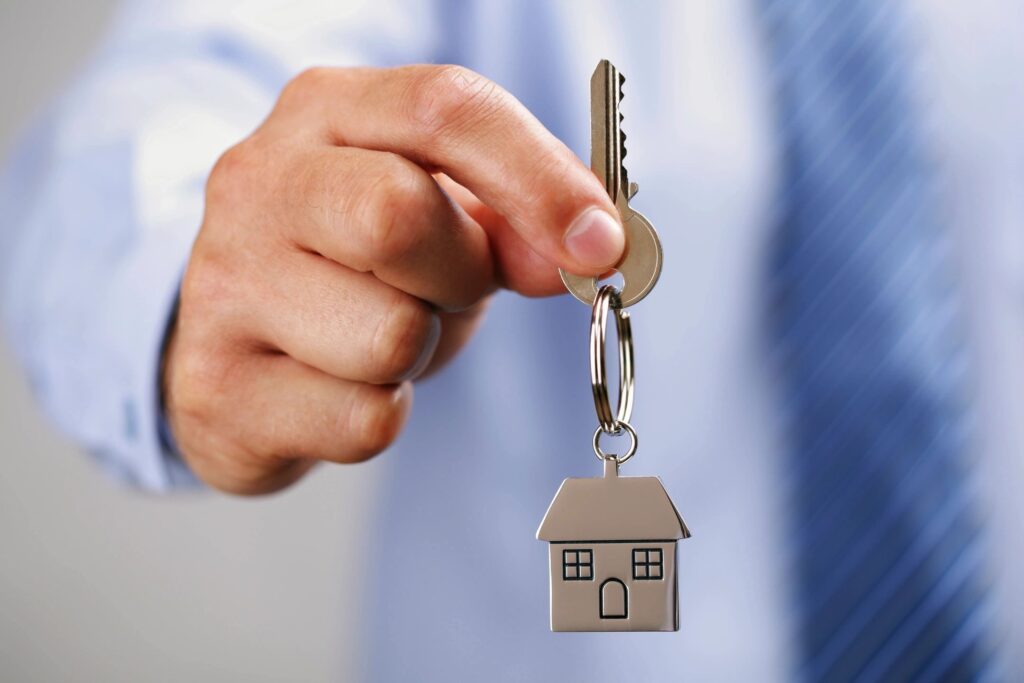 Move-In Inspection Checklist
Kitchen
Flooring
Walls/Ceiling
Stove Top / Oven
Range Hood
Refrigerator
Dishwasher
Microwave
Lights/Fixtures
Sink / Faucet
Windows / Screens
Blinds / Coverings
Pantry / Shelving
Cabinets / Counters
Outlets
Other
Living Room and Den
Flooring
Walls/Ceiling
Lights/Fixtures
Windows / Screens
Blinds / Coverings
Ceiling Fan and Remote
Outlets
Fireplace
Other: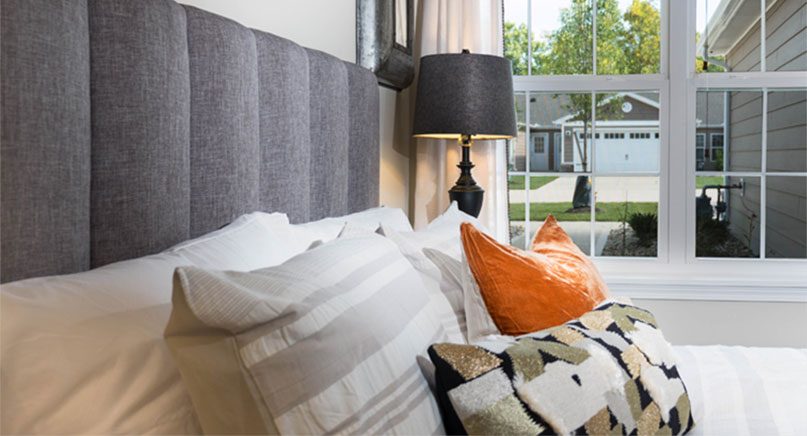 Bedroom(s)
Flooring
Walls/Ceiling
Lights/Fixtures
Windows / Screens
Blinds / Coverings
Doors / Closet
Other: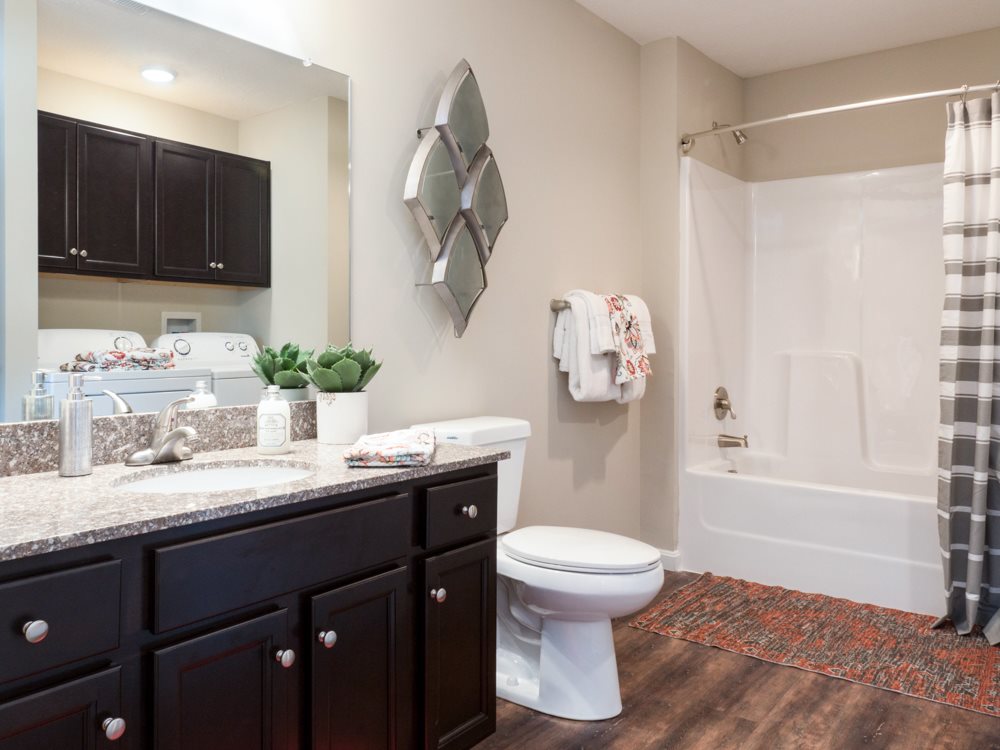 Bathroom(s)
Flooring
Walls/Ceiling
Sink/Faucet
Cabinet/Counter
Shower
Toilet
Other:
Towel/TP holders
Doors/closet
Mirror
Exhaust Fan
Lights/Fixtures
Other
Laundry Area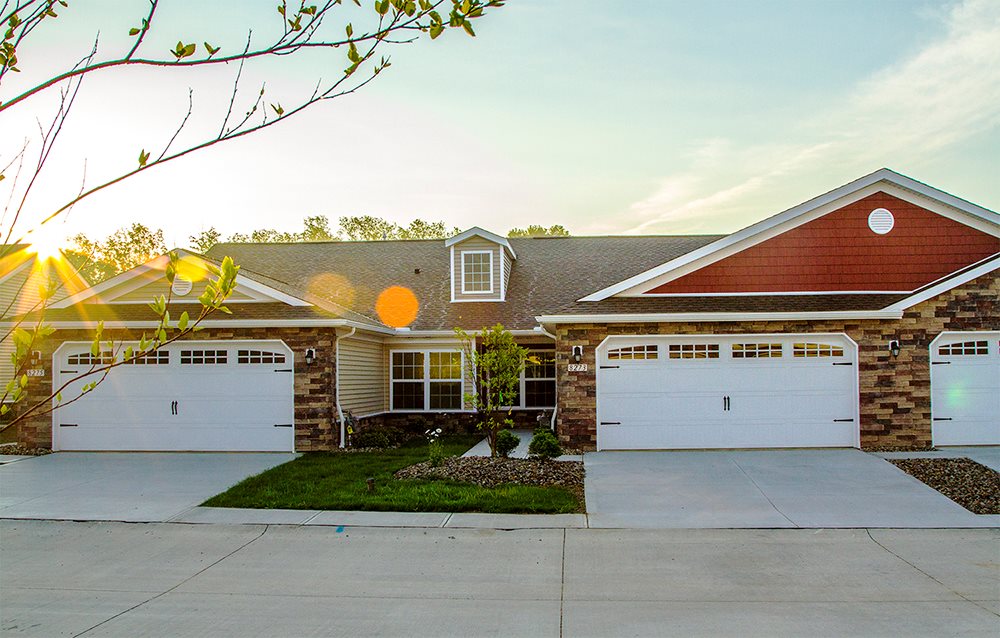 Other
Mailbox
General
HVAC
Patio
Garage / Driveway / Remotes
Smoke Detectors
Grass
Wedge
Entry Doors/Locks
Other
Remember… The more detail you capture during your move-in inspection, the better documentation you'll have when it's time to move-out. At Redwood apartment rental home neighborhoods, your designated property concierge will take you on your property tour as this inspection is designed to benefit both you and the property owner/management.