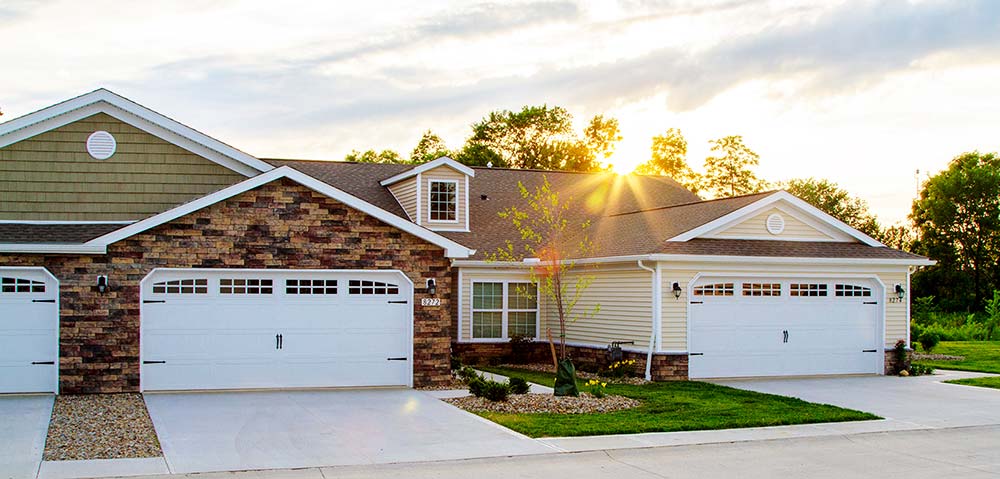 Renting vs Buying: Robert's Story
So you've decided it's time to look for a new home. But where to start? Are you going to move to another house, or will you rent an apartment?
Sometimes, it helps to look at someone else's decision making process to help you find your way.
Take Robert for example.
Renting vs Buying: The Decision Making Process
Robert is just about to retire, and it's time for him to find out what's next in life. And part of that? Finding the right home for himself and his wife. It needs to leave time for travel, and not have any unexpected costs for maintenance or repairs, so he's definitely leaning toward an apartment.
But how to find the right one?
Take a look at this video to see what he finds out on his renting vs buying search.
Finding the Right Apartment Rental
For Robert, it all comes down to getting all the perks of a modern home, like energy efficiency, open floor plans, and stainless steel appliances. But so many apartments feel like a compromise. Whether it's compromising on space, the open feel, or even just the feeling of "home," Robert wonders if there's something better out there.
Thankfully, there is! At Redwood, Robert finds a
Read More
Looking for more information about the apartment search and how you can figure out the right move? Look no further.
Ready to discover the Redwood Advantage for yourself? Just click here.