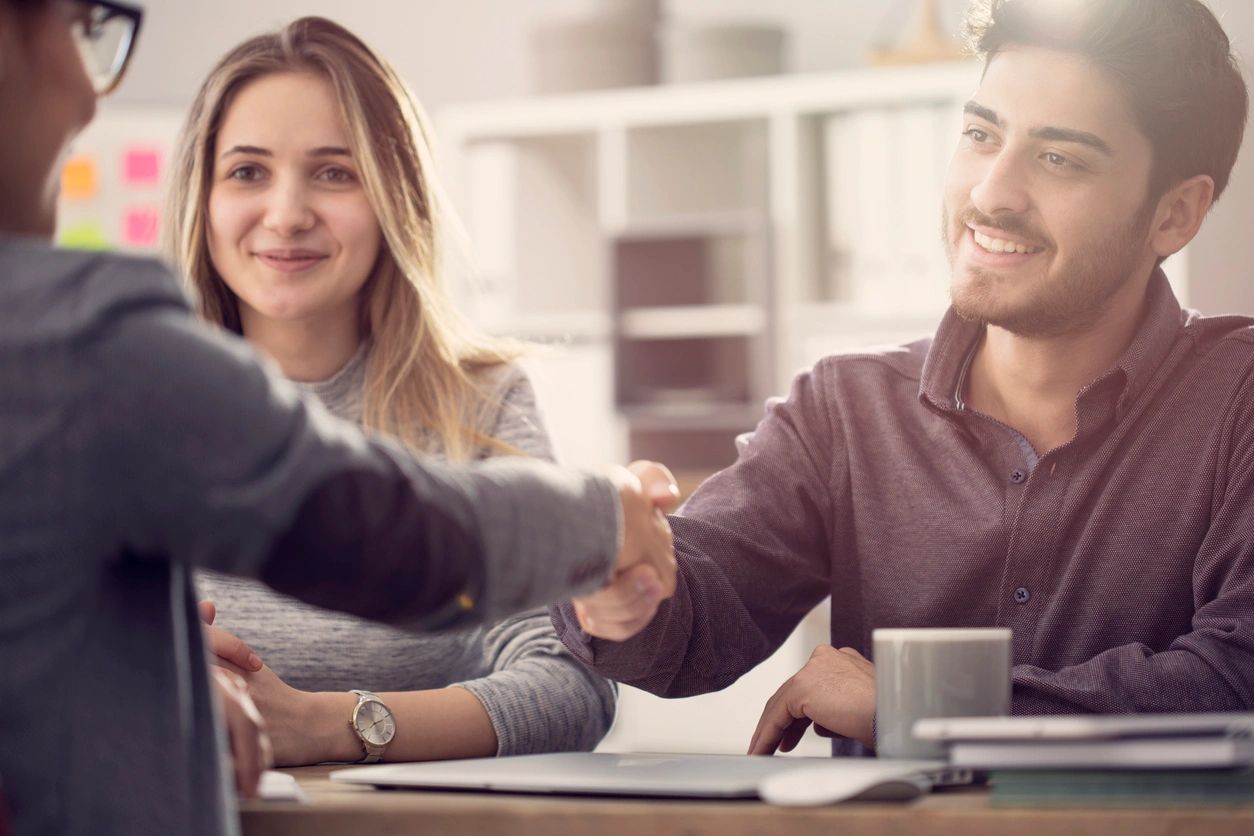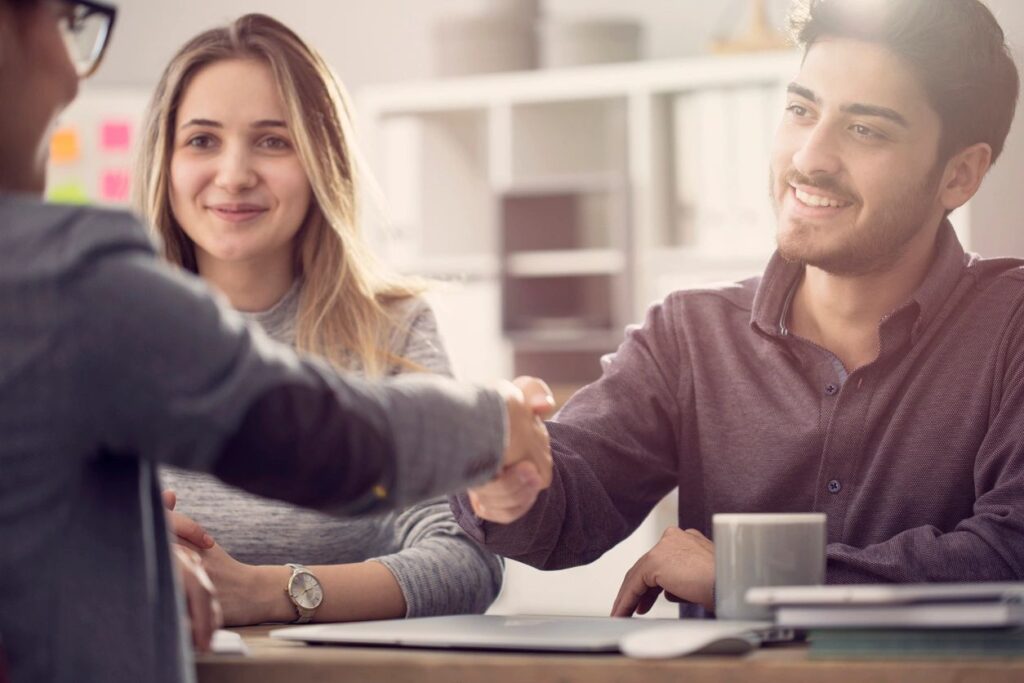 12 Questions to Ask Your Leasing Agent Before Signing on a New Apartment
So now that you've picked the perfect location, floor plan, and neighborhood for your next new apartment rental, it's time to get your questions answered before signing your new apartment lease agreement. And while most rental contracts are fairly comprehensive documents that include the majority of important information about your relationship to your new home, your property manager or landlord, and your obligations, there may be some items that are still a bit fuzzy. At Redwood Neighborhoods, we want our residents to feel as confident as possible at each step during the leasing process. 
We've consolidated a short list of 12 common questions to ask before signing on a new apartment that, in the future, may be very useful for you:
When can I move in?
In life, whenever we sign a contract, we're emotionally ready to take the next step asap. Who can blame us? It's an exciting time! So to set expectations properly and to best plan your big move, before you sign your lease, make sure your move-in date can be successfully coordinated with your current property "move-out date". If they don't overlap, you may have to ask permission from your current landlord to prorate your apartment for a few days or weeks until your new home is ready for occupancy.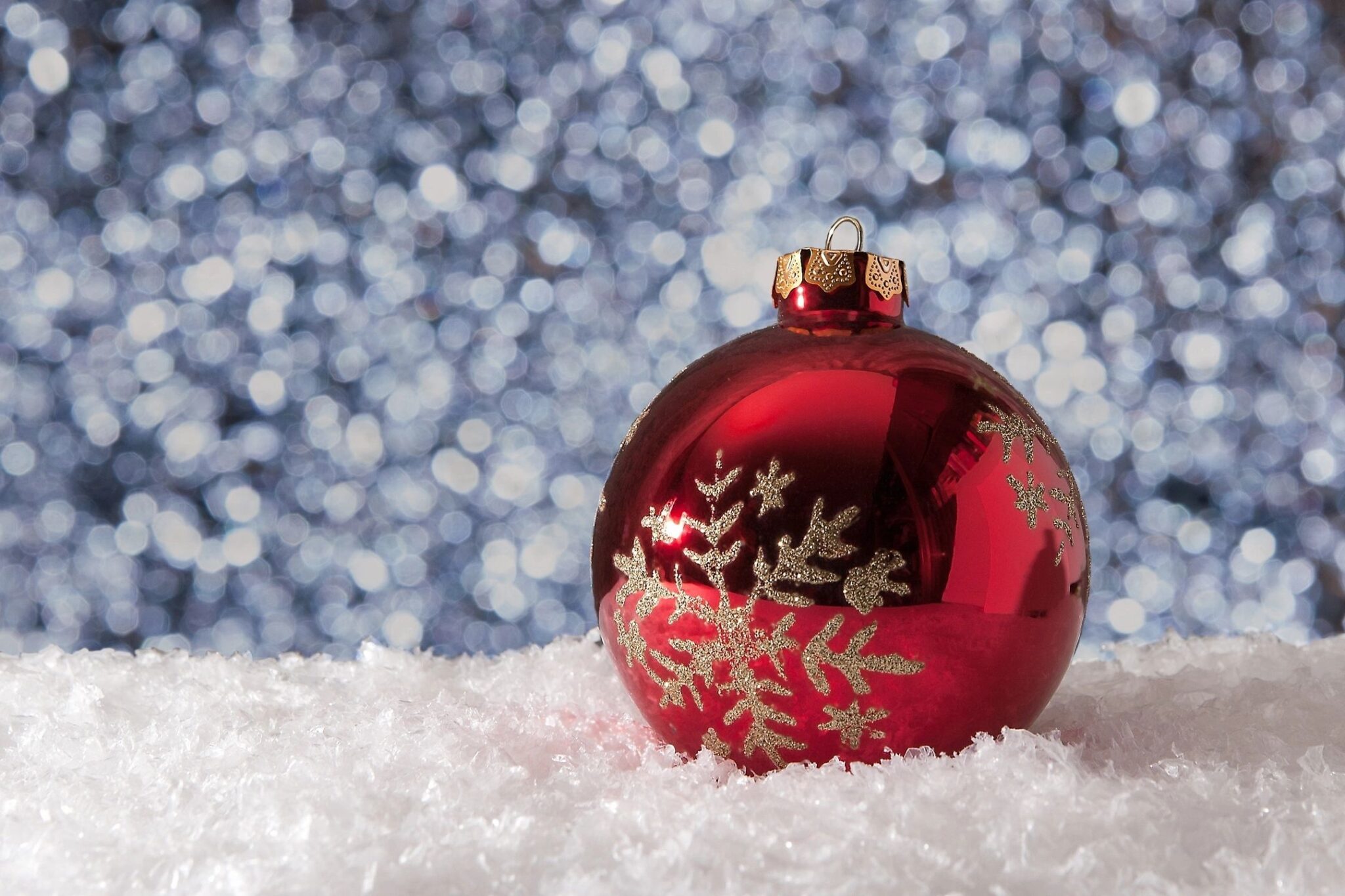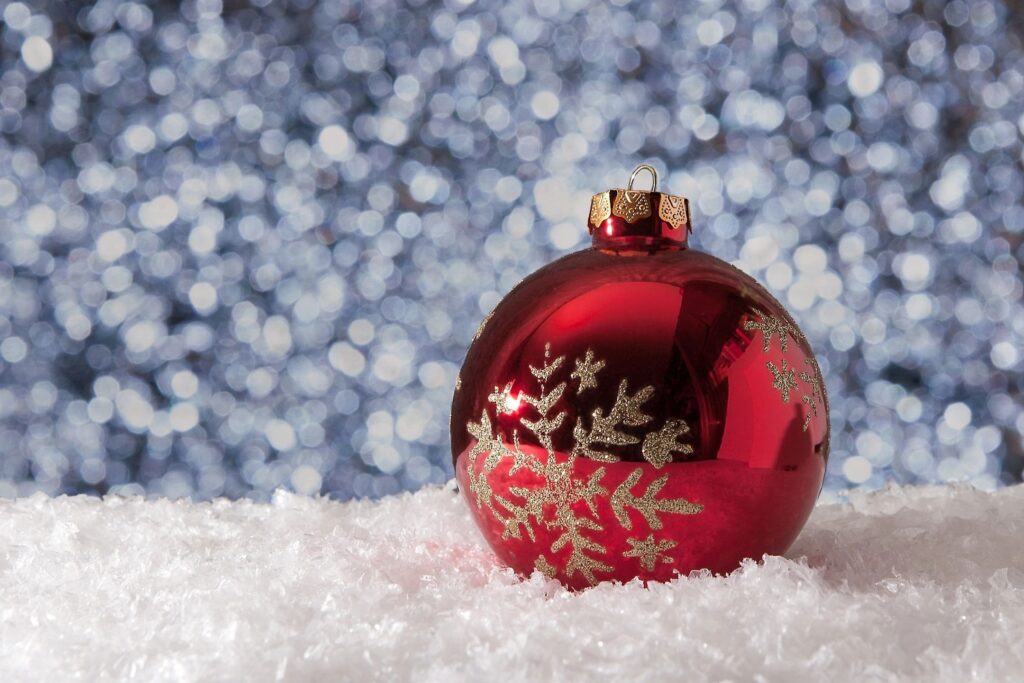 What outdoor decorations can I have?
Lots of property management companies and private landlords have strict restrictions on what decor you can hang, string, place, or plant within view of the public and your neighbors. From holiday lights to political signs or lawn art, if your lease agreement does not specifically state the "do's and don'ts" of outdoor decorations, be sure to get all your questions answered here.
How much renters insurance do I need to have?
Most landlords and property management companies require you to have current renters insurance. It's a good thing. Depending on your policy, renters insurance can cover the cost of temporary housing if your apartment is unlivable, reimburse you for repairs and replacements of your belongings like furniture or clothing and computers if they are accidentally damaged due to theft, fire, or water damage. In addition, if you have liability coverage on your policy, your insurance may cover the cost of medical help for someone who has been injured in your home. But what may not be clear in your lease agreement is how much coverage or what type of coverage you need to carry.
How do I report and request an emergency repair?
While you hope you never have to make a call, knowing the process for emergency repairs is mission critical for both you and your property management company or landlord. In many states, there are laws that require property managers and landlords to have emergency service protocols in place, in writing for both short and long-term residents. So if something dangerous like a water leak, gas leak, roof leak, or structural failure occurs, knowing who to reach out to immediately can help save your property from future damage and hopefully, help you with proper next steps.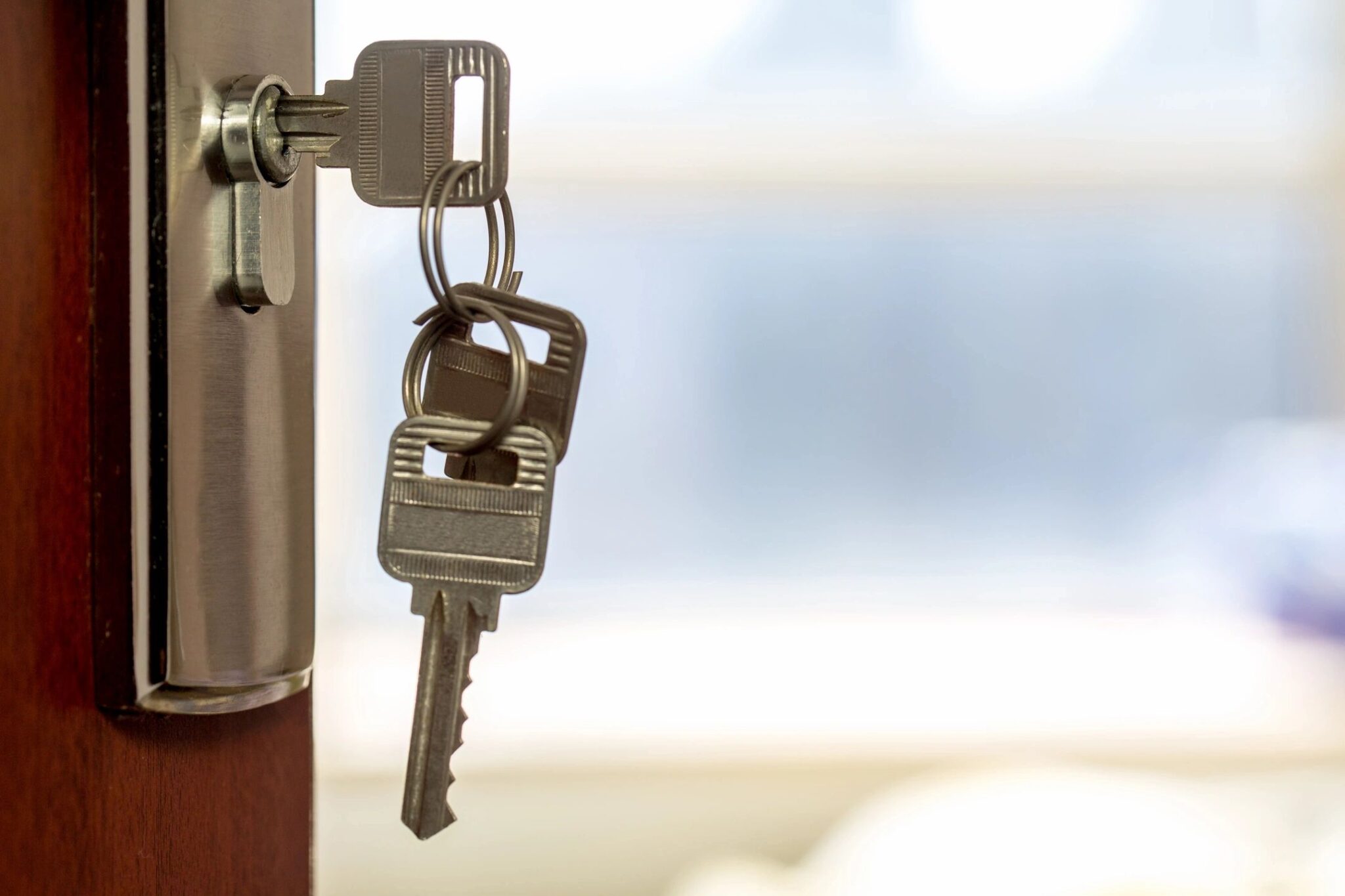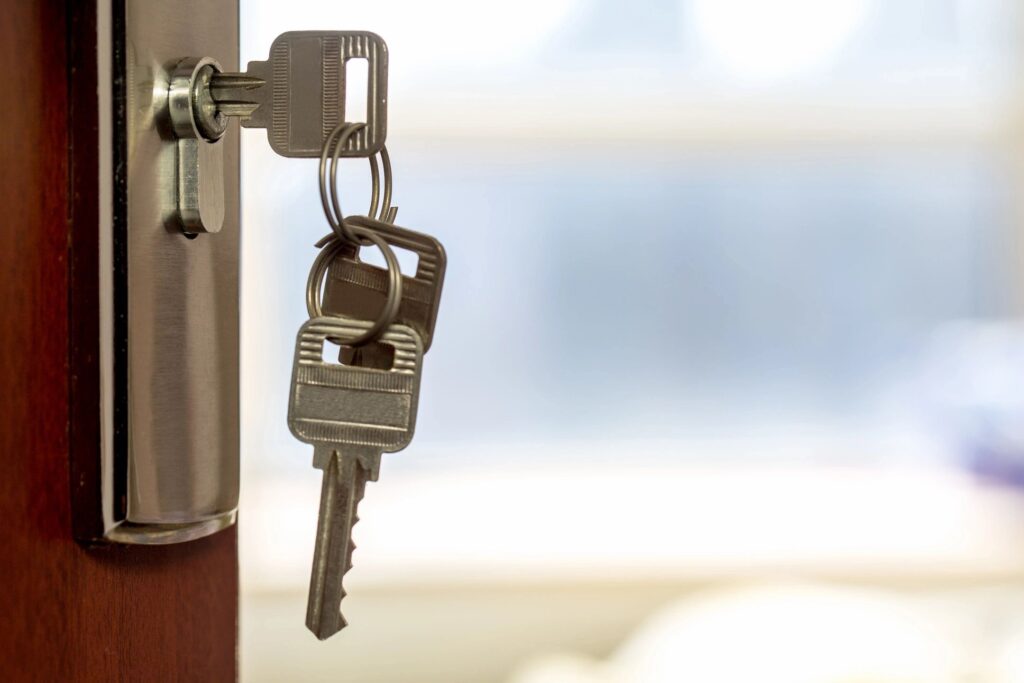 Will the locks get changed before I move in?
This is always a GREAT question to ask before you sign the lease. Not only do you want to know if there will be fees associated with changing the locks for your rental agreement, but if in fact it is policy for all turnover properties to receive fresh locks and keys, even if the prior resident turned in their set. As a follow-up question, if your property manager has not changed the locks, are you able to change them yourself with your own budget and then give them a copy of the key?
Ask your leasing agent: "Who are the utility providers for this area?"
Planning a move, now matter how close you are to your new neighborhood can be complicated. On your comprehensive moving checklist should be a task for your set up and/or transfer your current utilities to your new address. 99% of the time, this can be done before your move-in date so you'll have electricity, water, gas, and cable the first night you settle in. For work from home residents, you'll want to triple check with your landlord on internet providers in the area to ensure you'll be able to subscribe to the correct bandwidth plan for your professional needs.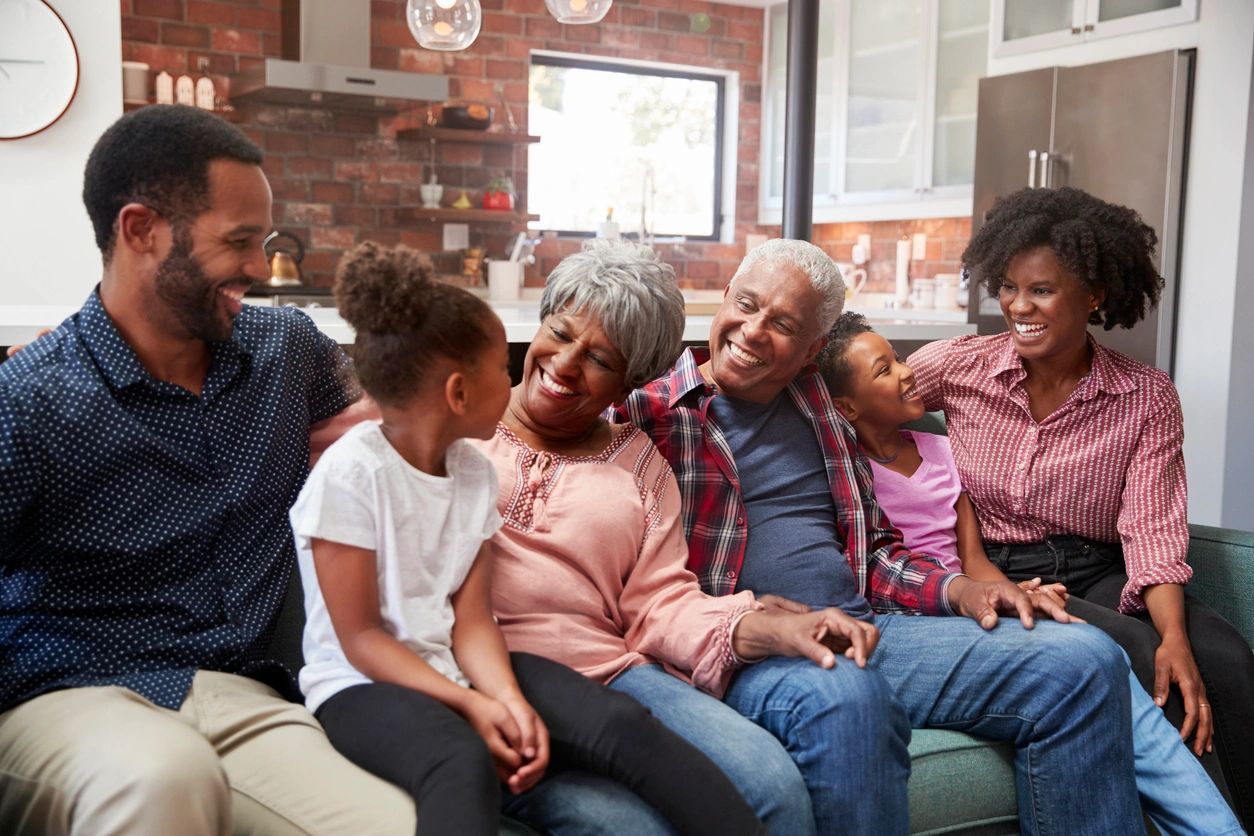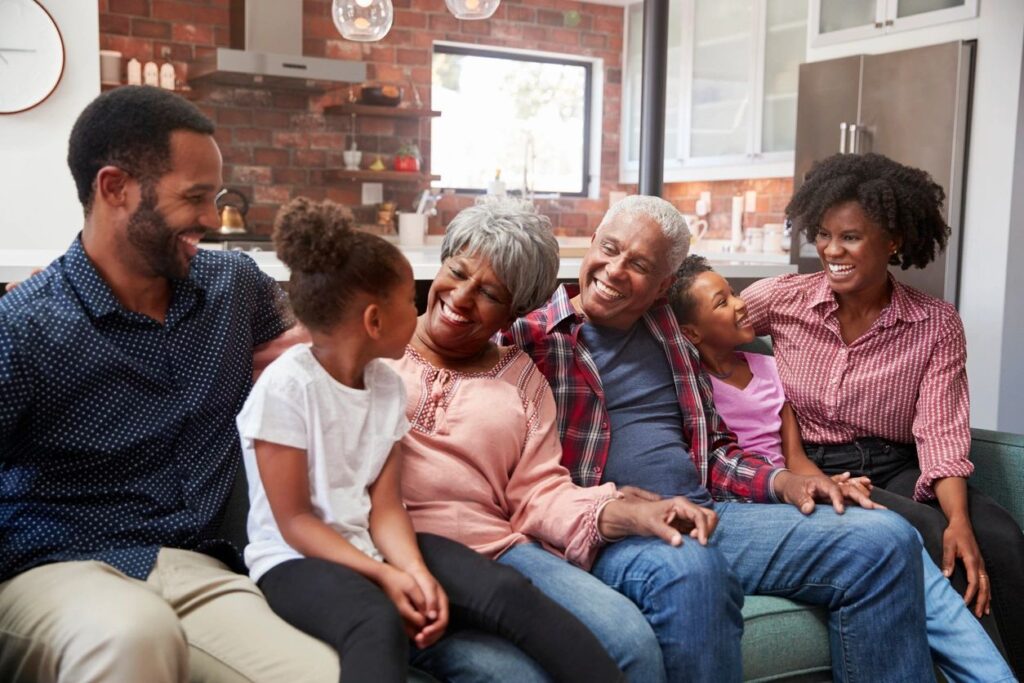 What is the guest policy?
While most managed properties allow for an overnight guest, if you plan on having friends or family staying with you for more than a day, it's important to know what the guest policies are for your new apartment rental home. There are pros and cons. In some unusual cases, such as 55+ communities, guests under the age of 18 are not allowed and strictly enforced. As a follow-up question to ask your leasing agent, you may also want to verify the parking requirements for any and all guests, whether they are visiting for the day or plan to stay and park overnight.
Are there any future community amenities or community fees planned?
If by chance you're moving into a new development neighborhood, the property management company or developer may have plans for new amenities that are not currently included in your monthly rental fee structure. No one wants to be surprised by a new expensive monthly mandatory bill for a community clubhouse or swimming pool that was not originally part of your lease agreement.
How do I pay rent each month?
There shouldn't be any confusion after you hand over your security deposit and first month's rent on where and how to send your ongoing lease payments. Here's the great news. Lots of property management companies, including Redwood Neighborhoods, have created resident online portals as well as building resident mobile apps that make service requests, rent payments, and getting to know your neighbors, simple and easy.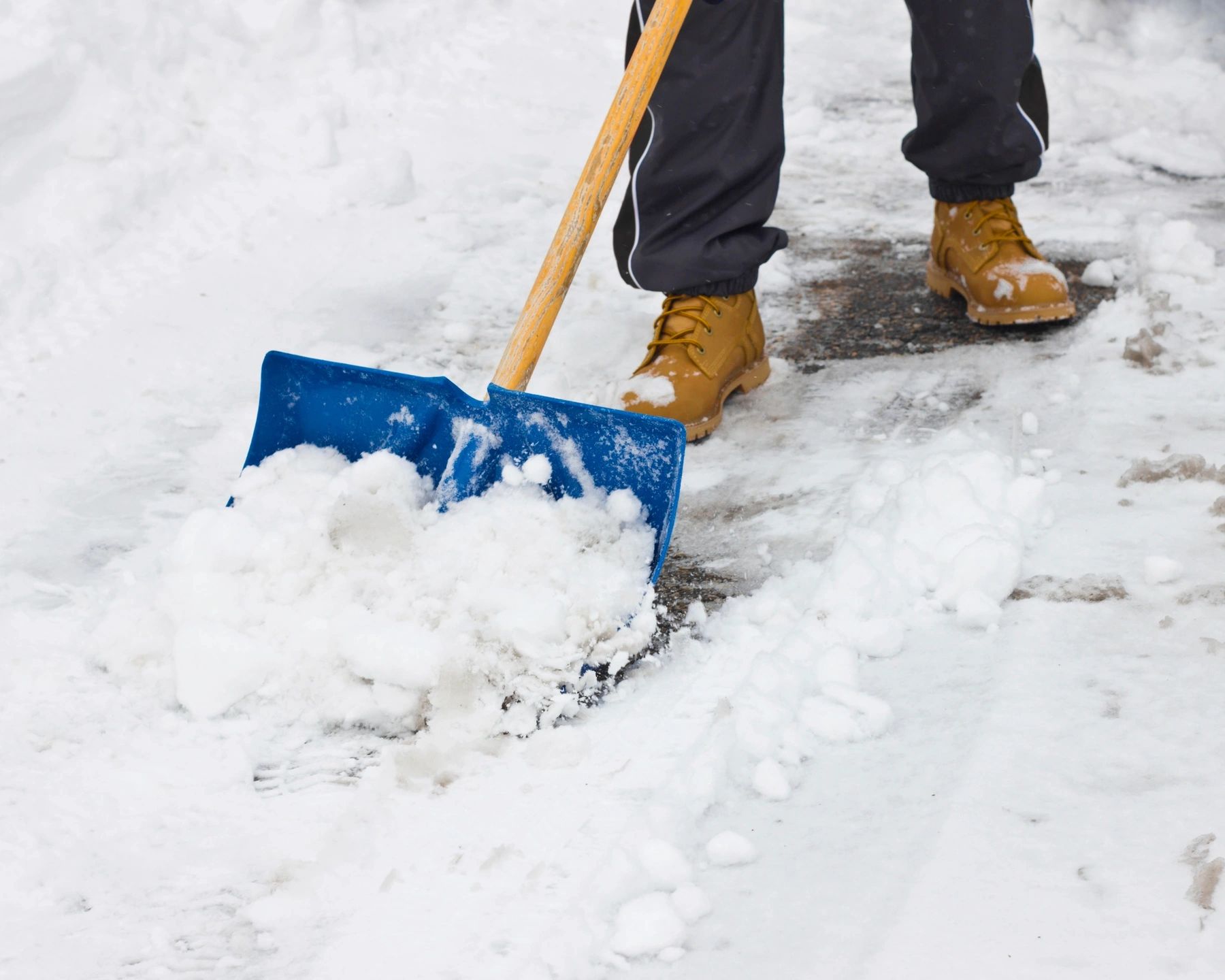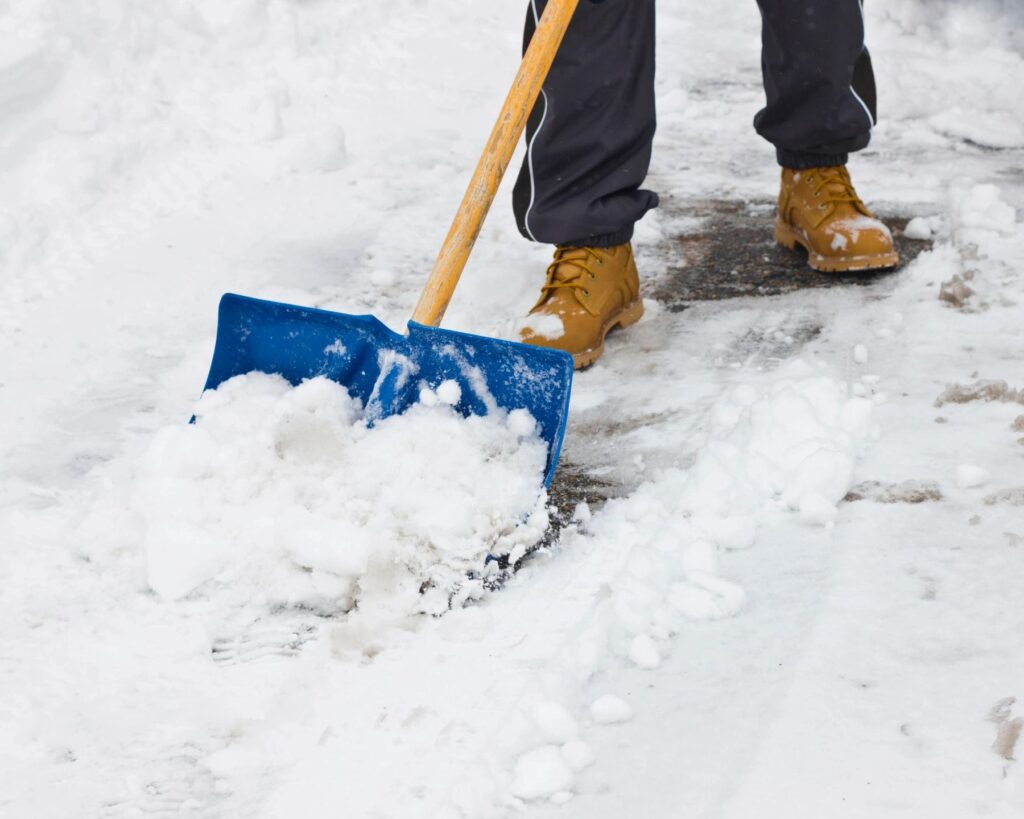 Who handles snow plowing, landscaping, and exterminating?
If inside your lease agreement there are minimal references to property common area maintenance, it's best to clear the air and get clarity on who's responsible for what:
Parking, driveways, and private roads: If your new apartment home has designed or assigned parking or a driveway, you'll want to know if your property manager will be responsible for clearing concrete or asphalt areas of heavy snow or landscape debris as a result of snowstorms, wind, or rainfall.
Common green spaces and property yards: Depending on your rental apartment home, you may be responsible for maintaining a portion (or all) of your backyard, side yard, front yard, or any green space that buts up against a public sidewalk. Before you get hate mail from your landlord or community HOA, know what's on your outdoor maintenance "to do" list in every season.
Bugs, rodents, and spiders: Pets are especially prevalent in arid areas of the country, but can find their way into any apartment or home. Summer ants, winter spiders, and attic mice naturally will never be welcomed guests in your home, so be sure to ask your property manager or landlord that if they appear where they shouldn't, are extermination services part of their home maintenance plans.
Lease Pre-Signing Question: Are there noise restrictions?
It's common knowledge for renters that having a rock band in your house isn't allowed. But there are more common situations where noise may be an issue with your rental. As an example, if your new apartment rental home comes equipped with a garage and you plan to maintain your own vehicle with oil changes or tire rotation, it's important to talk to your property manager or landlord about using power tools during certain hours of the day, or days of the week. This could also be the case with robotic vacuums and floor cleaners that can be preprogrammed to run either day or night.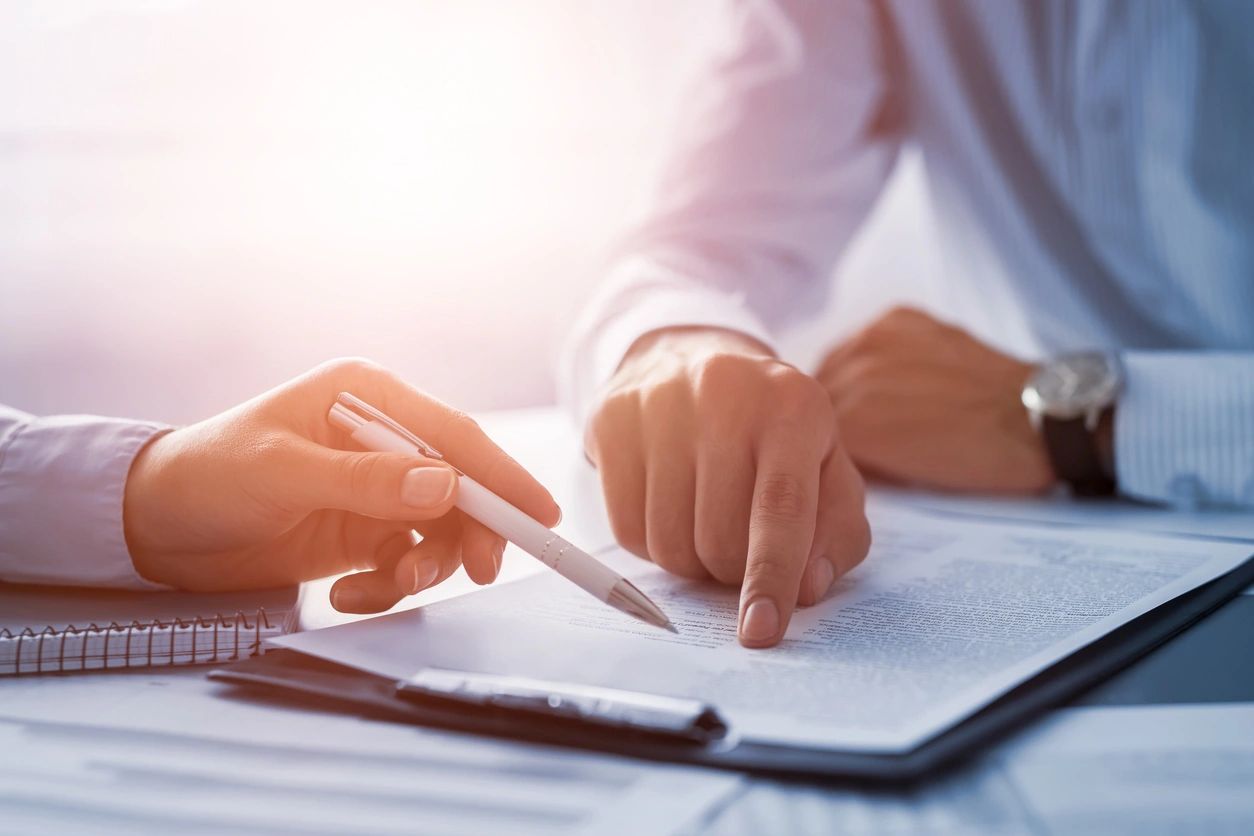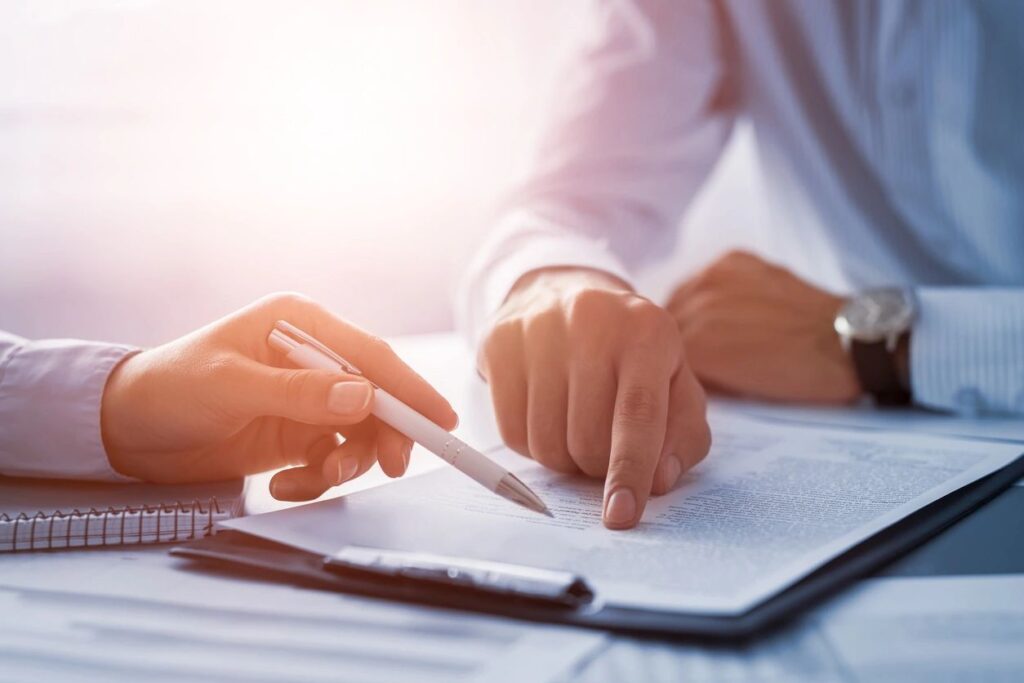 Are there move-in promotions happening right now that I'm not aware of?
Wait! Before you sign on the dotted line, remember. There may be few weeks between the time you registered for your property tour to when you sign your lease. In the meantime, your property management company may have released new move-in incentives and promotional discounts that you're not currently aware of. It never ever hurts to ask if you're getting the best rental agreement price possible.
Questions to Ask Your Leasing Agent Before Signing on a New Apartment
When moving into your new apartment rental home, you want to be as prepared as possible with the answers you need as a resident. No list is too large for confidence and satisfaction. At Redwood Neighborhoods, we're dedicated to making sure our residents feel confident about their lease agreement, our brand, and our commitment to quality and transparency when it comes to property maintenance.
So when it's time to sign on the dotted line, bring forward a written list of your questions so you can get all the answers before you lock in your rental rate, lease term, and move-in date.
And if you're wondering what spacious, smoke-free, single-story apartment rental home floor plans with vaulted ceilings and flex spaces look like, discover why thousands of residents across 100 locations in six states all chose Redwood Neighborhoods for their perfect apartment rental home. Find a Redwood near you here.