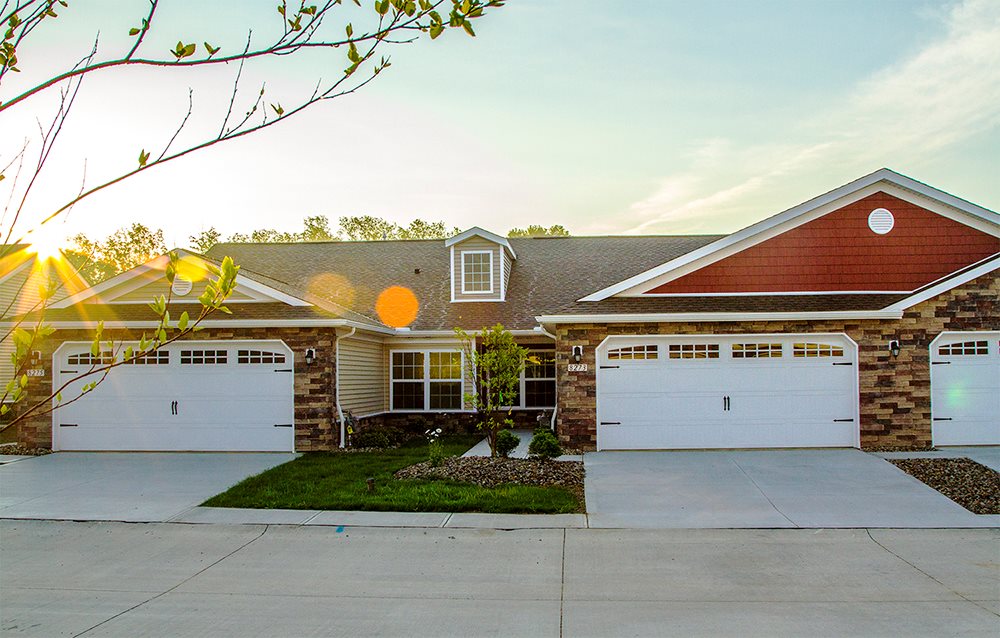 Comprehensive Moving Packing Checklist
When you want to move in and out on time, and on schedule here's your step-by-step moving packing checklist with a timeline.
The Best Moving Packing Checklist
Getting ready to move to a new home, especially if you're going to college or finally leaving it after graduation, is not something that should be done on impulse. You are, after all, about to completely uproot yourself and your way of life to start a new chapter.
So if you want to do this right, you want to plan ahead, and part of that means coming up with a packing timeline and sticking to it. So give this plan a try!
8 Weeks: Planning
You should actually start planning for your move at least two months ahead of time. It doesn't matter if you're moving into a home or rental apartment.
The eight-week mark is your first point on your packing timeline.
Create a folder—real or digital—where you can put in your notes and plans. In fact, print this moving packing checklist and slide it into your folder.

Start looking into moving companies such as Atlas Vanlines if you want to hire one for this move, do your research, look at user reviews.

Start making a list of things you can purge because you don't need to bring every single thing with you!
7 Weeks: Supplies
Get boxes and other supplies like bubble wrap, unless your moving service is going to provide you with these things on the day of your move.
6 Weeks: Records
Remember to look after yourself in this packing checklist and timeline. Your medical records are going to be a big requirement when you move to a new location, especially if you won't have access to your current doctor or medical facilities.

Get copies, so you have them ready for a new doctor.
5 Weeks: Booking
If you're going to be engaging the services of a moving company now, at a minimum, is the time to book them and confirm they'll be available on the day. Do this even earlier if you anticipate a lot of students trying to move at the same time as you.

Make sure you've done your research, and you're comfortable with your choice.
4 Weeks: Early Packing
Start packing non-essentials like books in boxes.

Notify your utilities about stopping the service or landlord about moving if these are applicable to your situation.
3 Weeks: The Smaller Stuff
Now your packing timeline accelerates. Start looking to empty your fridge.

Make sure your change of address is confirmed.

Look into food and pet transfer services if these are necessary for you.
2 Weeks: Cleaning
Separate your valuables so that they're not with all your other movables.

Start packing more stuff seriously.

If you want to deep clean your current living space for damage deposit reasons, look into that now.
1 Week: Confirming
Confirm with the movers that everything is still a go.

Prepare a suitcase for yourself with essentials, as if you were going on a trip, and do not leave this with the other things that need to be packed.
The Day Before: Prepping
You've made it this far along your packing timeline!
Make sure any important documents you need, such as health records, and the keys to your new place are ready to go.

Also make sure at this point that your fridge is empty, defrosted, and your cupboards are empty.
Now, you're ready to get your move on!