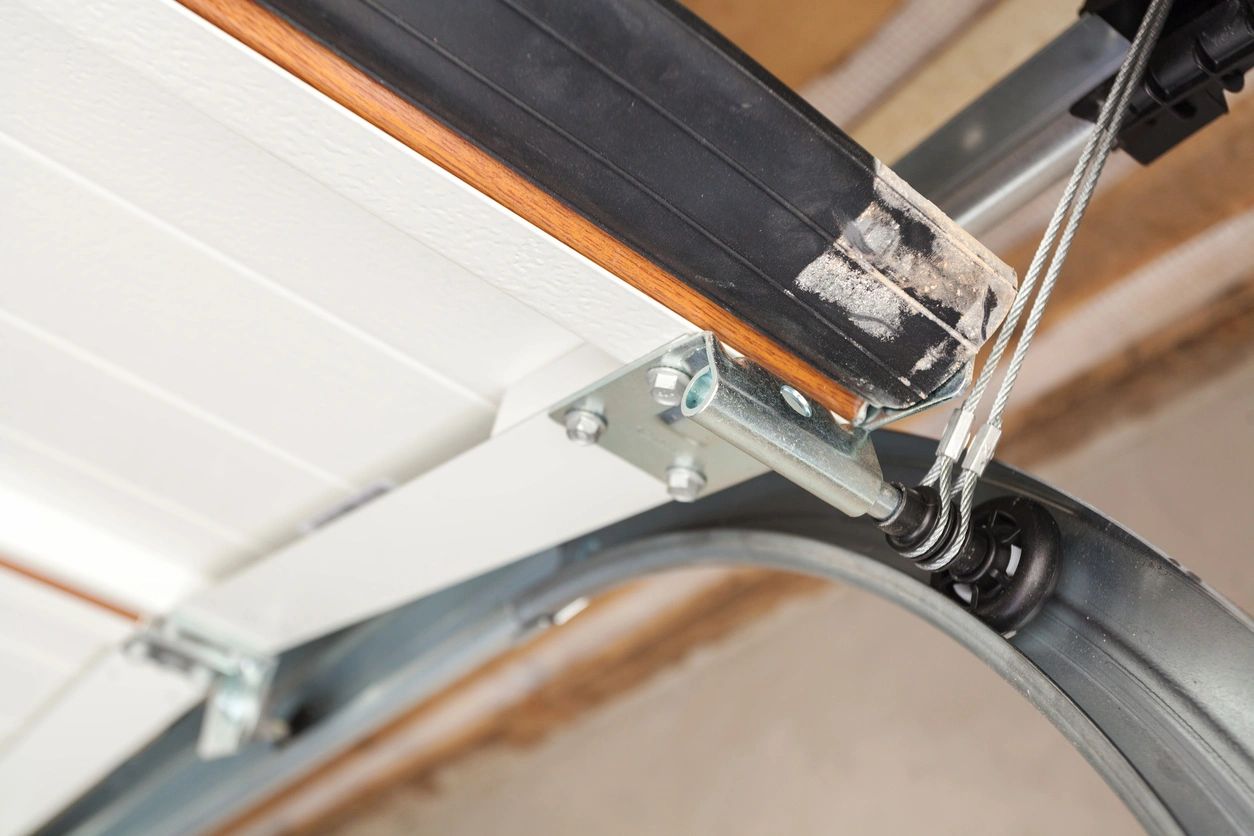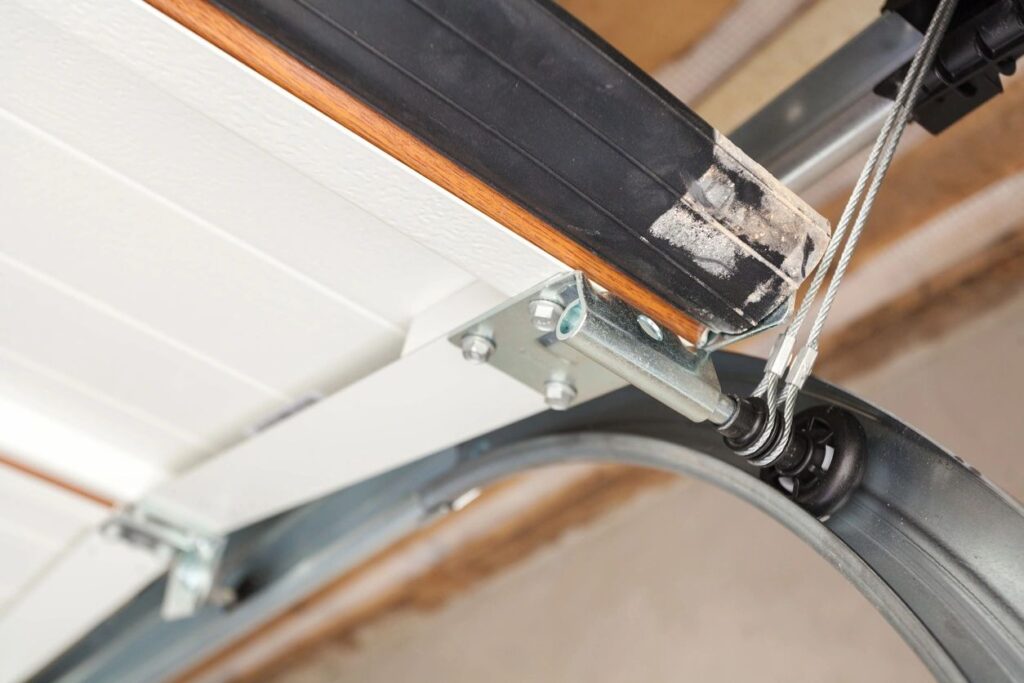 Common Single-Story Apartment Rental Amenities in Lafayette Indiana
From downtown warehouse-type loft space to attached duplex style apartment homes, the term "single-story" has lots of meanings when it comes to apartments in Lafayette, Indiana. It's important to understand what makes each floor plan, layout, and property type different.
As an example, one of the most desirable features of renting a single-story apartment home is that there are no neighbors above or below you. The days of hearing heavy feet or boots trample above your head day and night are gone.
But living on the top story of an apartment building would solve that…
So if you're currently starting your apartment rental search, here's our compact list of most favorable single-story apartment rental home amenities and benefits in Lafayette, Indiana: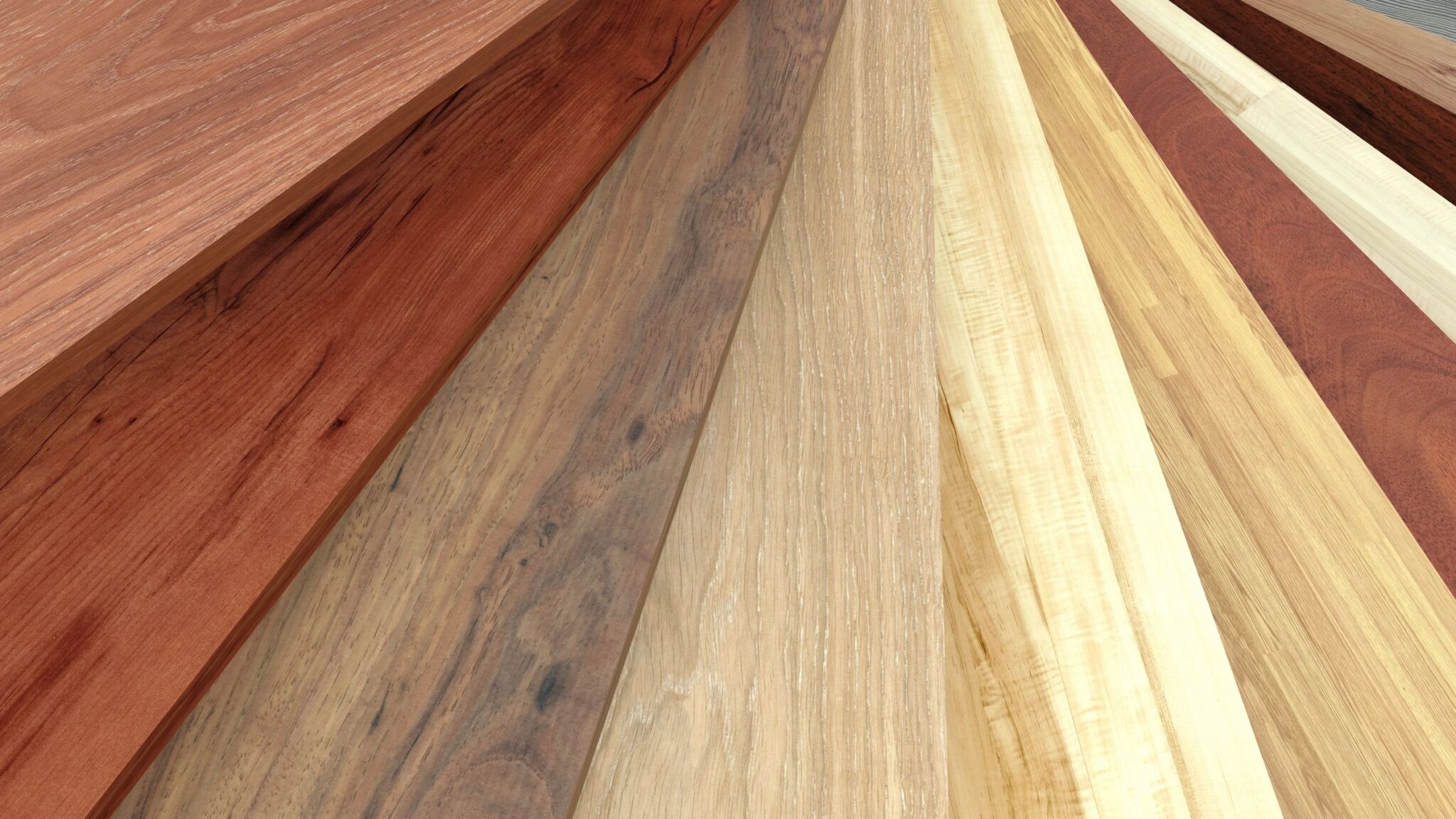 Hardwood, Engineered Hardwood, or LVP Flooring
While the majority of Lafayette live/work warehouse space comes fully equipped with cold, concrete floors, and multi-story apartment buildings use carpet to help trim down the noise between units, a single-story apartment home can be furnished with carpet plus a combination of traditional homeowner flooring selections including hardwood, engineered hardwood, or Luxury Vinyl Planks. Not only do these materials come in a variety of colors and styles, but they will also hold up better to water spills, wear and tear, and are easier to maintain than low-quality carpet.
Attached Garages with Added Storage
In the winter, the idea of pulling your car directly into your personal, attached garage with direct access to your home, probably feels like heaven. While personal garages are not always a common amenity in any apartment rental home, at Redwood Lafayette, each single-story apartment home comes with an attached two-car garage for no additional cost. In addition to storing one or two cars, garages have a ton of storage potential for things such as holiday decorations, and a summer/winter wardrobe.
Private entrances and exits
From elevator buttons to common entry doors and shared mailboxes, living in low-rise or high-rise multi-family apartment buildings means you're in VERY close proximity to dozens or more people each day. In 2021, many apartment home renter residents prefer to practice a certain level of social distancing by choosing to live in a neighborhood that offers private entrances. There are many benefits to having a single-story apartment home with exclusive access to your home:

Packages can be delivered directly to your front door.
Welcoming and providing visitation access to your guests is easier.
No waiting for elevators and no stairs!
Dedicated Kitchen Pantry Space
Today in Lafayette, Indiana, lots of apartment residents may be transitioning to a work from home or remote employee arrangement. This means breakfast, lunch, and dinner happen within their living space. Many smaller floor plan apartment buildings have been constructed with limited kitchen storage space leaving room for only cookware, silverware, and dinnerware. As a result, meal planning could involve multiple trips to the grocery store during the week, and innovative solutions for meal prep and storage. The good news is that there are Lafayette single-story apartment homes that come with dedicated kitchen pantry space to store non-perishable food items, bulk paper goods, and other sundries.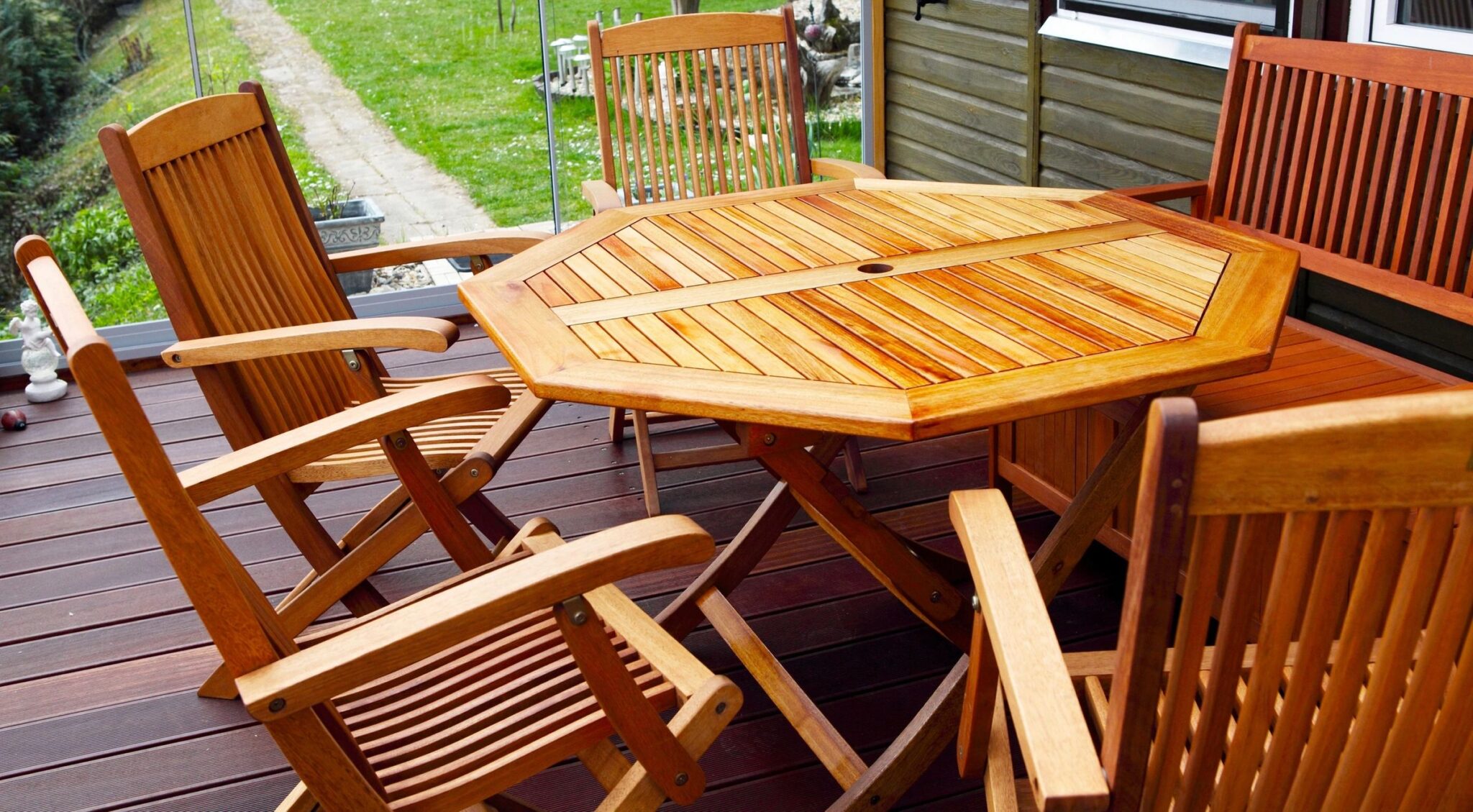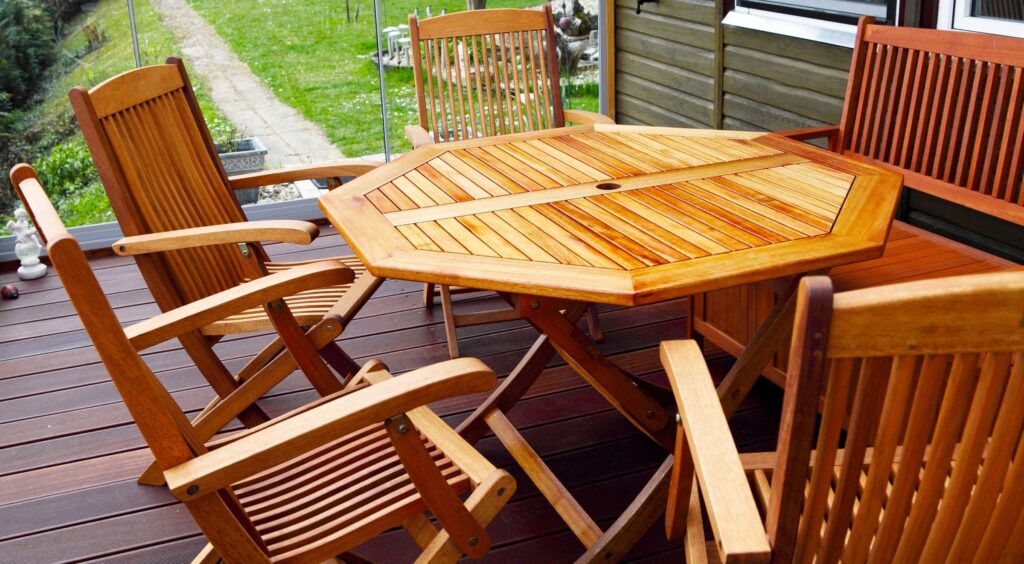 Personal Patio Space
If you've ever lived in a multi-story apartment building with an outdoor patio, you know that it's not always a private extension of your home. Most often the space is very small with room for only one or two people to sit somewhat comfortably. In a single-story apartment, personal patio spaces are larger in square footage so you'll have more room to maximize the space with a patio set that includes four chairs, a dining table, a BBQ grill, and even some planters with your favorite flowers.
Smoke-Free Dwelling
Depending on any property management company or landlord, if you're looking for a smoke-free environment, single-story apartment homes may be your best solution. As an example, Redwood Neighborhood homes are 100% smoke-free. But similar to duplex homes, Redwood properties share only one common wall with a neighbor and come equipped with a front yard and personal back patio space. As a result, our residents have better separation from neighbors or visitors who may choose to smoke outside.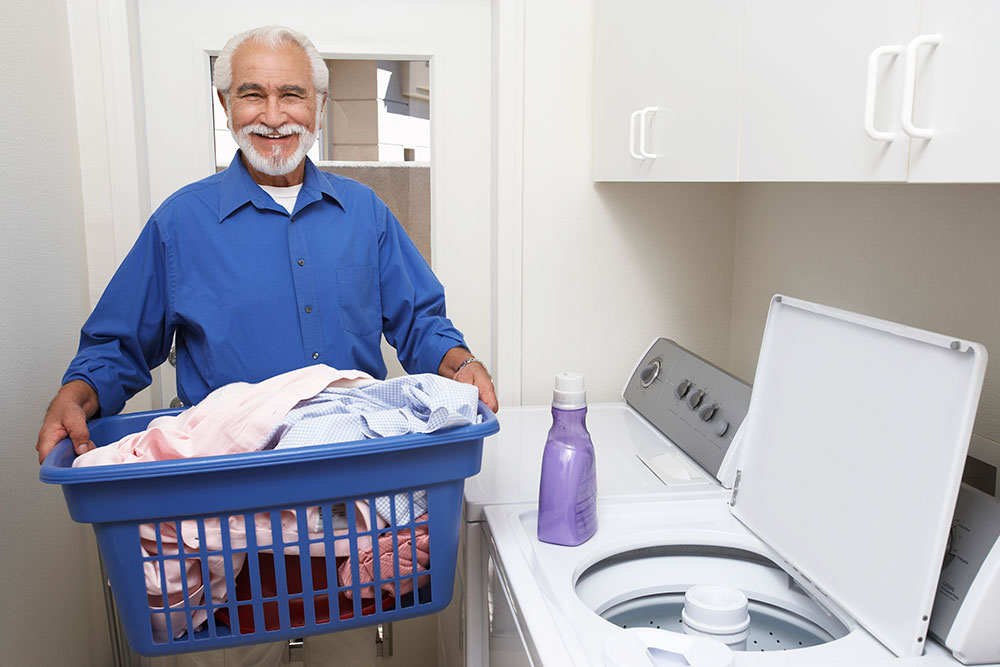 Dedicated Laundry space with room for a full-size washer/dryer
One of the downsides to apartment rentals is managing laundry via a cramped small closet in the hallway, or using washers and dryers outside the home. In many multi-story apartment buildings, property managers avoid the high risk of flooding or damage by offering residents a dedicated common laundry room with "paid machines." Residents can then spend their personal time babysitting their personal items and toting laundry baskets to and from the common laundry facilities. As an alternative, some apartment renters simply send all their washables to the dry cleaner for laundry service. These options are neither convenient nor affordable. It's clear that single story apartment homes have the advantage if they come equipped with a dedicated laundry space and room for a full-sized washer and dryer.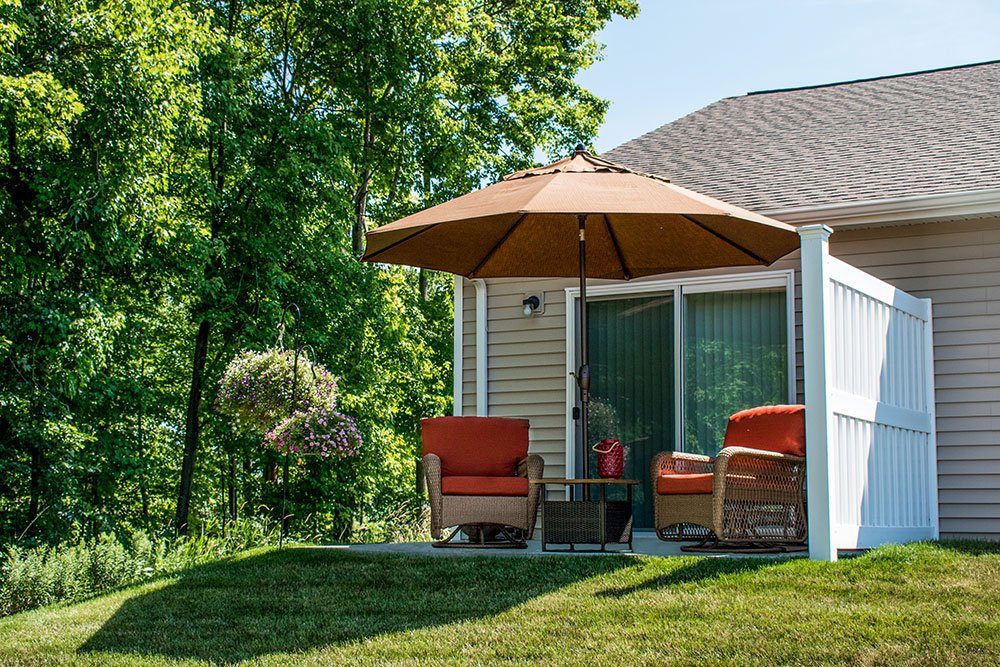 More than just "Pet Friendly"
Today, pets are more prominent than ever in the Lafayette apartment rental marketplace. Renters are looking for ways to support their furry friends with a living space that meets their needs. Many rental home seekers are choosing single-story apartment rental properties because they want:

Immediate accessibility to lots of outdoor green space.
Adequate insulation and separation between properties to keep accidental "barking noise" from bothering neighbors.
More interior space to play.
Private entrances and exits.
Space for more than one furry friend.
Vaulted Ceilings
The majority of today's large apartment skyscrapers and low-rise multi-family housing properties have standard ceiling heights of 7 – 8 feet. Unfortunately, this can make anyone's home feel small and confined. Even if two homes have identical square footage, vaulted ceilings can exponentially change the look and feel of the space by:
Drawing the eyes upward, creating a sense of larger volume and spaciousness.
Providing additional natural light
Giving room for hot air flow in summer months.
Common Single Story Apartment Rental Amenities in Lafayette Indiana
In Lafayette, Indiana, the growing trend of single-story apartment home rentals is here to stay. Single-story apartment rental homes offer so many advantages for residents who want private entrances, attached garages, lots of added storage space, peace and quiet, and so much more.
Ready for your own single-story apartment home in Lafayette, Indiana? Discover why so many Lafayette apartment renters choose Redwood's spacious, single-story, two-bedroom floor plans with amenities that set us apart from other multi-family housing.