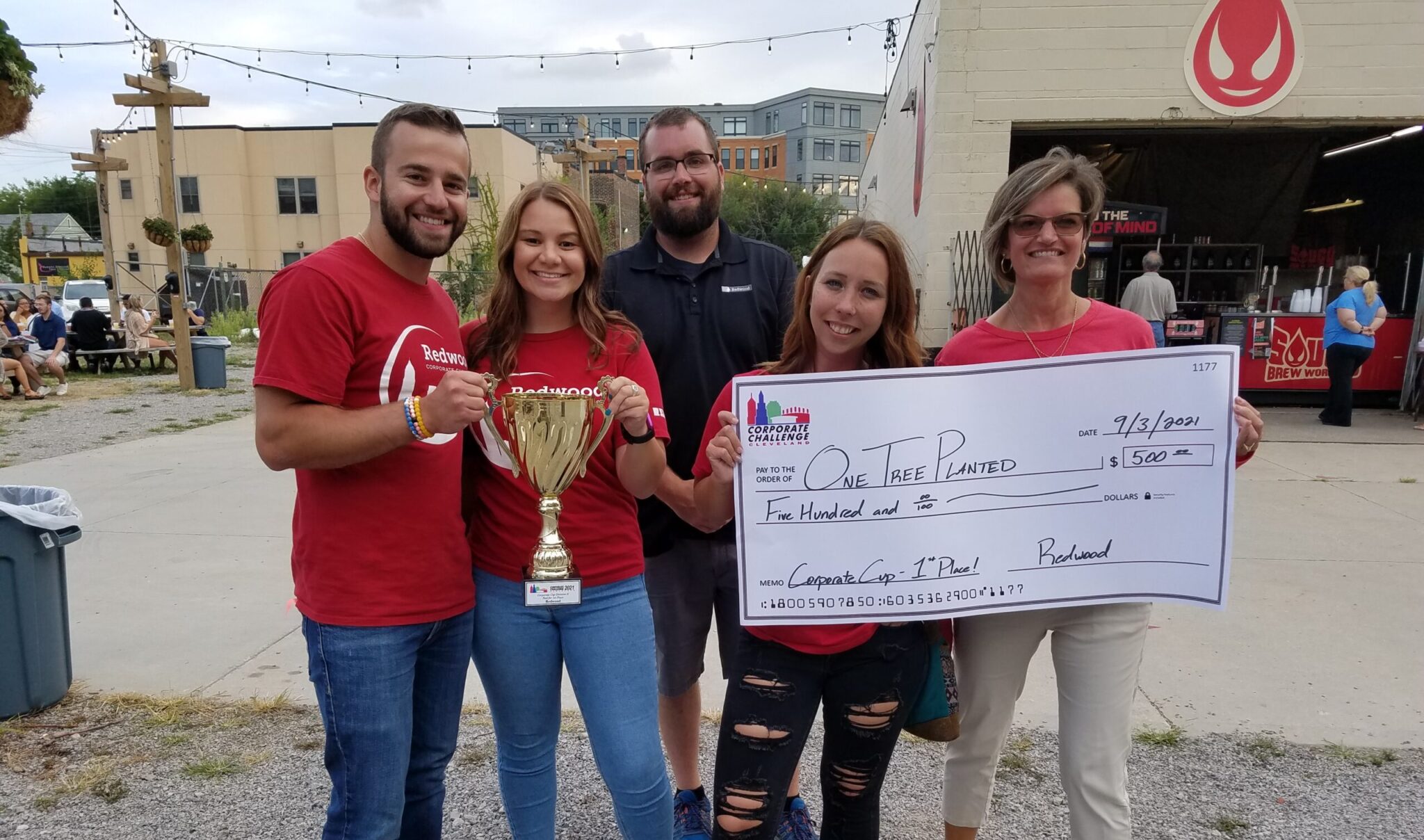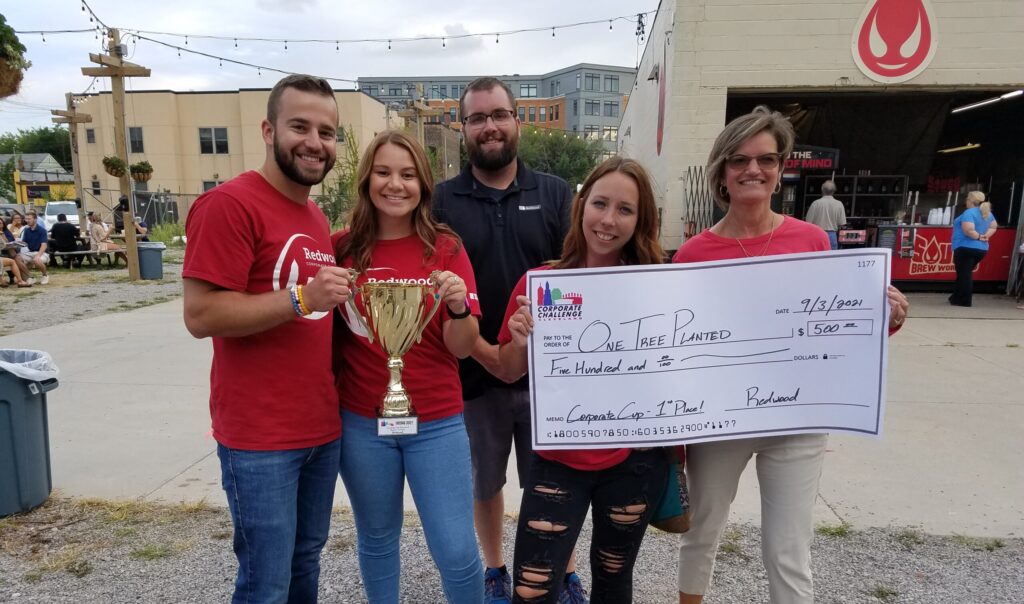 Redwood Places 1st in the Cleveland Corporate Challenge!
The Cleveland Corporate Challenge is an annual event described as "the premier Corporate Wellness Program in Northeast Ohio that combines Team-Building Activities, Networking Opportunities, Charity Giving, and FUN all into one annual program!"
Throughout a few weeks of the summer, teams from all over the greater Cleveland area compete in fun athletic events in pursuit of first place. Companies are split into divisions based on their size, and they compete at different venues across the city.
This year, Redwood was awarded first place in Division II and was named Comeback Team of the Year! This achievement would not have been possible without all of our participants and event captains.
Everyone had such a great time participating, and they worked extremely well together!
Want to see the full list of events and our placings? Look no further!
With 66 points, we took the lead and won at the last minute!
Since we took 1st place, we had the opportunity to donate $500 to the charity of our choice. Redwood's chosen charity was One Tree Planted, which means we were able to plant 500 trees in National Forests across the country.
Want to see how the rest of the teams did? Head to the Cleveland Corporate Challenge website.
Want to see more about what Redwood does? Head to byRedwood.com.