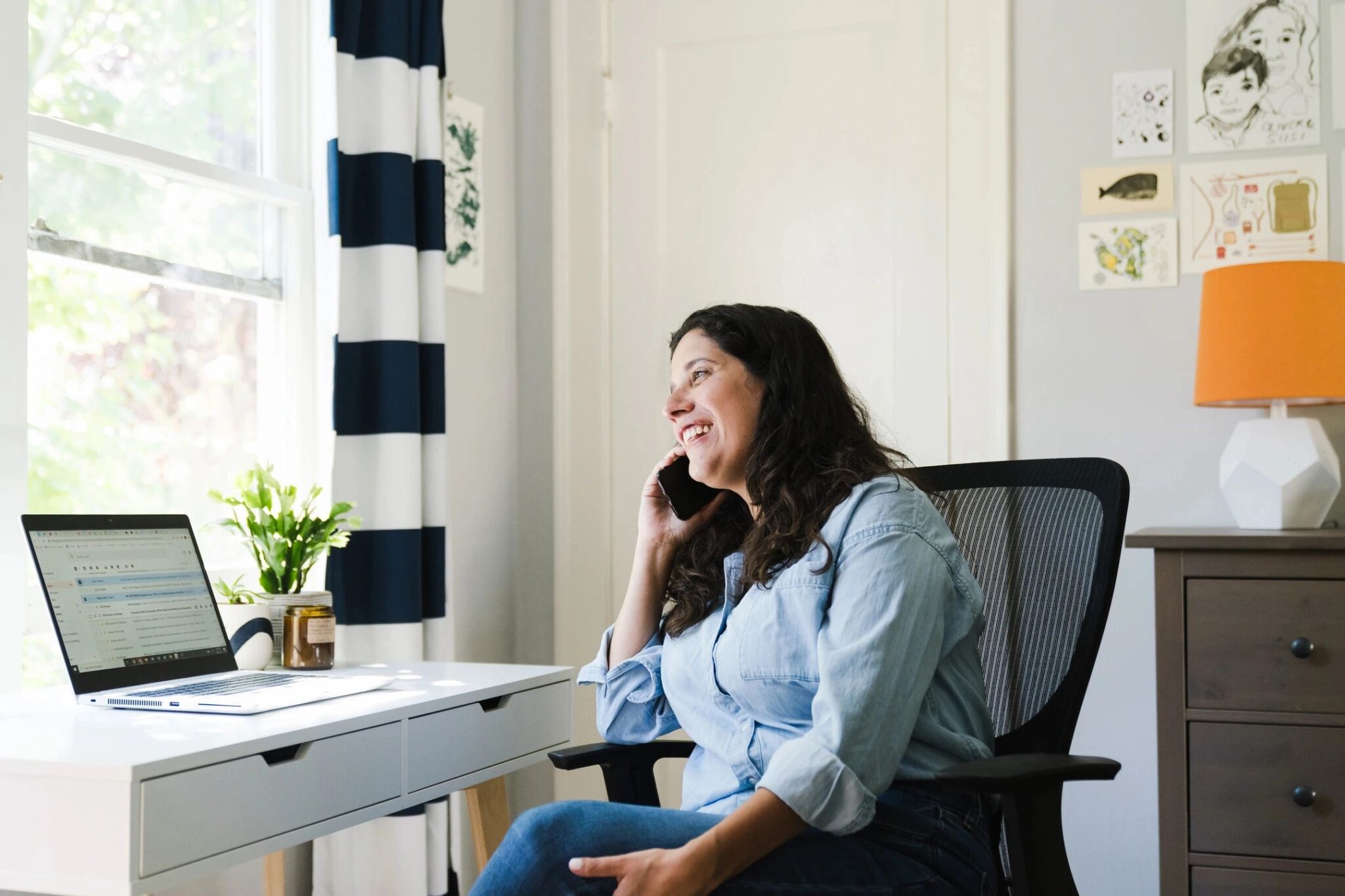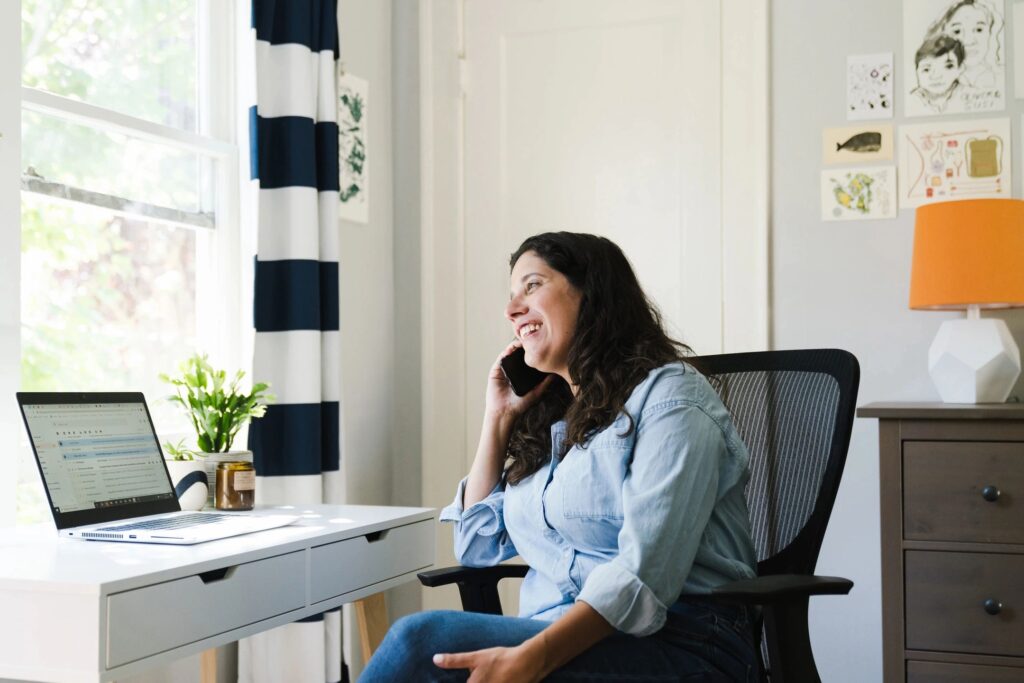 How to Choose the Right Apartment When You Work Remotely
Finding the perfect apartment in the right location can be hard enough on any rental home seeker. But in 2021 with more "Work From Home" (#WFH) job opportunities than ever, it's important to choose the right apartment for your current and potential live/work lifestyle.
So if you're starting or running your own business from home, or you're working for a company remotely…
Here are some important tips to consider as you search for the perfect "work from home" apartment rental property.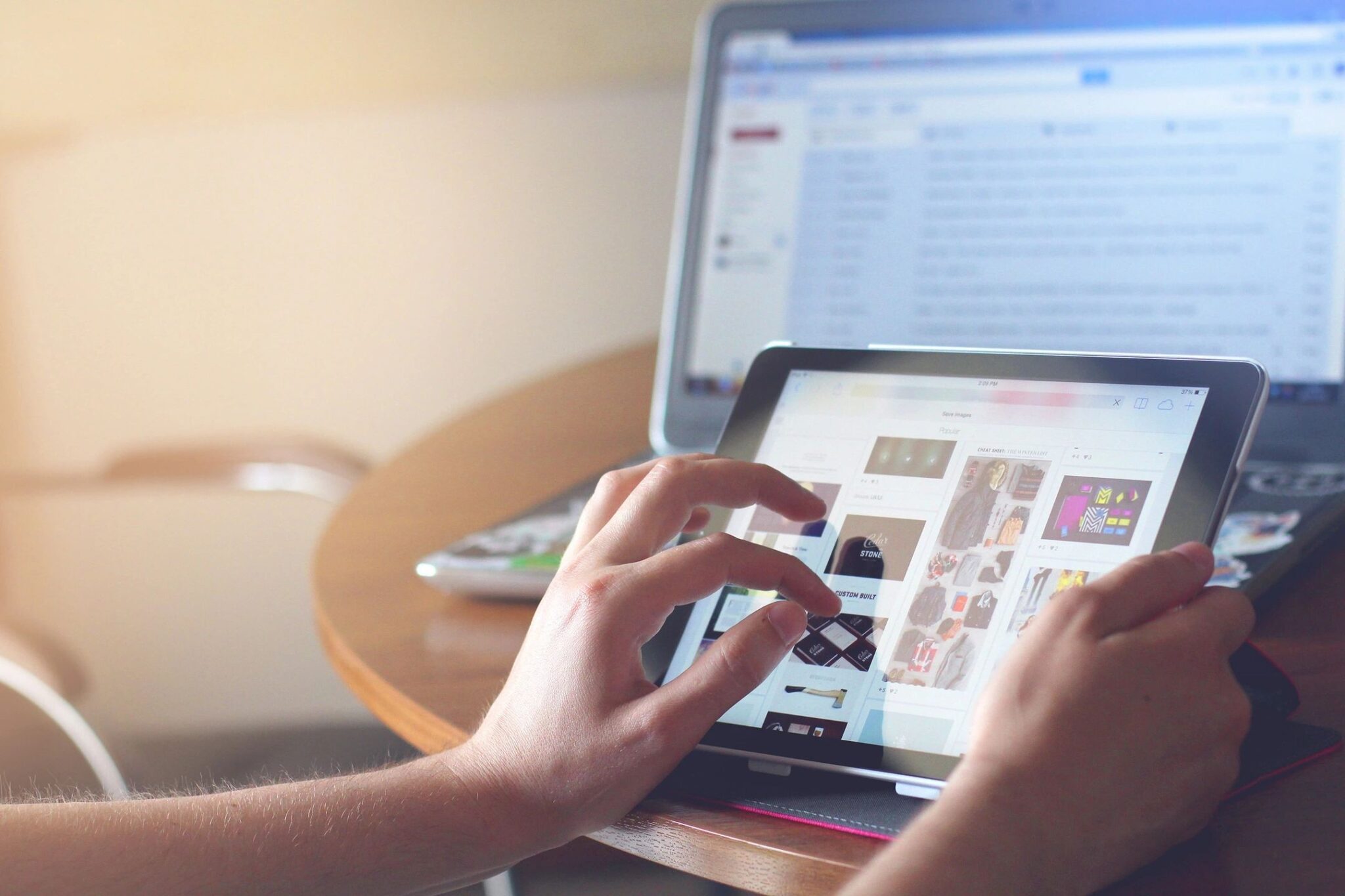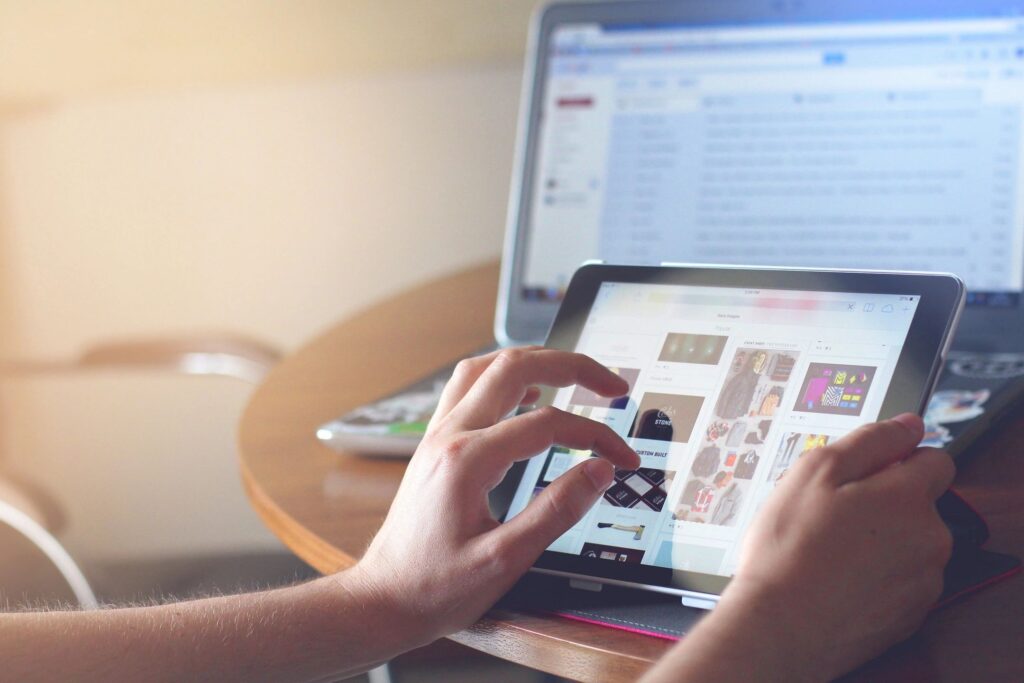 Access to reliable data and internet service
If you're currently working remotely, chances are you depend heavily on access to the internet during your workday. Thankfully in most major metro areas of the United States, high speed bandwidth infrastructure is readily available. But in smaller developing cities, internet Fios, 5G broadband mobile, or high speed satellite may be out of reach.
As you move forward with your search, be sure to chat with or talk to the landlord or property owner about internet service availability before signing a lease. You'll also want to understand what "good internet" looks like for your situation. Residential high speed bandwidth download ranges vary from 10Mbps to 100Mbps. And while 50Mbps download speed is more than enough for a work from home situation, upload speeds are usually slower and "more expensive" the faster they get. As an example, if you're a graphic designer or work with large files, you'll want to subscribe to an internet service plan that has at least 25Mbps upload speeds.
In some instances, work from home employees are forgoing standard wired internet access plans provided by companies such as Verizon, Spectrum, or AT&T and using Mobile Hotspot technology accessories with an unlimited 5G data plan.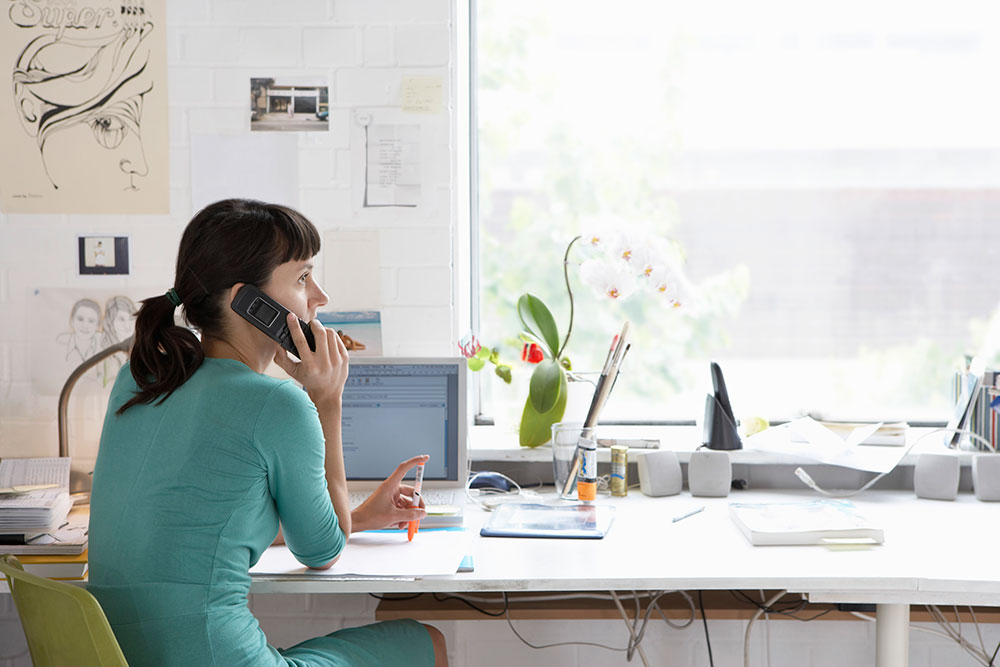 Strong mobile phone signal
In many parts of the United States, the days of paying for a POTS (plain old telephone service) line are numbered. With Voice over IP (VoIP) technology providers such as RingCentral, Vonage, and E-Voice, work from home employees are using both their personal mobile phones as well as voice services over data lines to connect with customers, vendors, and colleagues during their work day. But just as high-speed bandwidth can make or break your day's productivity, spotty mobile phone service can be just as dangerous.
As an example, if you're working in a sales or customer service position, you may be dependent on inbound calls from leads and current clients who want to do business with you and your company. If your phone can't connect and maintain a connection to at least 3G, 4G (LTE) or 5G wavelength frequencies, you may be missing important calls and revenue-generating opportunities.
Room for a home office
Lots of apartment listings highlight features such as "built-in desk area", or "large bedroom with space for a desk". But when you're working remotely, it's so important to have separation between your "home life" and your "work life". A dedicated office space shouldn't include your dining room table or bedroom side table as a desk. Trust us. Slouching on the sofa with a laptop gets old pretty quick.
And there are challenges when it comes to finding an apartment within your budget that meets your home office needs.
As an example, some work from home professionals choose to lease an apartment with an extra bedroom that they can convert into a private home office. This is a great option if you're in the market for only a two or three bedroom rental and can afford the significant price increase per month. But what happens if you're currently sharing an apartment with up to two roommates who each have their own bedroom? Can you find a four-bedroom apartment and who pays for the extra private space?
Ideally, #WFH apartment renters should be on the lookout for homes that include a flexible den, home office, or home gym space that they can customize to their needs. At Redwood Neighborhoods, we're completely in sync with apartment home renters who want flexible space floor plans that they can use as a permanent home office setup.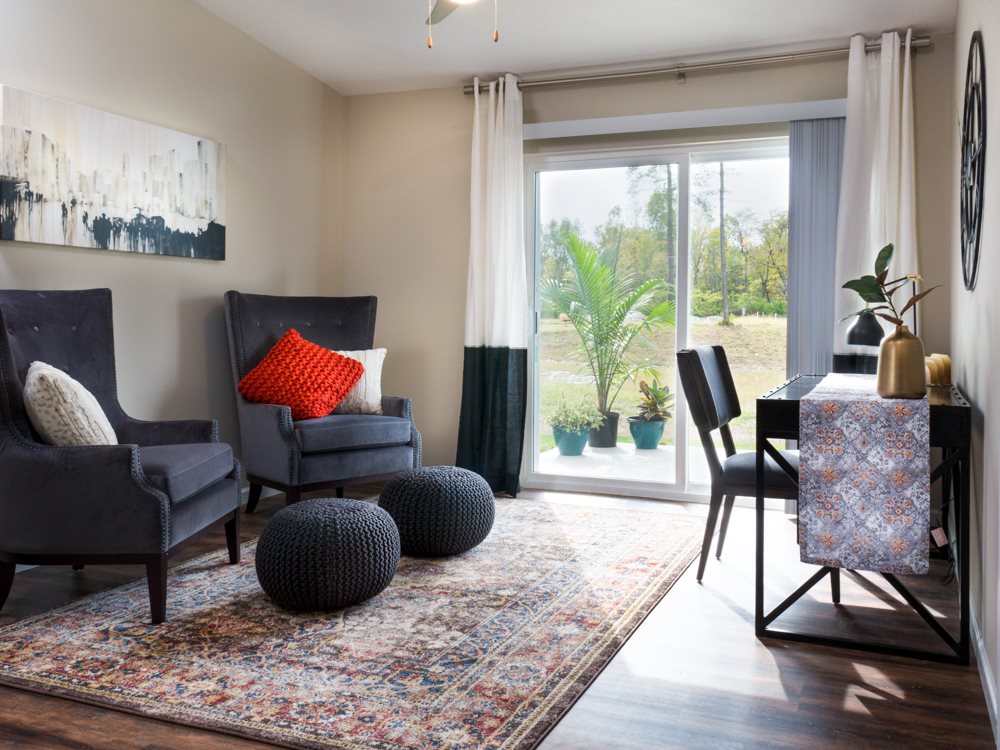 Proper lighting and windows
In addition to connectivity and adequate space, working from home and remote jobs have other, less obvious requirements. Unless you're working the graveyard shift, natural light can play a big role in daily productivity and how you present yourself in virtual meetings.
As an example, if your job requires you to spend the majority of your day in front of the computer, without natural light, you may experience mood changes, tension headaches, or blurred vision from eye strain that can lead to poor work performance.
On the opposite end, if your apartment rental home office space has too much natural light, you may struggle with computer glare. Be sure to evaluate the potential office space lighting during each tour, knowing you may have to make small changes with window coverings or accommodations.
Community and External Noise
Back when we used to commute to our commercial offices, external noise was very rarely an issue. Recently in this article by the National Institute of Health (NIH), researchers reported that sound is among the most significant environmental factors for people's health and has an effect on an individual's performance and productivity.
So if you're looking to live in a crowded high rise building downtown with no air conditioning, you may be asking for trouble when it comes to sound pollution and your ability to focus on tasks. In addition, background noise may be in poor form as it interferes with your microphone while on virtual meetings with clients and colleagues.
Proximity to internet cafes or co-working space
We've all experienced internet and phone outages at home at some point, so when it comes to working from home, it's critical to have a backup plan in case resources are unavailable. In metro areas, it's commonplace to have internet cafes, public libraries, and coffee shops that offer complimentary or paid wifi access services.
These can get you through in a pinch.
But there are other scenarios to consider when bookmarking a co-working space nearby:
You have visitors staying with you and they are sleeping in your office space.
There's an outage that takes out your home internet for more than a couple of hours.
Your apartment has experienced water, flood, or other damage and you'll be temporarily relocated during construction repairs.
Your neighbors have decided to throw a party during your shift.
Your air conditioning or furnace is on the fritz.
Ensuring you have a "place to go and work" when home isn't an option takes the anxiety out of "what do I do" when disaster happens.
Proximity to local services
There are dozens of benefits to working remotely. In 2021, #WFH employees have enjoyed being home to watch over their pets, coordinate breaks to take their children to and from school, and keeping up with household chores on lunch breaks vs. during off duty hours. But at the same time, if you're living in an apartment rental home, location and amenities can make all the difference in maximizing work time and break time.
As an example, if you choose to live in an apartment rental that is 20-30 minutes from the center of town, going out for a bite to eat or visiting the grocery store during lunch isn't possible. The same goes for quick errands such as picking up dry cleaning, prescriptions at the pharmacy, or heading out for a workout at the gym.
If you prefer to spend your break managing the laundry for your household, then finding an apartment home with a dedicated laundry space for a washer and dryer should be high on your priority checklist.
How to Choose the Right Apartment When You Work Remotely
All in all, it's important not to forget that working remotely is a privilege for most corporate employees and should never be taken for granted. So if you prefer to get certain things done on break during your daily routine, then location, floor plan, utilities, and apartment amenities need to be on your checklist as you start your search for your next apartment rental home.
Discover why so many remote professionals love Redwood's single-story apartment rental homes with flexible, dedicated office space and peace and quiet.