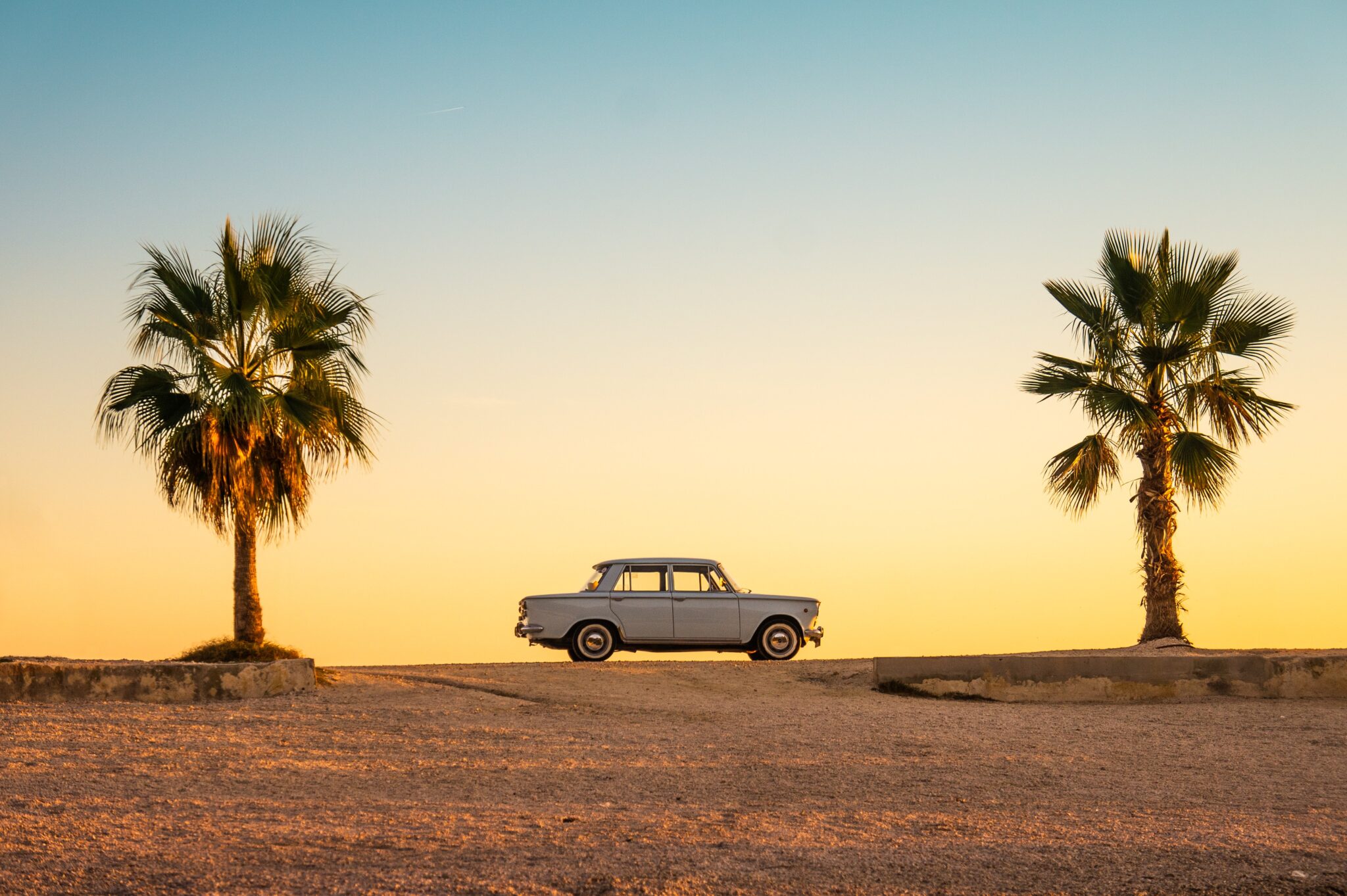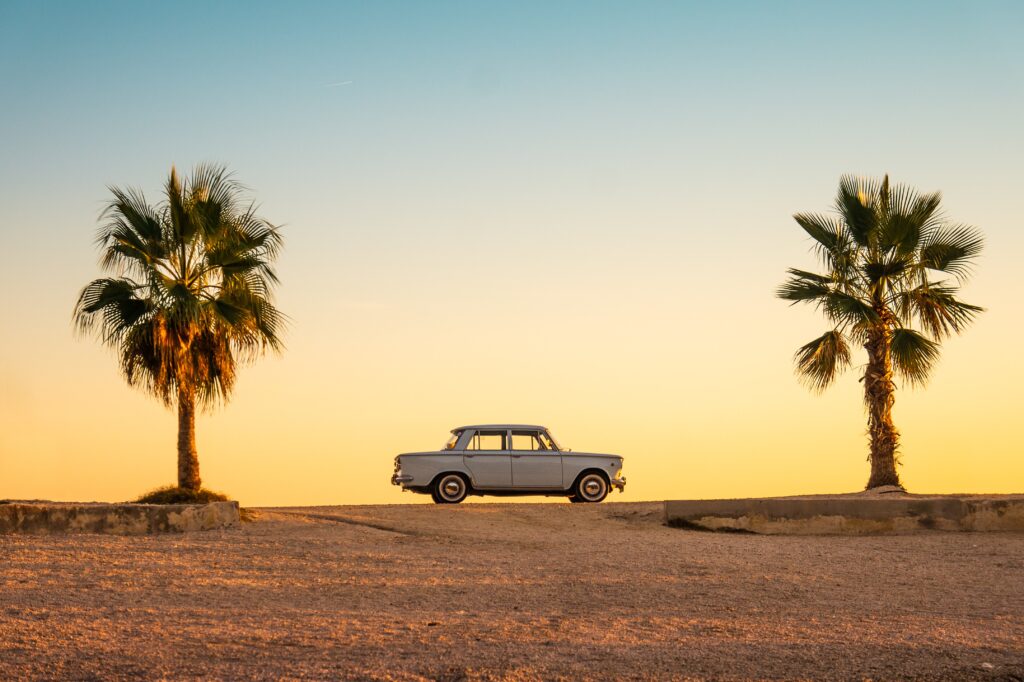 6 Ideas for Your Ultimate Summer Bucket List 
The sun is out, the air is warm, and the days are getting longer – it's finally summer! Over the winter, it's easy to make a bucket list of everything you want to do when the snow melts, only to forget about it once warm weather arrives—but no matter. We have the perfect additions to your summer bucket list so you can enhance your sunny season, no matter where you are.
Head to a local farm
One of the most relaxing things you can do is get away from all the hustle and bustle of life, and just have a quiet weekend. If you're looking for a way to get away from everything, while also supporting local business, head to a local farm that offers access to the public!
Most of the time, local farms offer a variety of events and activities like festivals, shopping, concerts and even hands-on events like strawberry picking. These types of activities not only get you outside, but help the local owners and their businesses. This also gives you the chance to spend some time with friends and loved ones, without all the stress of the big city.
Take a road trip
If you want a vacation that's easy to plan, and one that you can schedule almost in a day, a road trip is a great option for you.
With the flexibility of a road trip, you can explore anywhere you want to go, without the issues of plane tickets, reservations, or even an itinerary—just get up and go! You can plan how far, or how close you want to be from home, and make up your own adventure along the way. You can see roadside attractions, big events, or landmarks you wouldn't otherwise go to. And you can change your plans whenever you want to and not have to worry about refunding costly plane tickets.
Be a hometown tourist
Maybe traveling around the country isn't right for you—maybe you have pets at your Redwood Neighborhood you want to keep an eye on—that's not a problem at all. You can be a tourist in your own hometown, and experience activities, events, restaurants and even places you never even knew existed nearby.
Take a deep dive into some online forums and lists for inspiration on what you can do, then look to see where you can find these things in your own hometown. Here are some ideas:
Go to a play at a local theater
Check out a museum you've been wanting to visit, but haven't had the time
Have lunch or dinner at a new spot every day – places you have never been to before
Pop into a local event, maybe one during your workday that you normally couldn't make
Explore the parks near your home
With this option, you can have a stay-cation that lets you explore, but also gets you that thrill of experiencing something new.
Learn something new
Have you ever fished before? What about trying something artsy? Summer is a great time to pick up a new hobby, learn a craft you have always wanted to try, or even start a new activity—especially something outdoors that is limited to this season. From fishing to playing an outdoor sport, or any activity you've always meant to try, you can learn!
Cook an outdoor meal
With the sun shining, this is the perfect opportunity to take your cooking skills outdoors and try something new on the grill. Eating outside can be a great experience, and there are many ways to do it.
Pack a picnic and head to the park – You don't need much to have a great picnic in the park, and it's a great way to spend time with family and friends, and enjoy the great outdoors. Simple sandwiches, maybe a little picnic potluck. Grab a blanket and find a park, that's all you need!
Eat on your favorite patio – Whether it's the patio at your favorite restaurant, or your own patio at your Redwood apartment, there is nothing better than sharing your favorite meal outdoors. It doesn't have to be anything fancy, make it your own! Or head to your favorite spot in town and take advantage of the patio they may have.
Go on a wine tour – Wine tours are all the rage nowadays, and there are plenty to find throughout the summer. From more high-end tours, to tours that are done in corn mazes, the opportunities are endless, and you're guaranteed to find one that suits your style.
Take the kids or grandkids to an amusement park
There really is nothing more memorable than going to an amusement park on a hot day. The food, the exciting rides, and the games that will win you that overstuffed bear. All of it makes for a perfect day, and you can only take advantage of it in the summer.
Even if the nearest amusement park to you is a few hours away, it's definitely something that deserves a road trip, and maybe even a weekend adventure. It's a place where you will make memories that will last a lifetime—and give you all the thrills you need.
There are also several amusement parks near many of our Redwood Neighborhoods that you can get to!
---
Now that you have some ideas, it's time to get moving, and making the ultimate summer bucket list! Think about what you want to do most, what works for you, and brainstorm a plan so you can take advantage of every moment this summer.