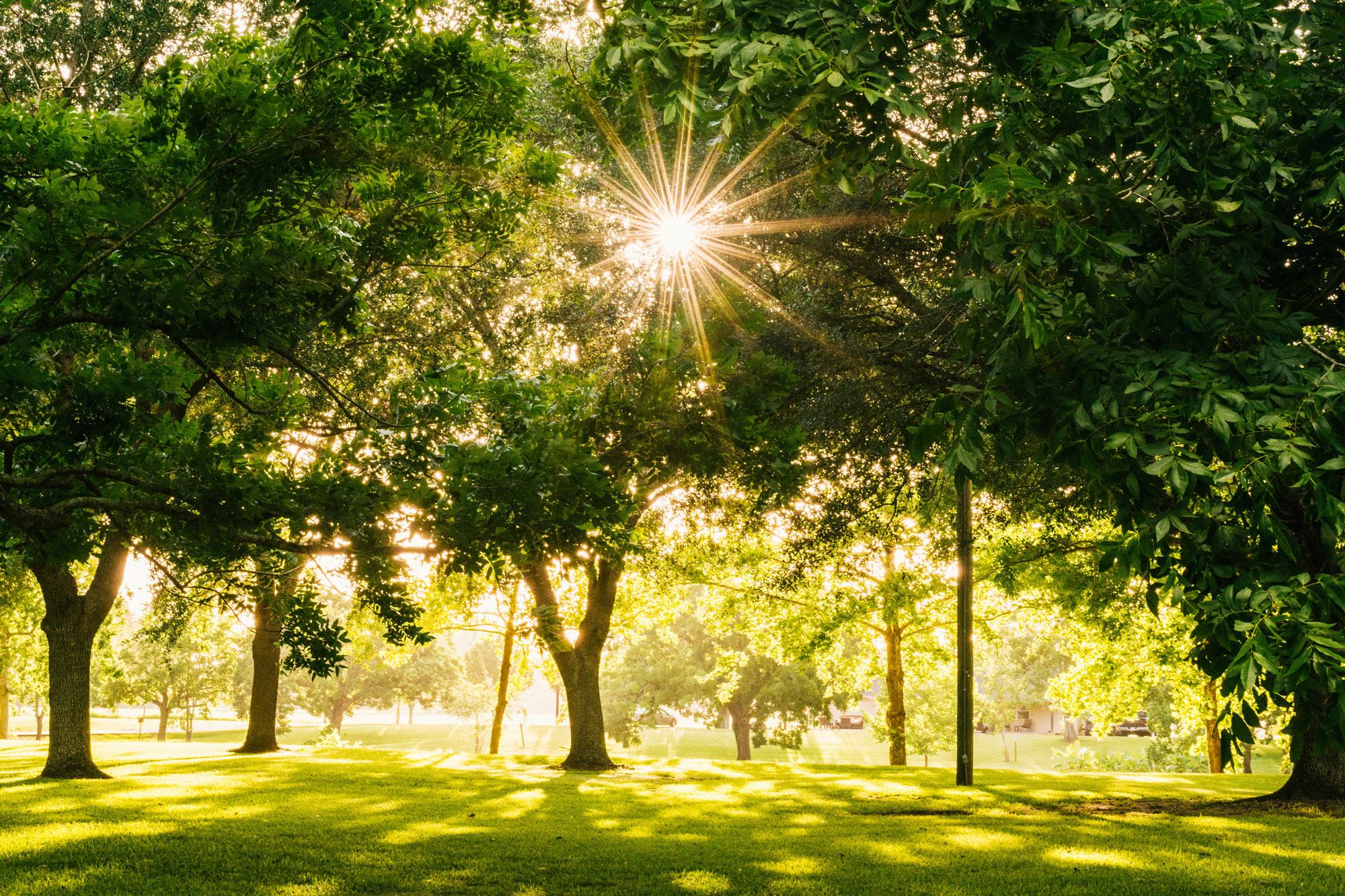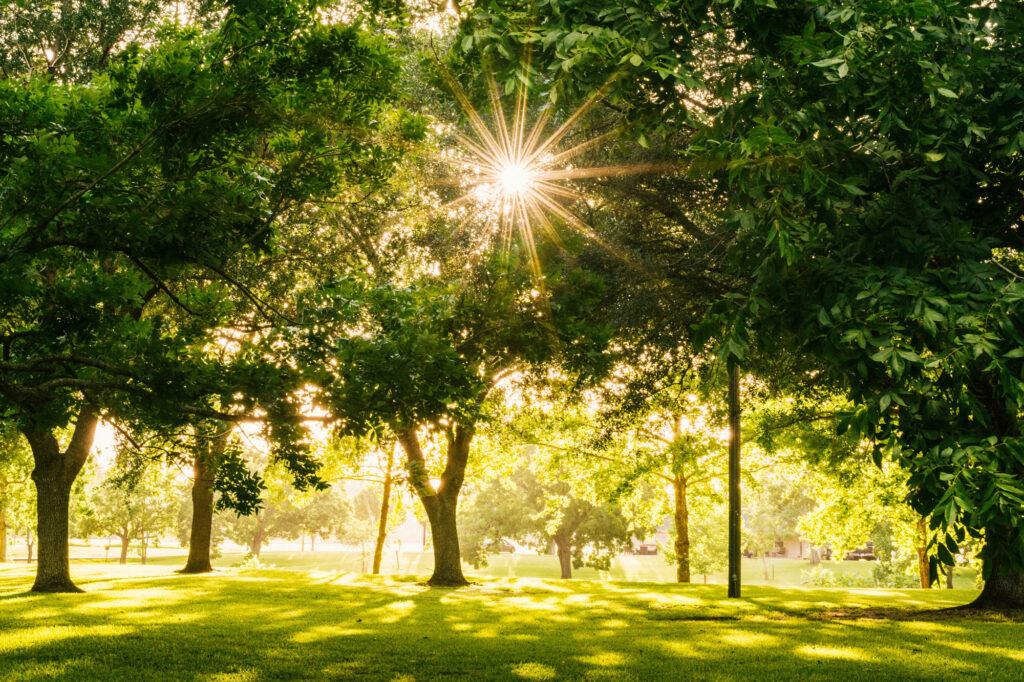 The Best Parks Near Redwood Neighborhoods
One of the great things about Redwood Neighborhoods is how close they are to the things our residents love to do. Our residents love to shop, experience local cuisine, and explore outdoor activities. That's why we've put this list together of the parks near our neighborhoods! Take a look at a few parks our on-site teams recommend checking out, depending on where you live.
Central Michigan
Southeast Michigan
Northeast Ohio – Cleveland/Akron Areas
Northwest Ohio – Toledo area
Central Ohio – Columbus Area
Southwest Ohio – Dayton Area
Southwest Ohio – Cincinnati Area
Fort Wayne, Indiana
Lafayette, Indiana
Indianapolis, Indiana
Louisville, Kentucky
Des Moines, Iowa
South Carolina – Greenville Area
North Carolina – Charlotte/Concord Area
Want to find out more about life at one of Redwood's apartment neighborhoods? Head to our blog home page.
Ready to find your Redwood Neighborhood? Head to byRedwood.com and click Home Search.