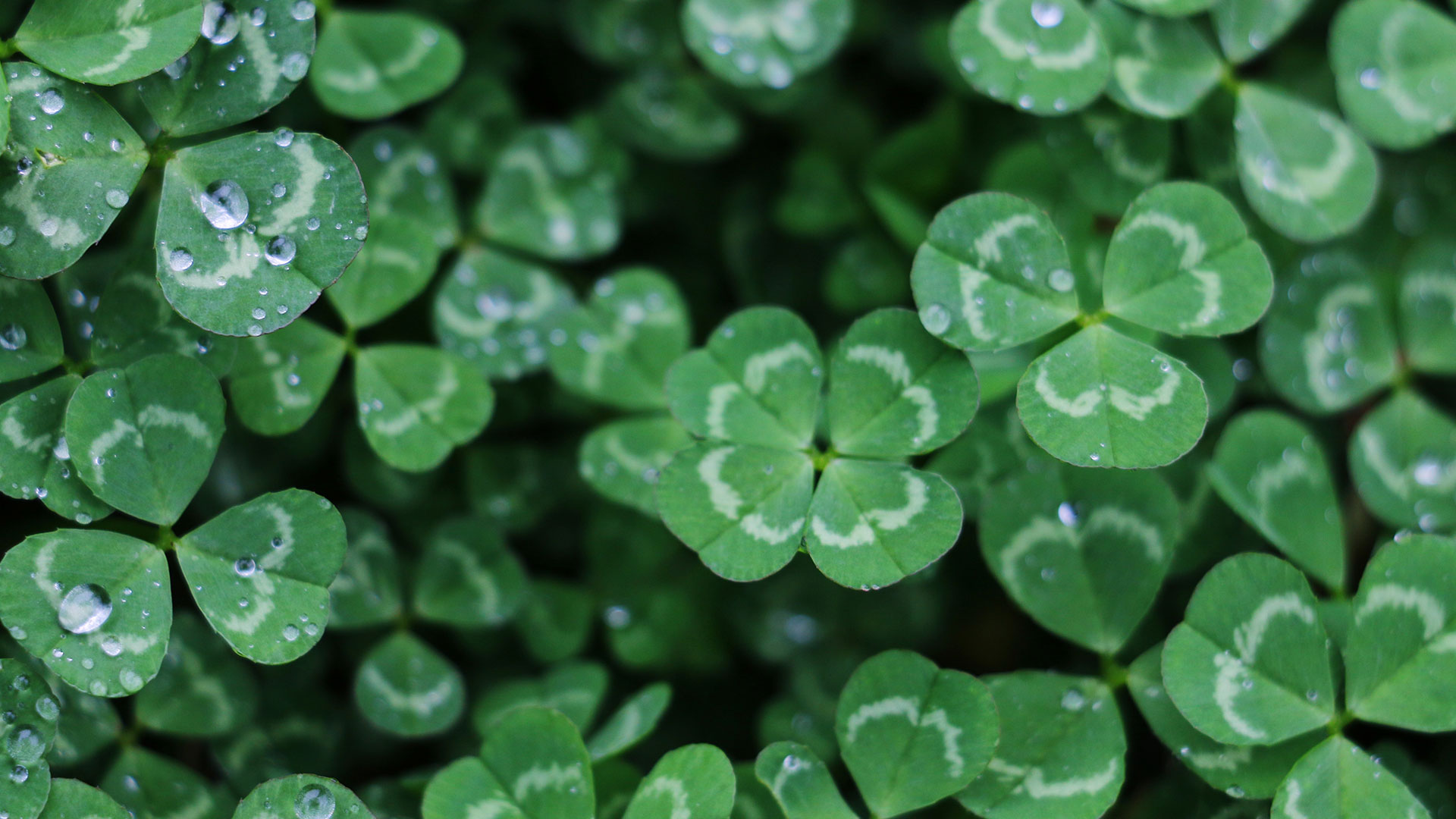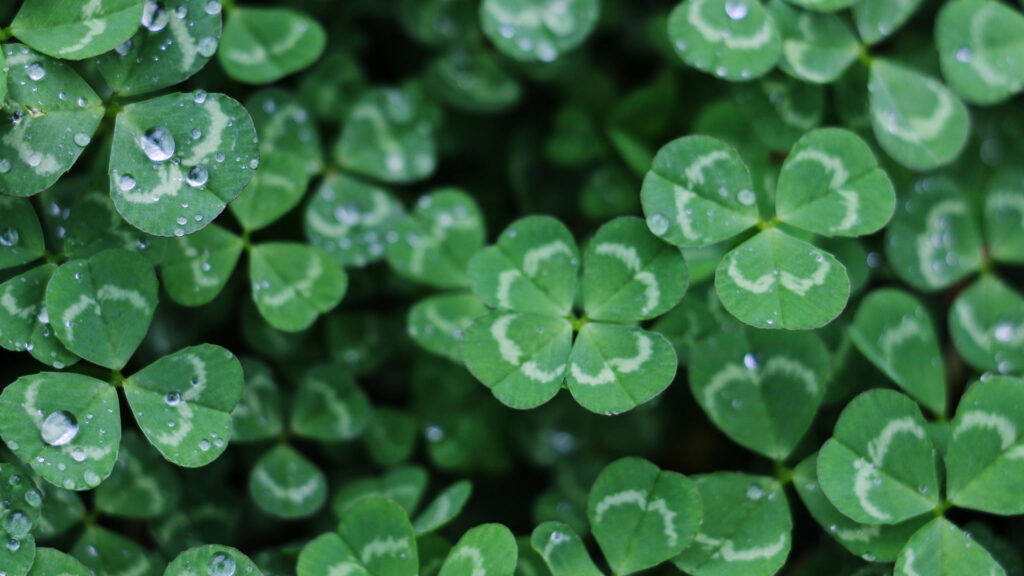 5 Ways to Celebrate St. Patrick's Day from Home
While the official guidelines to the Coronavirus Disease (COVID-19) are a little looser than last year at this time, many people are still planning on being home. So what are you going to do to celebrate St. Patrick's Day? Take a peek at 8 ideas to make it a festive, green-filled day, right from the comfort of your home.
Bake Something Green
A little food coloring goes a long way… turn your favorite sugar cookie recipe into a leprechaun treat or make shamrock shaped Rice Krispies Treats. Whatever it is you like to bake in the kitchen, transform it into a St. Patrick's Day delight! Check out Pinterest for more recipes and ideas for baking on this festive day.
Do a St. Patrick's Day Craft
No matter your age, there's just something about craft time that's soothing and relaxing. Take some time to color (as an adult or with a little one!) with these free printable coloring sheets from Crayola. Or you can make spring decorations with any craft supplies you have at home. Check out these great ideas for fun garlands and flower arrangements!
Make Green Beverages
From green juice to green smoothies and on to green beer, this day is nothing without a little food coloring in your beverage. All you have to do is add a few drops, or more if you desire a deeper green color, and you'll have the themed drink you were hoping for on this St. Patrick's Day!
Watch an Irish-themed Movie
From family favorites like Brave to Netflix originals like the Irishman, there are a TON of Irish made or Irish-themed movies out there to binge watch right now. Get your green treats and green beverages ready, it's time to hit the couch!
Take a Virtual Trip to the Emerald Isle
Traveling abroad is NOT advised right now, but that doesn't mean you can't explore from your home! Try taking a virtual tour of some of Ireland's greatest treasures or watch a documentary detailing the history of the Emerald Isle. You can find many of these playing on cable today or search through streaming services for documentaries about the many hidden gems of Ireland.
Whatever you do today, we hope you have fun! Looking for more fun blog posts? Head over here.