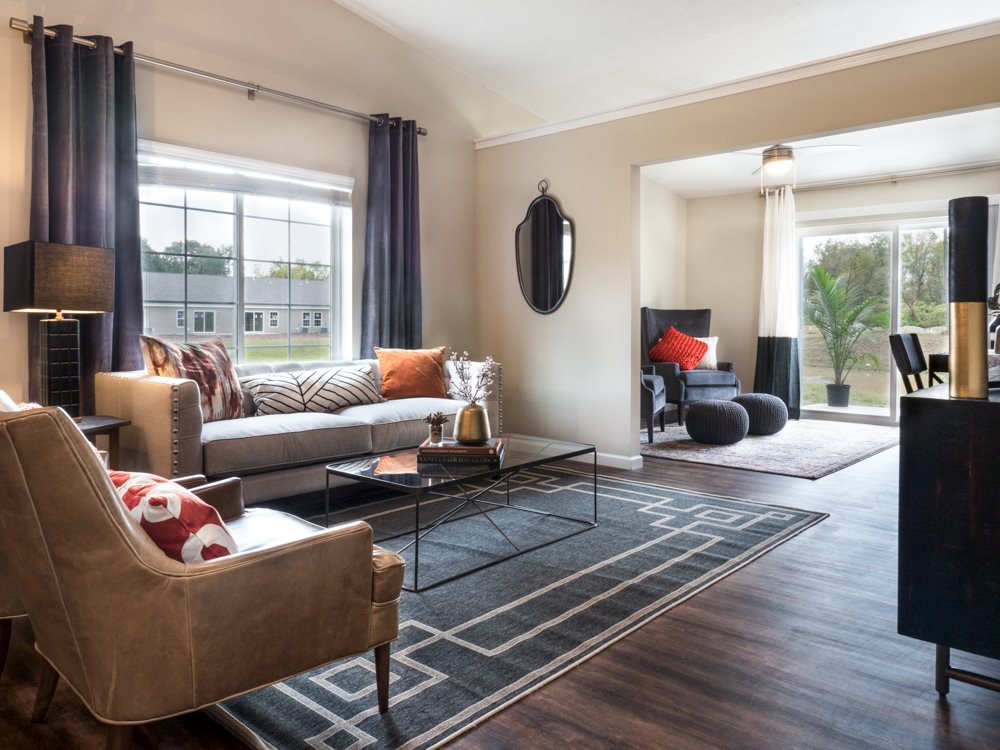 2019 Apartment Finder Technology Tools
You've just made the decision to move. Now what? Looking for a new apartment can be time-consuming, taking hours out of your week as you book appointments and view one rental after another. But don't get discouraged. There are apartment finder technology tools and self-guided tours that can make it much easier for you to find the perfect new place to live.
Using technology, you can find and view apartments that meet your criteria. That can include location, price, amenities, and of course, the inside of the apartment itself. Have a list ready of the things you're looking for in an apartment; it will make your search much easier when you have a handy checklist.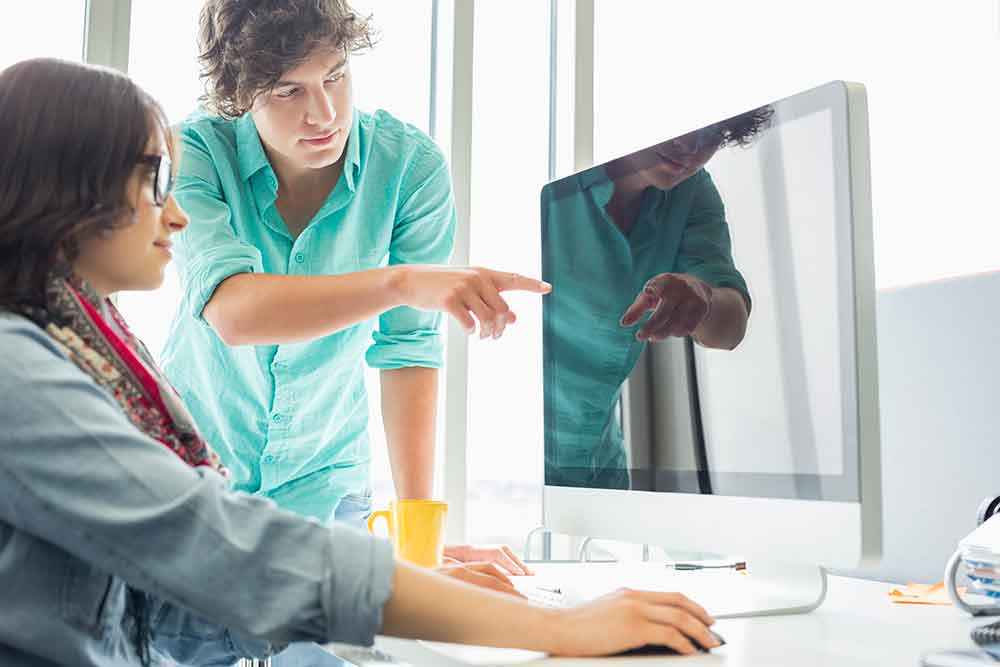 What You Need to Know About Apartment Finder Technology and Self-Guided Tours
Use tools that let you search for an apartment by putting in certain parameters. These tools can quickly narrow down your search based on features, such as pet-friendly rentals, in-suite laundry, or available on-site parking and storage. Grab our checklist for more ideas. Some apps can also get you in direct contact with property managers without having to fill out a form beforehand. That can save you considerable time when you're on the hunt for an apartment.
Other apartment finder tools that save you time and money are virtual tours, where you can see the apartment through a 3D tour, including the interior and information about amenities.
Another way that technology helps you find an apartment is by allowing you to set up a self-guided tour without a rental agent. After reserving a time to tour, and submitting your personal information, you can view both the apartment and the neighborhood. It's almost the same as taking a tour with a rental team, giving you the information you need to make an informed decision about whether the rental is right for you or not.
Self-guided tours come with these advantages.
1. Save Time
Time is valuable. We have only so many hours in a day, and most of us are busy from morning until night. Using apartment finder tools saves you time when you're looking for a new place to live. Using technology to find an apartment also saves a lot of gas that you might spend driving from one rental option to another. When you know ahead of time if an apartment has what you're looking for and you can tour the property on your own timeline, you can decide to move forward quickly and submit your application.
2. View Apartments From Afar
Relocating from another city? Being able to use a virtual tour to view a potential apartment gives you a lot more control about rental options. You'll be able to have apartments lined up to view in-person once you arrive. Or, if the apartment is exactly what you're looking for, you can confidently put in an application to rent.
3. Know the Benefits Before Scheduling an Appointment
Is living in a quiet neighborhood a priority for you? Are you looking for an apartment with an open floor plan? Apartment finder tech tools can give you this information before you schedule an appointment to come and view. You'll know what the key benefits are ahead of time so that you can decide if the apartment is still worth looking at.
Make the most of apartment finder technology tools and use the Redwood self-guided tour to learn all about the benefits of renting with Redwood and all the amenities we have to offer.
4. Feel Confident About Renting
Apartment finder tools put you in charge of renting. You can find apartments that tick all the boxes on the list of what you're looking for in a new home, on your schedule. You'll be able to find vacancies in areas of the city where you want to live at a rental price that fits into your budget. Once you find an apartment you're interested in, you can instantly view through 3D models or schedule a self-guided tour. No filling out forms or leaving phone messages waiting for property managers to get back to you.
5. 24/7 Access to Viewing
Being able to view potential apartments 24/7 is one of the biggest advantages of technology-based apartment finder tools. The flexibility of self-guided tours allows you to view apartments that are spaced out around the city. If you're living with a partner, you can both view the listing and access lists of amenities, even when you're not together. You also no longer have to coordinate the perfect time to meet with property managers or leasing agents.
Get ready to find the perfect apartment by taking a Redwood self-guided tour. You can review our offerings and amenities, and then book an appointment that fits into your schedule.