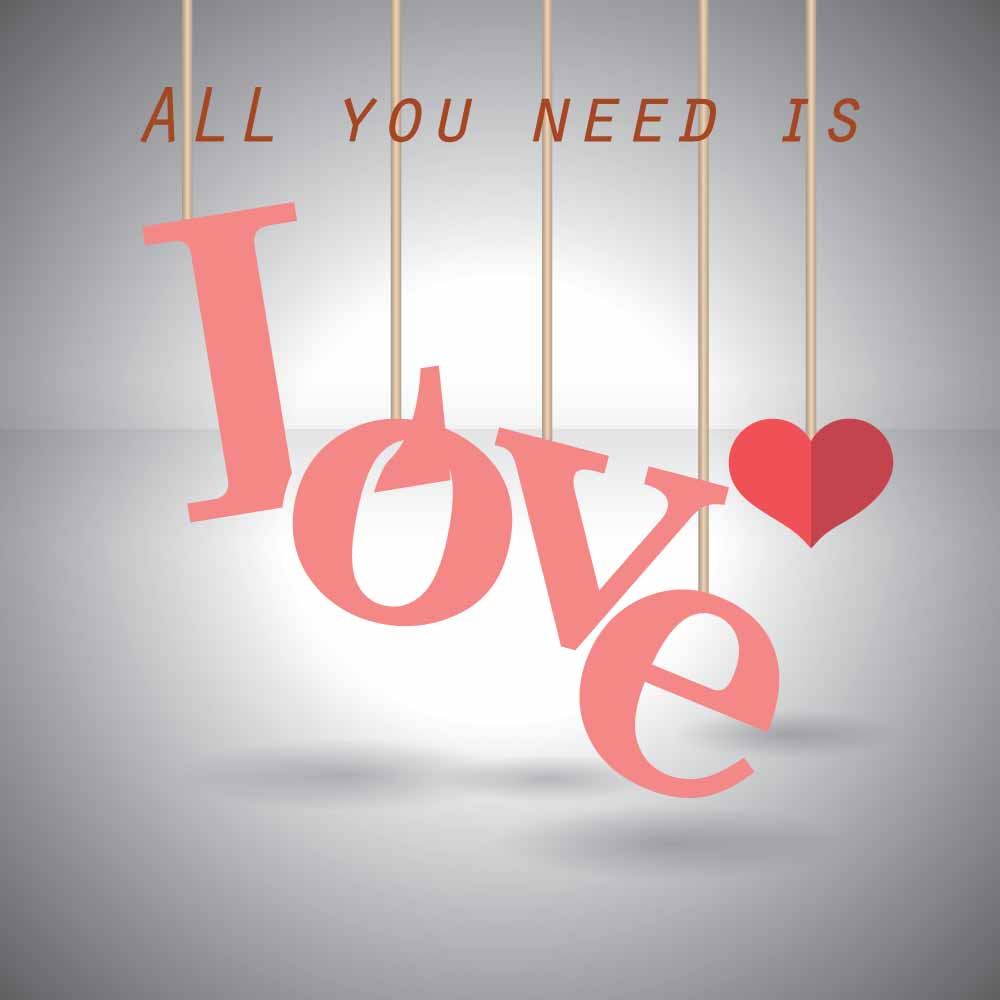 10 Valentines' Day Ideas for Friends and Couples
Love is a beautiful thing, and although it should be top of mind every day, Valentine's Day is a special holiday for friends, couples, and families. It's a full day to celebrate love, even if you're not very sentimental, and take a little extra time to appreciate the person in your life that matter most.
It doesn't matter if you're in a relationship or you're enjoying the single life, Valentine's Day is more than candies, flowers, and teddy bears. There are so many great ways to show yourself, your friends, and/or your romantic partner a little love.
Here are a few Valentines' Day ideas to consider:
1 – Weekend Getaways
Weekend getaways are fantastic. It gives you time to recharge and get away from the daily grind of the same old routine. Whether you head to a spa or a different state, this mini holiday is perfect for reconnecting. For couples, it can be a great time to shower them with some much needed undivided attention while you explore a new city or destination together.
2 – Living Room Picnic
Planning a picnic for Valentine's Day can be tricky, especially if you live in a colder climate. But don't cross it off your list. Picnics are possible right in the comfort of your living room. It's also very convenient to be close to your kitchen. All it takes is a blanket and a basket to serve something hot or cold. No shoes required. Picnics are great for couples or groups. Maybe turn on some light music, put the cell phones on silent, unplug the TV and strike up a warm conversation? You'd be surprised what it can do for your overall mood.
3 – Head to a Concert or a Play at the Theatre
Some people like to be entertained vs. doing the entertaining on Valentines' Day. If you, that special person, or your friends have a particular band or artist that you love, consider heading out to your favorite community theatre, concert hall, or arena for a show or other event. It's a memory that will last a lifetime and makes for great conversation afterward.
4 – Visit a Winery
For wine lovers, wine is always a great option for any occasion. And Valentine's Day makes for a perfect trip to your favorite winery. These days, lots of wineries offer more than just an open bottle. You can plan a unique tasting experience, create your own wine, visit a vineyard, enjoy fine dining and more. Most importantly, however, be sure to plan your transportation wisely and in advance. If you're both into wine, you'll love this experience.
5 – Take a Class
Are you thinking about getting your hands a little dirty for Valentine's Day? Consider taking a painting or pottery class. It allows you to explore something new and have fun. What about a cooking class? If you aren't already an amateur or professional chef, a cooking class takes you outside your comfort zone. Or you can even head to a dance class. Salsa anyone? Who knows, you may find yourself a brand new hobby. Be sure to check out Groupon to take advantage of discounted deals.
6 – Host a Party with Friends
Still not sure what to do? How about hosting a party with friends? Grab some food, put together some games and have a fun night in with your favorite people. Break out the board games, watch a movie, put on your dancing shoes—the possibilities are endless. You get the best of both worlds: a fun night with your friends in the comfort of your home, canceling out the need to head outside.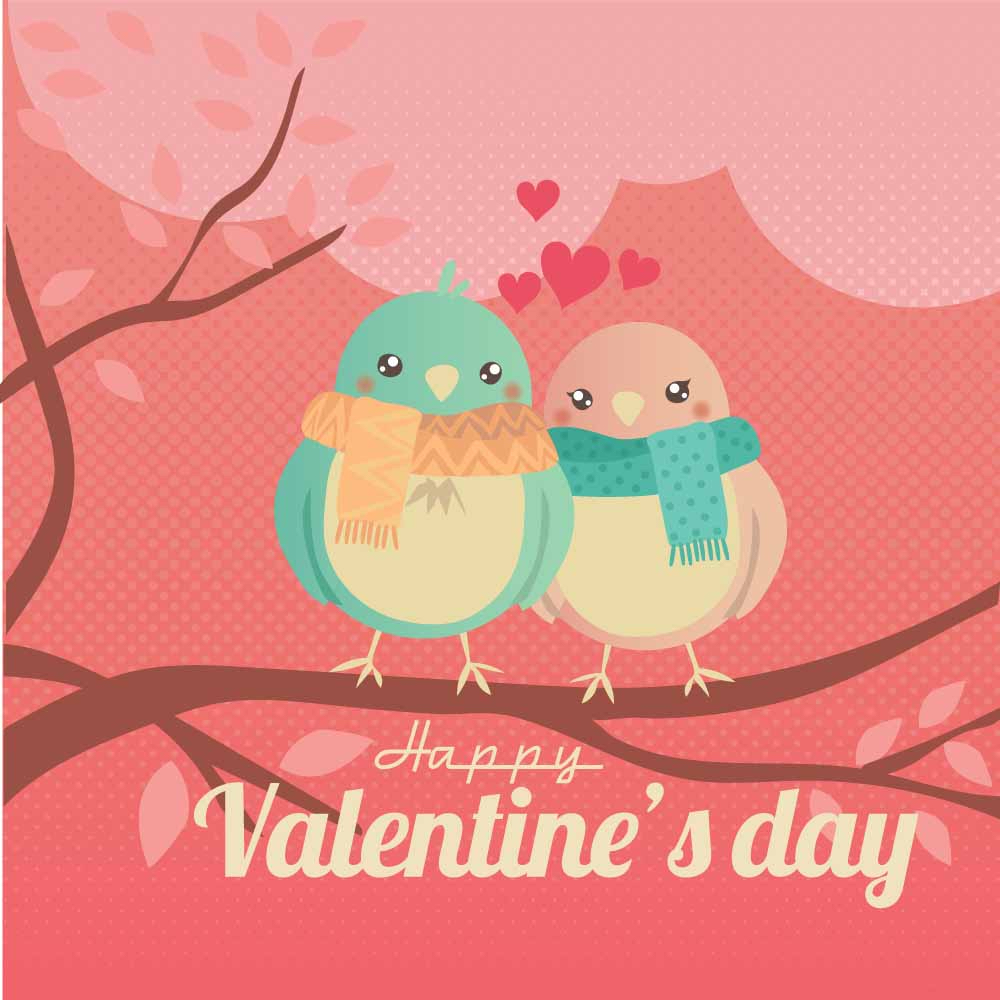 7 – Pick a Romantic Comedy Movie to Watch
If you're all for staying in, there's nothing more quintessential Valentines' Day than a romantic comedy. Browse through the Movies Netflix has to offer, pick a new show on Hulu, or open up the old-fashioned cable guide and grab some popcorn. Make the night special with your favorite beverage and chocolate-covered strawberries while you two snuggle in your PJs. Or, if you want to head out, catch a movie in the theater for some quiet quality time.
8 – Take in a Spa Day
Valentine's Day is all about honoring shared connections and strengthening intimacy. A great way to recognize your relationship is a spa day. A couple's massage, a facial or a dip in a jacuzzi are all perfect ways to unwind and reconnect. Or, if you're single, it's a great day to pamper yourself with or without a group of friends along for the day.
9 – Create Something Homemade
During Valentine's Day, there is no need to do anything special. Don't feel pressured to head out or spend outside your budget. You can do something as simple as bake a cake, decorate for the holiday, or create a card. For some inspiration, check out this list of crafts.
10 – Go to a Local Community Event
Throughout the year, various communities tend to offer activities that get the whole neighborhood involved. On holidays especially, you can expect to partake in a fair, street event, parades, concerts in the park, movie screenings, and so much more. Consider heading to one of these events with that special someone on Valentine's Day.  
Here, at Redwood, we provide a range of community events that take place around different holidays. We aim to keep our residents connected with friends, family, and those in the community. Learn more about Redwood neighborhoods by clicking here.