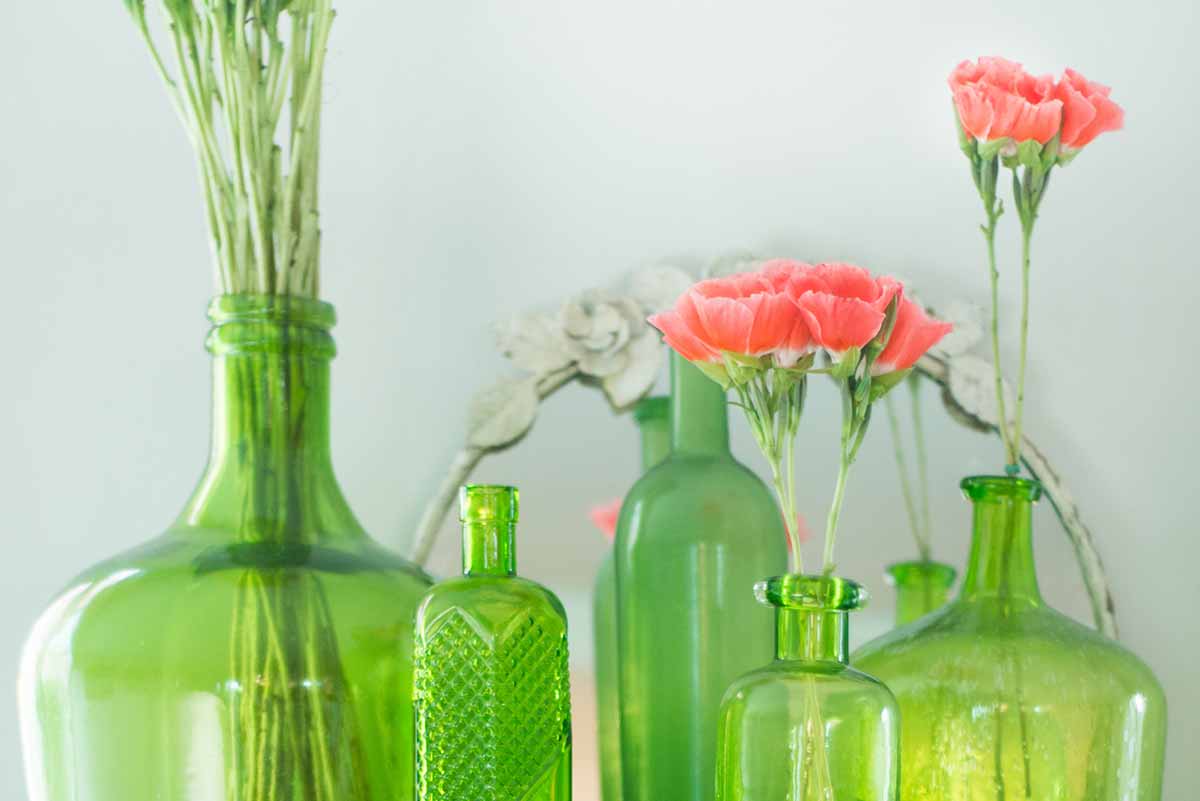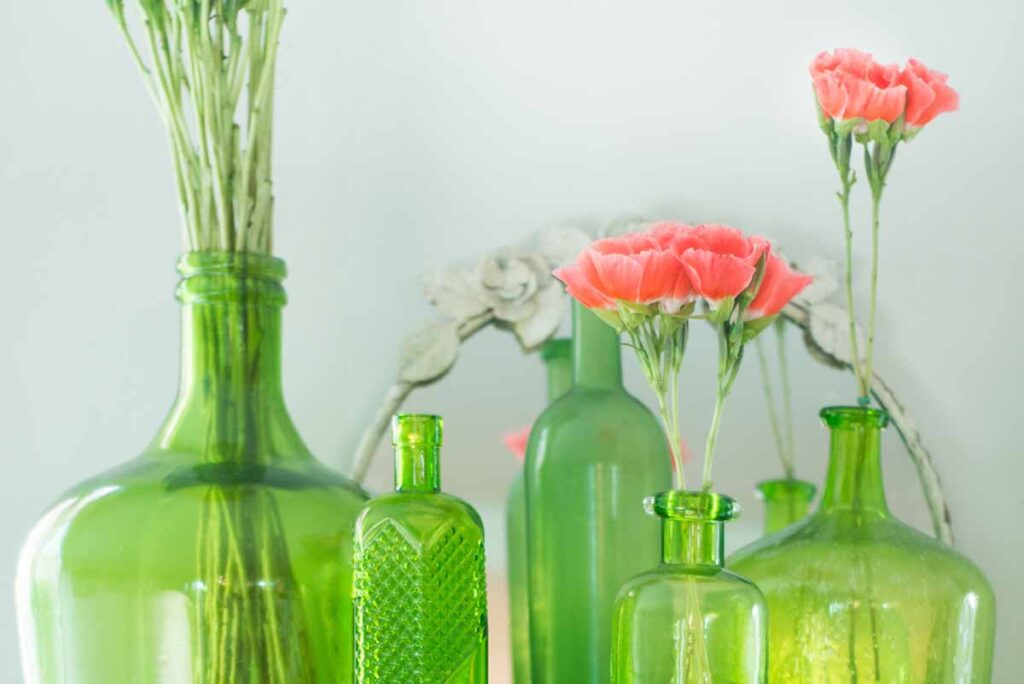 Top 10 Homemade Decor Trends
Home décor is about creating a space that you want to be in, both for comfort and aesthetics. Designing a living space doesn't need to cost a fortune. But when you head to home decor stores or websites, it can be easy to get sticker shock! In fact, there's been a resurgence of DIY trends recently, with many homeowners and renters choosing to create their own décor.
Homemade décor not only costs less but also increases the personal value each individual piece holds for you. Plus, when you craft an item with your own two hands it has meaning and personality.
Recently, our residents at Redwood apartment rental homes shared their design expertise in homemade décor and style. And to help you get creative with your living space, we want to share some of our favorite DIY decorating ideas with you.
Here are 10 Homemade Decor Trends to help you get started.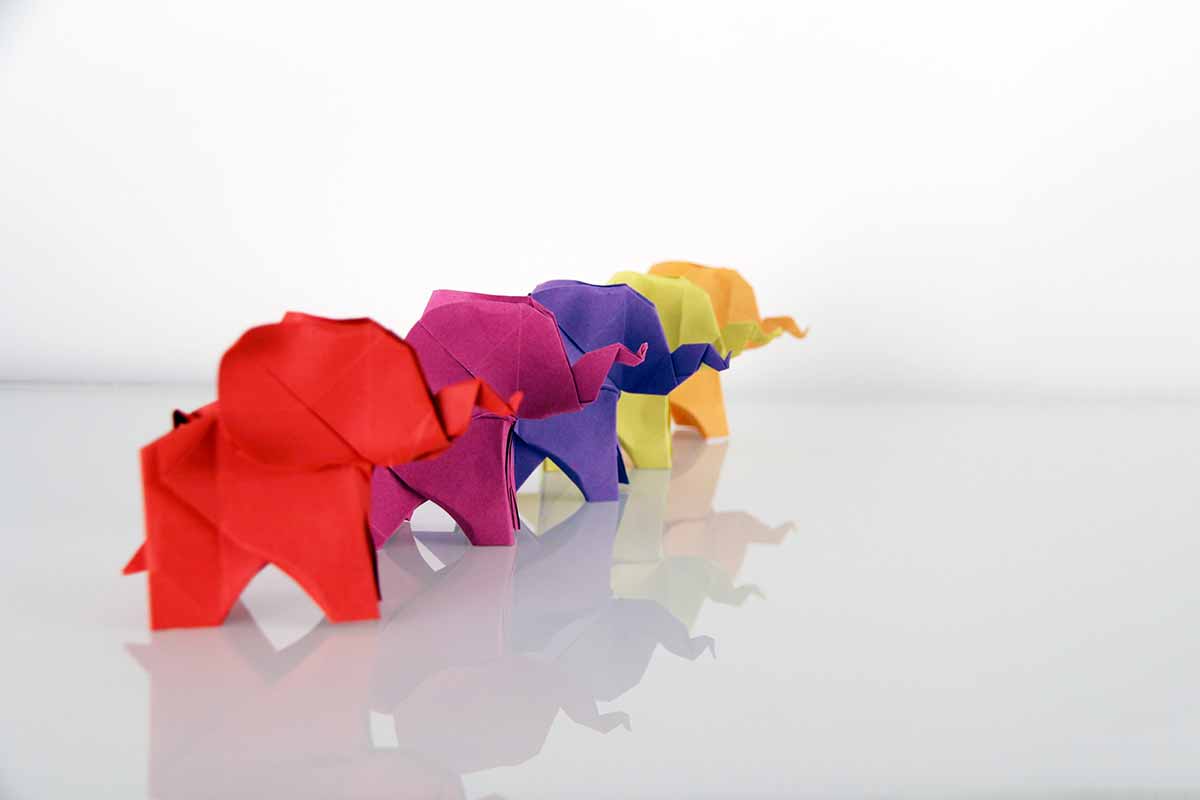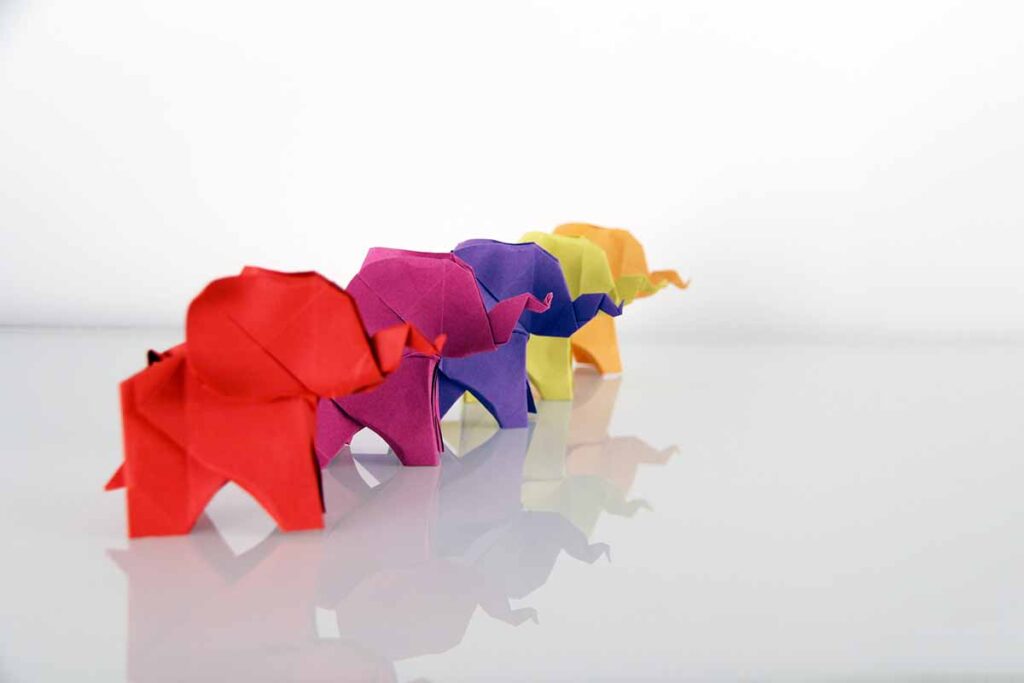 1. Origami and Folded Paper Lanterns
Southeast Asia has been an inspiration for décor for a very long time. With ornate scripts and bold color schemes, many professional and amateur designers take cues from countries like China, Japan, Korea, Vietnam, and Thailand. One way people use inspiration from this area of the world is by introducing origami to their space. The ancient art of paper folding, you can craft beautifully delicate animals figurines, fantasy shapes, or even fold paper lanterns that radiate beautiful protected light.
2. Paper Wall Art and Custom Frames
Scrapbooking has come in and out of popularity over the years but is making a comeback as one of 10 Homemade Decor Trends of 2020. Making your own paper art is as easy as purchasing a large piece of Bristol board or canvas. Cutting shapes from paper to design a scene, person, object, or animal are popular ways to utilize paper for wall art. What's so cool about scrapbooking is that everything you create is 100% original.
You can also design your own frames to hang photos. A hot glue gun goes a long way in the world of DIY home décor. Using shells, faux flowers, gems, paper cut-outs, and more, you can turn a plain black photo frame into something truly unique.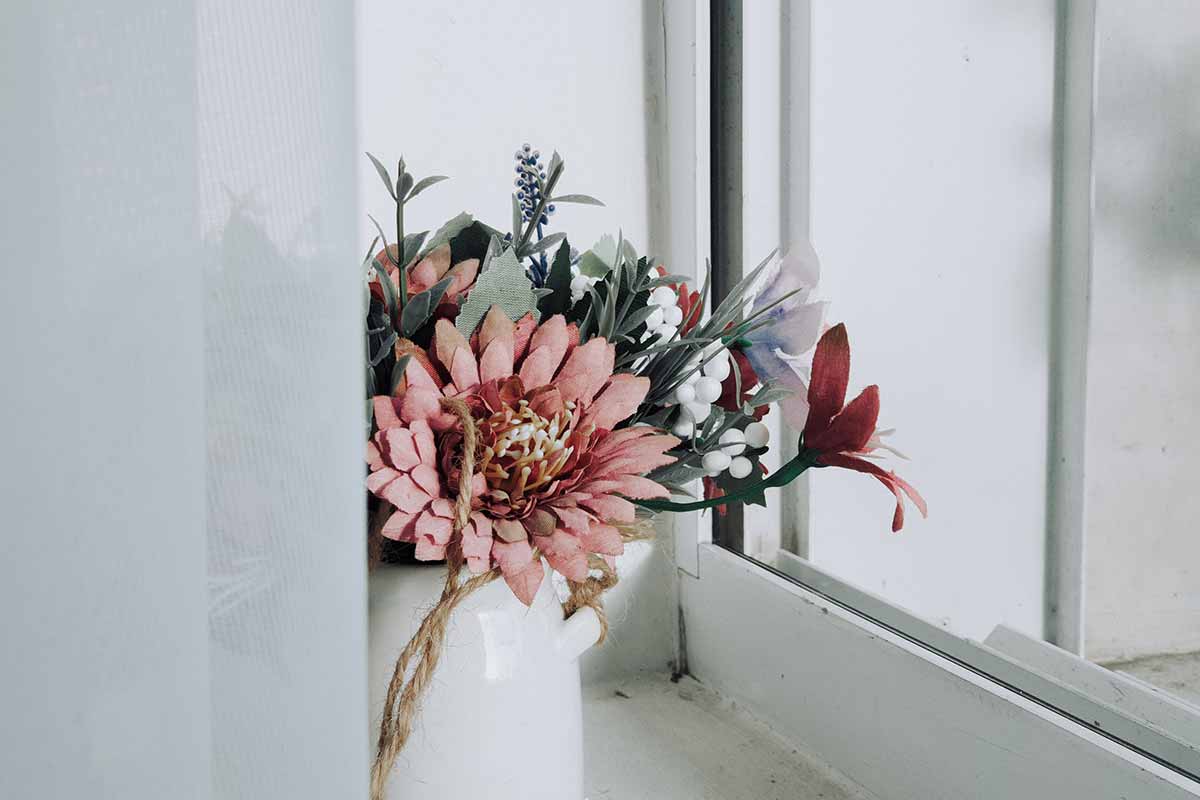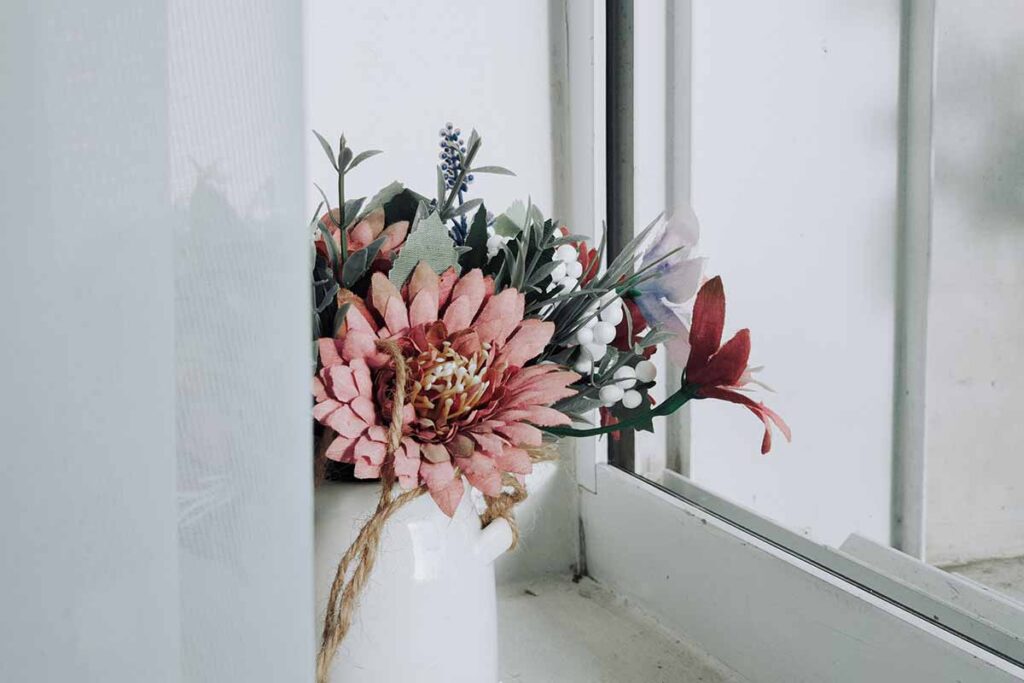 3. Artificial Flower Arrangements and Centerpieces
Artificial flowers are a huge trend when reviewing the top 10 Homemade Decor Trends of 2020. Modern faux flowers are made of anything from plastic to organic silk. Depending on how much you want to spend on your project, your artificial flowers could look better than real ones. The benefit? They don't wilt, discolor, or die. Instead, you can keep your arrangement around for years to come.
A few of the popular ways to create décor with artificial flowers include:
Homemade wreaths for doors and walls
Centerpieces for dining tables, fireplace mantles, and coffee tables
Floral garland for holidays or over door frames
Decorating mirror frames to match apartment décor
Floral wall art by gluing blooms to canvas
4. Distressed Wood Projects
Distressed wood has been trending for a few years, but every year it seems to have a new evolution of styles and uses. In 2020, we're seeing a lot of color in distressed wood projects. From creamy neutrals to soft pastels and even bold bright colors, DIY'ers are repainting bookshelves, television stands, fireplace mantles, coffee tables, and dressers to customize their spaces.
5. Quilts and Cushion Covers
Quilting might sound like something your granny's bridge club gets together for, but it's making a come back. Quilting, knitting, and crochet are among some of the top crafting activities of the modern generations. They are also among the top 10 Homemade Decor Trends of 2020.
Quilts are excellent on beds but can also be used as tapestries for the walls, turned into cushion covers, or draped over furniture as a throw. The amazing thing about quilts is they are designed using a plethora of different pieces of fabric. You can use leftover bits and pieces, so long as you have enough material to cut a square.
6. Holiday Decorations
Nothing says the holidays like homemade ornaments. Whether for trees or decking the halls, you can make quite the selection of DIY Christmas décor using a glue gun and some paper, faux flowers, artificial pine garland, tinsel, and more. From wreath-making to homemade tree balls, the possibilities are endless.
7. Make Your Own Lamp Shades
Lampshades are usually pretty plain when you bring them home from the store. But they don't all have to be straight lines and basic linen fabrics. With proper craft tools, you can add patterns, colors, and textures to your existing shades that work with your current décor ideas and expand on them.
Be sure to create lampshades that properly fit your lighting choices. You can even match your designs to couch cushions, or the living room rug.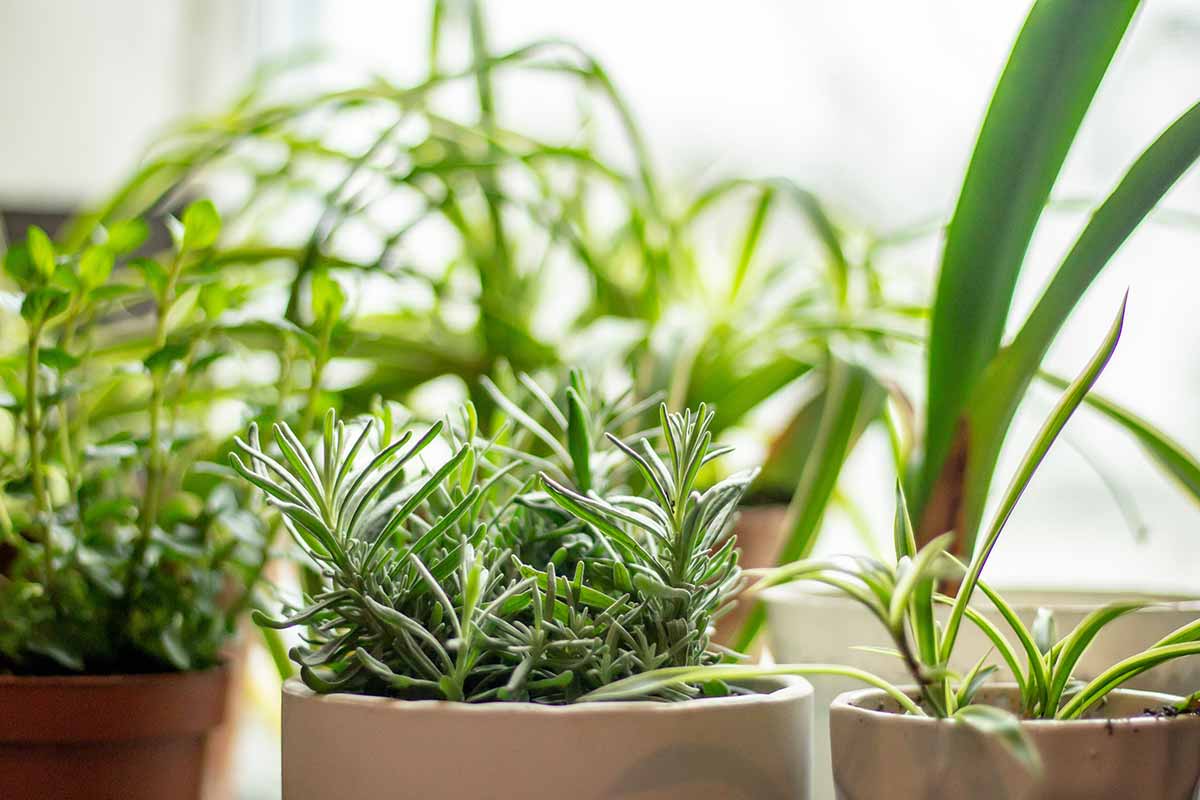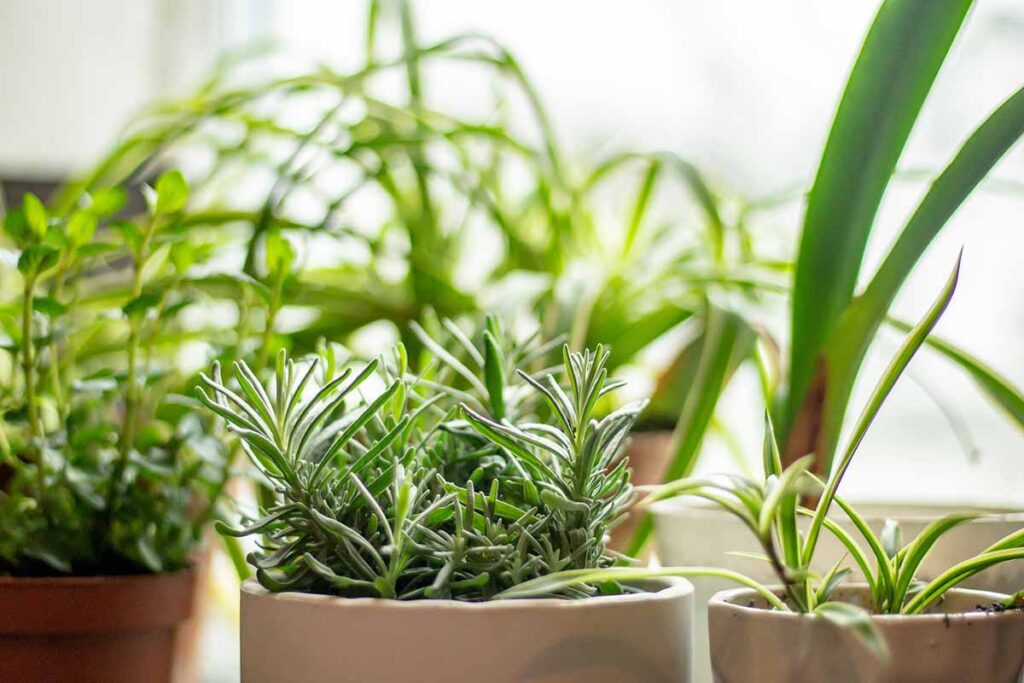 8. Herb Gardens
Believe it or not, one of the biggest 10 Homemade Decor Trends 2020 is indoor plants. Herb gardens are low maintenance and create a beautiful sight and lovely smells in your kitchen or window box. Herb gardens also have the added advantage of helping you create some lovely meals.
Show your guests how chic and creative you are with your very own herb garden full of your favorite spices and ingredients. An Italian lover? Grow basil and Oregano. Love Spanish food? How about some mint and cilantro? Whatever you choose to plant, you can be sure it'll come in handy.
9. Custom Coffee Table Coasters
When having guests over, coasters are a must. Making your own coasters is a fun way to spice up your living space without breaking the bank. Many people make their own coasters with simple materials like paper, foam and plastic sealant. Whether you're painting coasters, using printouts, or stamping on designs, you'll know your coasters are one of a kind.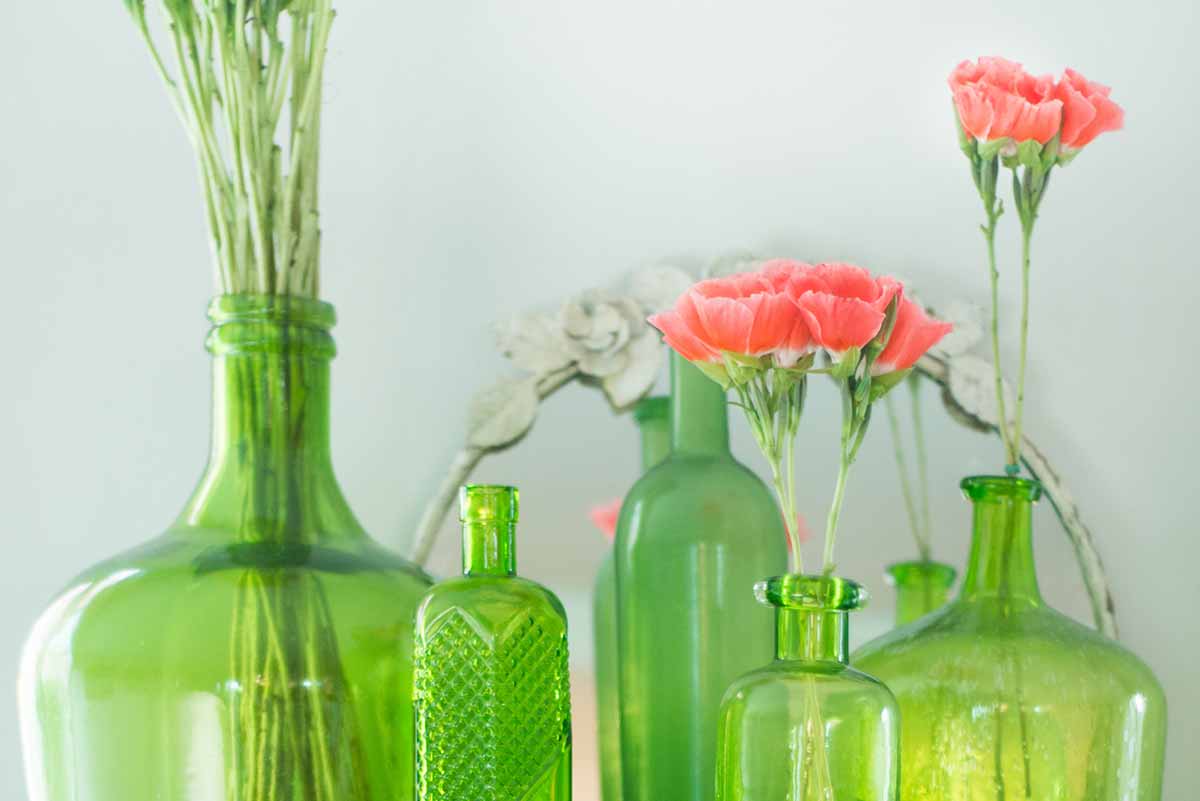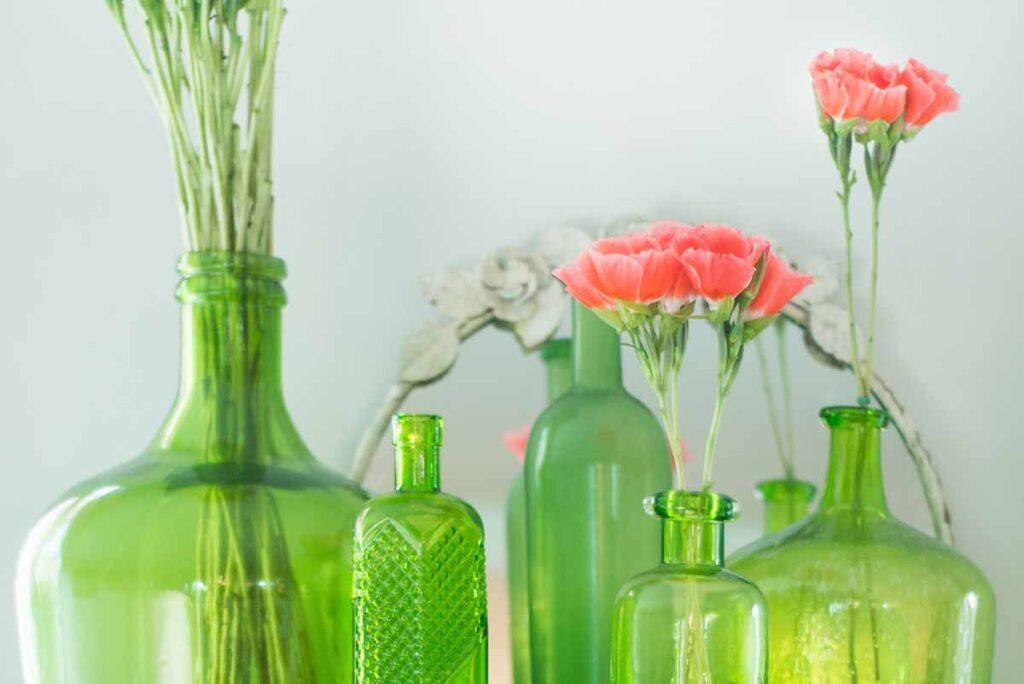 10. Recycled Bottle Vases
Who would have thought your recycled bottles would come in so handy? From milk jugs to soda bottles, you can create beautiful planters and vases with a bit of paper, glue, and your favorite accessories. While the inside of these planters are waterproof and clean for the benefit of your plants, the outside can be transformed into whatever best suits your living space.
While you're searching for ways to increase the wow factor of your apartment, don't forget to DIY decorate your outdoor space. When you want to find the perfect, maintenance-free apartment rental home where you can put your DIY decorating ideas into projects, discover more about Redwood apartment rental neighborhoods where you can use your attached garage for designing and crafting your next home decor masterpiece.