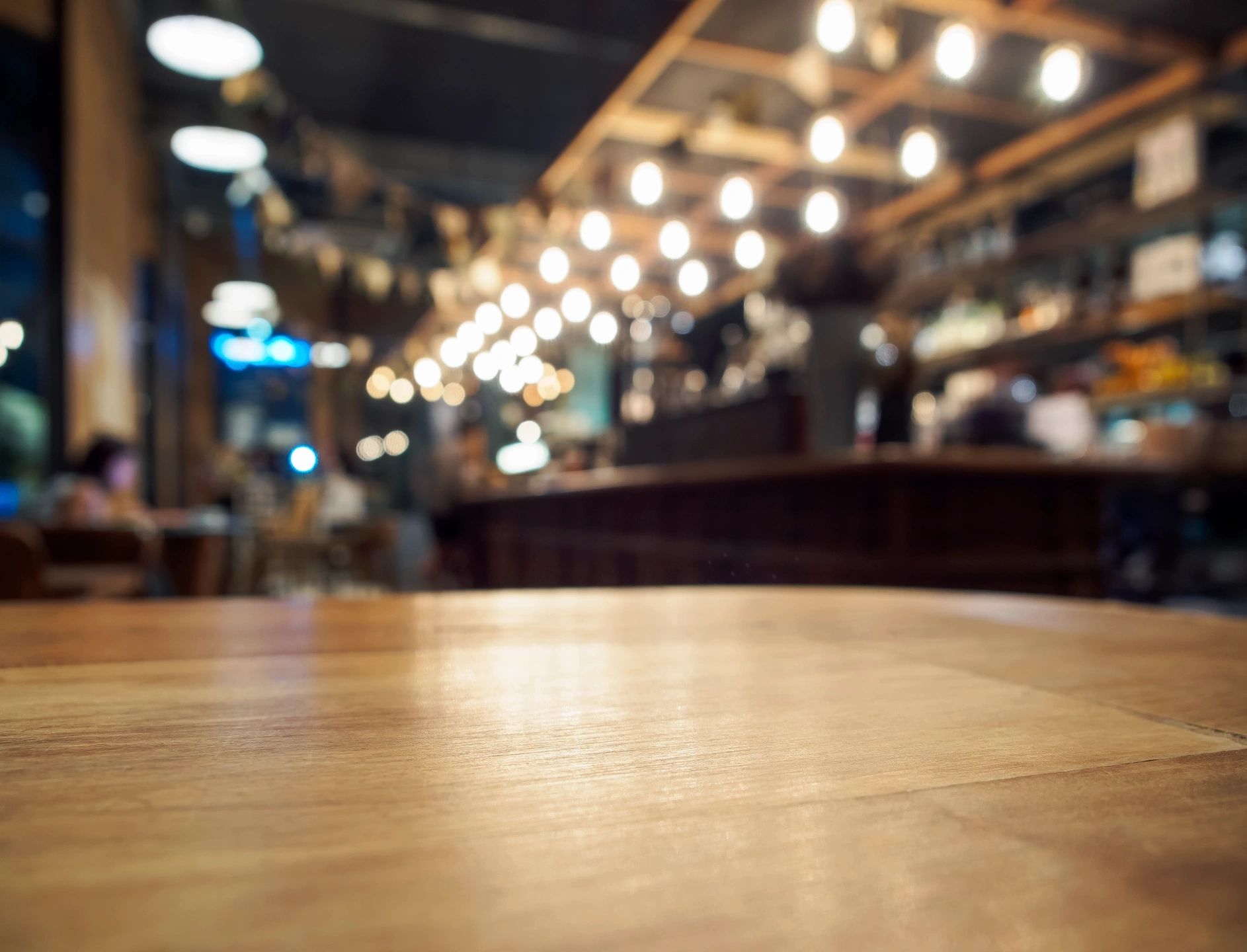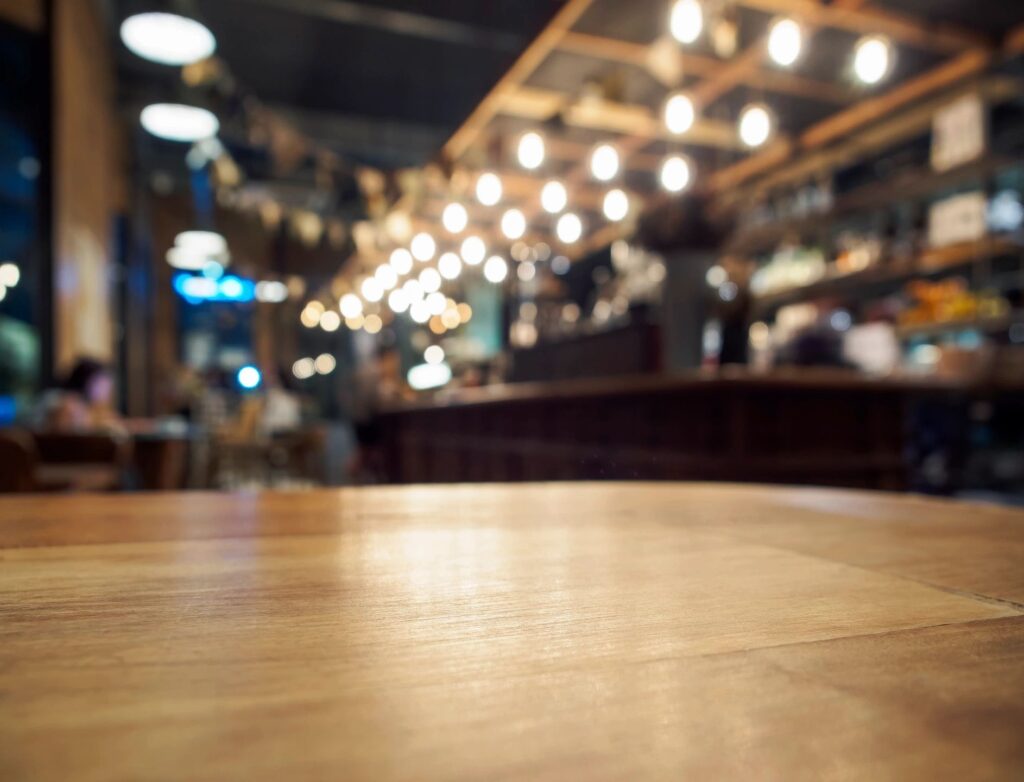 Best Restaurants in Lansing Michigan in 2021
Whether you're a Lansing native or you're just paying the city a visit, Michigan's capital city hosts some of the area's best known eateries where local artisans and traditional chefs are crafting and serving up foods that have been inspired from all over the globe.
So if you're a local on your way to watch a game at Michigan State, you're in town visiting family, or you're in Lansing on business, there are plenty of places to refuel and appease your appetite. Here are our top local picks for Lansing best restaurants in 2021.
Lansings Best Steakhouse: Bowdies Chophouse
Bowdie's Chophouse takes its rustic yet elegant decor cues from lower Manhattan bistros while offering patrons a five-star atmosphere, food, and service. With a focus on quality ingredients, Bowdie's Chophouse menu includes international dishes such as escargot and ceviche as well as a healthy selection of satisfying soups, salads, fish, seafood, poultry, and their signature steak meals.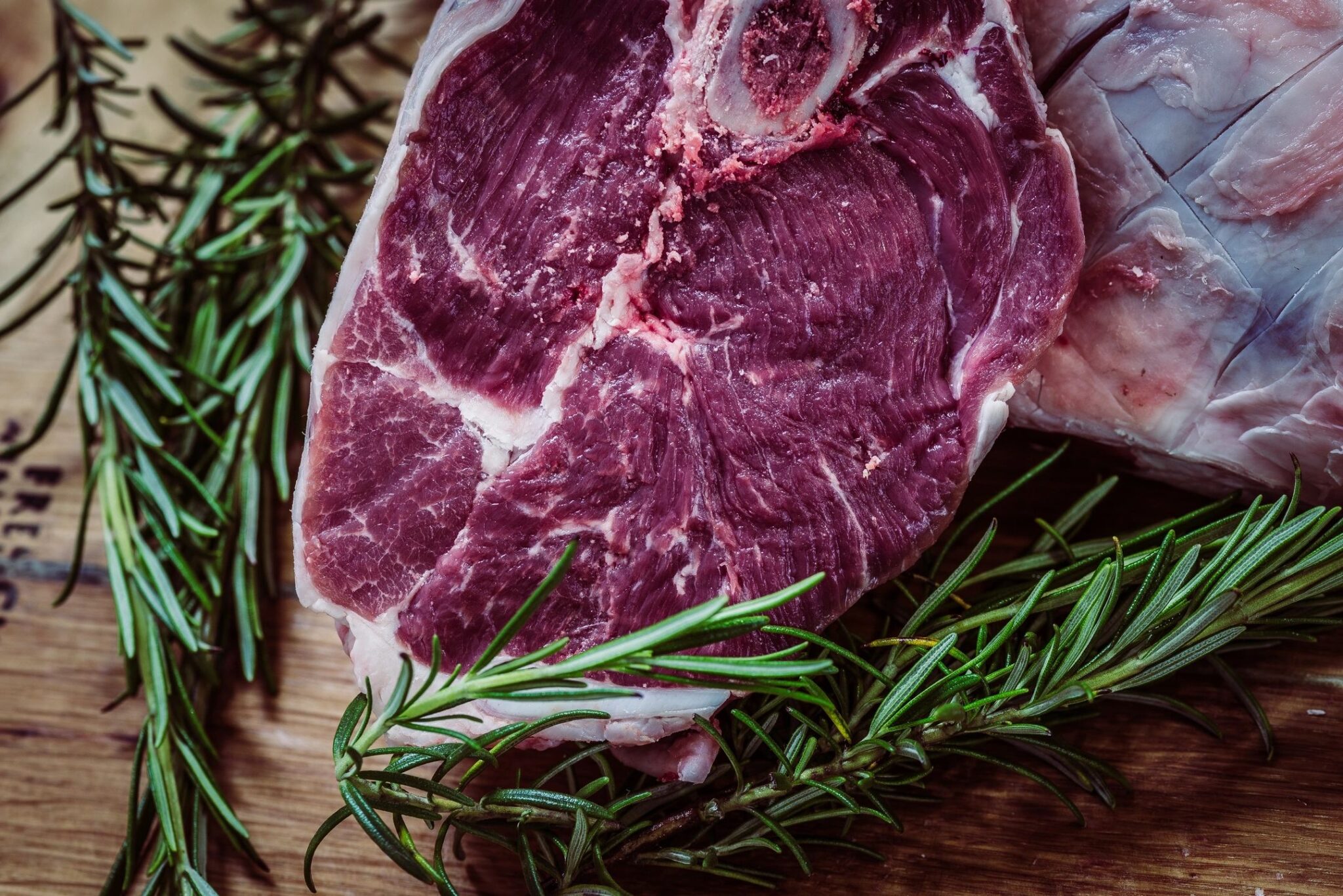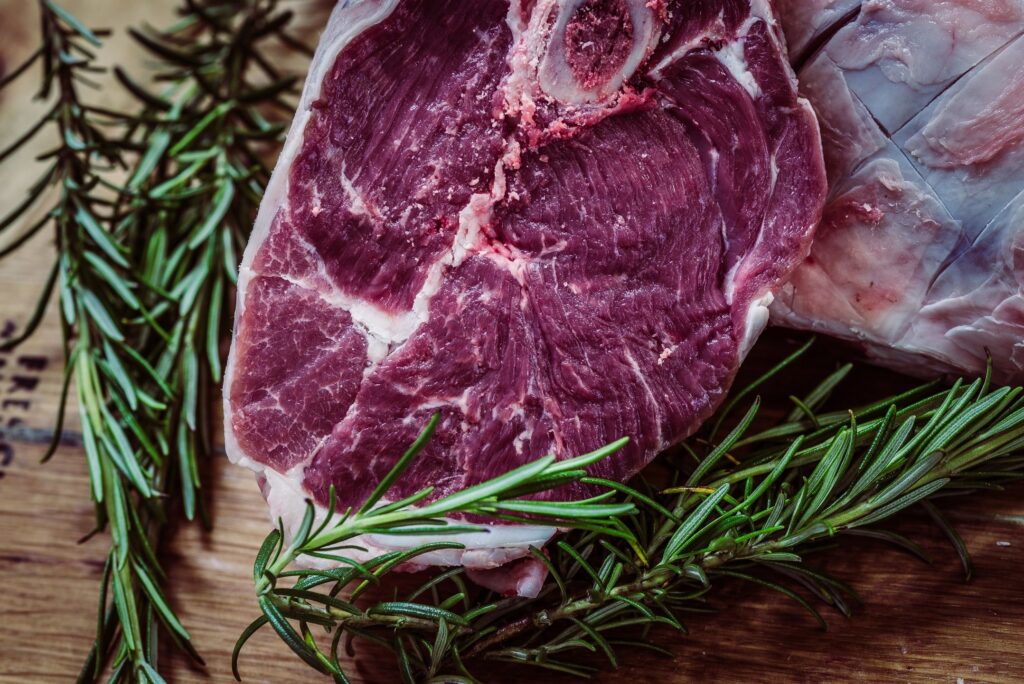 Lansing Ethiopian Cuisine: Altu's
If you're a fan of rich stews full of healthy vegetables and lightly spicy meats, then Altu's Ethiopian restaurant in Lansing is a must stop while you're in town. With a motto of "quality ingredients, tasty meals, no compromises," at Altu's, dinner entrees are commonly served "family" or platter-style, where your entire table can help gobble up any of the dishes by breaking off a piece of traditional Ethiopian flat bread to use as a spoon. In addition to their dinner service, they offer delicious, individual lunch plate specials to taste and try.
Lansing Best BBQ: The Black Barn Company
Located on West Grand River Avenue, from traditional homestyle BBQ and cornbread waffles to homemade mac n' cheese and fish fry Fridays, The Black Barn Company focuses on delivering top-notch food and excellent service. Executive Chef and owner Taurian Guyton started serving up large portions of his finger-lickin barbeque and soul food menu items back in June of 2019 and the reviews speak for themselves.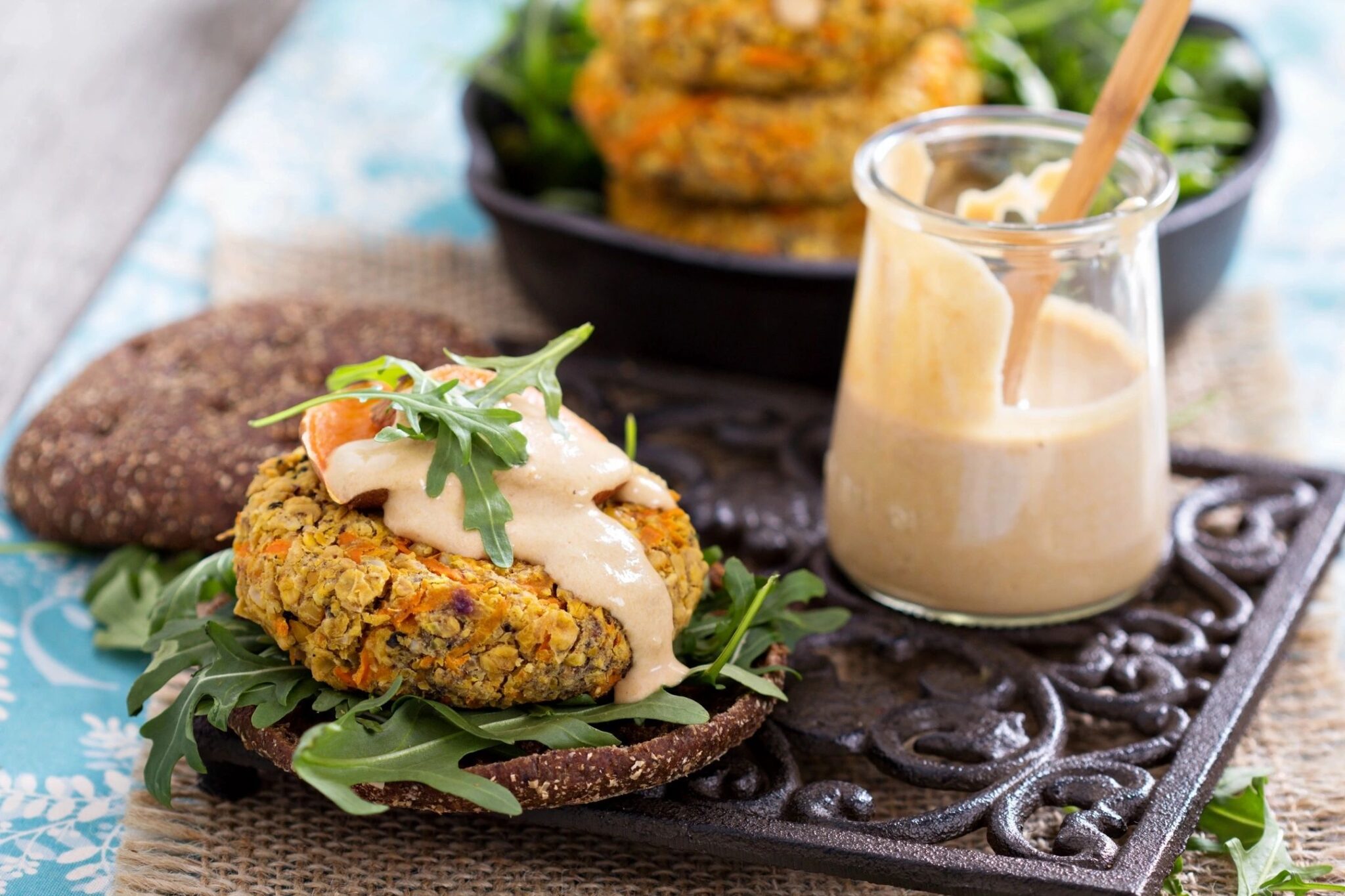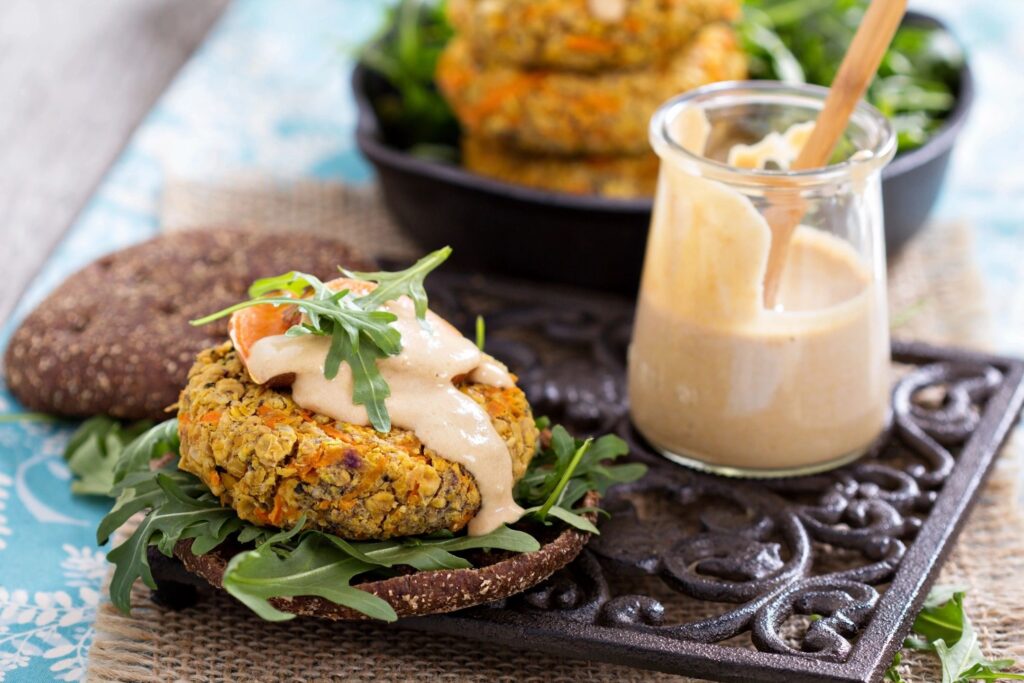 Lansing Vegan: VEG-N
When you've had enough of a plain old salad, it's time to discover VEG-N. As part of the growing plant-based cuisine trends, VEG-N has been leading Lansing with delicious, authentic, homemade Vegan dishes that, for some, mirror American classics including burgers, sausages, hotdogs, sides, and desserts. What started as an annual Vegan friendsgiving event, today VEG-N is committed to making high-quality. healthy, sustainable restaurant prepared foods that can be accessible to everyone.
Lansing's Best Pizzeria: Detroit Frankie's Wood Fired Brick Oven
No "best restaurant" list would be complete without a local Pizzeria. While the name says Detroit Frankie's, this local Lansing restaurant has their customers saying, "It reminds me of a fancy NYC slice". Located within a five minute drive from Redwood Delta Township, Detroit Frankie's mouth-watering pizza pies are brick-oven baked with super fresh ingredients and a thin crust. Add that to some well-deserved cheese overload, a super nice staff, and top notch customer service, pizza lovers are driving from as far as DeWitt for Detroit Frankie's signature slices. Our best advice? Order two, so there's some leftover the next day!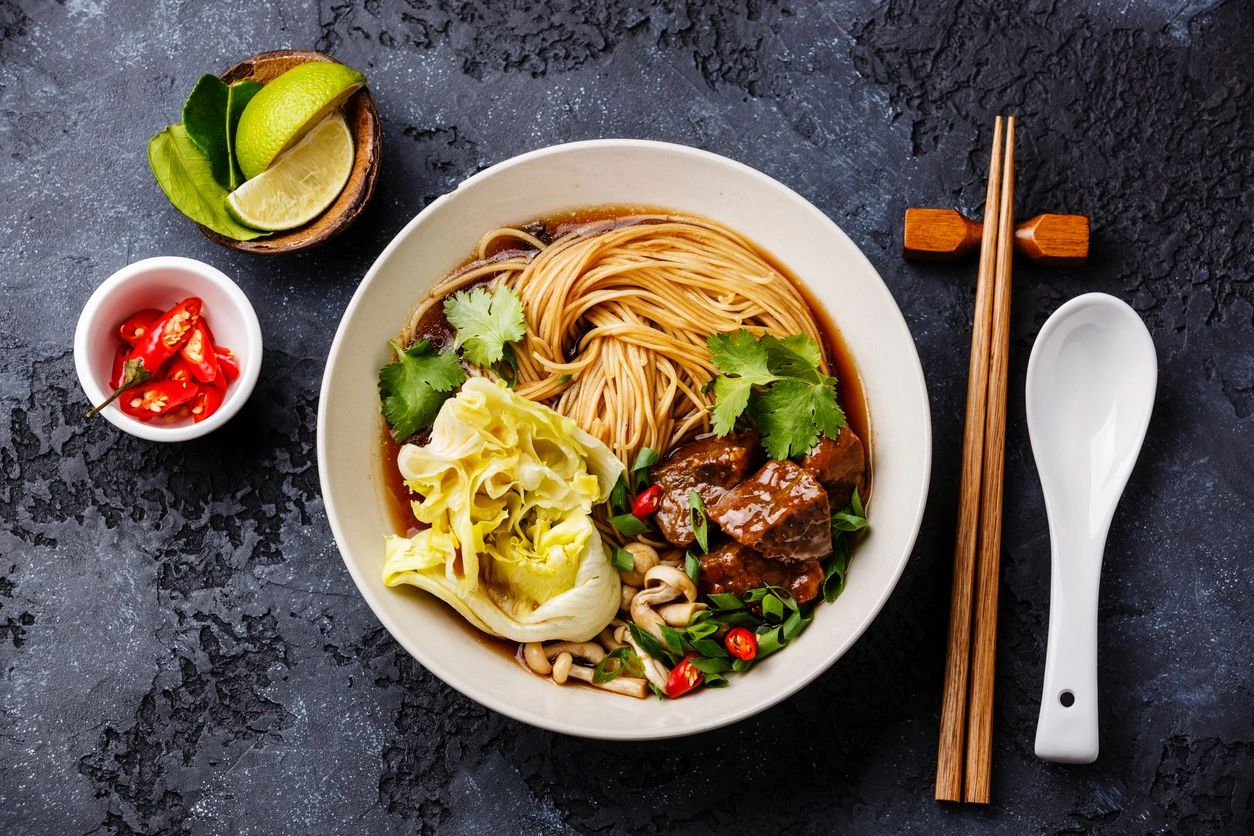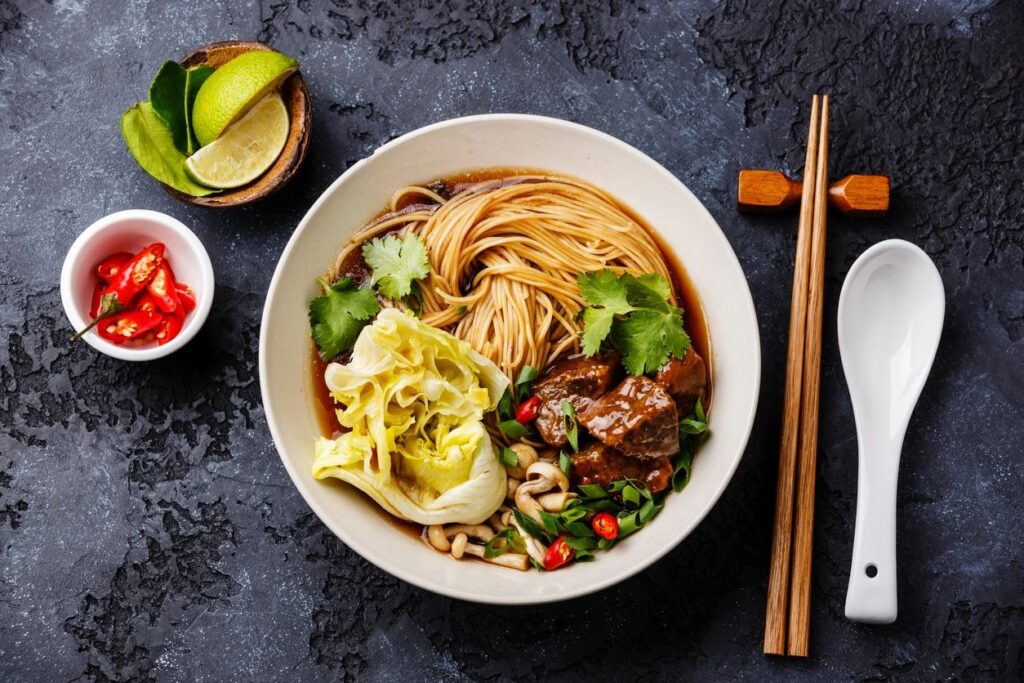 Lansing's Best Asian Fusion: Bento Kitchen Cravings
For Asian cuisine lovers, there's no better place to slurp up your favorite five-star rated ramen bowls than Bento Kitchen Cravings. But ramen and bento boxes are only a few of the many menu items that customers continue to rave about. With vegan, vegetarian, and carnivore dishes, Bento Kitchen Cravings customers get to enjoy hot stone Bibimbap, comfort food such as Kimchi, Mandu-guk dumpling soup, and traditional Katsu Chicken. The restaurant loves Michigan State University of LCC students and faculty with weekly discounts. And with a motto of fast service and great food at a great price, it's easy to discover their new Asian fusion cuisine with their Gochujang fried chicken, Honey Dew Freeze, and Mangonago, and more.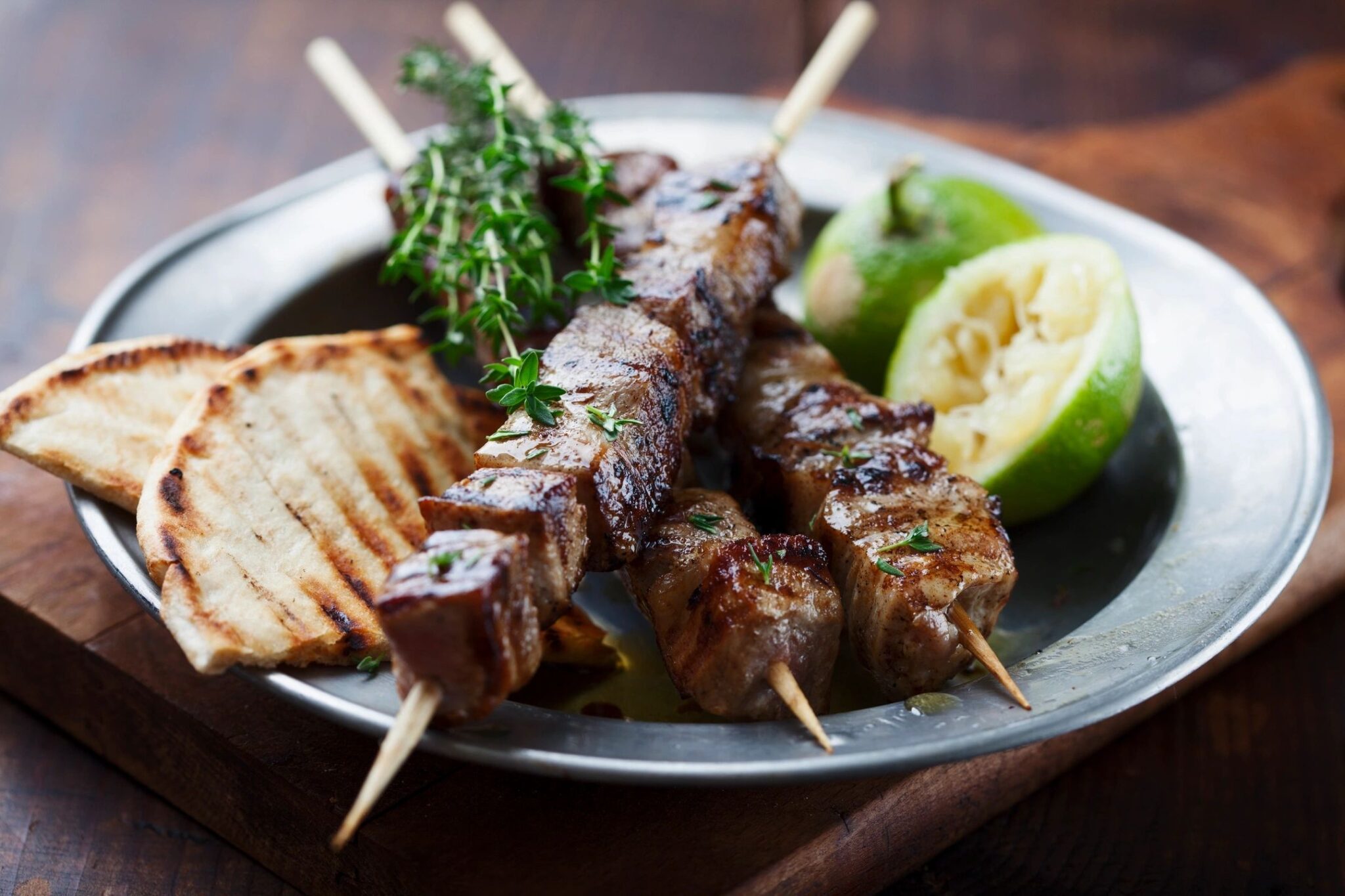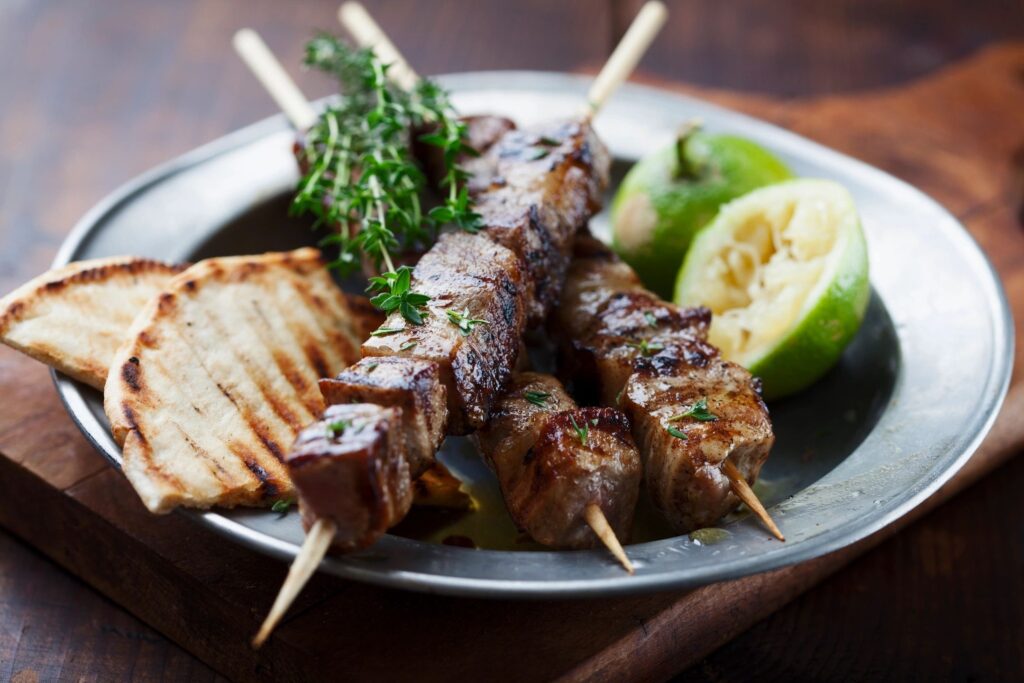 Lansing's Best Mediterranean: Choupli Wood Fired Kabob
Mediterrean cuisine is not only trendy these days, it's scrumptious. And Choupli Wood Fired Kabob doesn't disappoint. With standard Mediterranean grilled fare including kabobs, kofta, shawarma, hummus, and rice, Choupli Wood Fired Kabob steps it up a notch with less common favorites including fresh made Tabouli, Baba Ganoush, Acili Ezme, and Bulgur wheat. Patrons can also spice up their dishes with fresh organic toppings such as pickles, pickled turnips, pomegranate, mint, and red cabbage. And if you're focusing on a no-meat diet, Choupli Wood Fired Kabob has vegetarian soup, falafel, and veggie kabob options that also come with 5-star raving Facebook reviews.
Restaurants as a whole
Lansing, Michigan is made up of numerous neighborhoods and commutable suburbs, each with their own unique restaurants and vibe. From Delta Township and Downtown to DeWitt, Holt, and East Lansing, cuisine is just one of the many cultural aspects to this growing Michigan metropolis. 
And while Lansing's entertainment and educational landmarks offer activities for people of all ages, today thousands of people are relocating to this big city, searching for their perfect Lansing apartment rental, and joining the millions of people who are out and about all year long attending sporting events and visiting the community's theaters, eating at Lansing's best restaurants, museums, and universities.