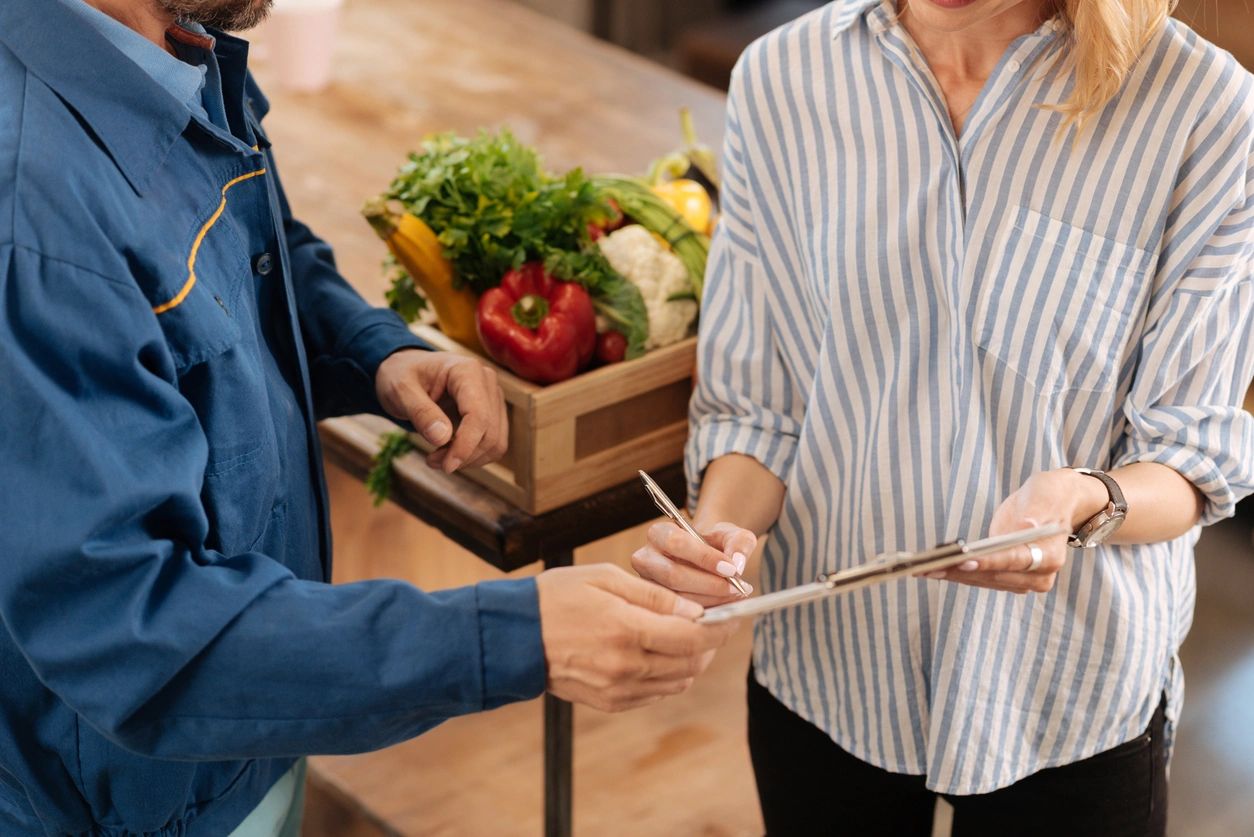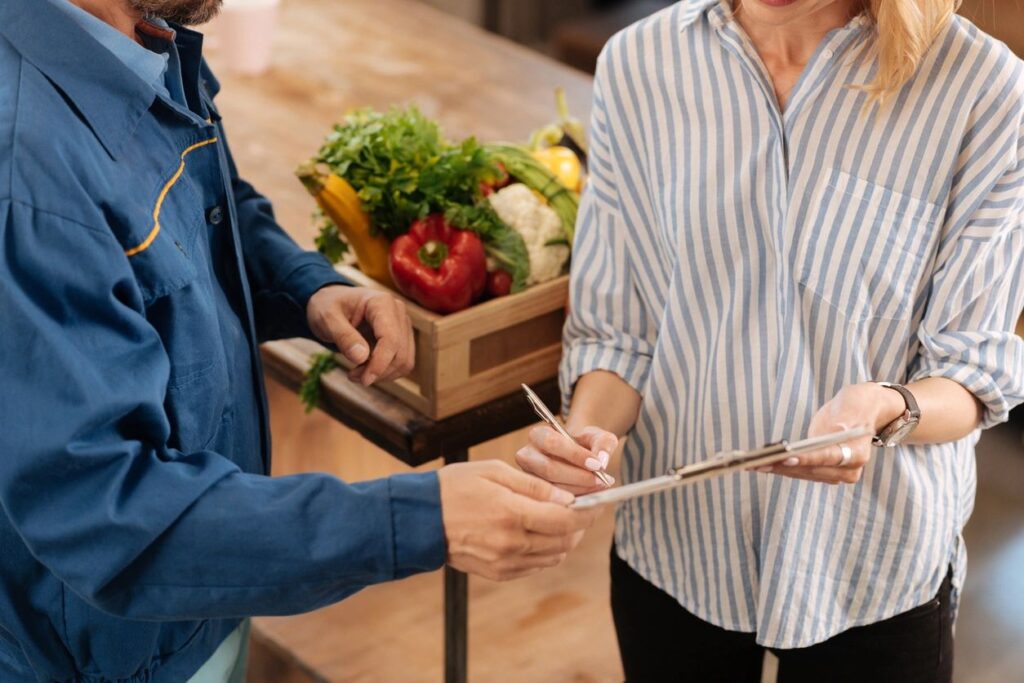 What is an Apartment Property Concierge?
At Redwood apartment rental neighborhoods, we're here to support people of all ages and family sizes. As part of our ongoing resident success programs, we survey and listen to feedback on what our residents love most about their Redwood living space.
One of the most popular and well-rated benefits we provide to our residents is a neighborhood concierge.
For most of us, there are never enough hours in the day, or so it feels. Simply put, an apartment property concierge takes some of the stress off everyday household challenges. They are a single point of contact for your apartment rental home community, for a variety of needs.
Not quite sure what all an apartment property concierge does in the run of a day? Here are a few of the ways Redwood apartment rental home concierges help make life a little easier.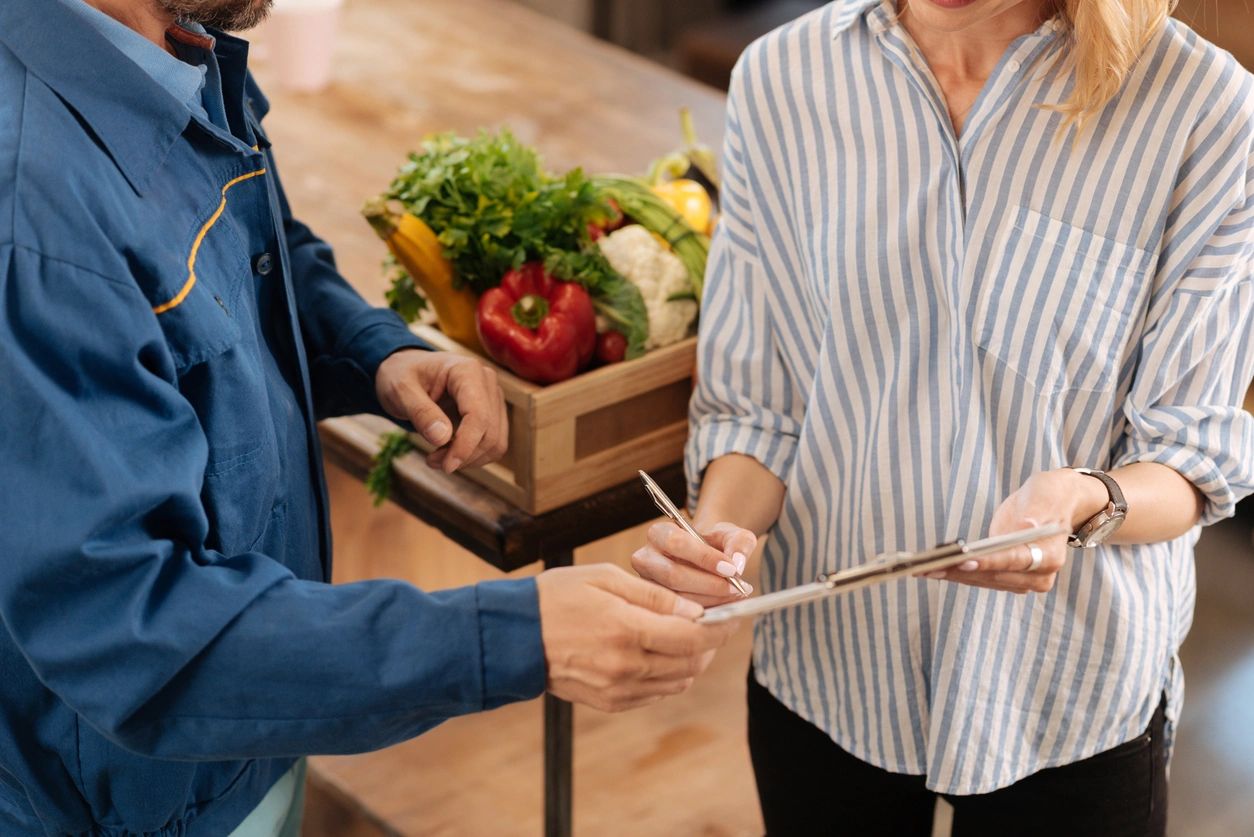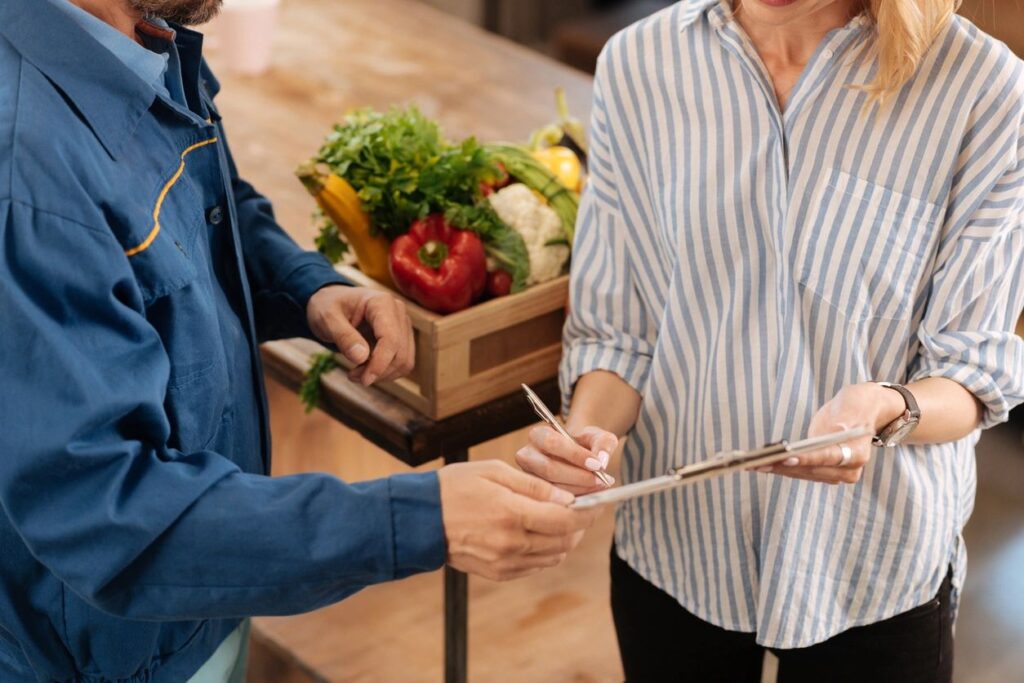 Receives and Holds Oversized General Mail Packages
There's absolutely nothing worse than waiting on a package only to find out you've missed the delivery and it's either been sent back, or you must pick it up at some remote location. An apartment property concierge can act on your behalf to sign for general deliveries and mail. This leaves you free to go about your day, whether you've got a busy afternoon at the office, or you're spending time with family. You won't come home to find you've missed the mailman and that important document you've been waiting on.
There are some restrictions as to what an apartment property concierge can sign for, so it's best to ask before leaving the office number and address on your delivery form. However, Redwood concierges are always happy to help residents in any way we can, and this is just one small way our team simplifies daily life.
Accepts Deliveries Such as Furniture or Bulk Deliveries
Another area where our property concierge comes in handy is if you're waiting on new furniture. Large deliveries usually require a signature, and in most cases, a space to store them. No courier will leave a couch on somebody's doorstep, and worse, if they did, you'd be left trying to get it inside on your own.
Our apartment property concierges are happy to stand by for large deliveries and either ensure they are put safely in your apartment or hold them until you can arrange for movers to sort the delivery out for you. This protects your belongings and your personal space while you're away.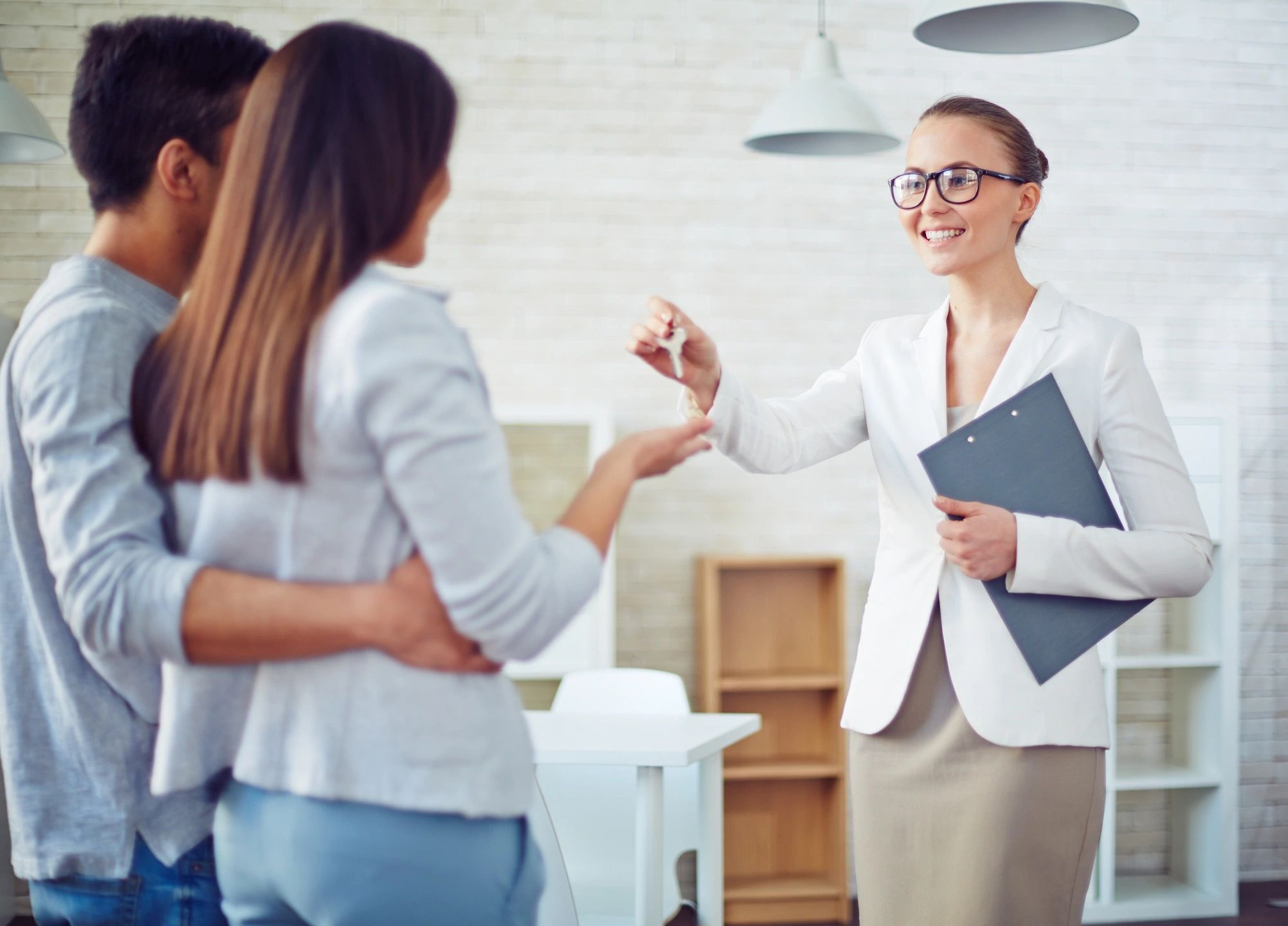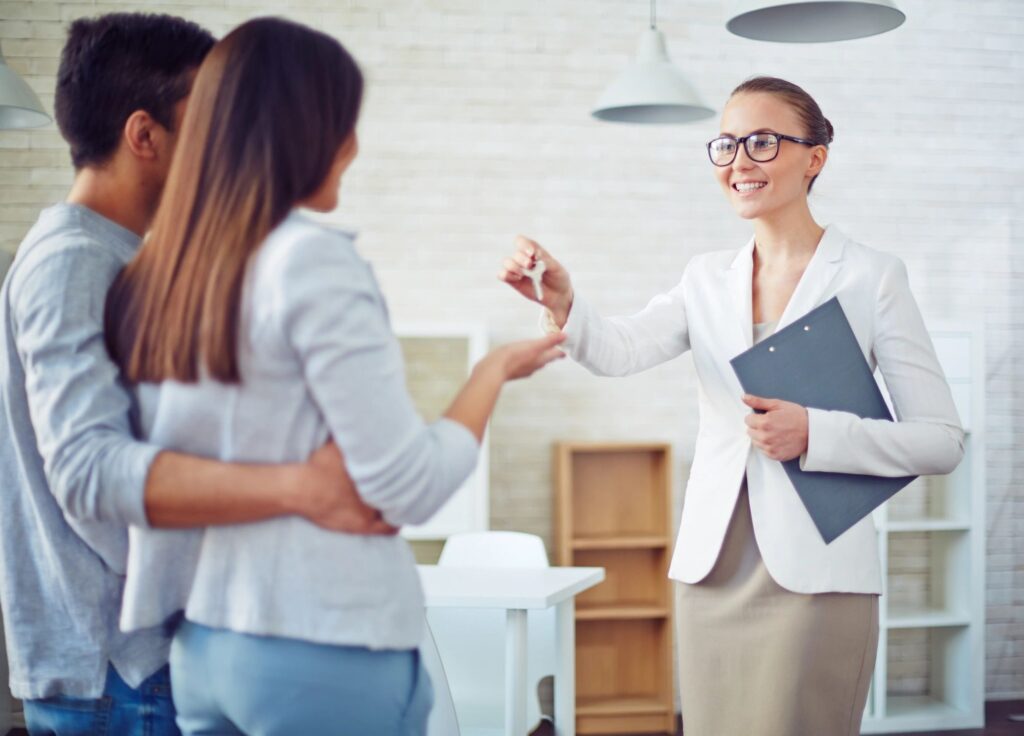 Assist with Coordinating Move-In and Move-Out Services
Let's face it, nobody LOVES moving. What makes moving more fun? Having help. Our apartment property concierge team is more than happy to lend a hand. We can coordinate with your movers to ensure people get in and out okay, that your apartment is supervised throughout the process, and that nobody is met with a locked door while trying to provide you with a new move-in service.
Redwood partners with a variety of local services to ensure your move goes off without a hitch. Our concierge staff can make recommendations to local businesses that can help you get settled quickly. Whether you're coming or going, Redwood concierge teams can help make the experience a good one.
Provides Property Tours to Prospective Residents
Interested in what Redwood apartment rental homes have to offer but need to see a unit in person to be sure it's for you? No problem. Our apartment property concierge is happy to take you on a personal tour of one of our spacious 2-bedroom, 2-bathroom apartments. With your own private entrance, an outdoor patio to relax in the evening, an open floor plan, and an attached garage, you're sure to love our rental homes as much as we do.
Your apartment property concierge can also make recommendations on furniture arrangement and decor ideas. From the walk-in closets to the full-sized garage, your concierge will give you a real idea of what your future home could look like. Live out of state, or aren't able to come in person? Redwood offers virtual touring through apps like FaceTime and WhatsApp, plus we have a variety of videos to help you make your decision.
Answers Questions Related to Your Neighborhood and Property Guidelines
While Redwood concierges strive to include everything, our new renters need to know about our properties before you move in, we know there are always a few questions left unanswered. This is where our team shines. Each concierge is trained to know all there is to know about Redwood, our apartments, resident guidelines, and more.
If you've got a question, our concierges have answers for you, and if they don't know, they'll find the information for you. It's important to us that our clients are informed and feel comfortable and secure in the decisions they make with us.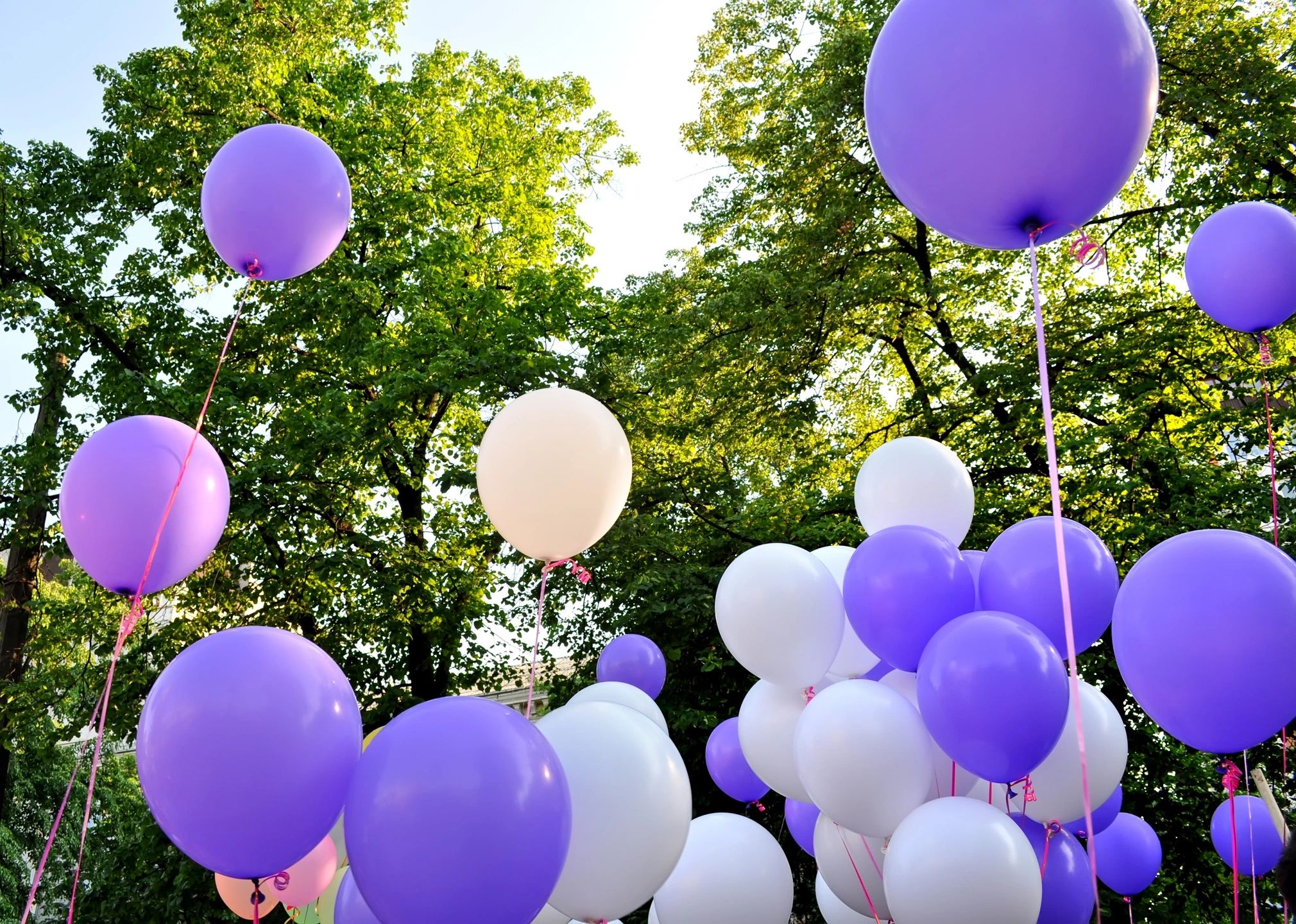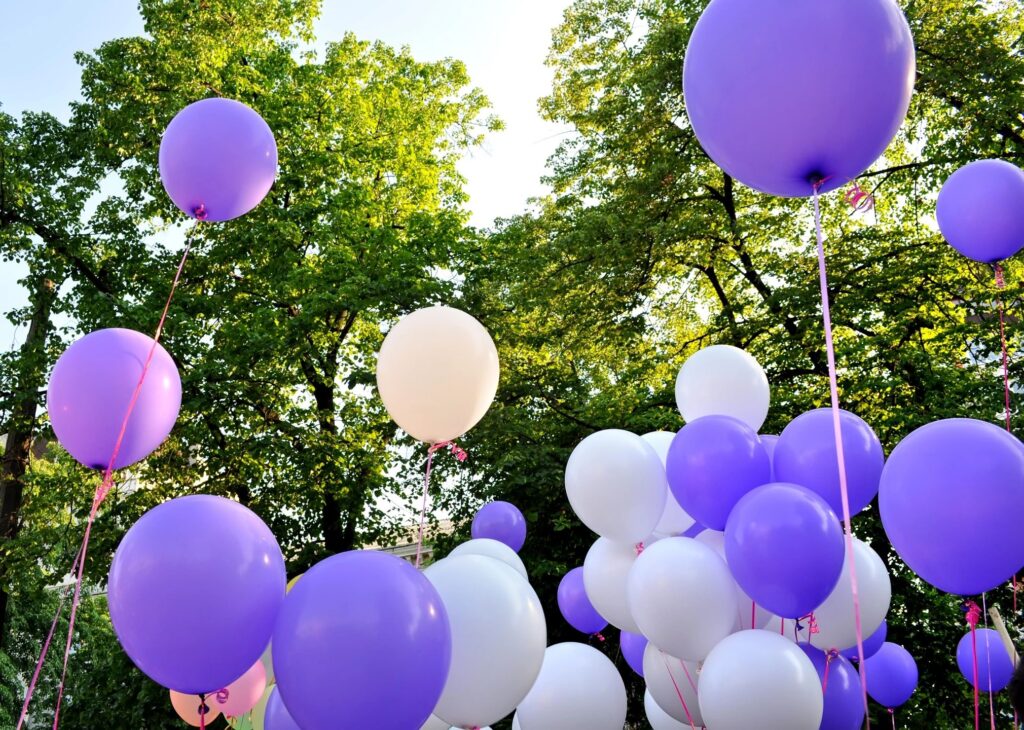 Coordinates Neighborhood Gatherings and Resident Appreciation Events
Looking forward to a new home but a little nervous about fitting into the community? An apartment property concierge can be a huge resource to help you get acclimated to your new neighborhood. Property concierges plan activities and events designed to bring everyone in your new community together. From resident appreciation day to family-friendly barbeques, property concierges want everyone to feel welcome.
Many of our residents build friendships with each other. It's so rewarding to see friends and neighbors lending a hand to one another; hosting weekly game nights, and throwing holiday get-togethers. If you love being social, or simply want to add a little socialization to your life, Redwood living is the place for you. With spacious, private units, and so many friendly faces nearby, you can hide away and enjoy your privacy, or get out and socialize as much as you like.
Contact Redwood Today
Like the sound of an apartment property concierge being in your corner? You should also take a look at some of our other apartment popular amenities. Our units are dog and cat friendly, include private entrances, attached garages, and more natural light and open space than you'll know what to do with.
If you're thinking about taking advantage of the many services and amenities offered by Redwood, you can learn more about the Redwood apartment rental home advantage here.